Education Furniture Solutions
We are a leading provider of K-12 and Higher Education furniture solutions. With our experience serving educators in a wide variety of spaces, we have the know-how to help create the right learning environment for you.
Transform your K-12 learning space with classroom and administrative furniture solutions with FSIoffice! Our comprehensive range of furniture and design solutions is tailored to meet the unique needs of K-12 educational environments. From versatile desks and ergonomic chairs to collaborative seating and storage solutions, we offer a wide selection of high-quality products that enhance comfort, functionality, and aesthetics. Our experienced team understands the importance of creating engaging learning spaces and, ensuring seamless integration of furniture and design elements. Create the perfect learning environment to inspire young minds and support educators. Contact us today to elevate your school or classroom!
Helping Achieve Excellence In Education
Educational Expertise
Our Education Specialists have the right knowledge to help guide you through creating the learning environment that best supports your style of learning and academic goals.
Creating A Partnership
Our team is there for you well beyond the installation of your learning environment. We offer a service warranty on our work, and will be there to offer you new insights on learning trends and the environments that support them.
Creating Your Space
We realize that every educational institution has different goals and resources. The FSIoffice team is here to help you navigate to the solutions that best support your project parameters while creating a welcoming learning environment.
By partnering up with the best education furniture manufacturers, FSIoffice is about to take your classroom from design to completion. We are here to follow up and ensure that every learning environment that we build meets the individual needs of your teachers, students, and schools.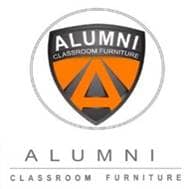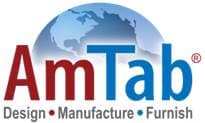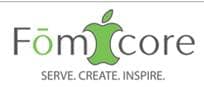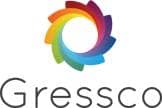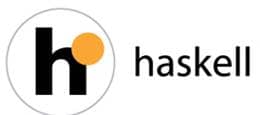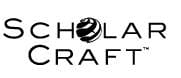 Cooperative Purchasing Contracts
As a consistently chosen provider for school districts around the Southeastern U.S., FSIoffice maintains timely service that can be relied on. We provide options to fit your budget, and work with local suppliers to meet your educational needs.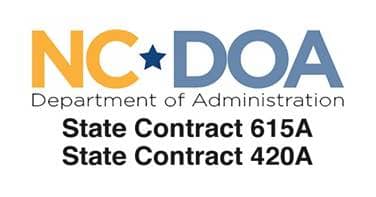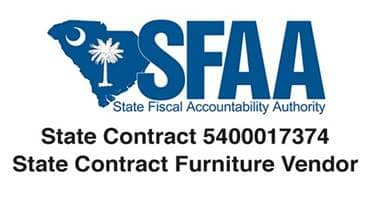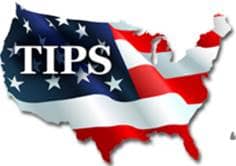 We are trusted by school systems across the Southeast to build and maintain modern learning environments for the needs of today's students. Our school supplies, designs and systems meet the need of K-12 schools, and institutions of higher learning alike. 
Connect with us to see how we can help with all of the furniture needs for your educators.