Clean & Simple Janitorial Products
Our Facility Cleaning experts can help you with all your building cleaning and disinfecting responsibilities, using the best cleaning supplies and janitorial products at a reasonable price.
Facility Maintenance Supplies & Upkeep
The right tool for the right job will save you precious time and costly repairs down the road. FSIoffice stocks everything needed to keep the facilities you rely on in the best possible shape.
Sprays, Soaps & Sanitizers
From surfaces to chairs, all spaces collect grit and grime. That's why we carry a full line of cleaning supplies to make it easy to keep all your work space surfaces clean and disinfected.


FSIoffice also specializes in environmentally friendly products, because we care about the environment the way you care.
Our Facility and Breakroom Experts Are Here To Help
Our Facilities and Breakroom supply team combines many years of experience in critical areas such as facilities supplies, janitorial and sanitation, and breakroom supply planning. Our team is also trained technicians in cleaning and disinfecting principles set forth by the GBAC AG (Global Biorisk Advisory Council, a division of ISSA) and also hold the ISSA CMI Covid-19 Disinfection Defense certification. Their ability to develop relationships and help clients meet the needs of their facilities keeps the process simple, efficient, and easy for you.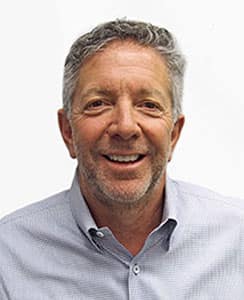 Cris Goodman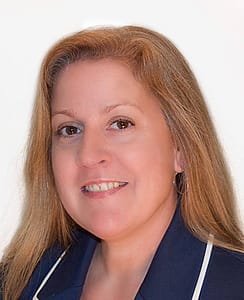 Lisa Pack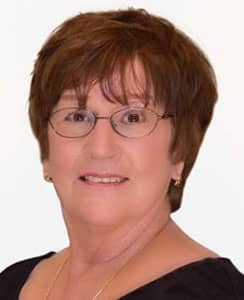 Loraine Boyer
Learn more about how the expert FSIoffice team can help you to maintain a clean and sanitary space (without any extra effort).