Nationwide Service With AOPD
We know that your expanding corporation might break into new markets and open new locations, and with our membership in the AOPD program and NCPA coop, we can help meet the needs of your company wherever you work.

We work to keep your programs efficient with budgeting services and account reporting, while providing a simple, single source model that meets your supply needs.
How It Works For Business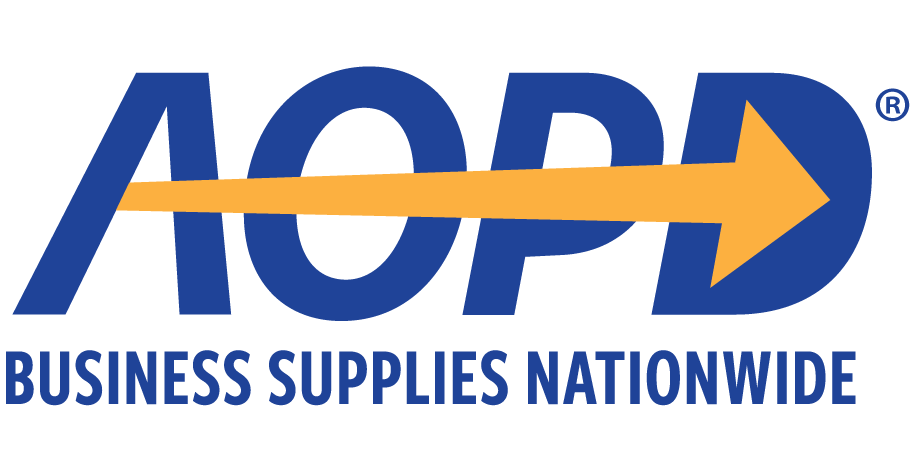 AOPD offers the largest supply network in the country, with locations in Canada as well. Working with AOPD means working with local dealers who utilize the same buying power as large corporations. Meaning you know your supplier, and they know your needs.
Utilizing our tools and team allows you to focus on what matters most for your business.