Office Supplies & Office Furniture For Wilmington, NC
Office Supplies - Office Furniture - Local Service
Servicing all local Wilmington and Cape Fear area office supply and office furniture needs, our centrally located branch near ILM airport will ensure timely delivery of what your business needs to function, grow, and thrive.
FSIoffice has been connected to businesses in the Wilmington, NC area for many years by providing the best office supplies solution for our customers including those in the small business world, state and local government, and healthcare providers. For customers with home offices, or managers running expansive traditional workspaces, FSIoffice supplies the entire Cape Fear area (including Wilmington, Jacksonville, Sneads Ferry, Southport, and Wrightsville Beach) with a wide array of office supplies, school supplies, office furniture, and breakroom supplies. If it's an office interior or office furniture redesign you need, office supplies for any size facility, or school supplies for your public or private school classrooms, we have the right product mix and the friendly service you will appreciate.
We also support the local community in several different ways including our annual Teacher All-Stars promotion that recognizes and rewards teachers in the Wilmington, NC area who go above and beyond in their vocation of educating local students.
Taking care of our neighbors is part of what makes FSIoffice different. We're located nearby to offer the support that matters to you when you need it most.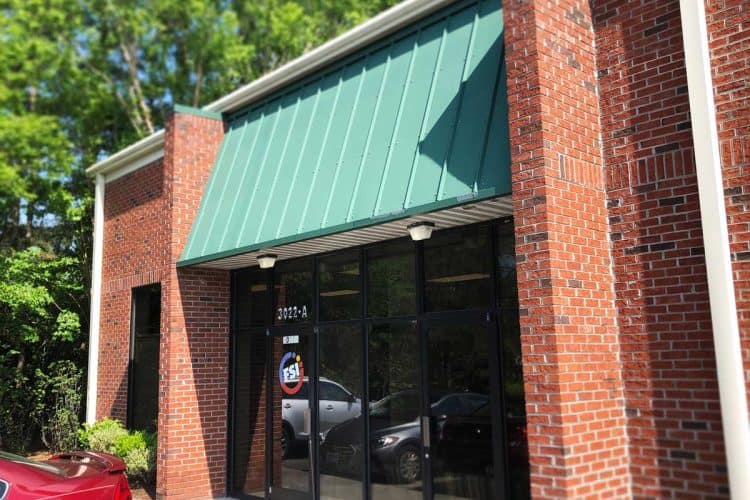 Your Wilmington Area Account Team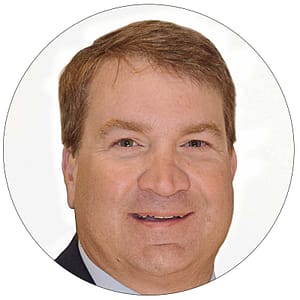 Andy Riddle
Regional Sales Manager
Office Product Division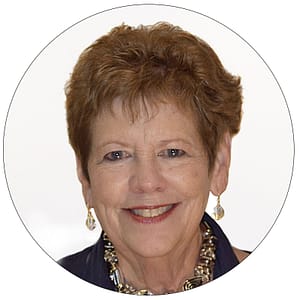 Janet Thornton
Senior Business Development Manager
Ryan Tabor
Senior Account Manager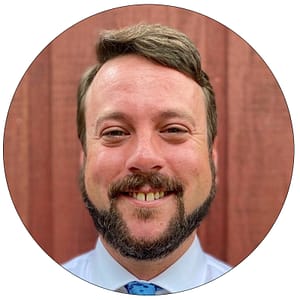 Isaac Morrison
Senior Account Manager
Myrtle Beach