Office Supplies for Charleston, SC
Ask our customers in Charleston, Mt. Pleasant, or Summerville whether they choose FSIoffice because of our low prices or acclaimed customer service, and you'll hear them answer "both!" If your business is looking for personalized service and the best office supplies then look no further. FSIoffice is the Charleston area's first choice for all the basic supplies you need to do business like copy paper, notepads, pens, and 3-ring binders.
And we also have a complete staff of designers and local installers to help you put together a fantastic office interior plan featuring office furniture from HON, Trendway, AIS, Global, and many others.
We supply customers in Charleston, Berkeley, and Dorchester counties with everything to meet the needs of their corporate and manufacturing facilities, from cubicles and office dividers to coffee & breakroom designs and supplies to cleaning and portion control solutions.
We also support the local community in several different ways including our annual Teacher of the Week promotion that recognizes and rewards teachers in the Low Country who go above and beyond in their vocation of educating local students.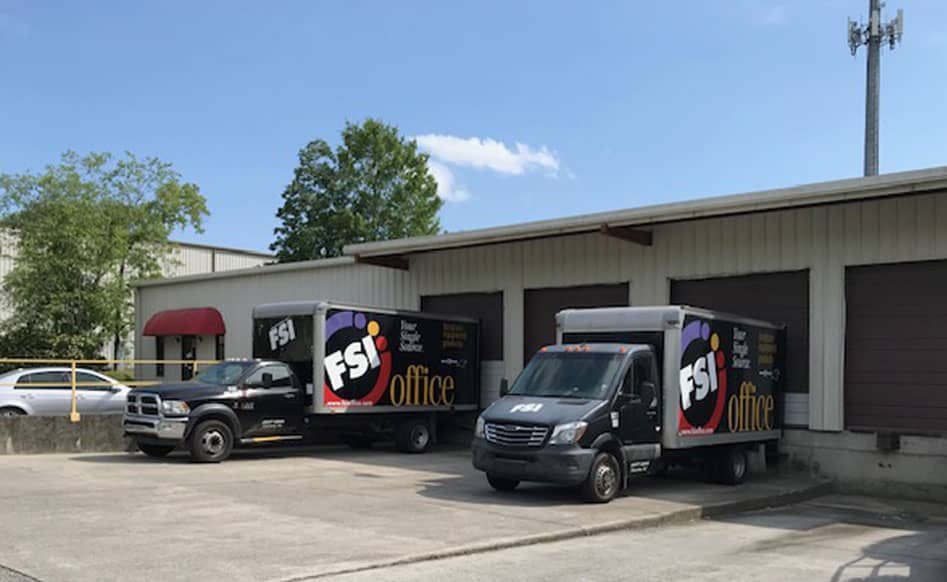 We've proudly supported businesses in the Charleston area with office supplies, office furniture, and cleaning and facilities supplies for years, and look forward to serving yours too.
Your Charleston Area Account Team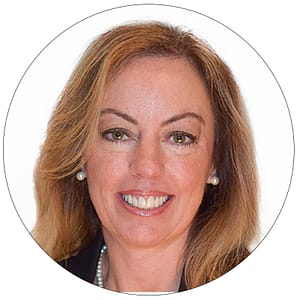 Lisa Chappell
Business Development Manager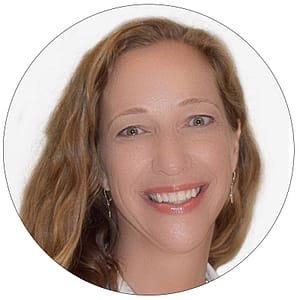 Michelle Darden
Senior Account Manager