Office Supplies For Charlotte And Beyond
With a wide range of office supplies for the Charlotte area, FSIoffice is way more than pens, paper and toner cartridges….but we have plenty of that too! No matter if your business is in Charlotte proper, Gastonia, Huntersville, Union County, Rock Hill or any of the other towns and cities that surround the Charlotte area , FSIoffice can help your home office, corporate office or anything  in between
For over 60 years, FSIoffice has been growing and expanding from our home in Charlotte, North Carolina. Our centralized location houses our own executive office spaces, along with our distribution center and our main office furniture showroom. We love helping local educators and businesses find the right organizational materials and office supply solutions to meet their needs. 
For us, office supplies mean a whole lot more than copy paper and printer ink. We are your go-to supplier for school supplies, cleaning supplies, and we offer a full-featured coffee service along with everything else you need for your breakroom. And, with our fleet of trained, uniformed delivery drivers on our company-owned trucks that can deliver right to your door, we are always the best choice when searching for "office supplies near me". 
We're proud of our local work and can help you get the service you need.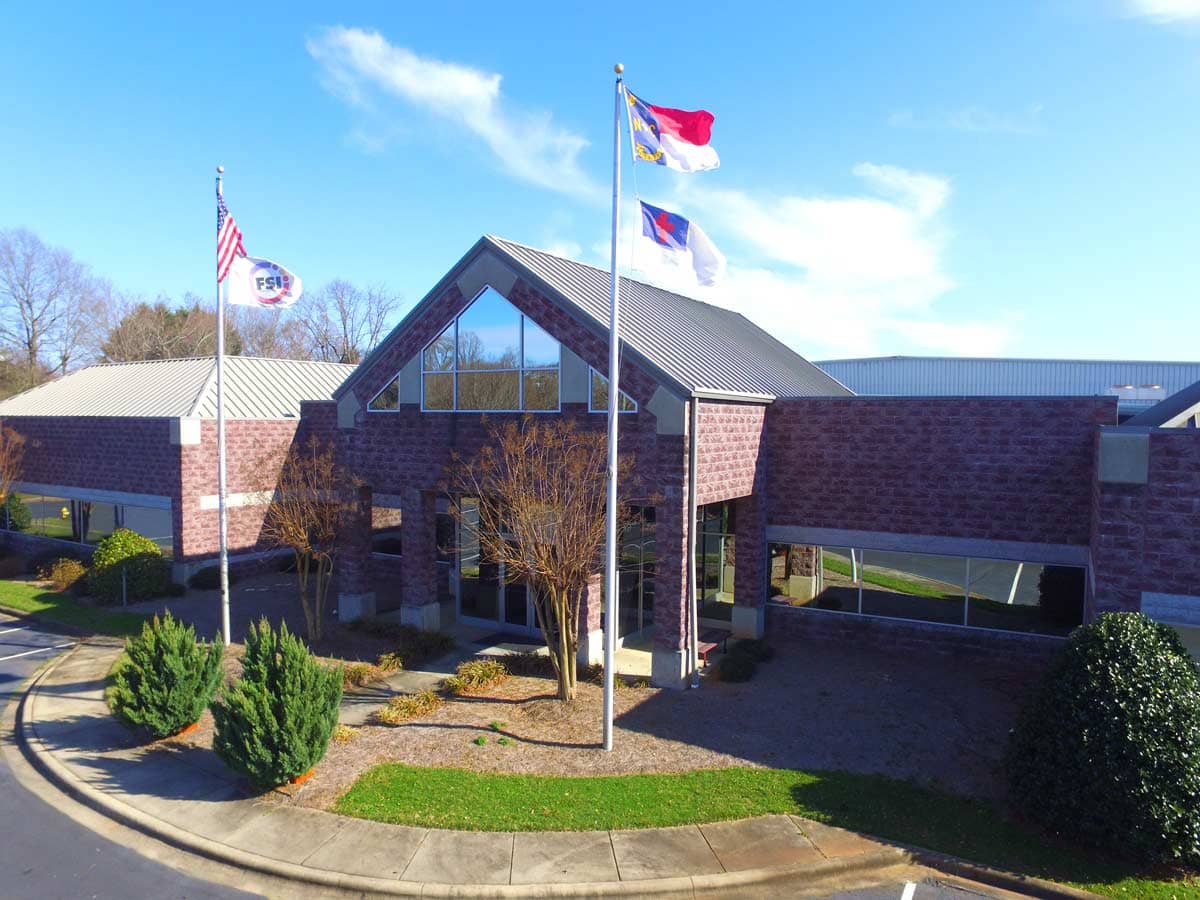 Your Charlotte Area Account Team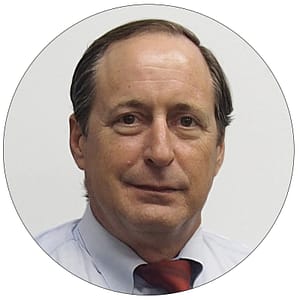 Brent Hudson
Senior Business Development Manager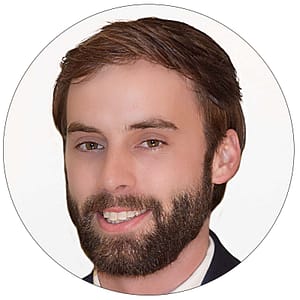 Bryson Bouldin
Senior Business Development Manager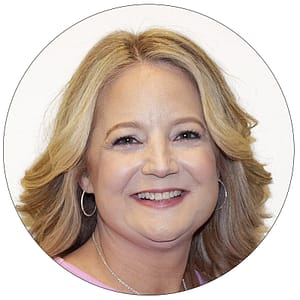 Dandy Tomczyk
Senior Business Development Manager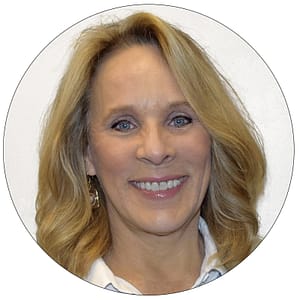 Janet Branford
Director of Sales • Office Product Division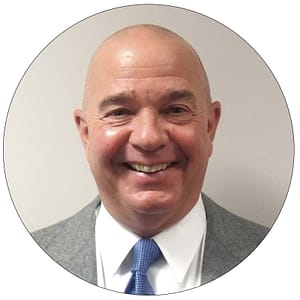 Mike Magee
Senior Business Development Manager
Western Piedmont
Warner Palmer
Senior Account Manager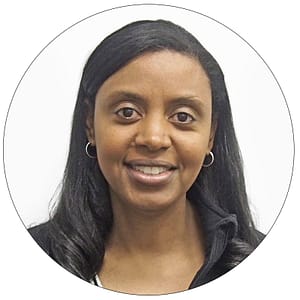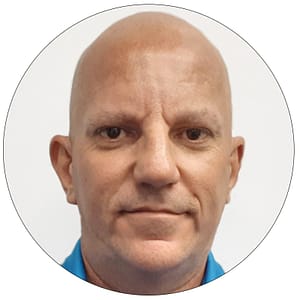 Joe Driskill
Senior Account Manager
Hickory/Gastonia