Office Supply Solutions In Greenville, SC
Our centrally located FSIoffice distribution center in Greenville provides our clients with top-notch service all over the upstate of South Carolina including Spartanburg, Anderson, Greenwood, Union and beyond. No matter if you're designing an office from the ground up, or needing to expand your facilities to support growing demand, you can count on FSIoffice for the best selection of office supplies and expert designers and installers for all your office furniture plans.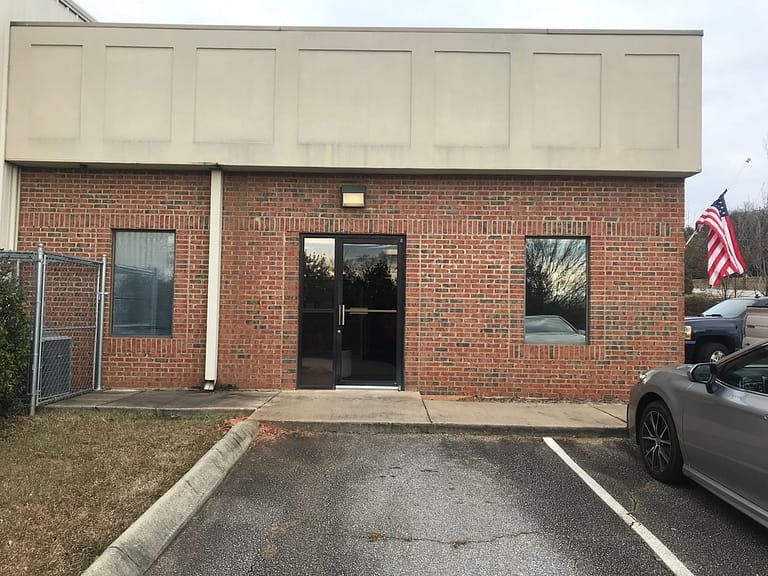 See how we support Greenville's office supply and office furniture needs.
Your Greenville Area Account Team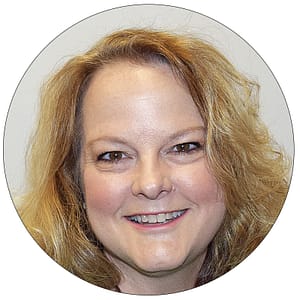 Tiffany Apperson
Senior Business Development Manager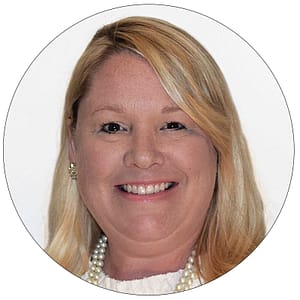 Kelli Burgess
Senior Business Development Manager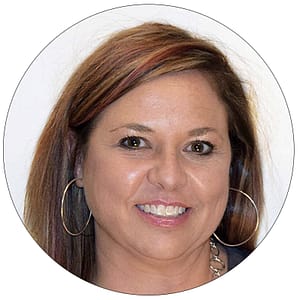 Amy Kessler
Senior Business Development Manager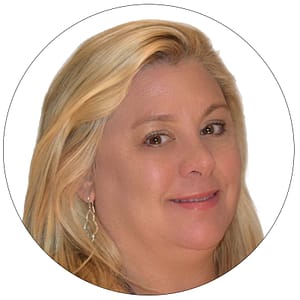 Christi Koches
Business Development Manager