As your company grows and evolves, it's essential to give your employees a well-supplied and well-designed breakroom that matches the ethos of your business. Stylish and functional breakrooms have been shown to enhance moods and lead to greater productivity.
Our team of design professionals will work with you to create a functional space with all of the necessary materials: from supplies for your office kitchen to every piece of breakroom furniture
Breakroom Furniture With Functional Design​
Breakrooms can be spaces for rest and a moment away. They can be transformative and designed with multiple uses in mind, built to develop the collaborative culture specific to your company's style.


FSIoffice works with over 150 different manufacturers to offer breakroom furniture tailored to encourage collaboration, allow for relaxation, or a little bit of both. With our custom 2D and 3D color renderings, you'll get to look inside your new workplace breakroom, make adjustments and approve every piece of it before it gets built.
Our breakroom specialists are trained to help you analyze your team's preferences and develop a coffee program that balances the wants of your team with the realities of your budget. We offer programs ranging from single-serve pods and frac packs to whole bean options.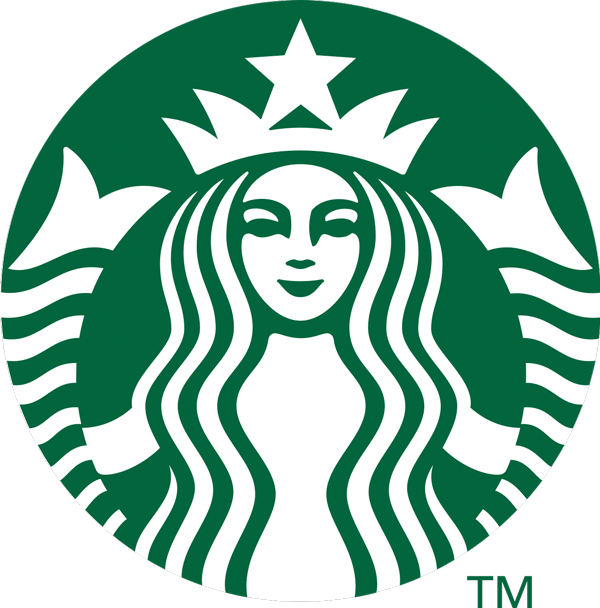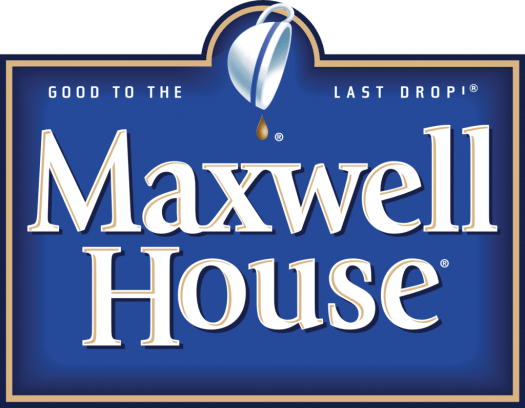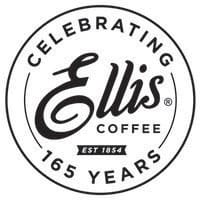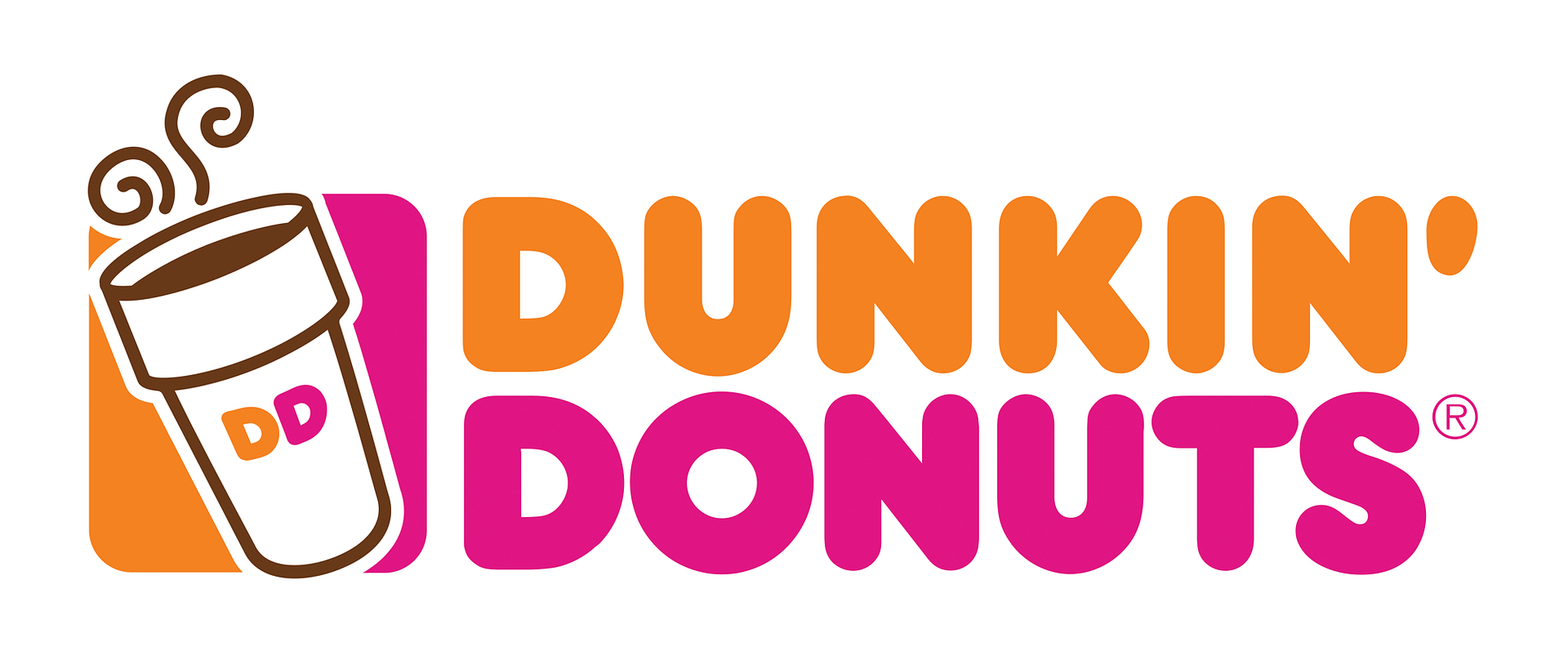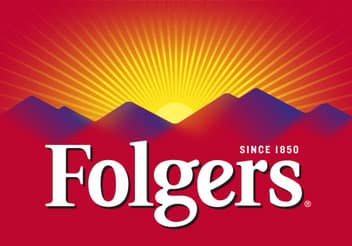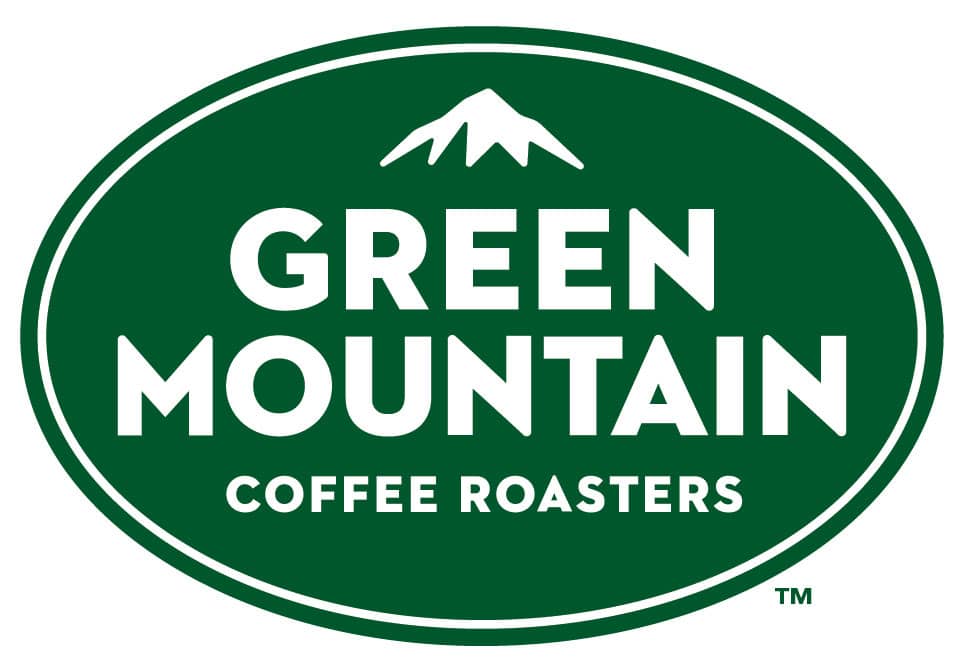 We offer a wide variety of coffee brands to choose from. Whatever your preference, we can provide the right coffee for your breakroom.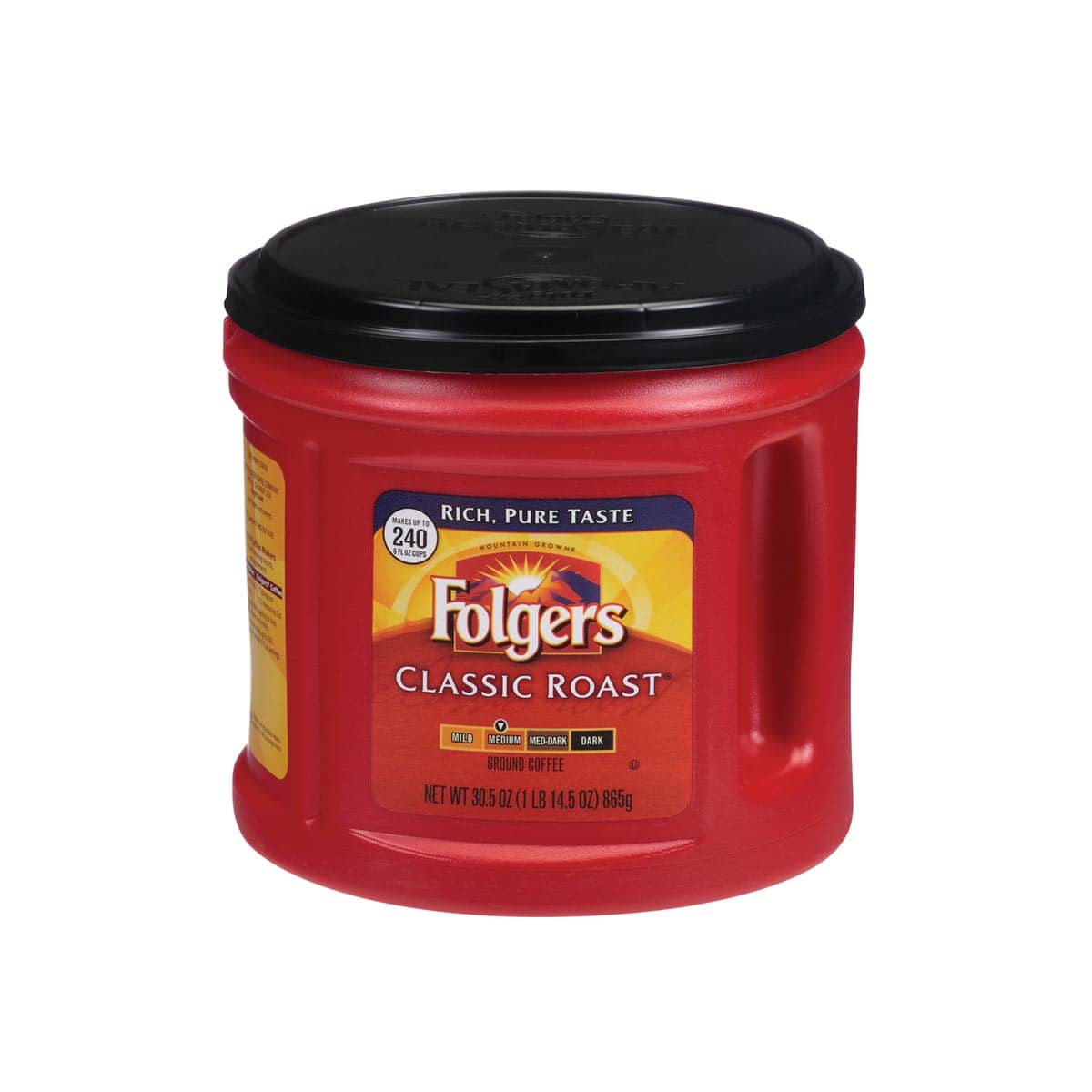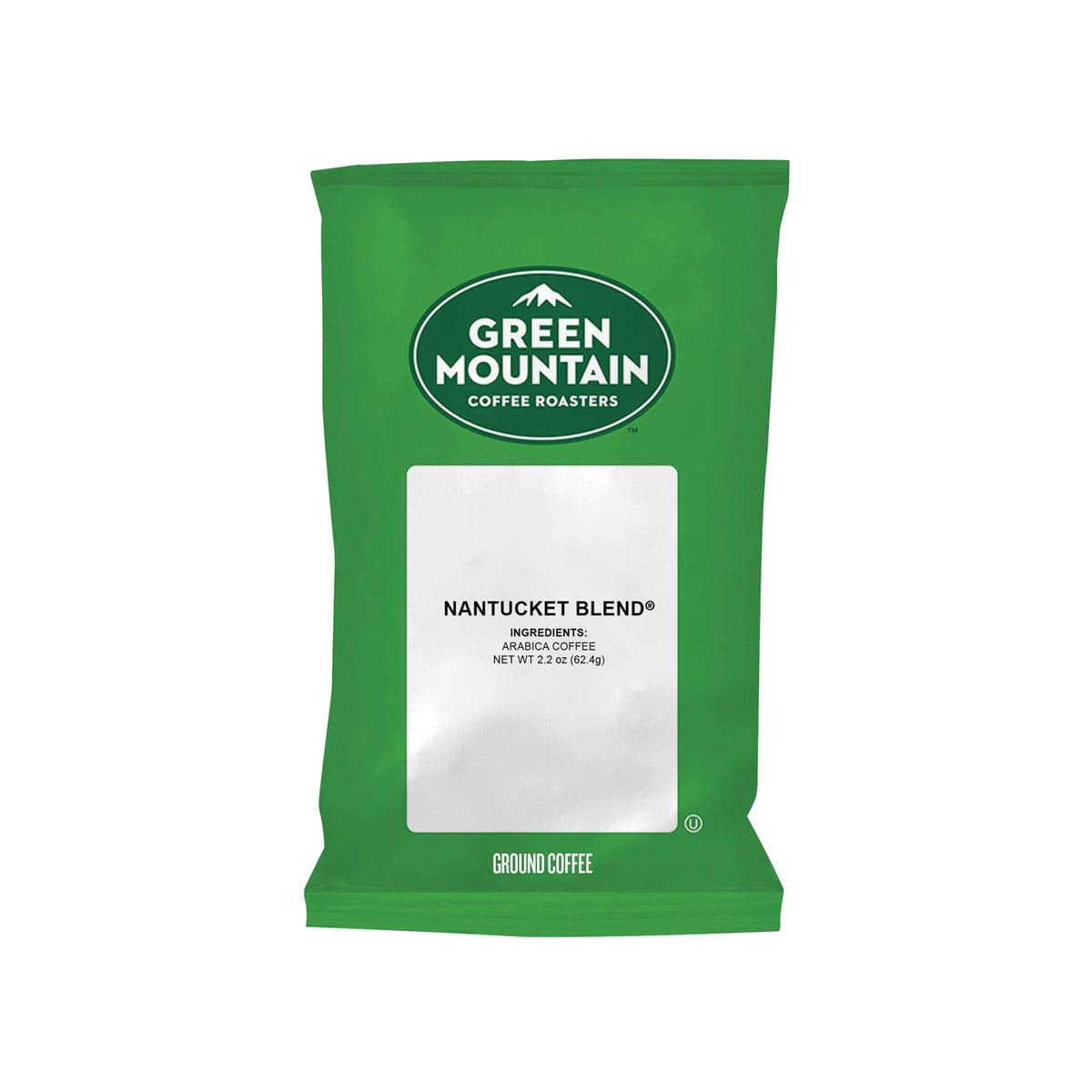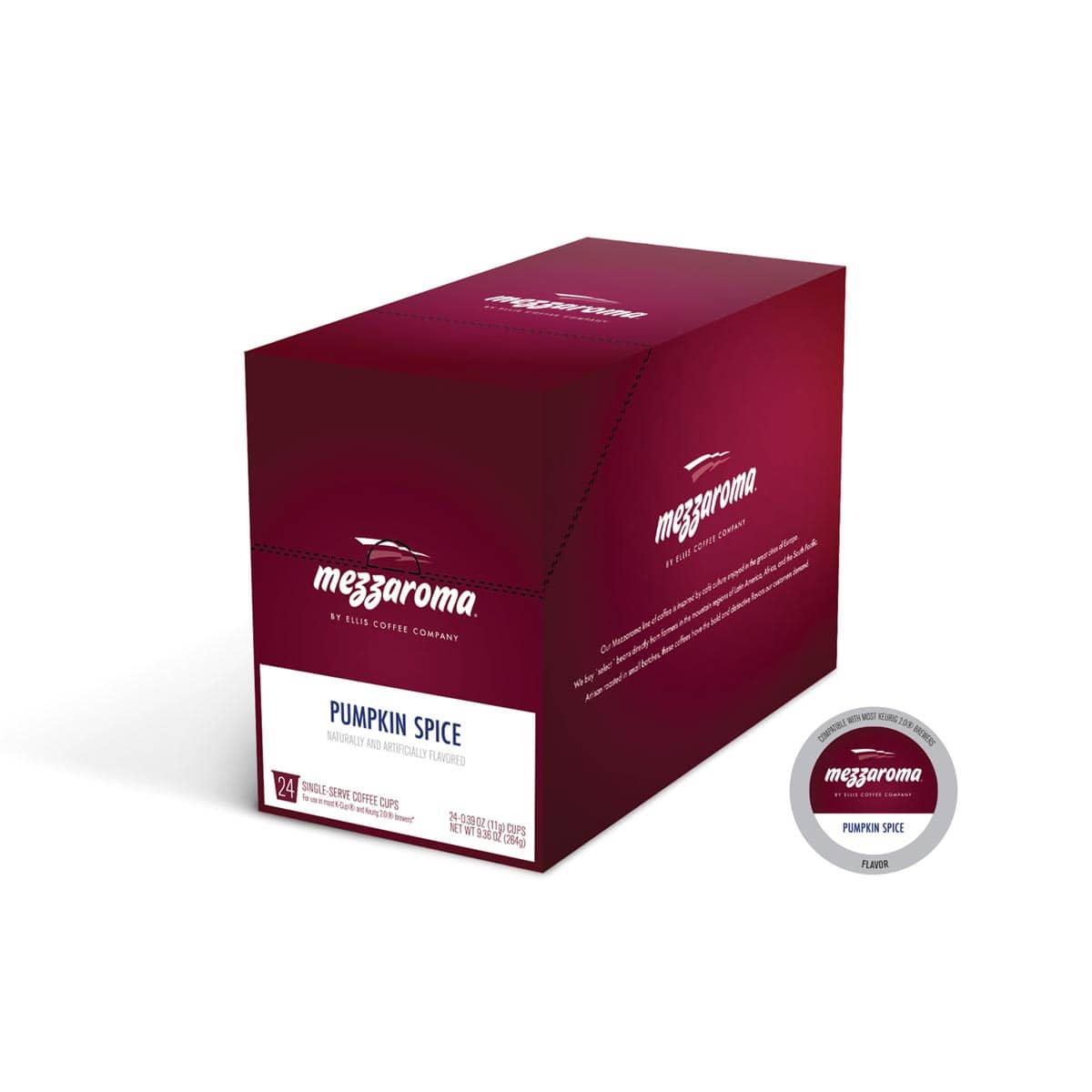 We offer single serve pods for machines such as Keurig or a Nespresso brewers as well as fraction packs, and large canister formats for automatic drip machines.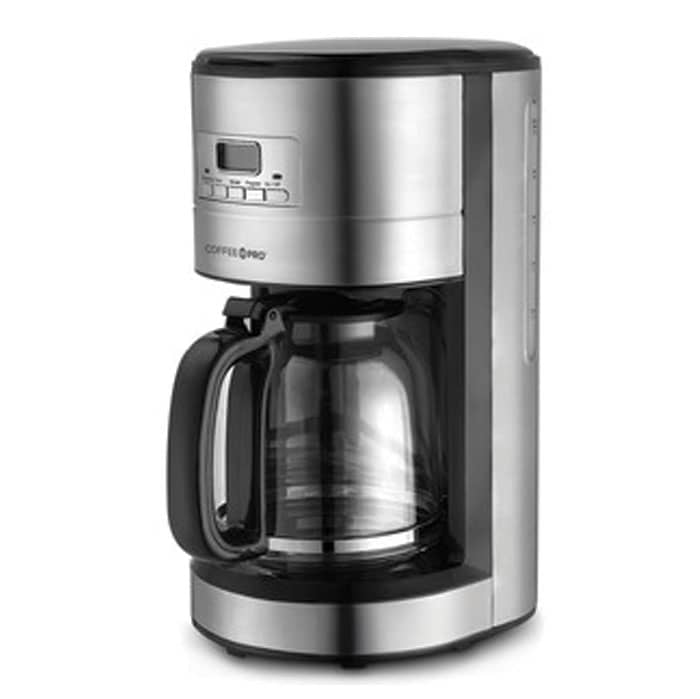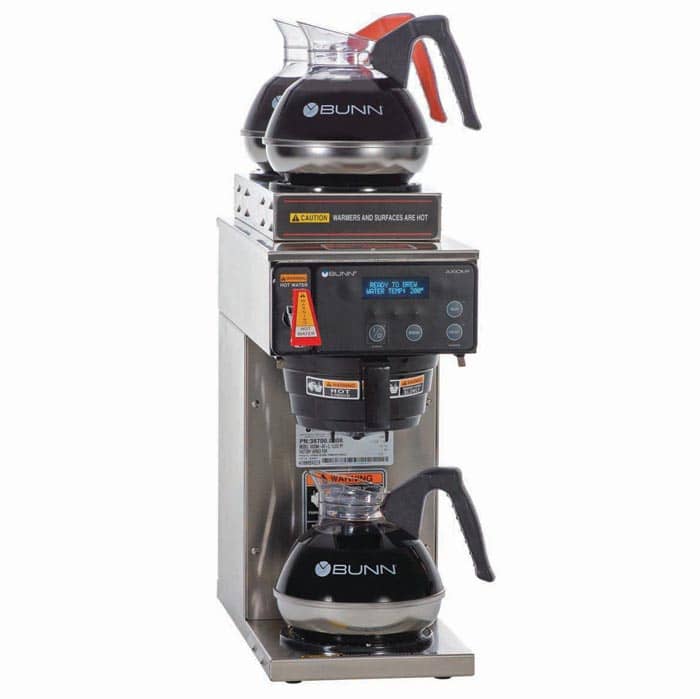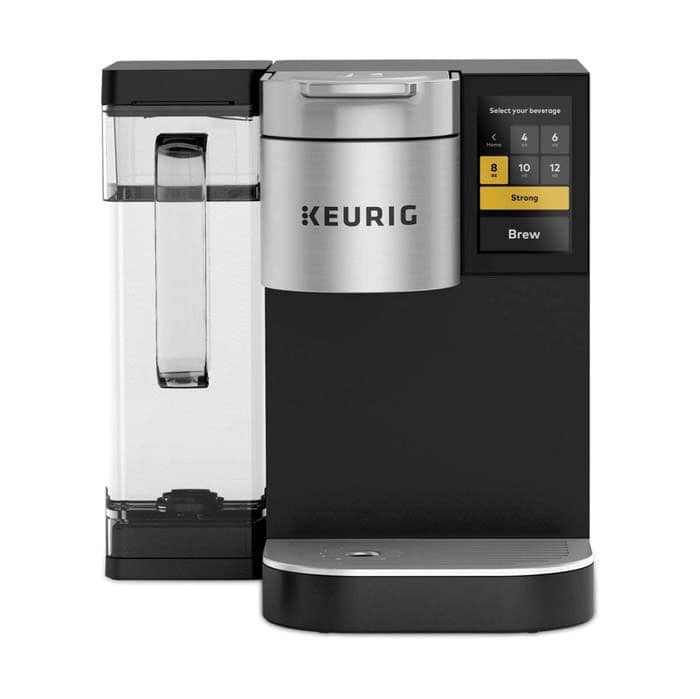 Choosing the right equipment is as important as selecting the right coffee. FSIoffice has a wide selection of brewers and brewer programs to suit almost any situation.
Providing snacks has been shown to keep workers happier and allow them to spend more time on the company campus. We have a wide range of beverages and food to keep your staff nourished and hydrated throughout the workday.
Disposable Utensils and Dinnerware
Providing cups, napkins, paper towels, and utensils in a breakroom will allow for a space that is easier to tidy and keep clean. Whether your focus is on budget-friendly plastic or sourcing environmentally-sound materials, FSIoffice has disposable breakroom supplies for every office.
Providing a welcoming, clean, and sanitary space for your employees to gather is now more important than ever. We provide all of the
sanitation solutions
for floors, counters, sinks, and anything else needed to provide a safe and welcoming space.
Comfort Creates Collaboration
By providing a welcoming, comfortable space, your employees will have the necessary separation from the fast pace of the office. With the right design and setup, these spaces can lead to greater collaboration, even while stepping away from the company flow.
Let us help you design the right breakroom spaces for your team.