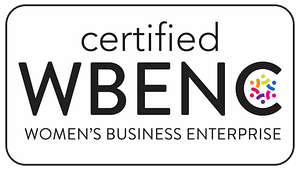 Modern day learning environments encourage students to think bigger, be inspired and stay focused. From desks to cubbies (and everything in between), our team will help you to select classroom furniture to enhance your learning environment.
Plan Ahead With Class Furniture & Supplies Pre-Booking
Teachers work hard enough, so we take steps to make it easier than ever to order classroom furniture and supplies. We utilize national buyer and supply groups like
NCPA
and
AOPD
and offer a Pre-Booking service to make your planning and procurement a breeze. With our pre-booking service teachers are able to:
Place orders for the following school year before they leave for Summer break
And have it all delivered before the school year starts
Our Pre-Booking process allows room for when budgets shift, gives teachers the ability to acquire the resources they need for their individual classrooms, and we work to make sure it all arrives on the customized delivery date that best meets your school's needs.
Cooperative Pricing Contracts
FSIoffice is proud to partner with multiple cooperatives to best service and support our state and local customers. These cooperatives offer a pre-bid competitively priced contract alternatives or supplements to state contract. With these tools we strive to bring the highest level of value to our customers as their vendor.
We recognize the hard work put in by educators. That's why FSIoffice recognizes teachers throughout the year with our Teacher Of The Week program. FSIoffice gives back with school supplies for teachers who are nominated and voted on by you
Want to know how we support community educators?