Office Supply Solutions In Raleigh, NC
FSIoffice is committed to providing the best office supplies solution for our customers in the Raleigh area including those in the corporate office world, state and local government, and higher education.  For customers with home offices, or managers running expansive traditional workspaces, FSIoffice supplies the entire Research Triangle area (including Raleigh, Cary, Durham, and Chapel Hill) with a wide array of office supplies. If it's an office interior office furniture redesign you need, office supplies for any size facility, or school supplies for your public or private school classrooms, we have the right product mix and the friendly service you will appreciate. We also support the local community in several different ways including our annual Teacher of the Week promotion that recognizes and rewards teachers in the Triangle area who go above and beyond in their vocation of educating local students.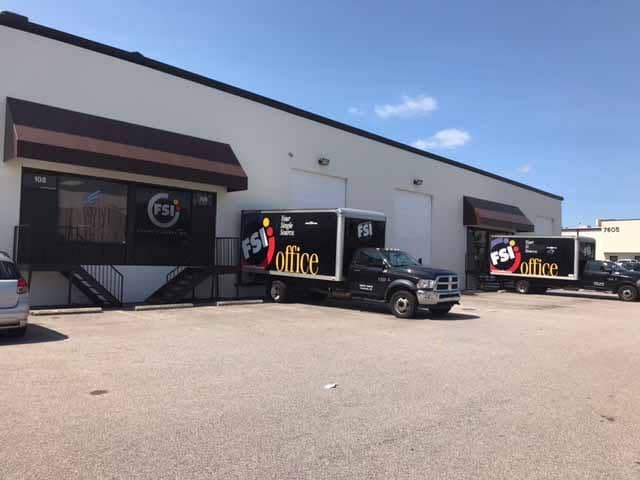 Interested in how we can support your business or organization in Raleigh or anywhere in the Research Triangle?
Your Raleigh Area Account Team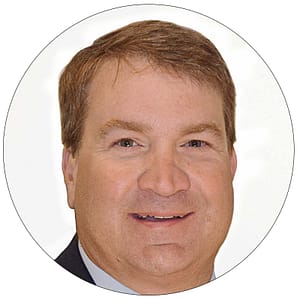 Andy Riddle
Regional Sales Manager – Office Product Division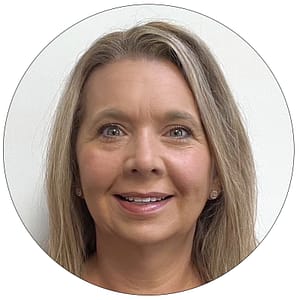 Brooke Cable
Business Development Manager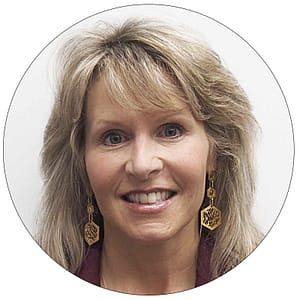 Laurie Scarth
Business Development Manager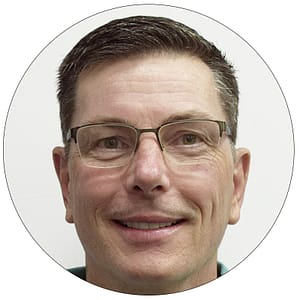 Ross Franco
Senior Account Manager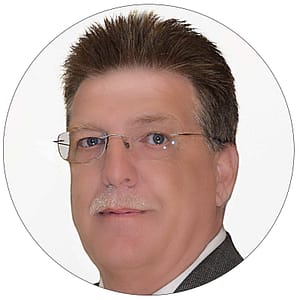 Tim Cherry
Senior Account Manager