Furniture Inspiration For Every Area Of The Workplace
Streamlined and modern office furniture can be used to create one cohesive workplace design, from the front door to the back breakroom.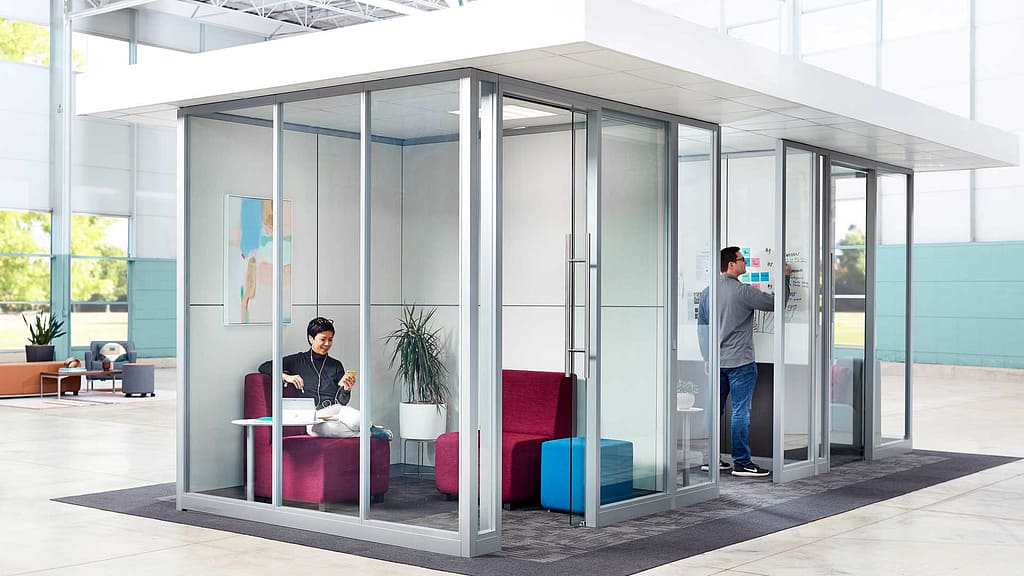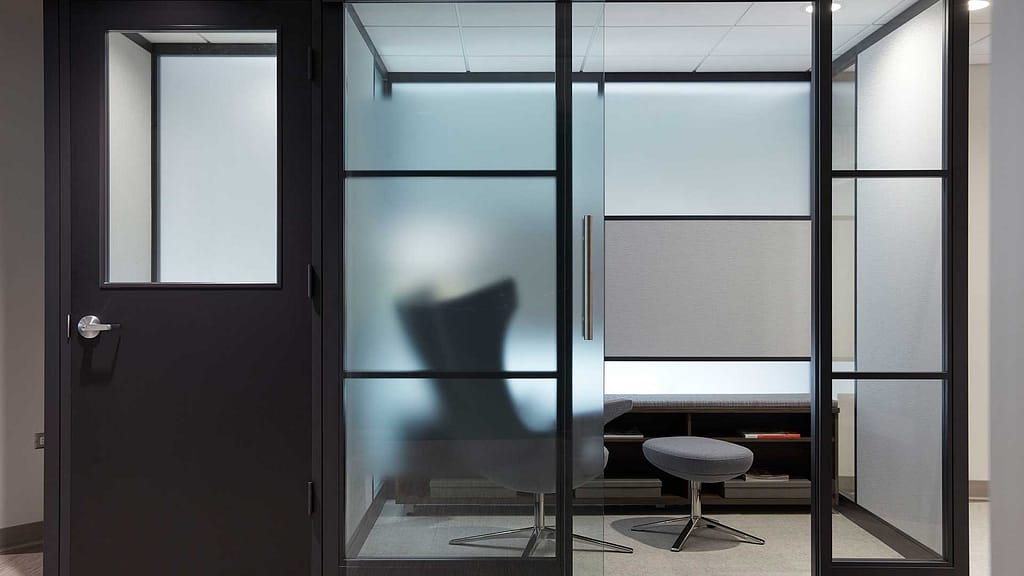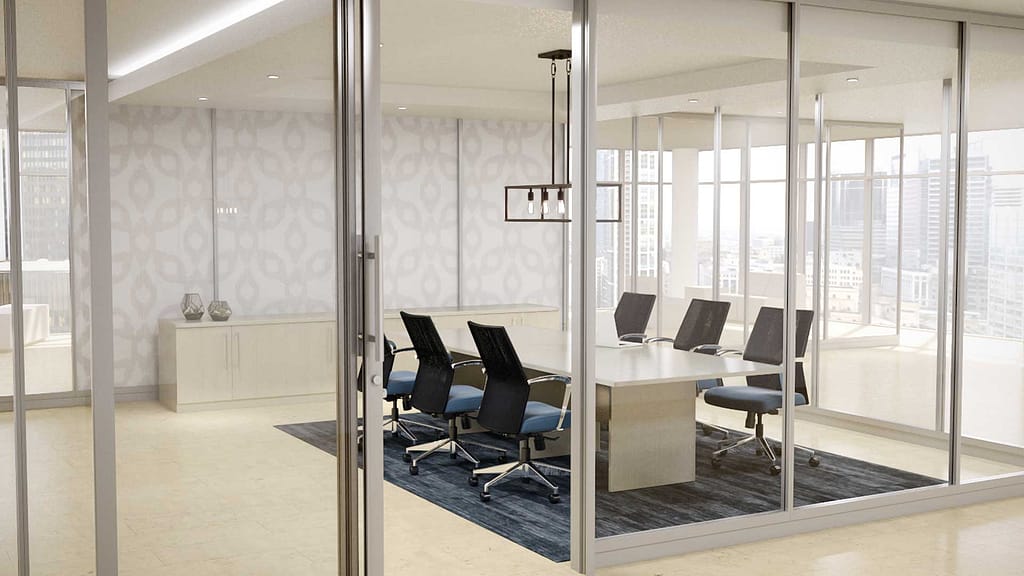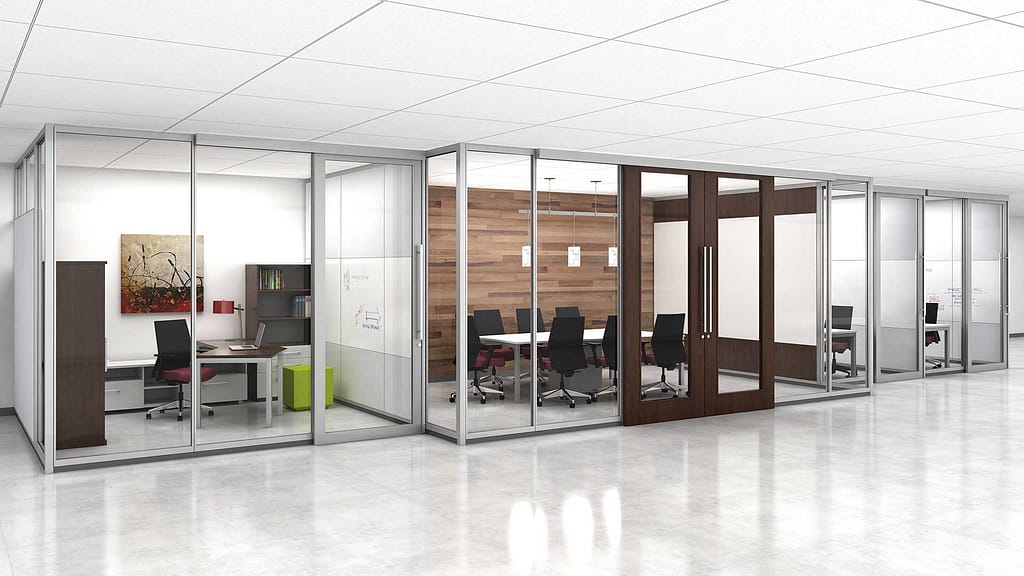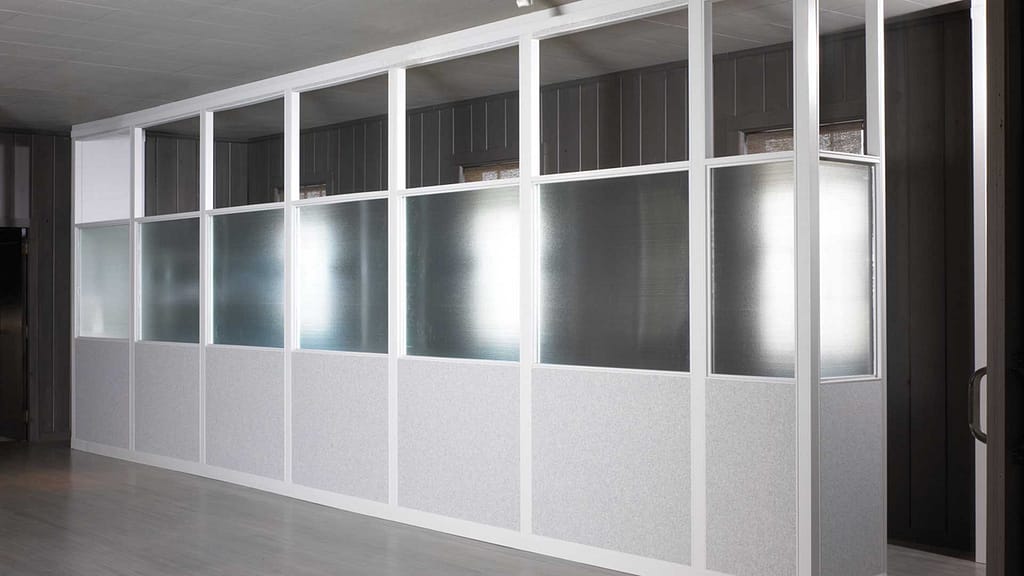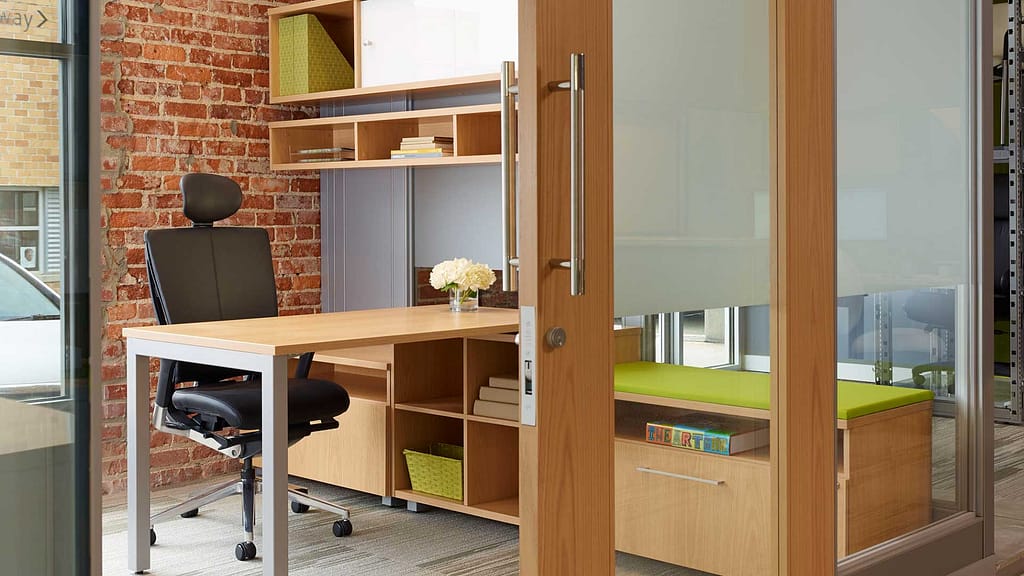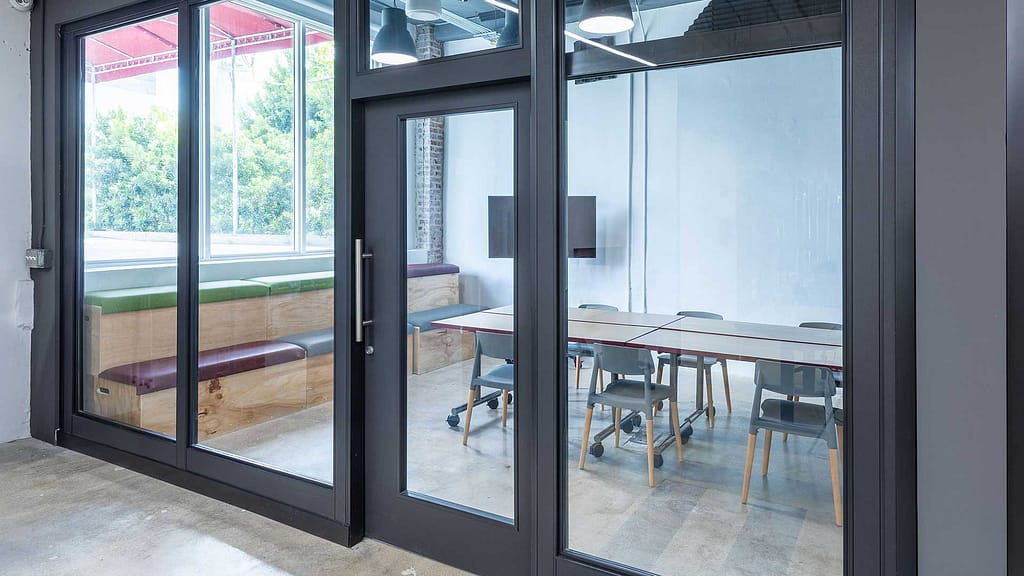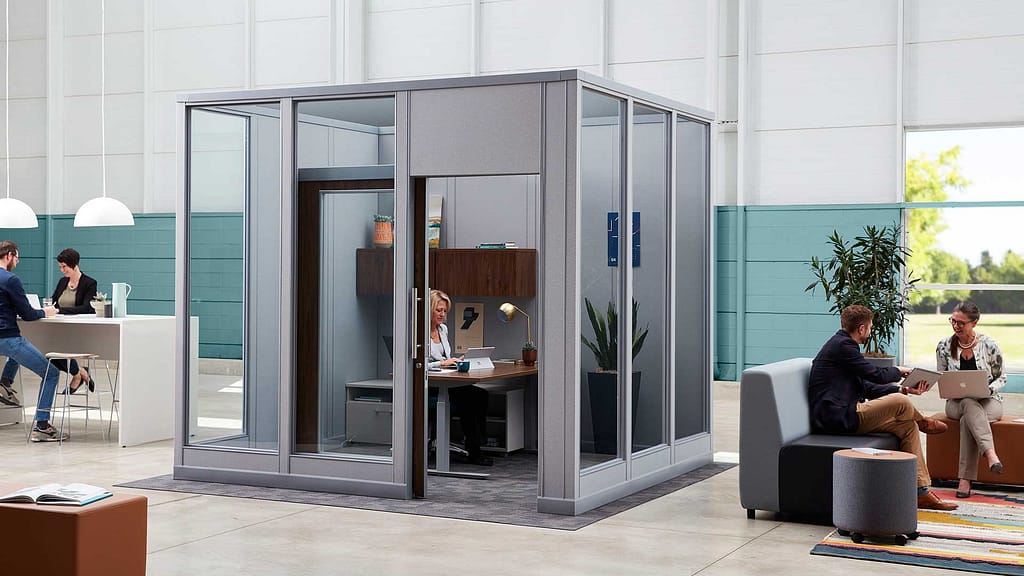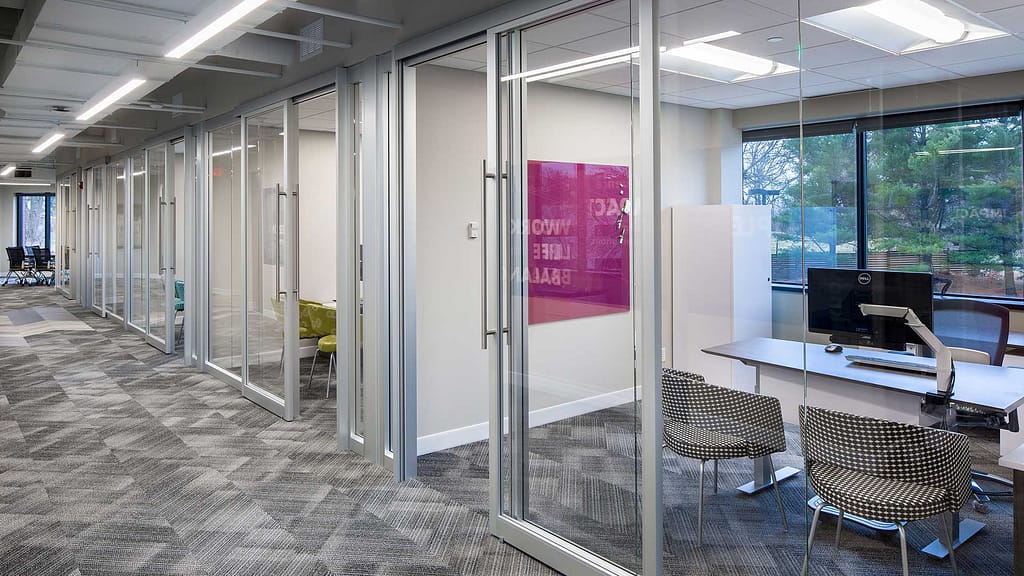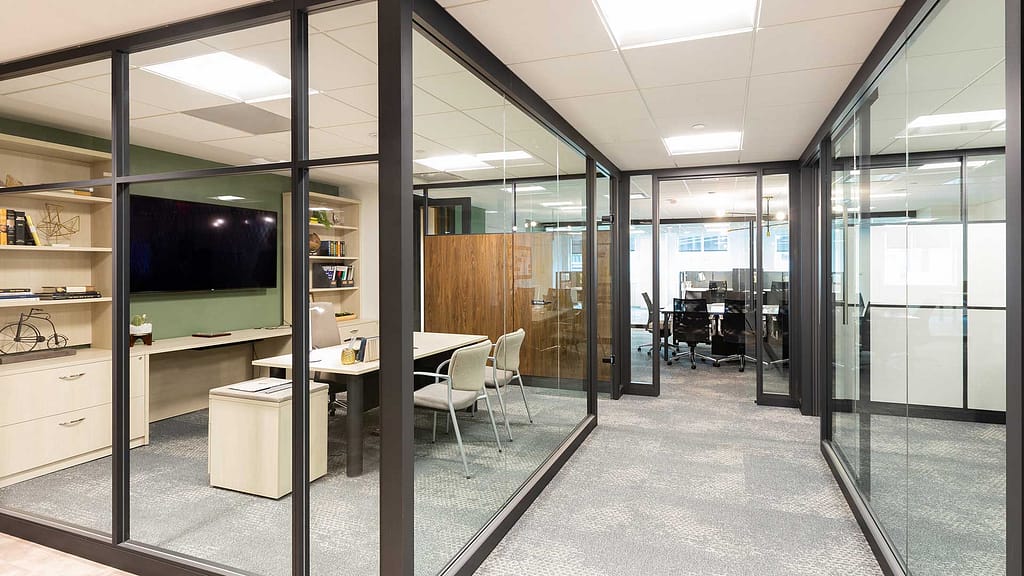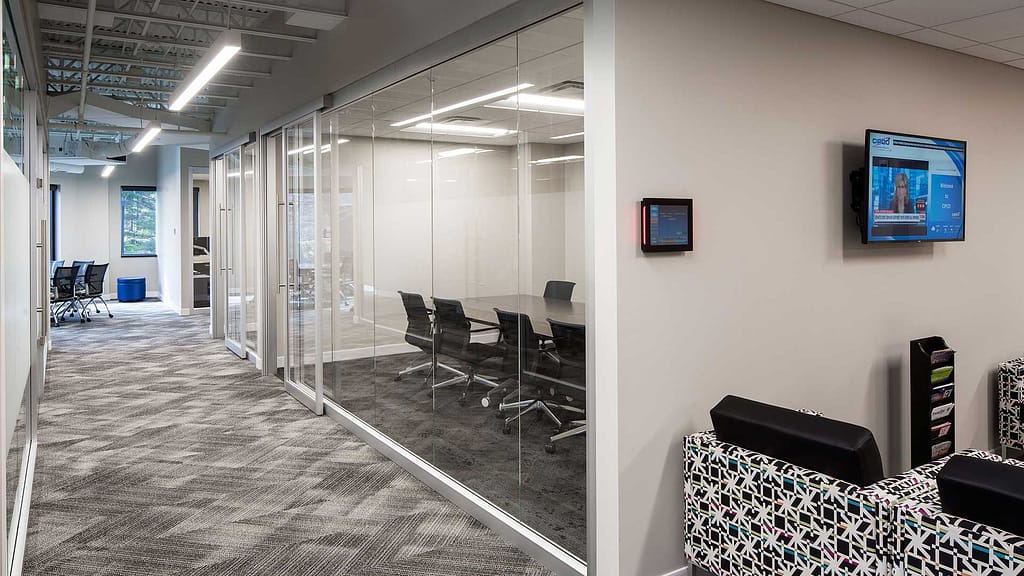 Instantly create new, modern workspaces.
Create a more open and transparent environment throughout your workplace
Reconfigure your walls as a part of any future renovation to your space
Considered a depreciable asset
Leverage your workstations to enable collaboration, create defined spaces, or maximize your real estate. Let us help create the space that supports your goals.
Cubicles
Benching Solutions
Open Office Solutions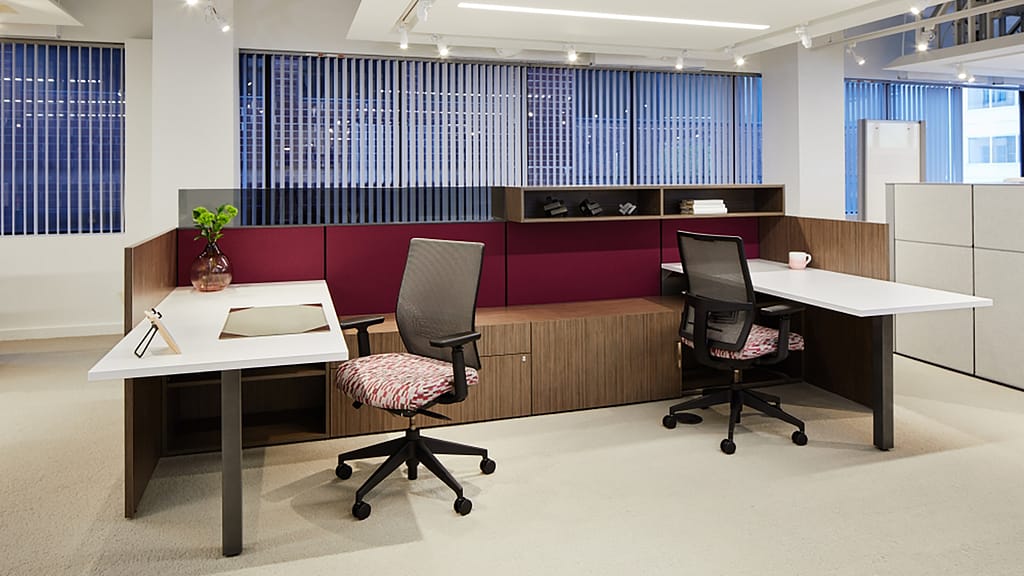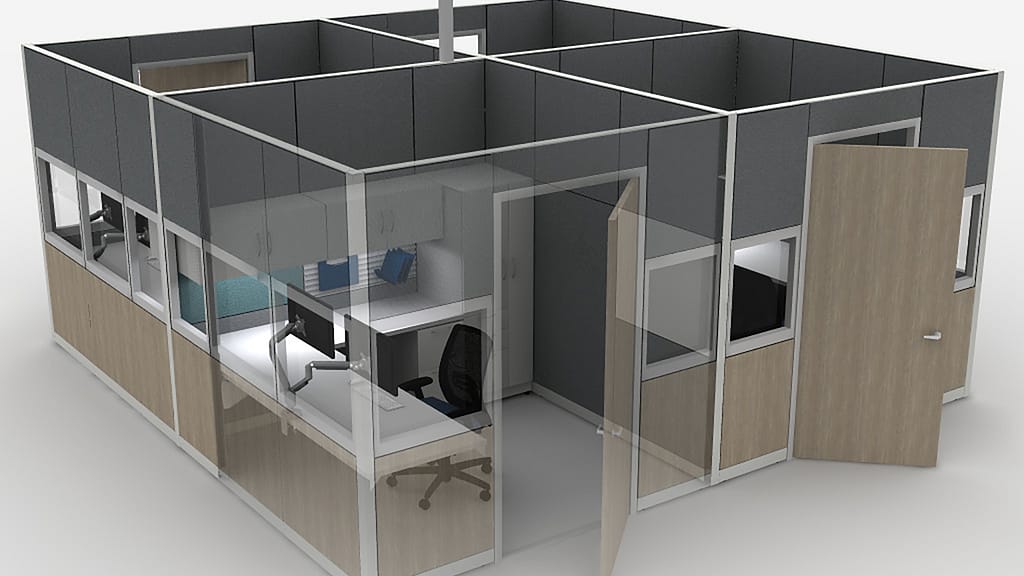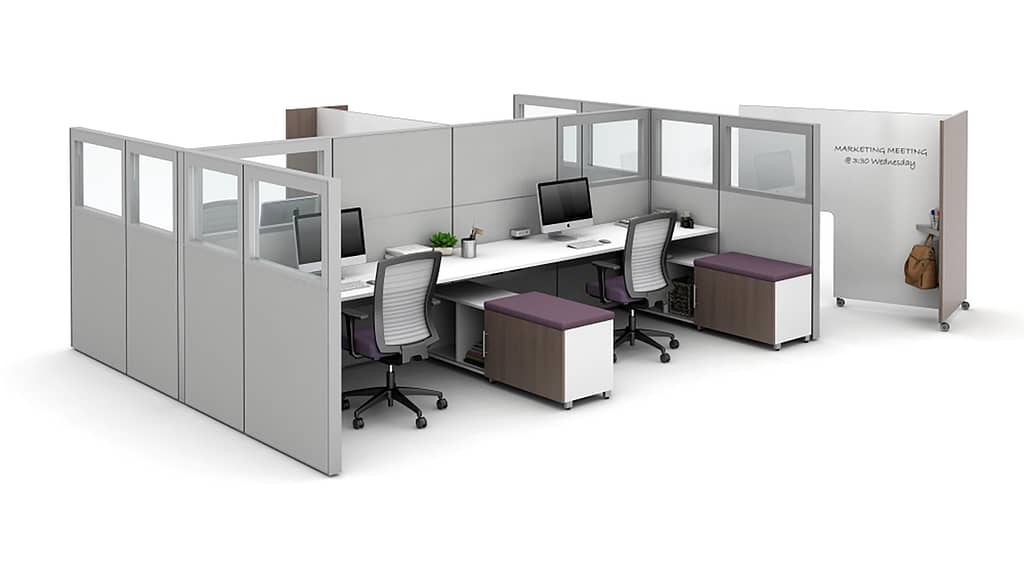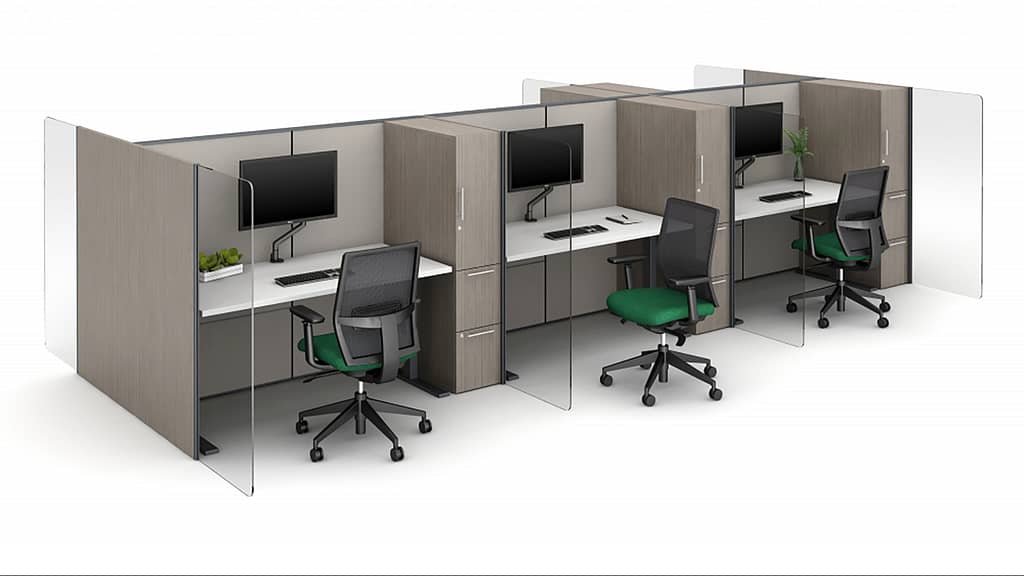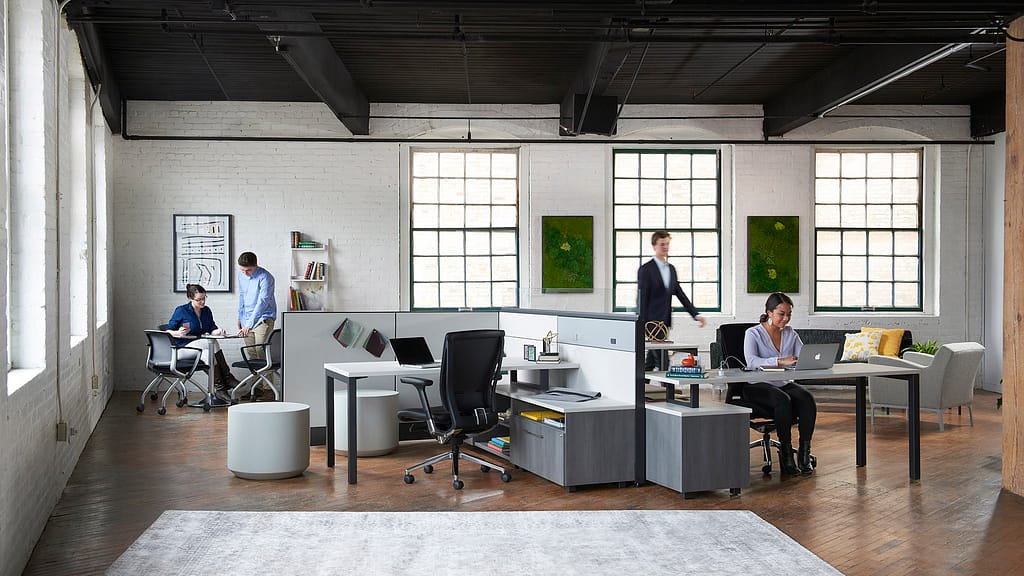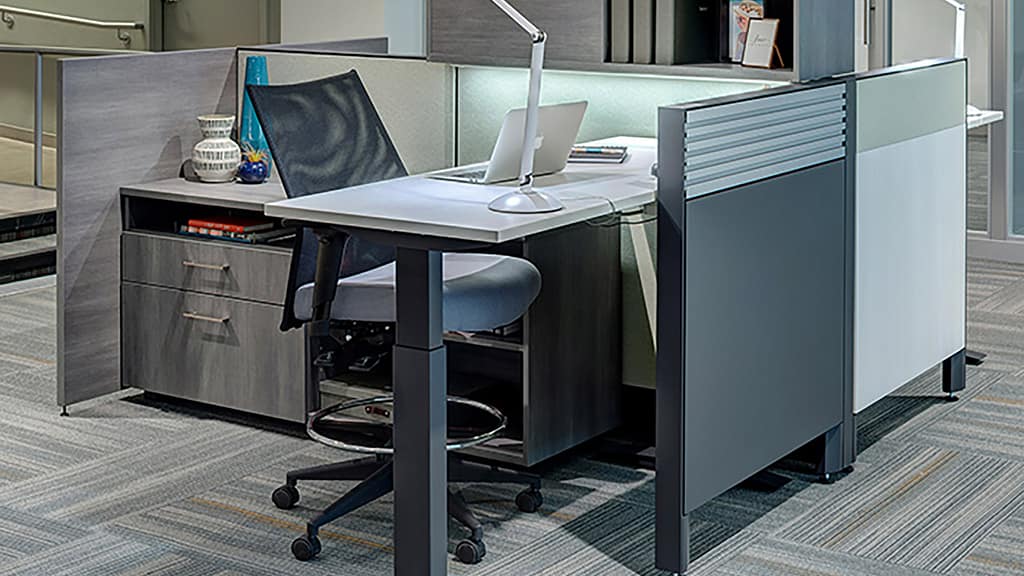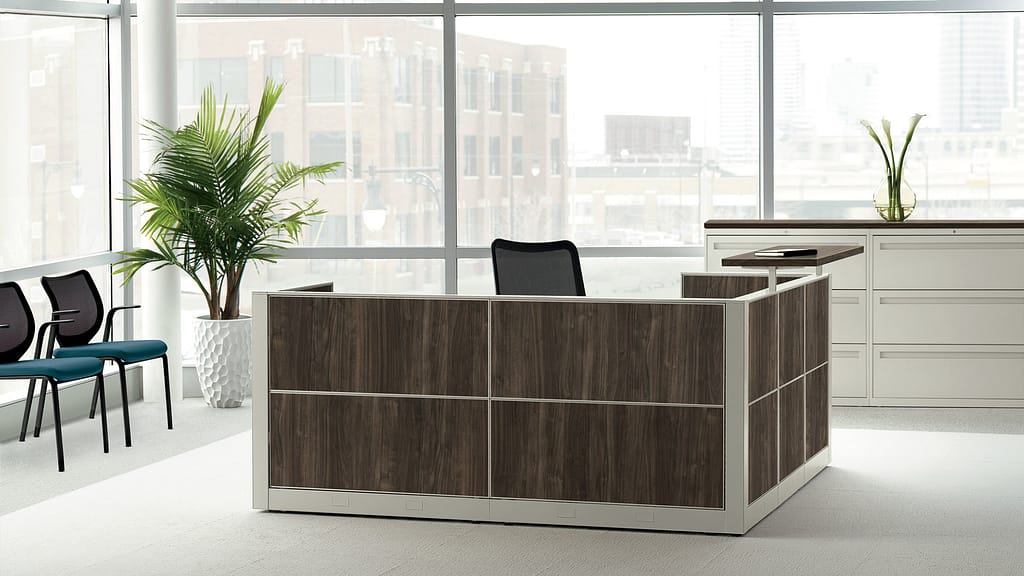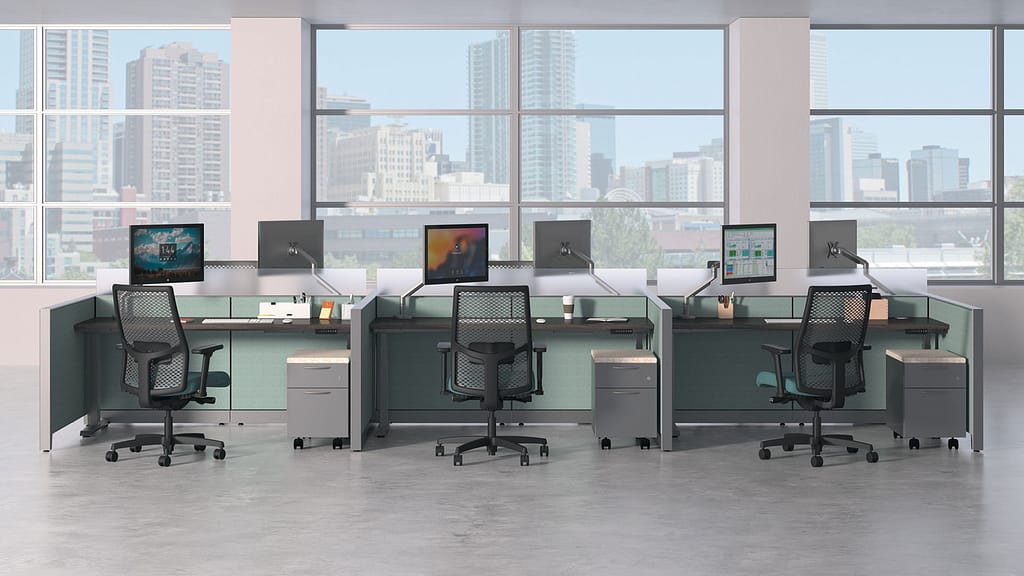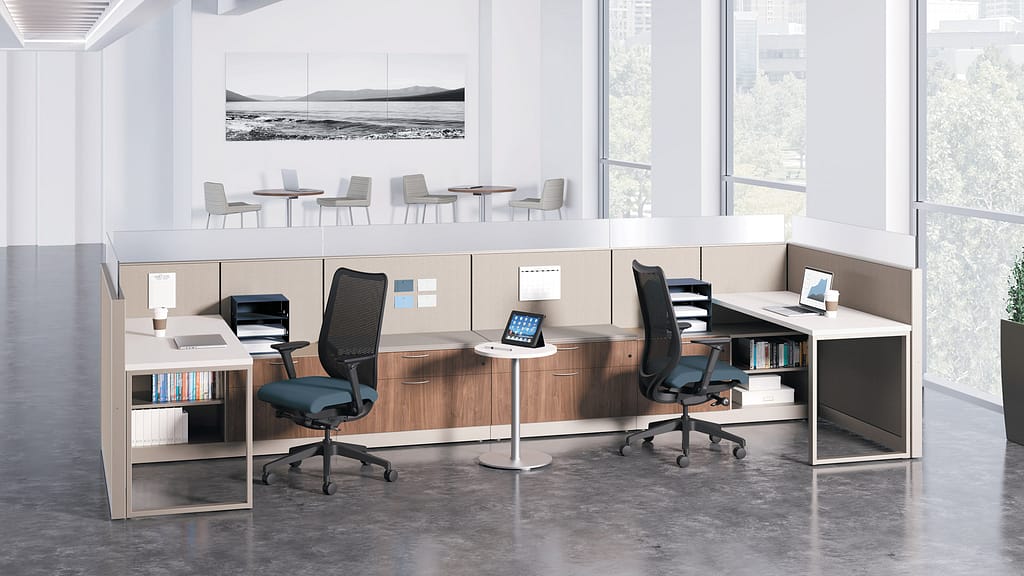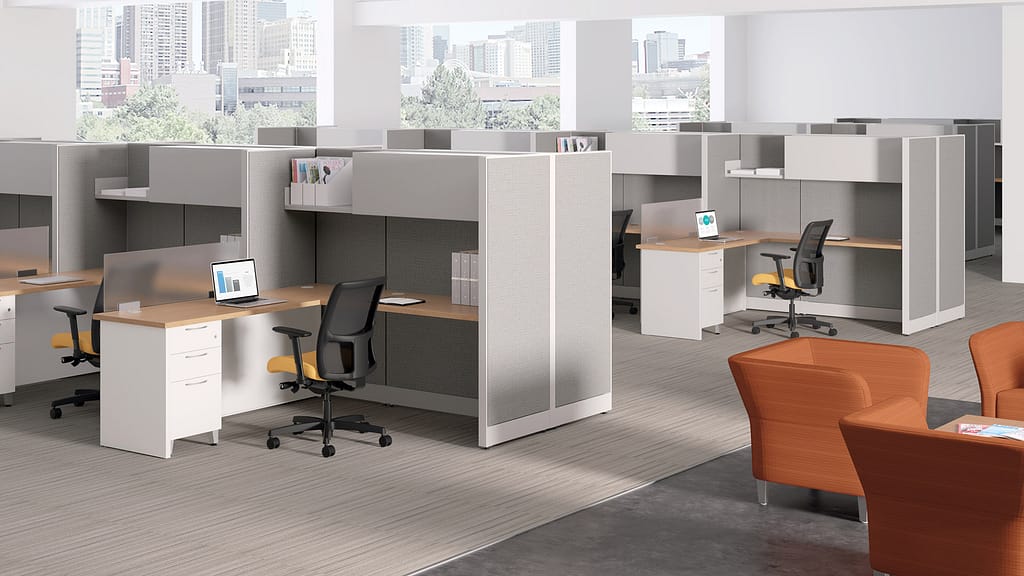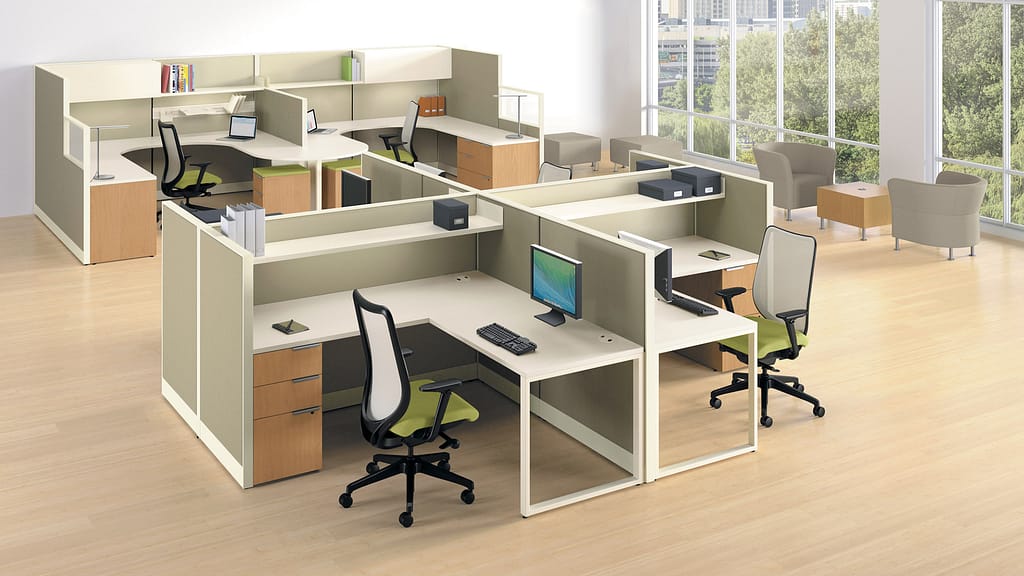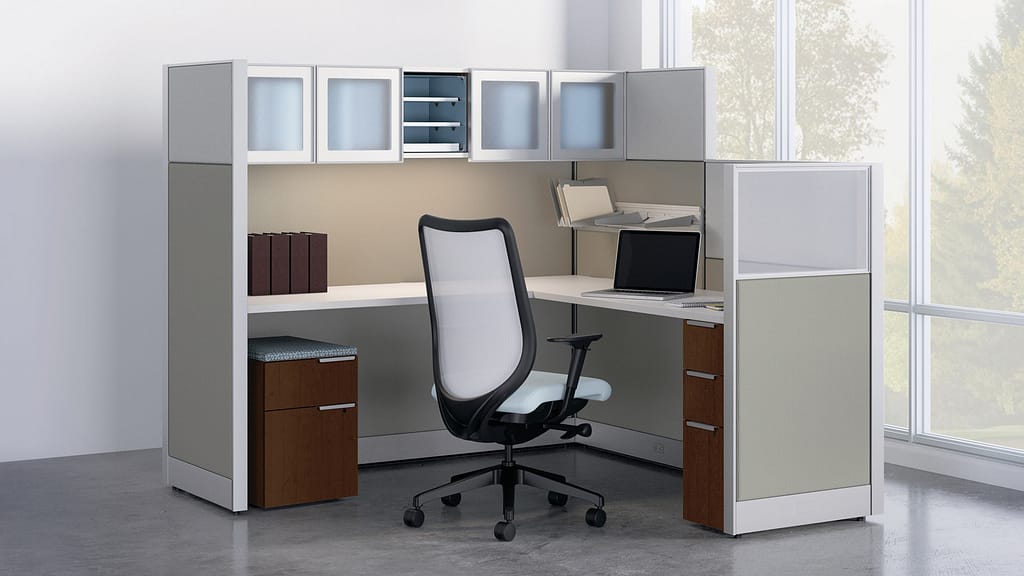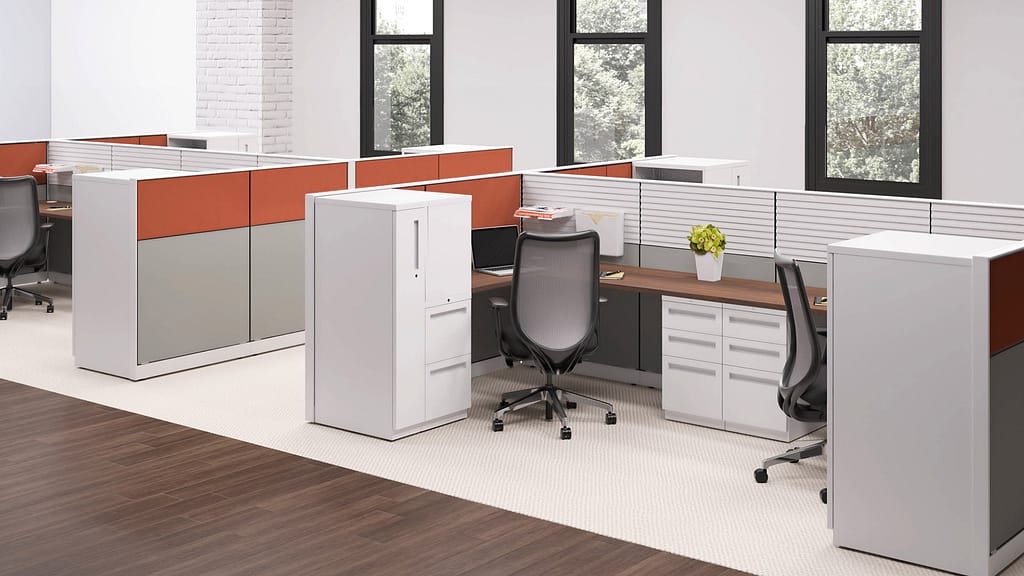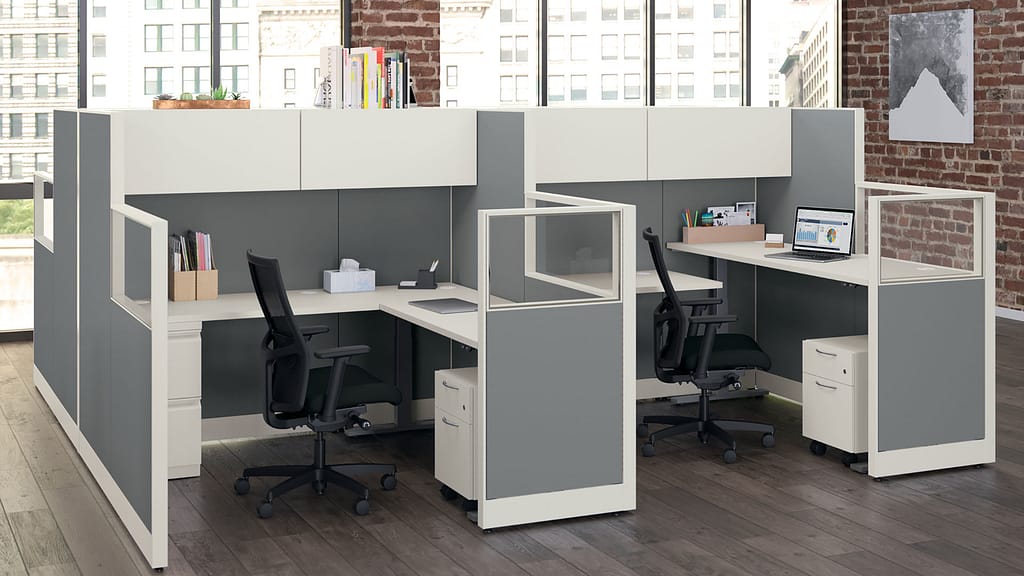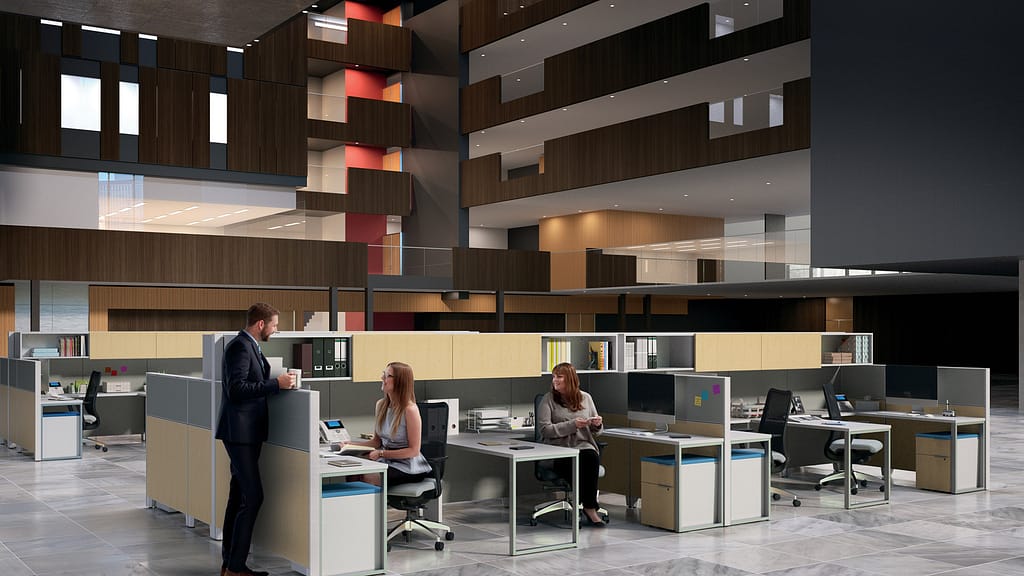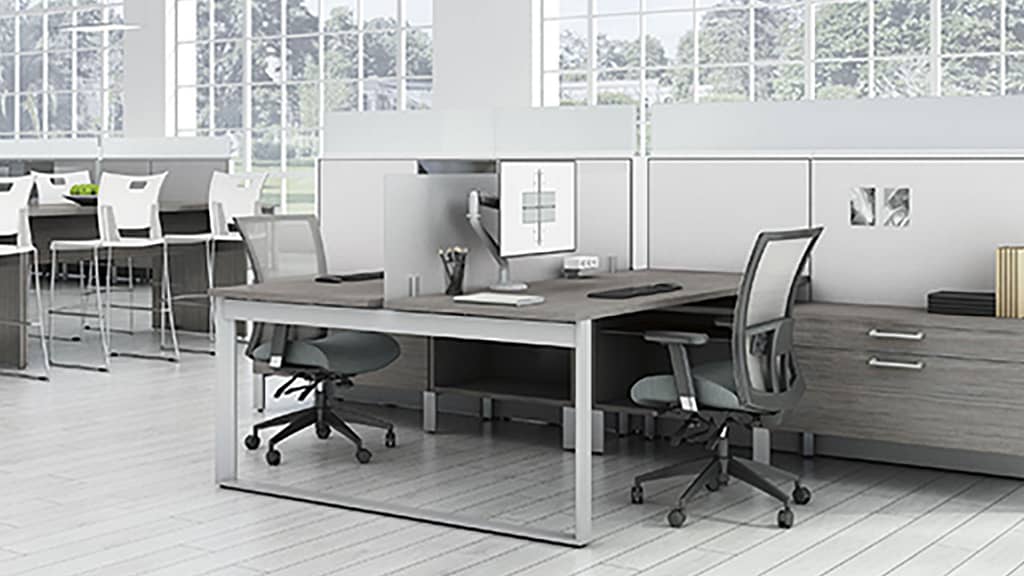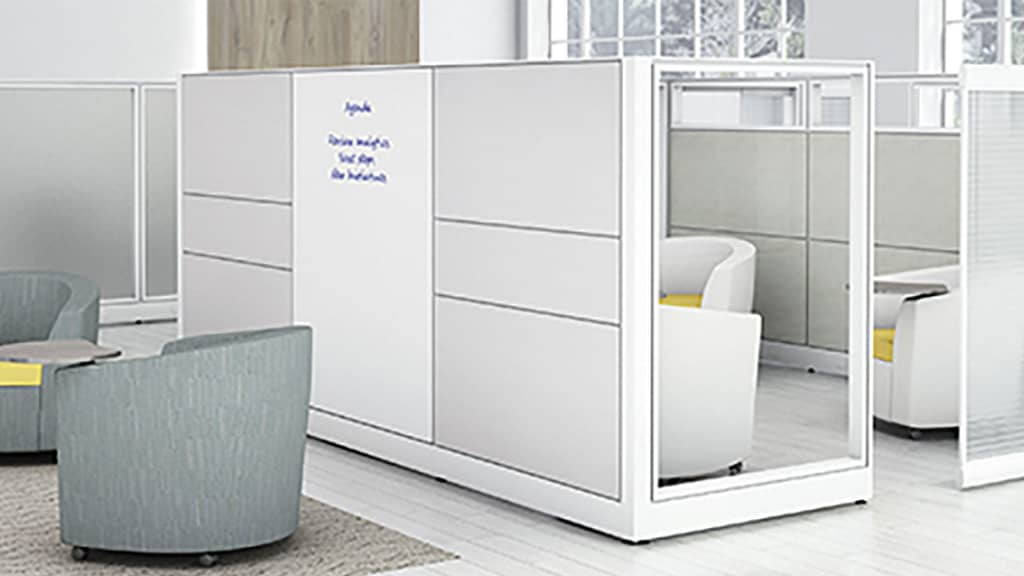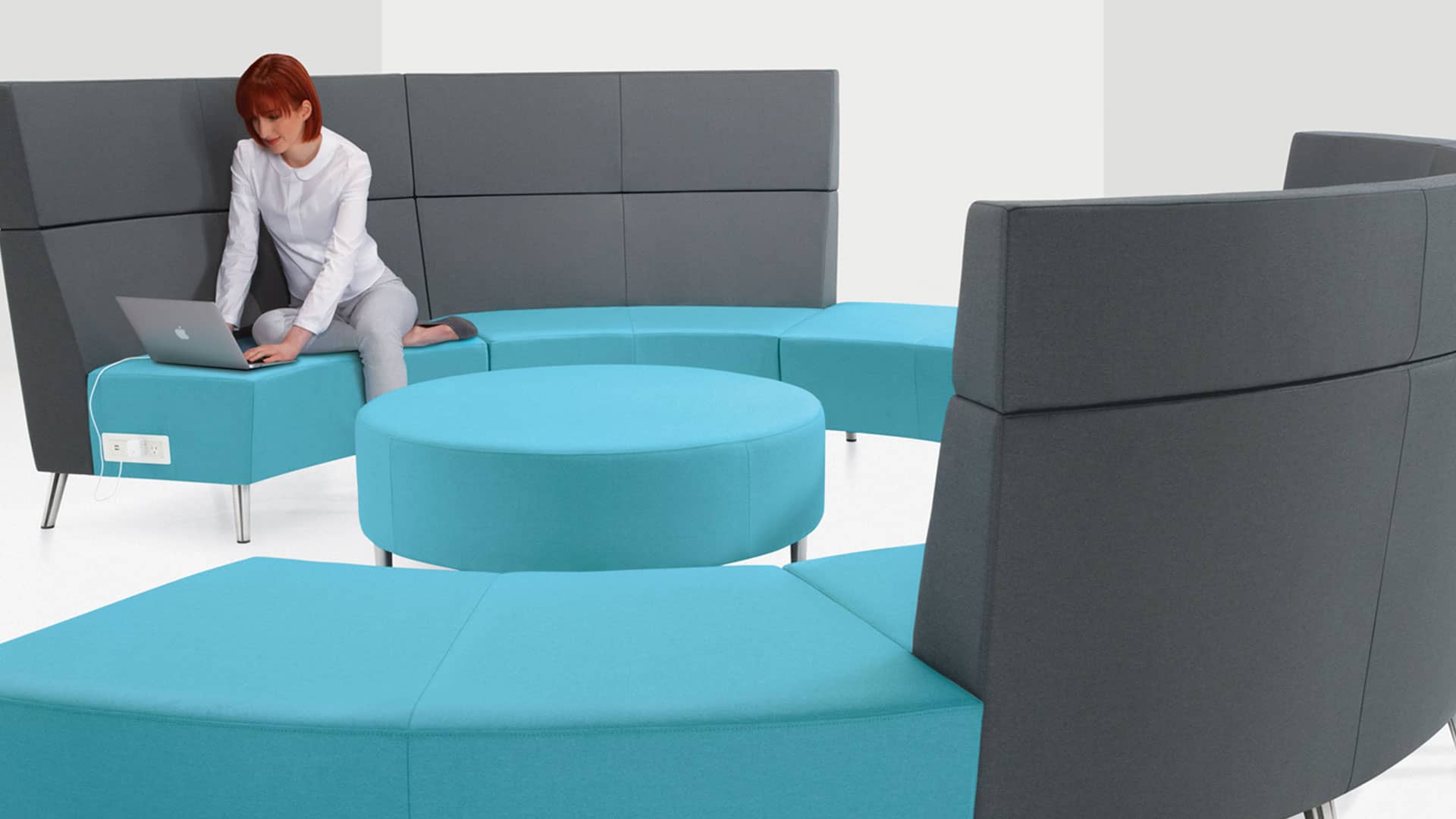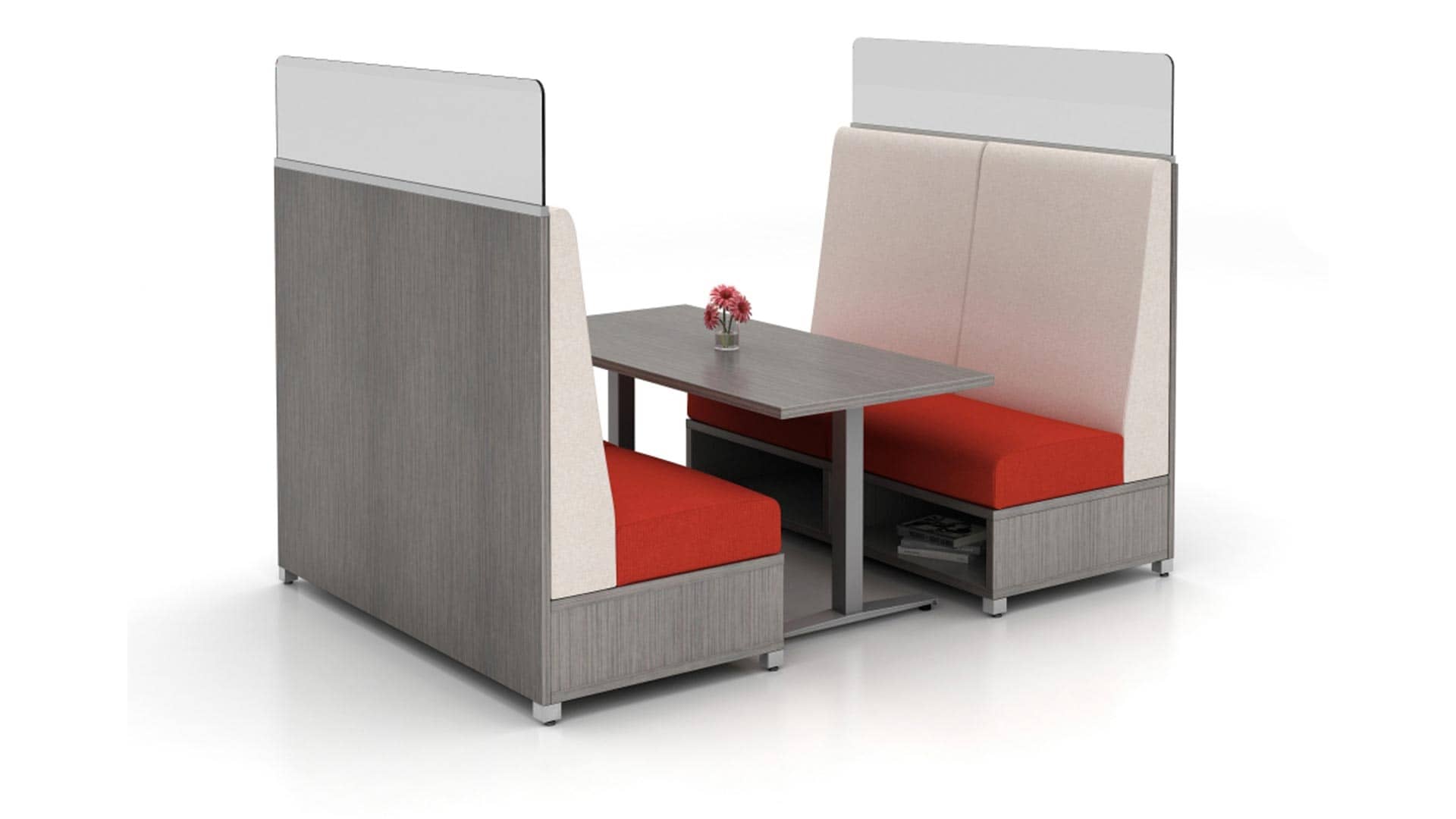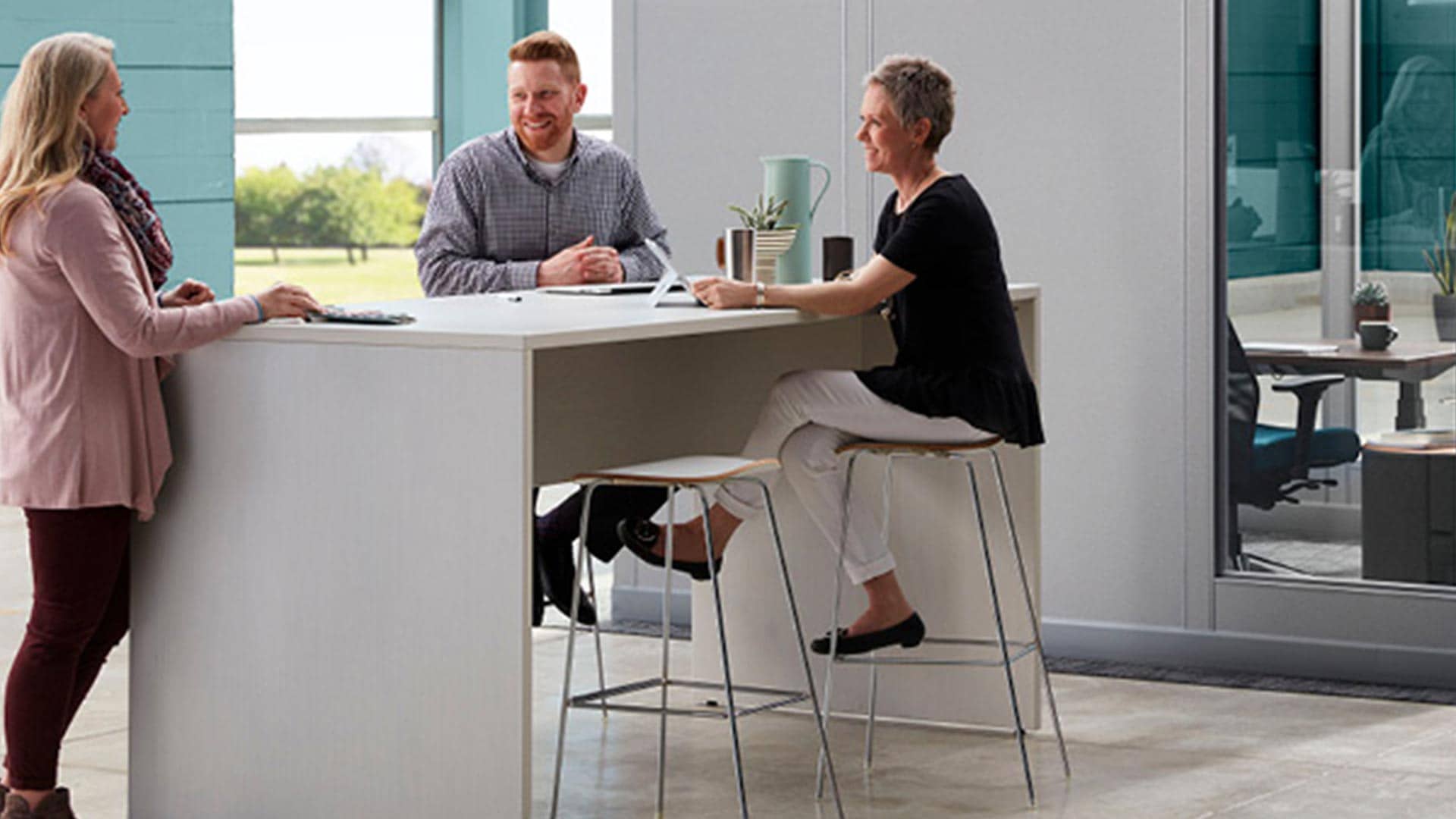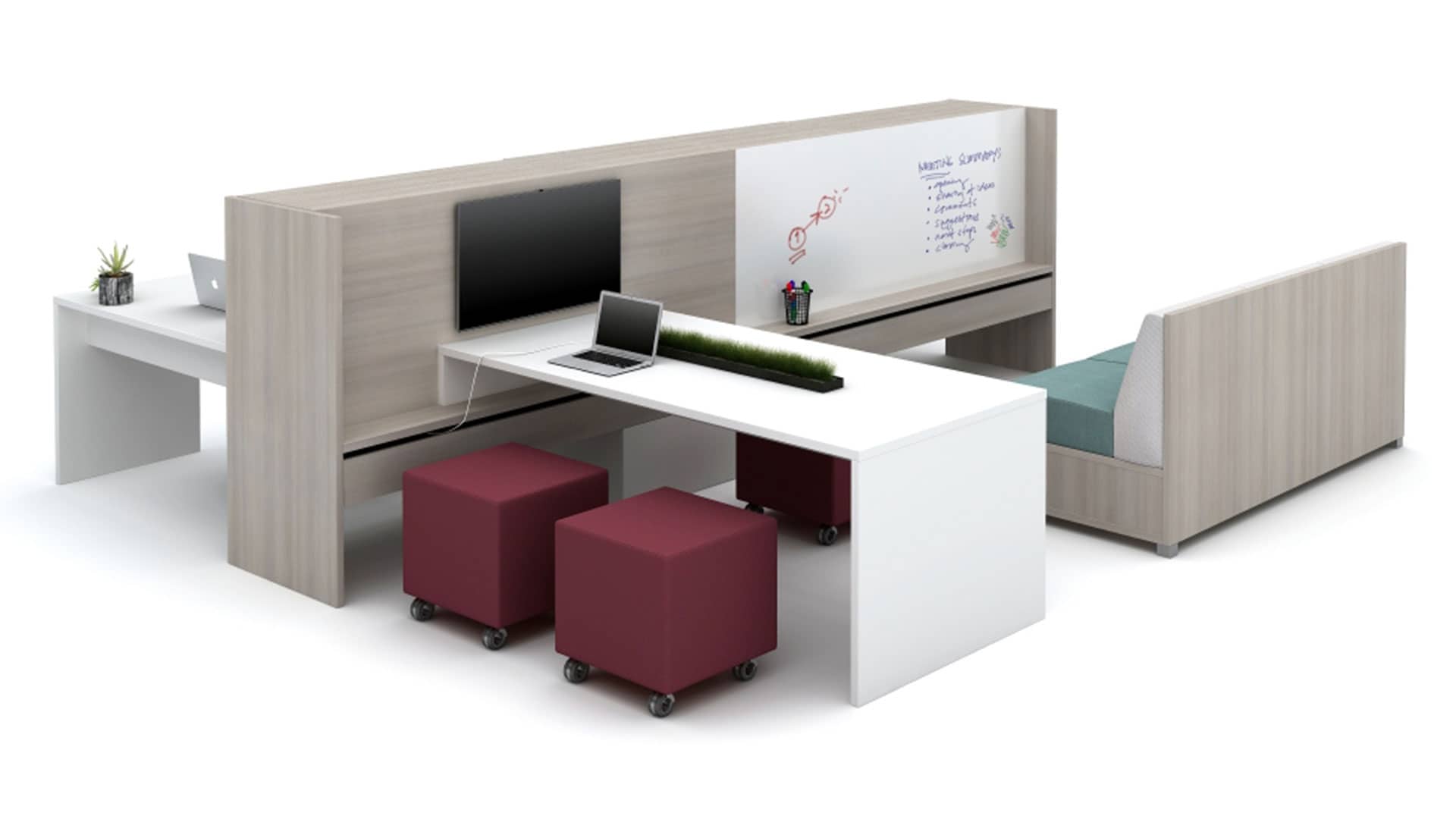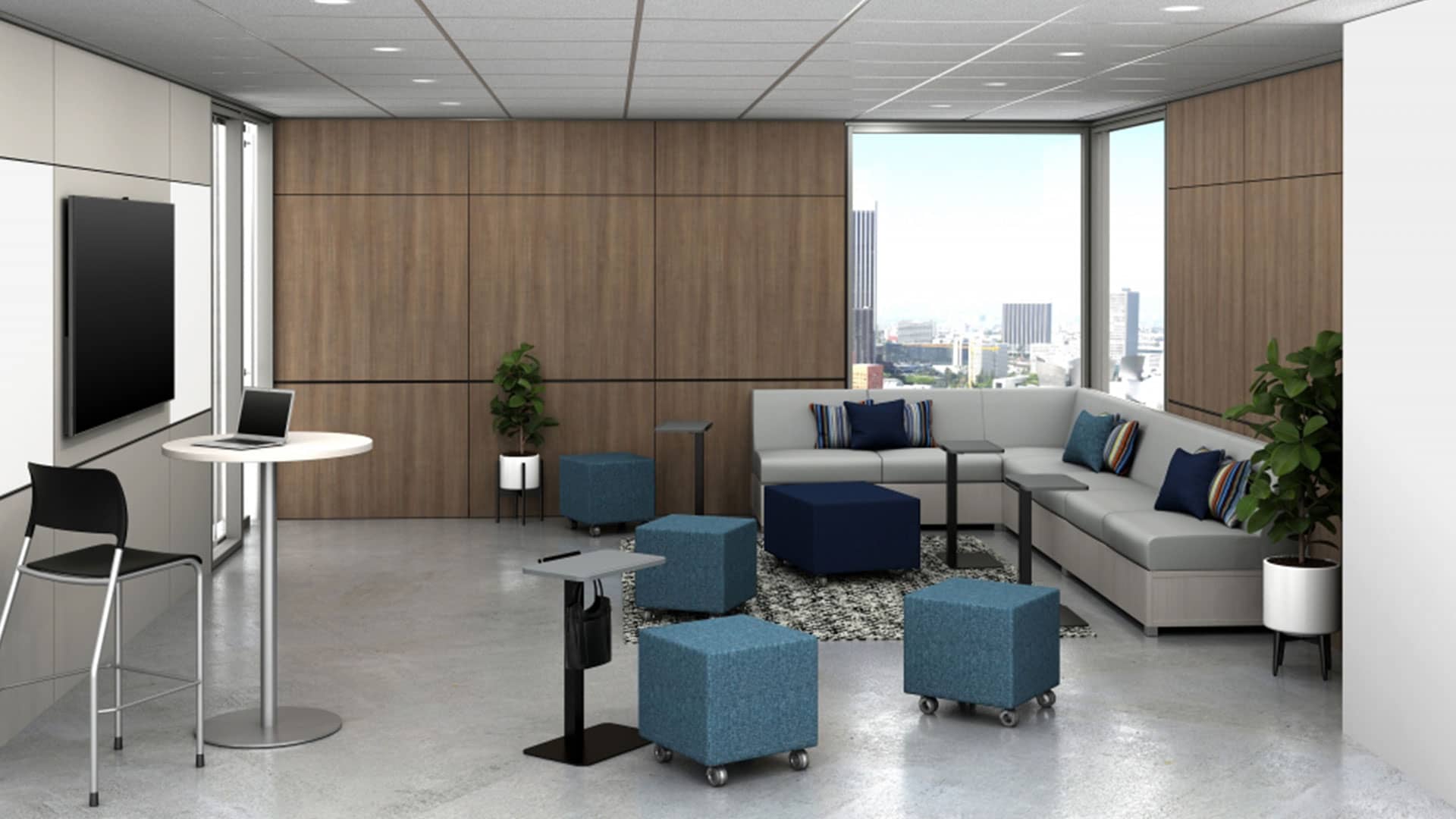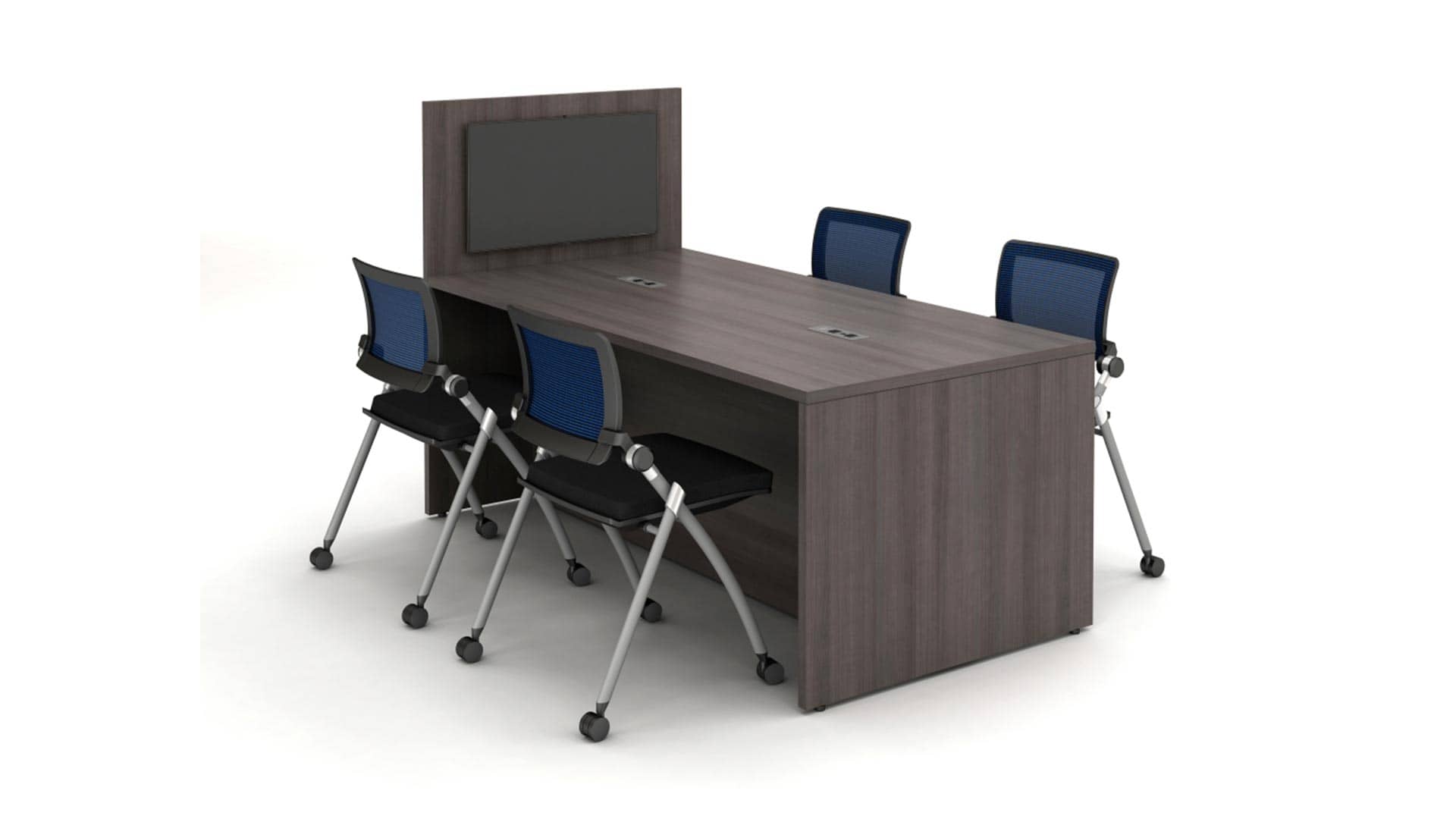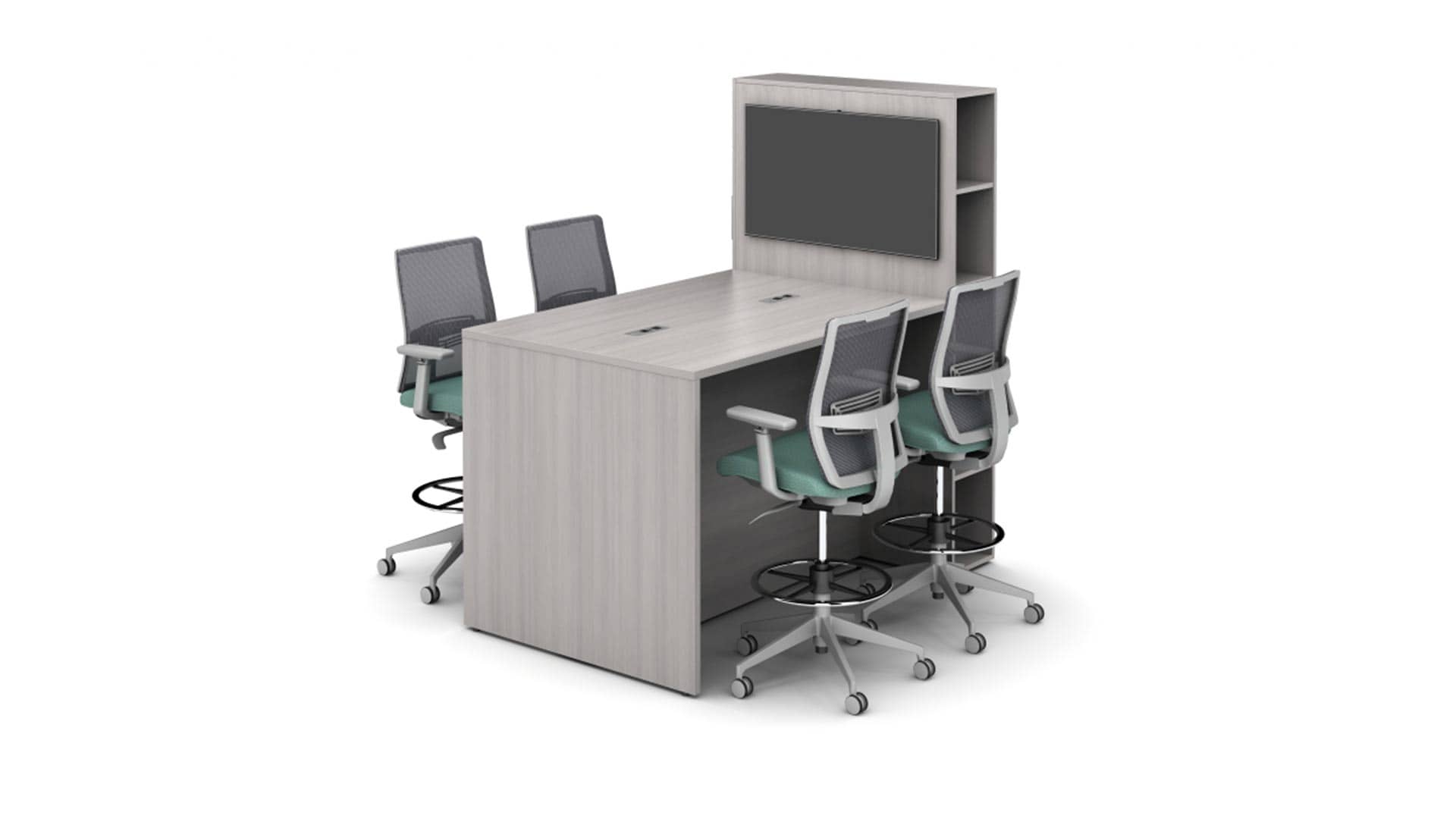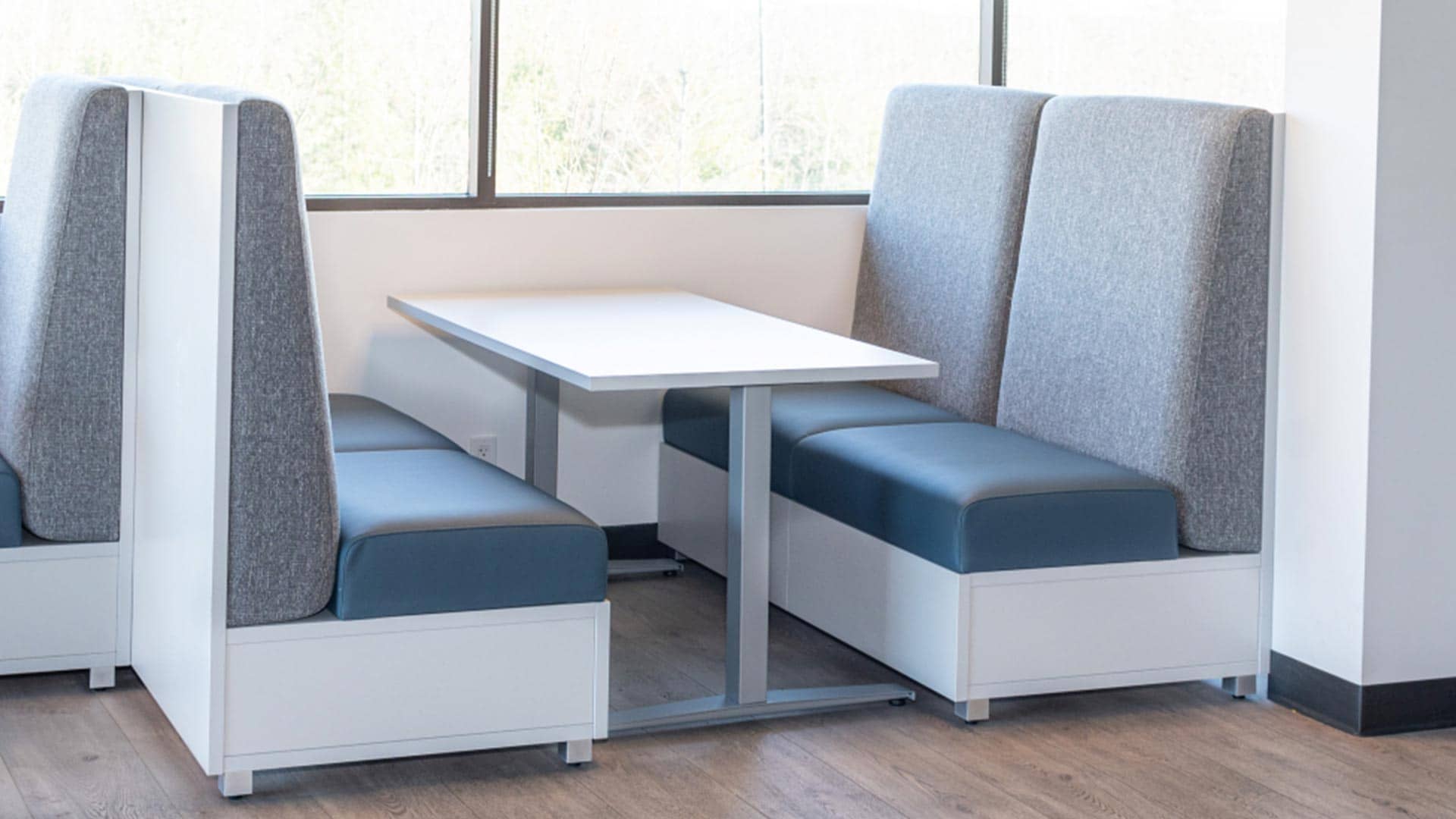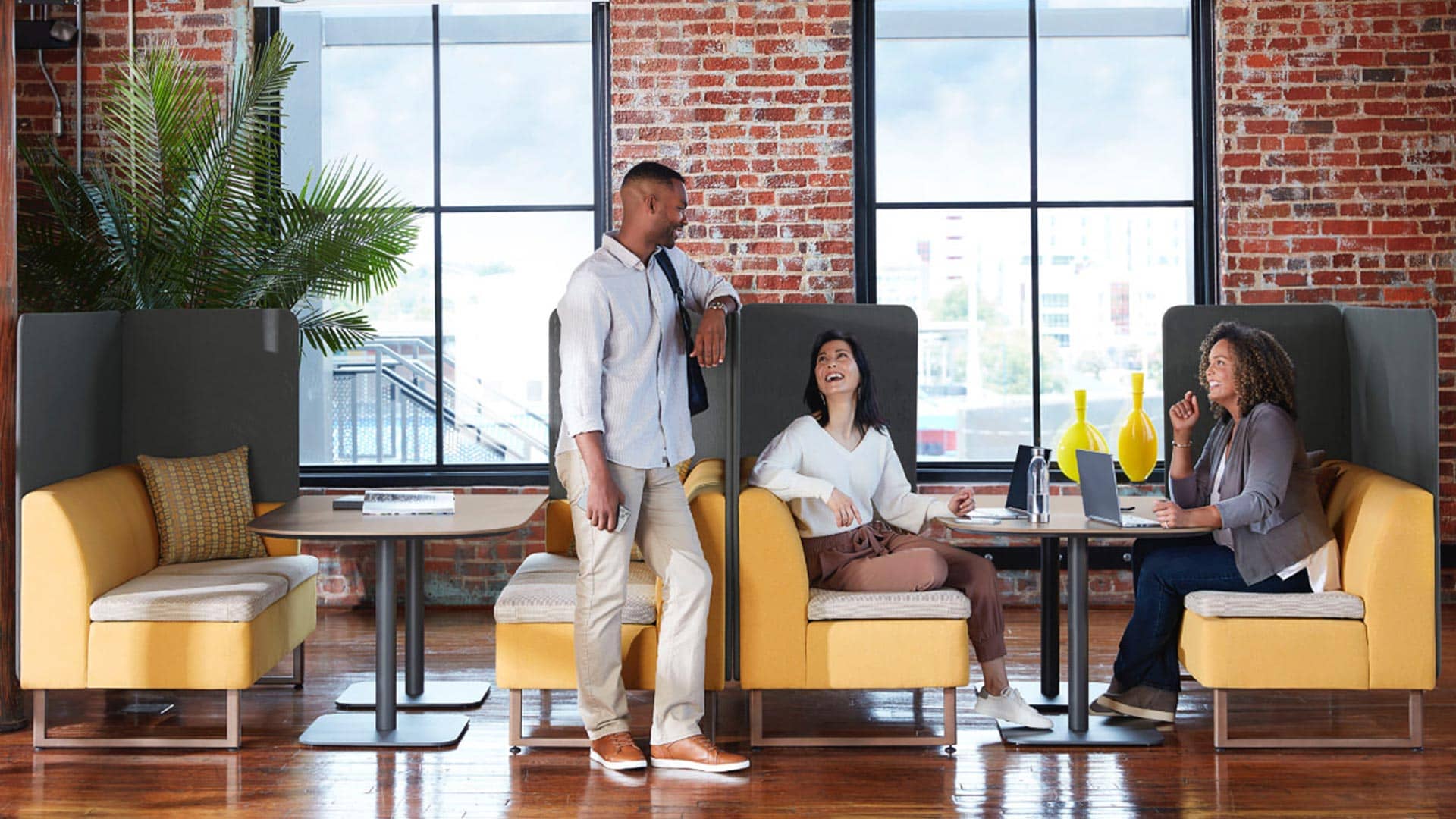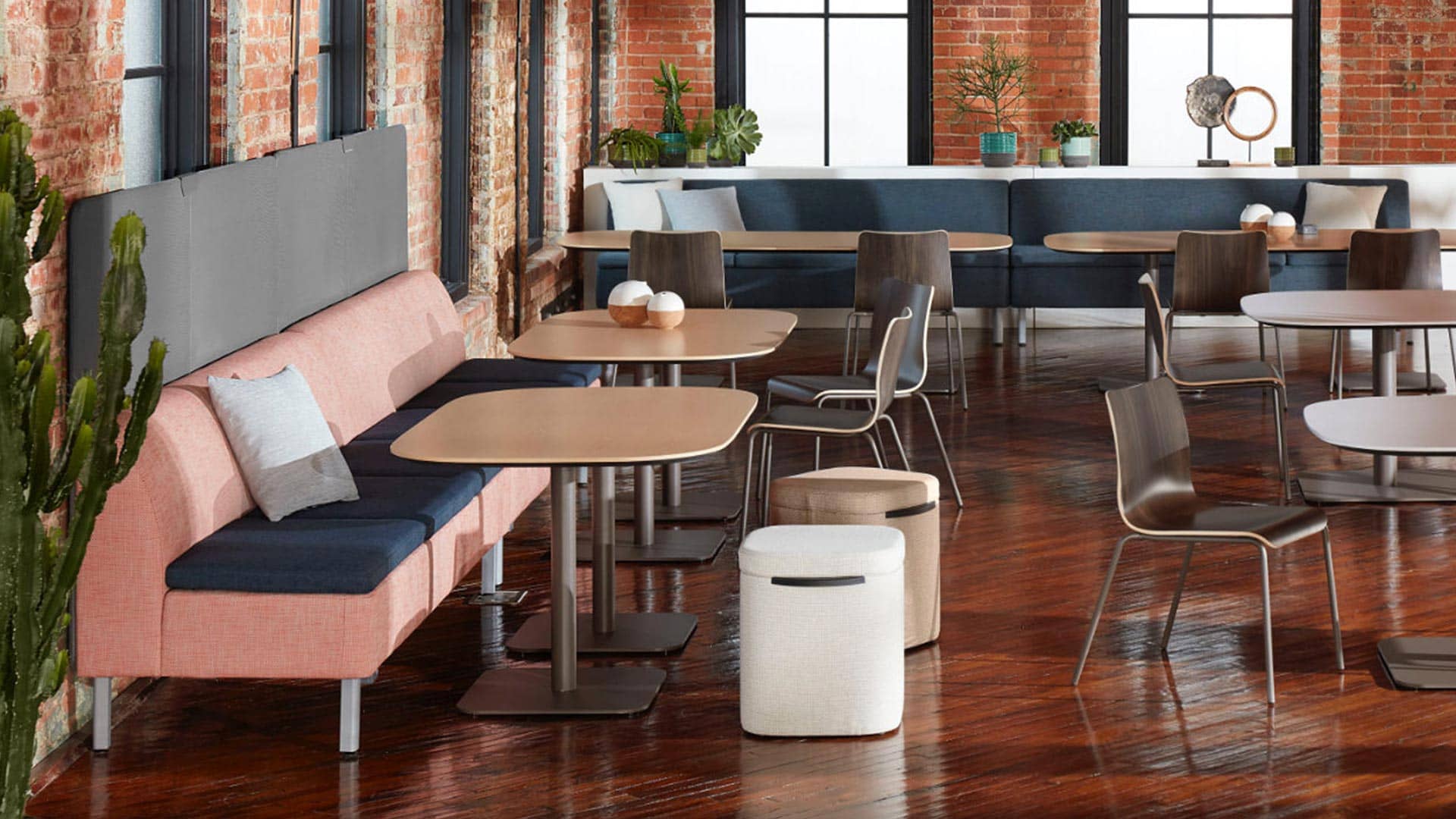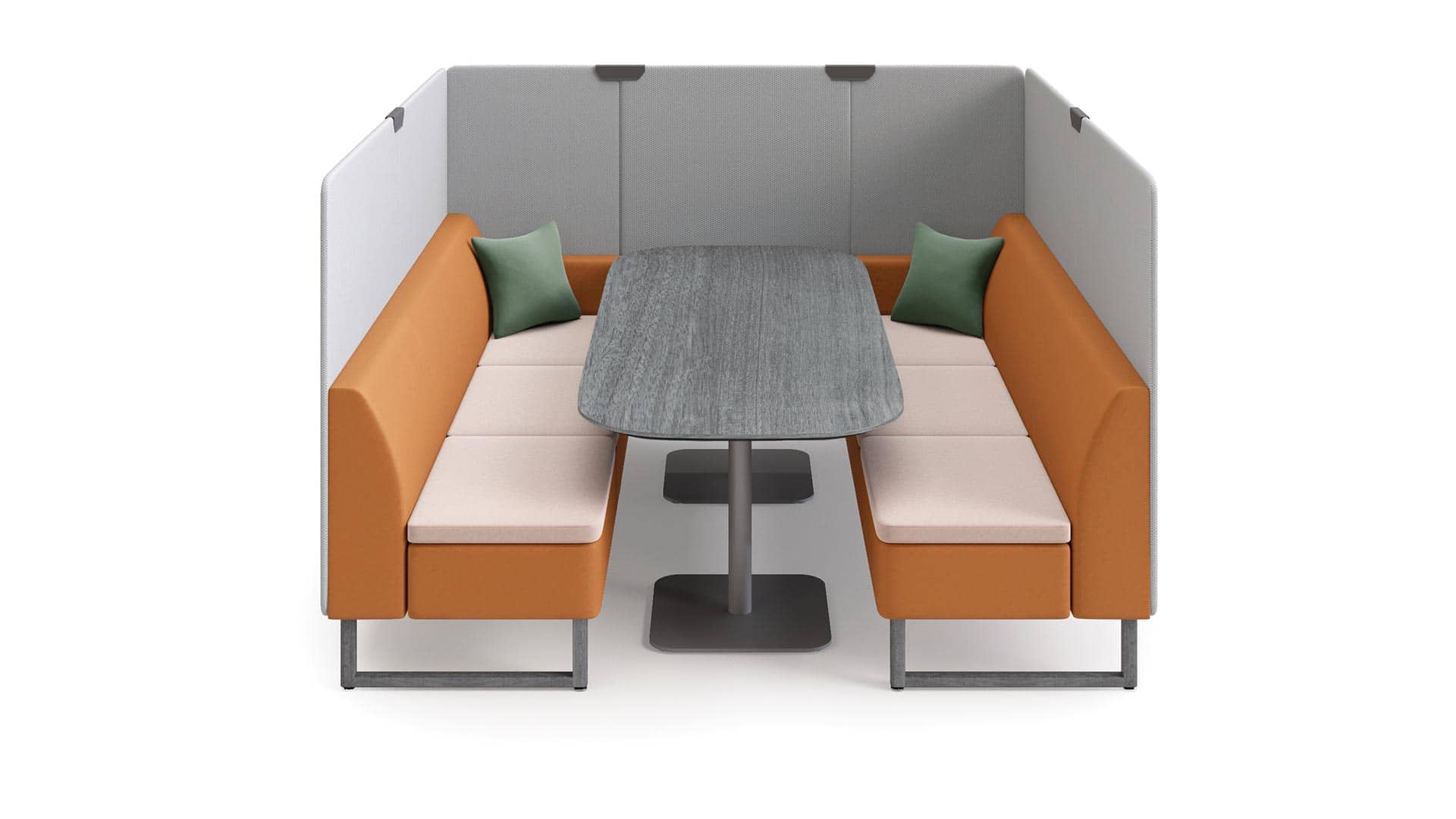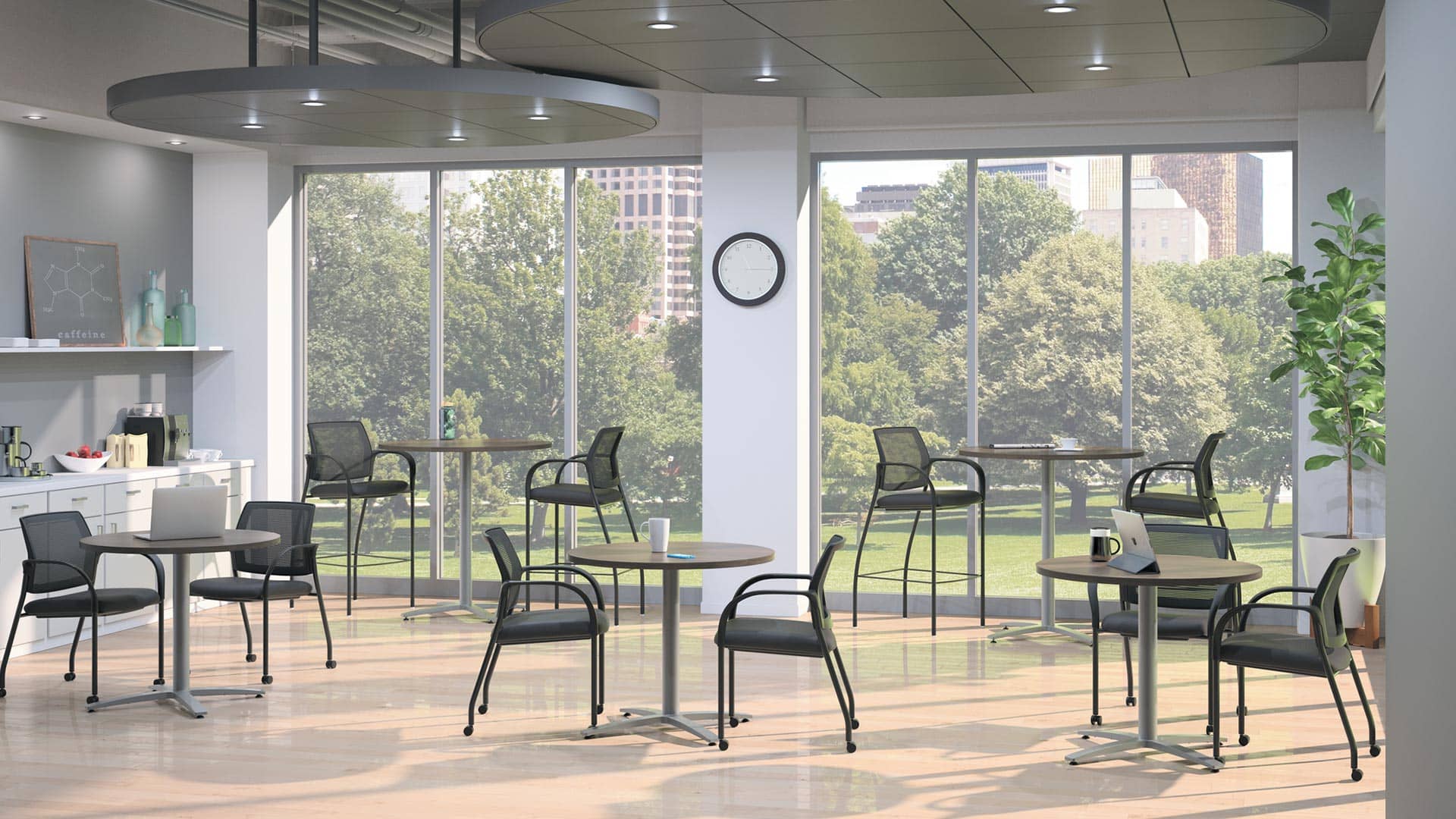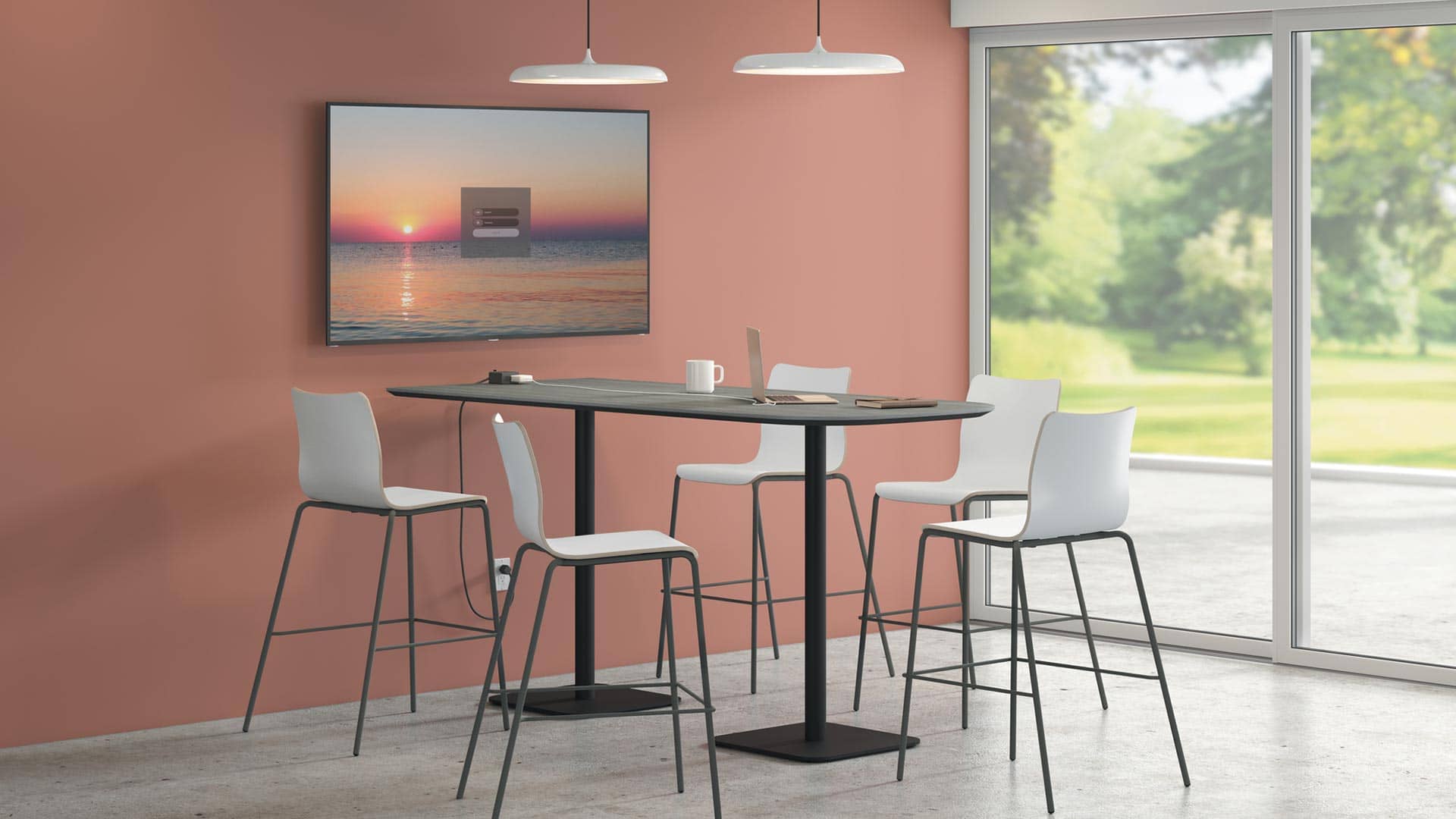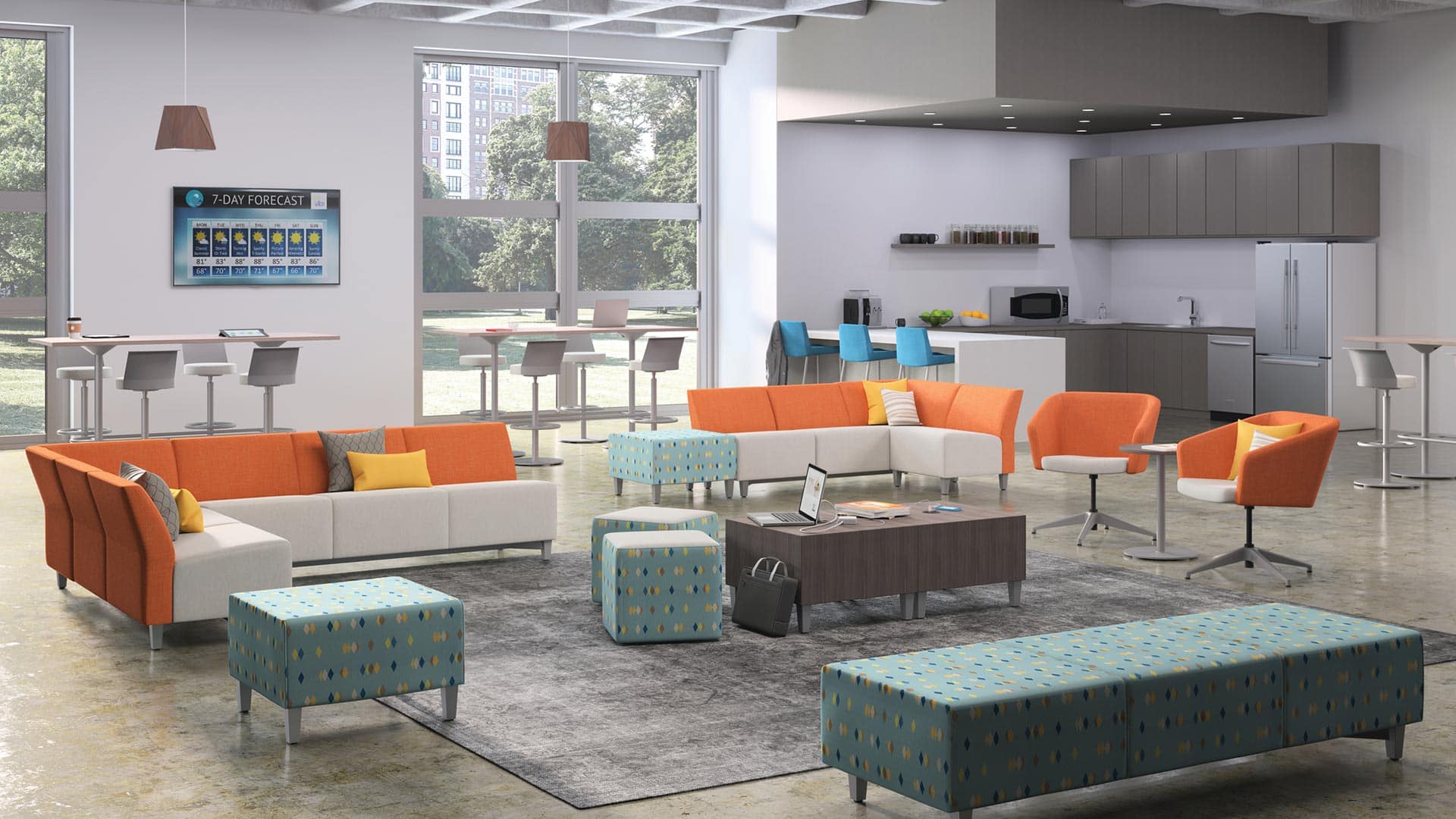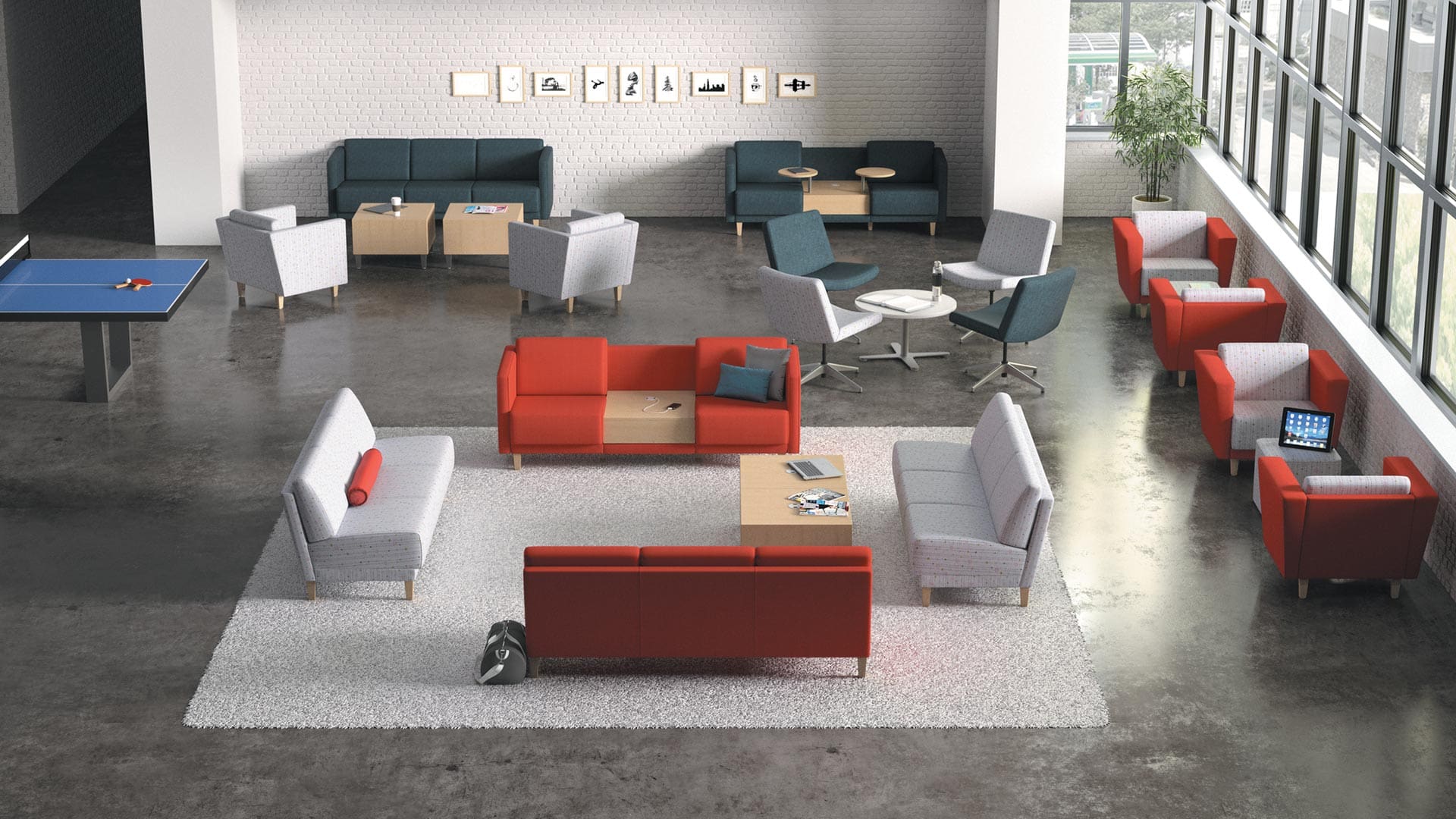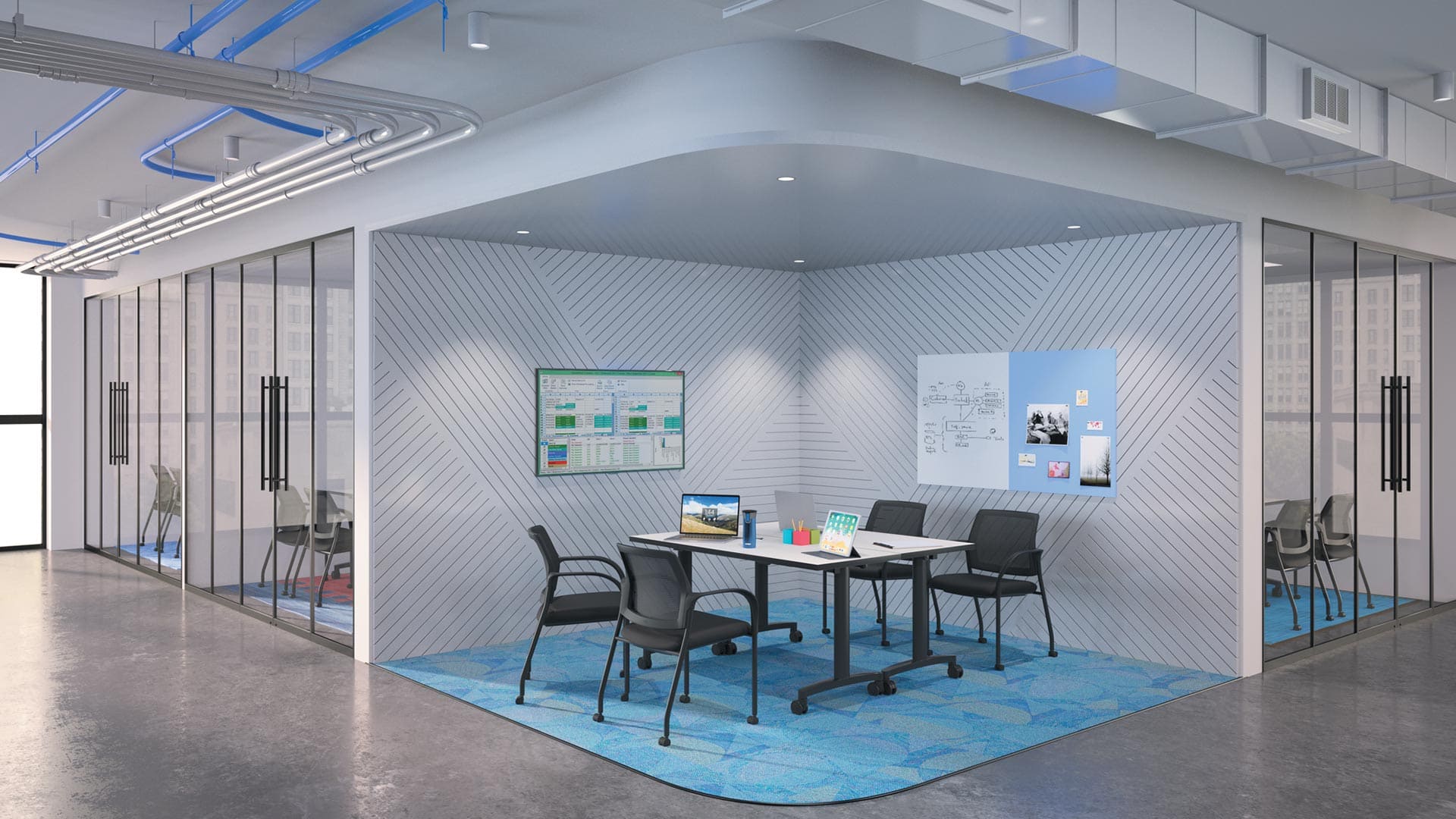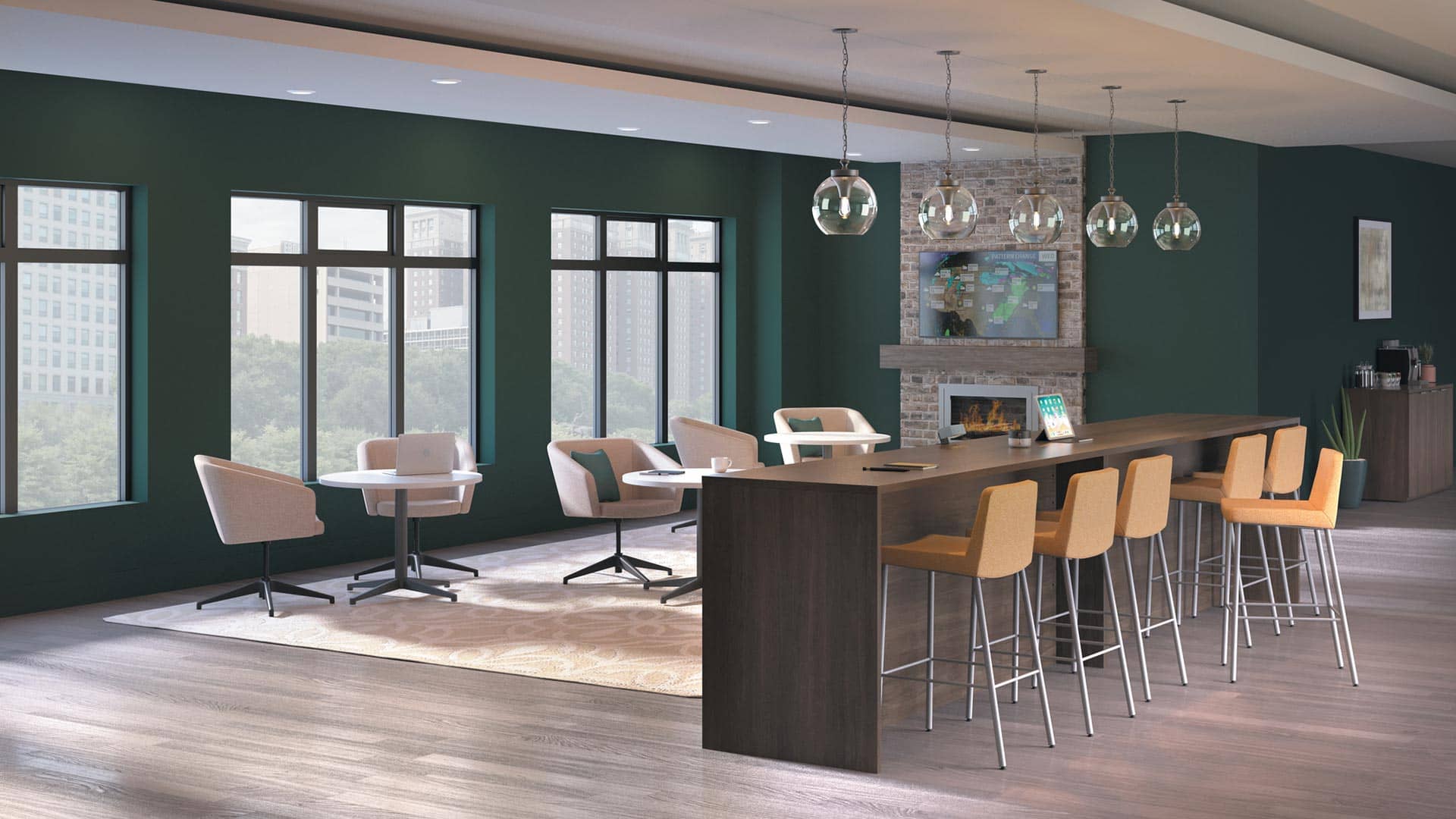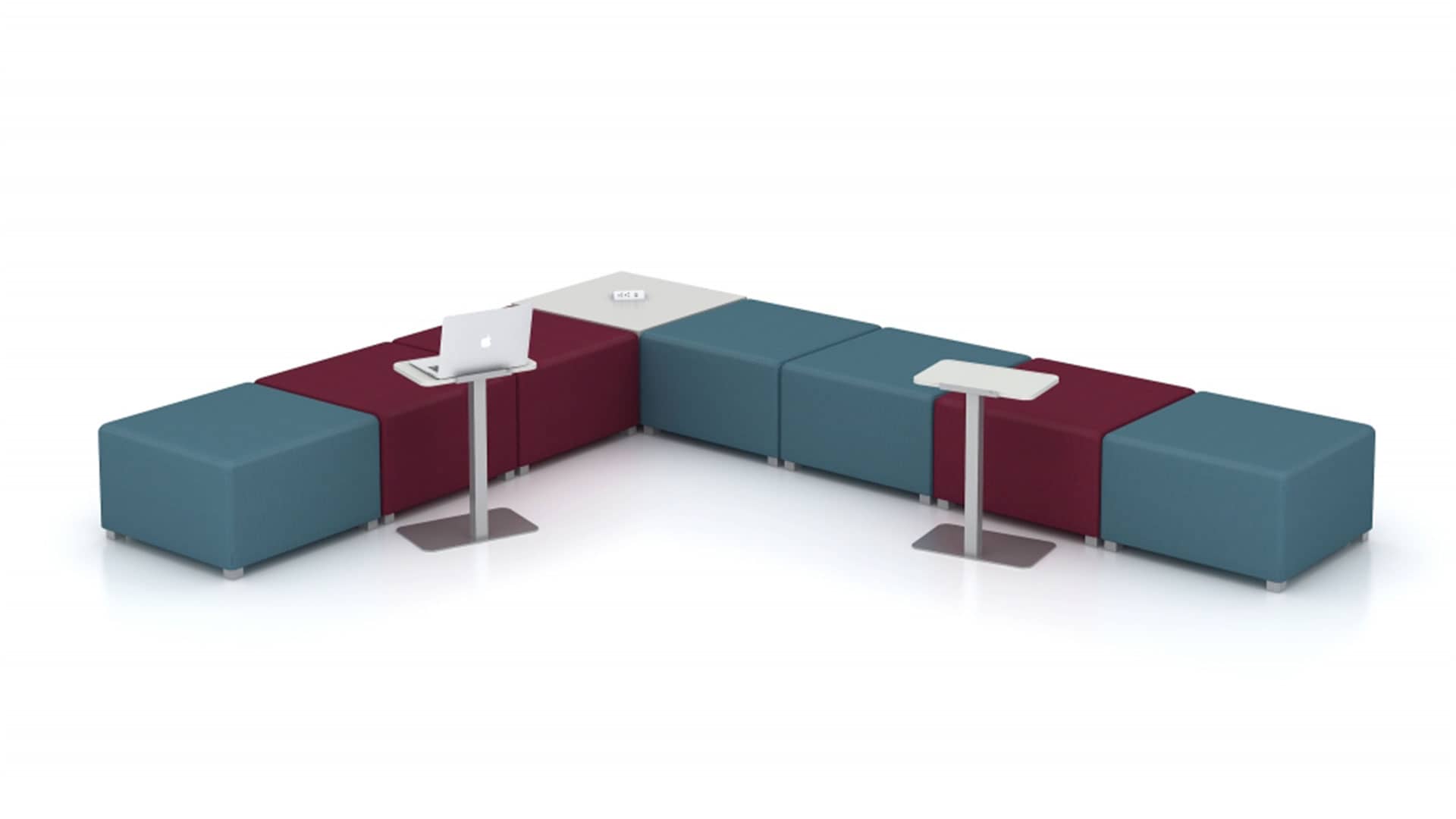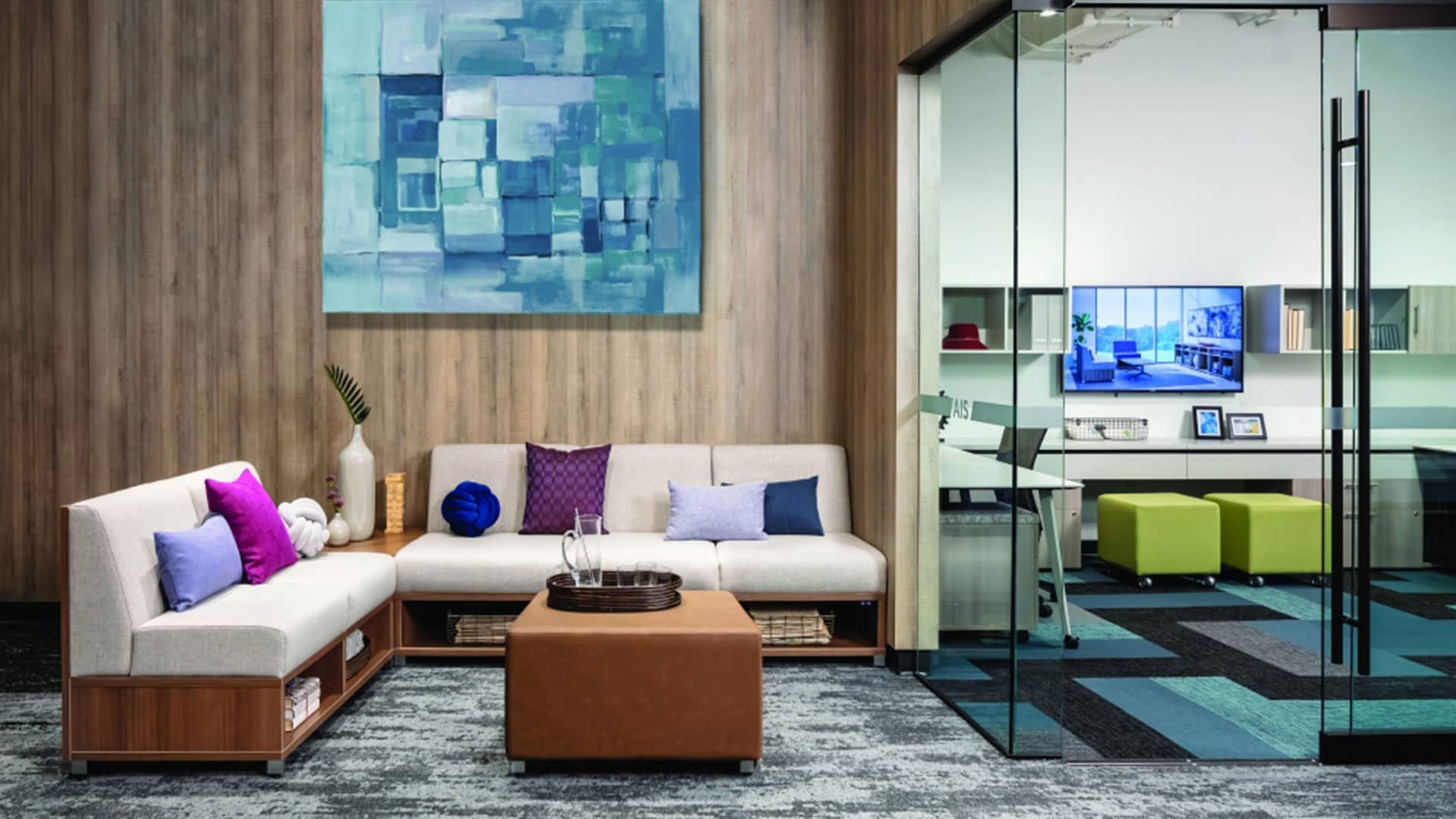 Collaborative Environments
Collaboration and teamwork is crucial to a creative workflow. Choosing the right furniture can "make or break" this team environment.
Don't let your space go underutilized; be sure to create a space that allows team members to collaborate and deliver on your goals
Create spaces that spark innovation in team work
Create new spaces for your team to connect with peers and customers both inside and outside your office space
Conference Room Furniture
Professional meetings with clients and employees often happen in the conference room.
Modern and traditional tables and chairs provide a uniformed, clean look
Integrated technology to help facilitate meetings with those in the office and connecting virtually
Whiteboards, screens, and projectors create a space for presentations and collaboration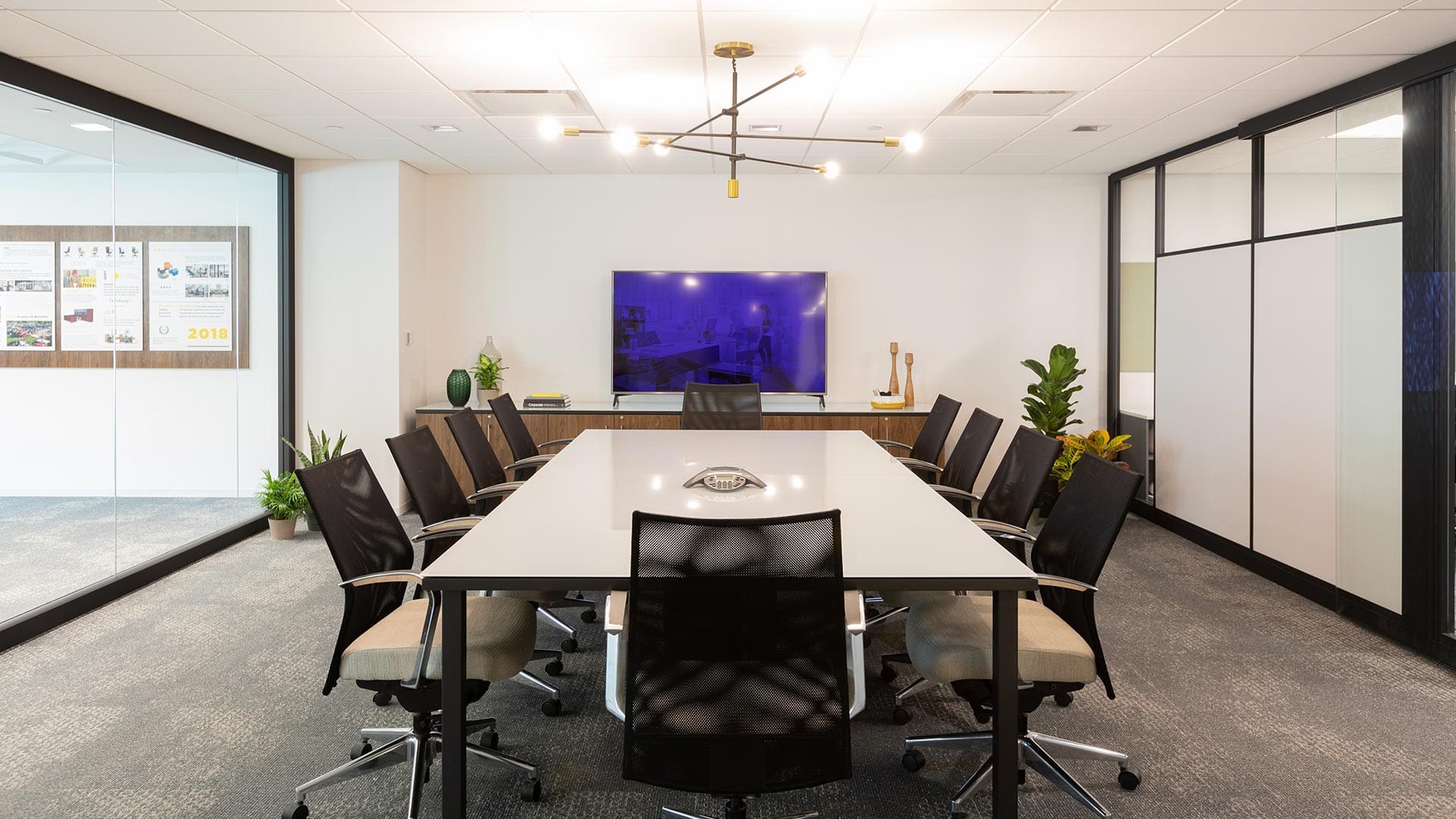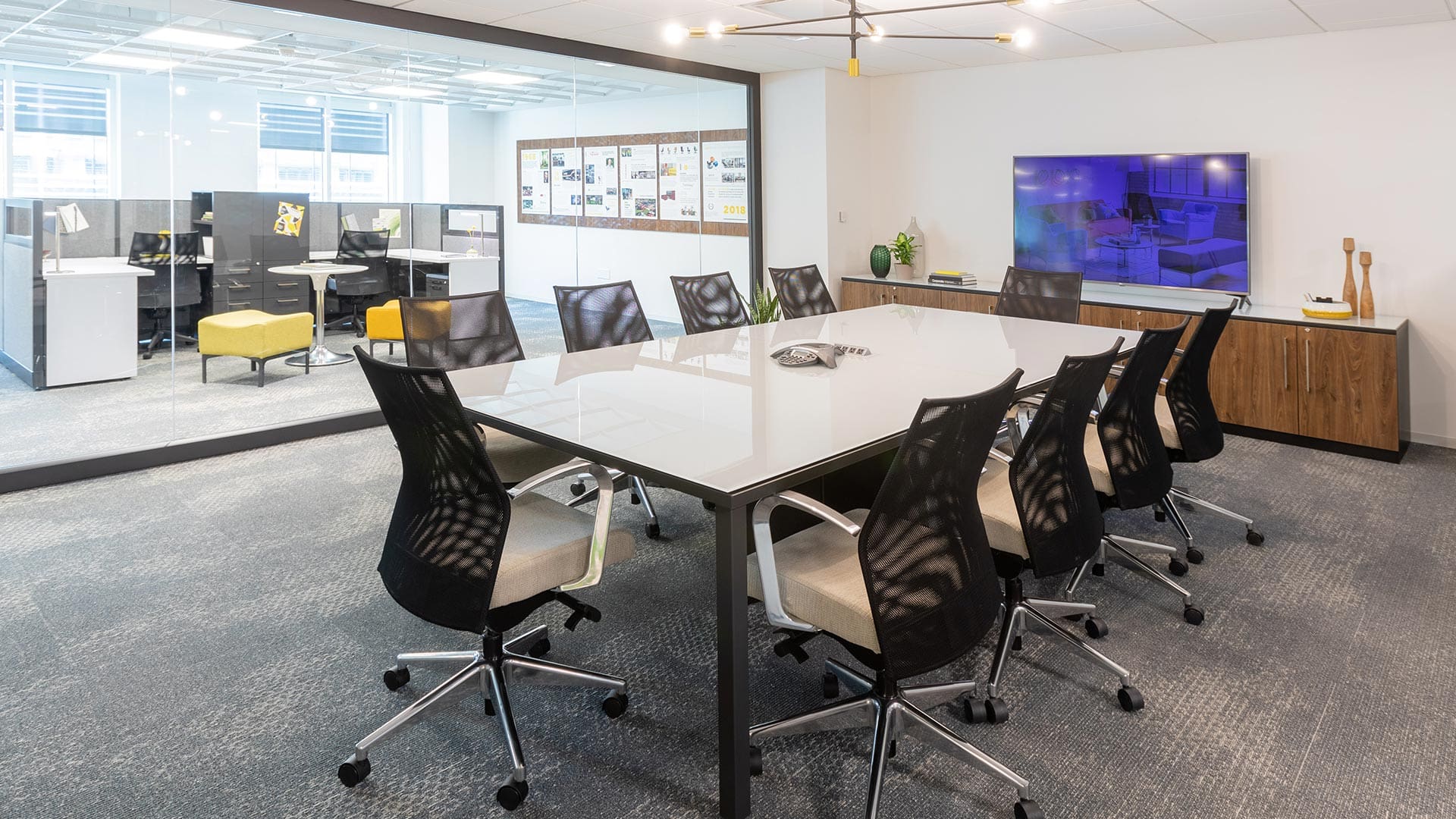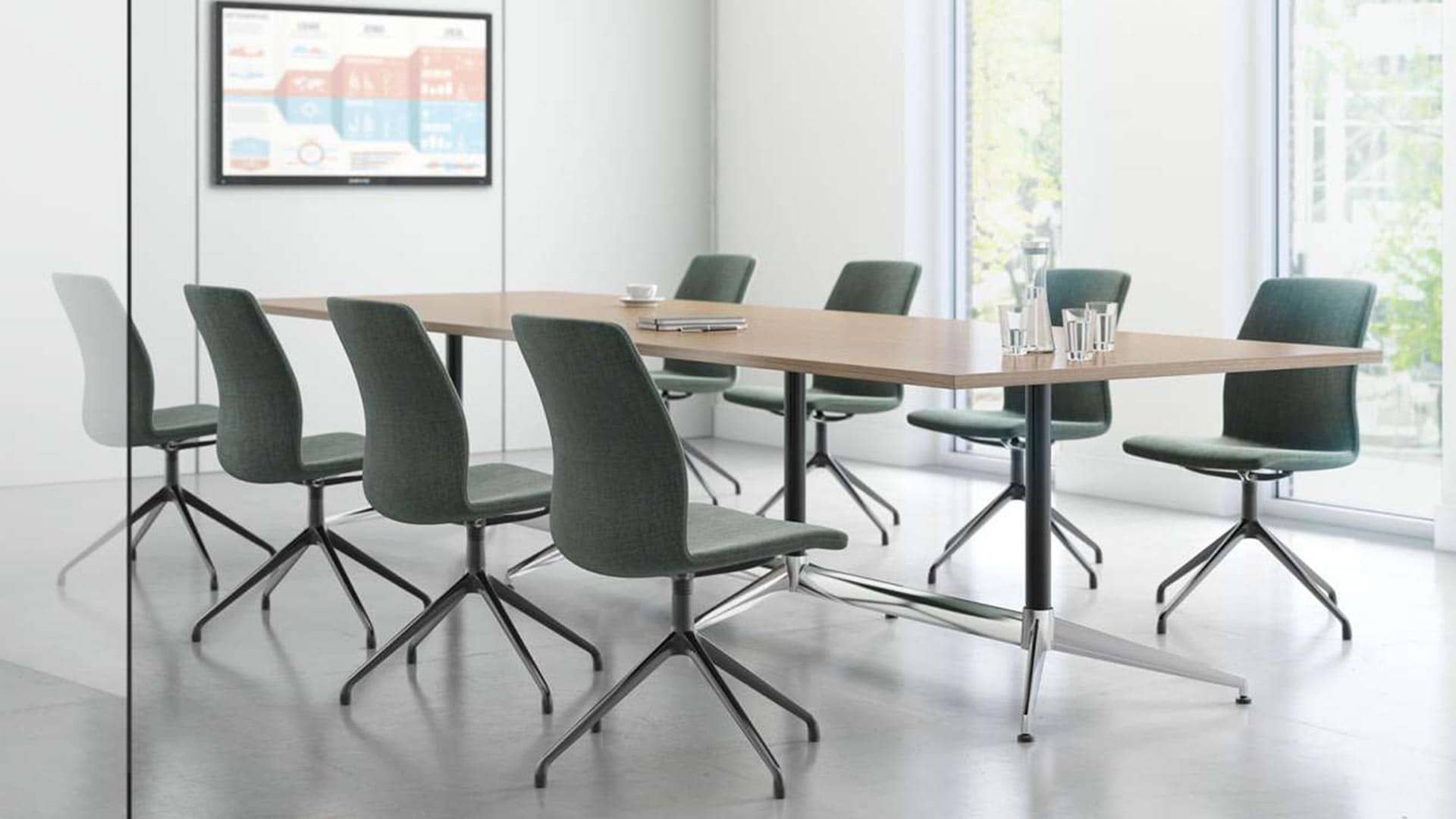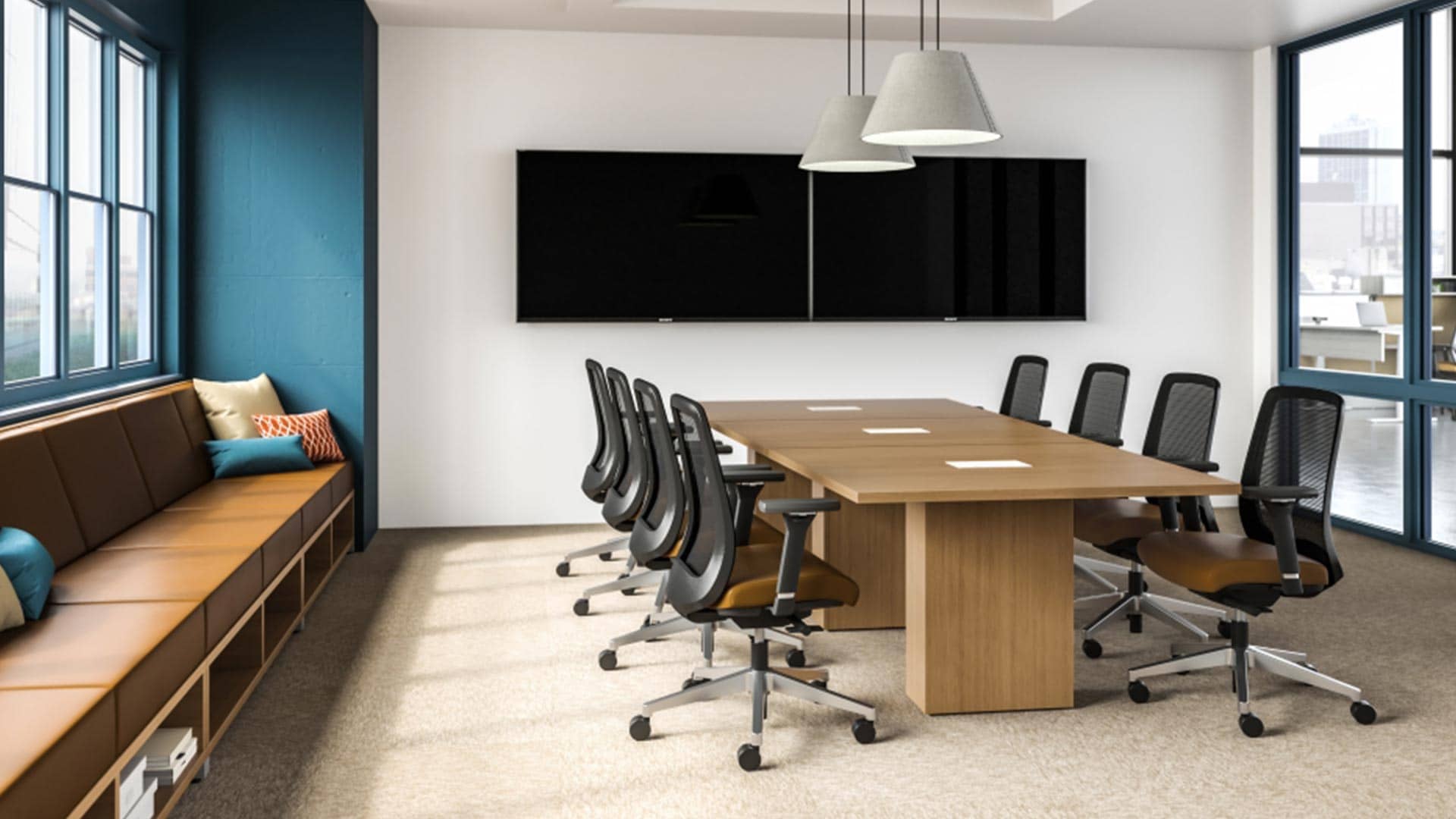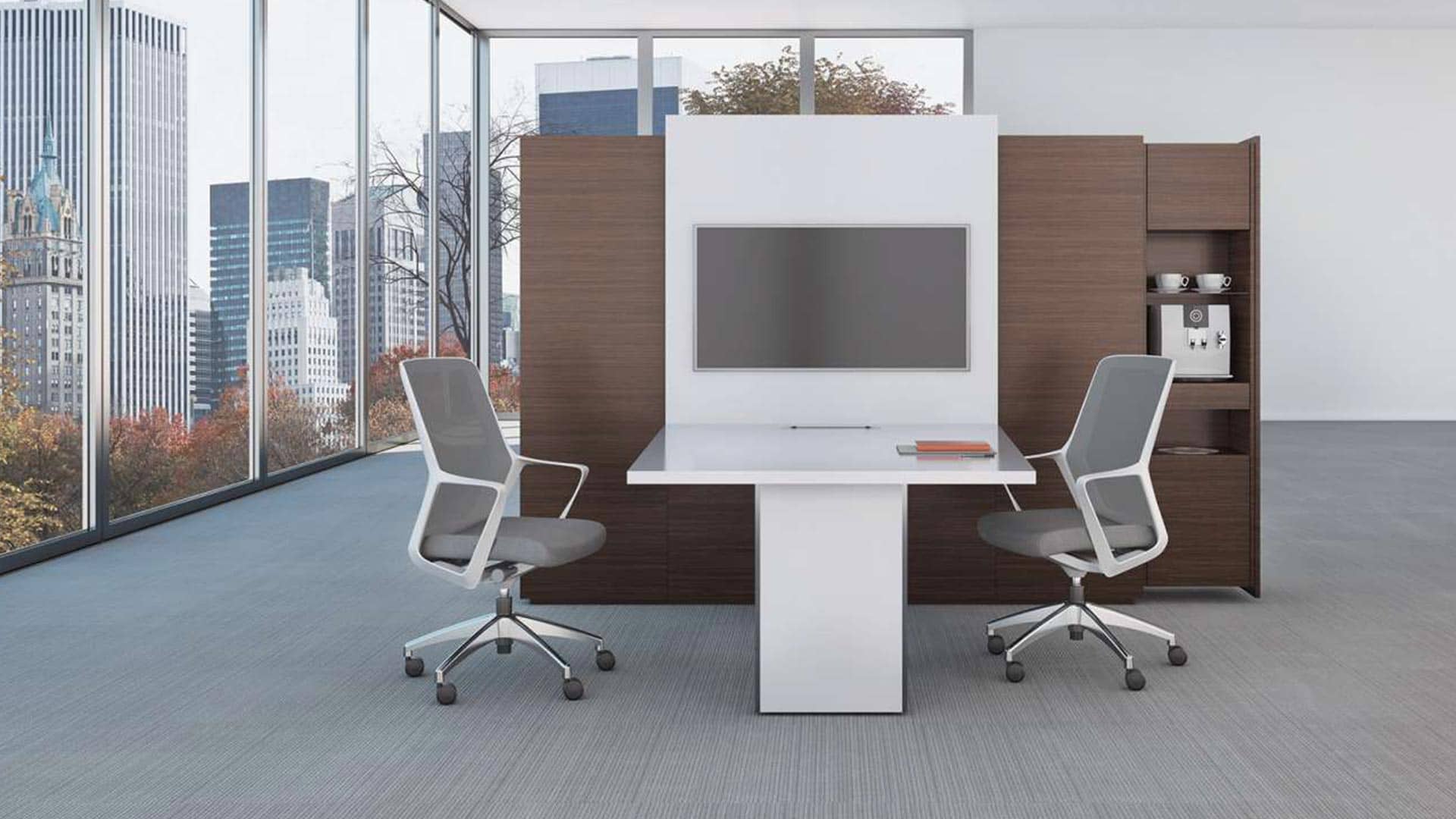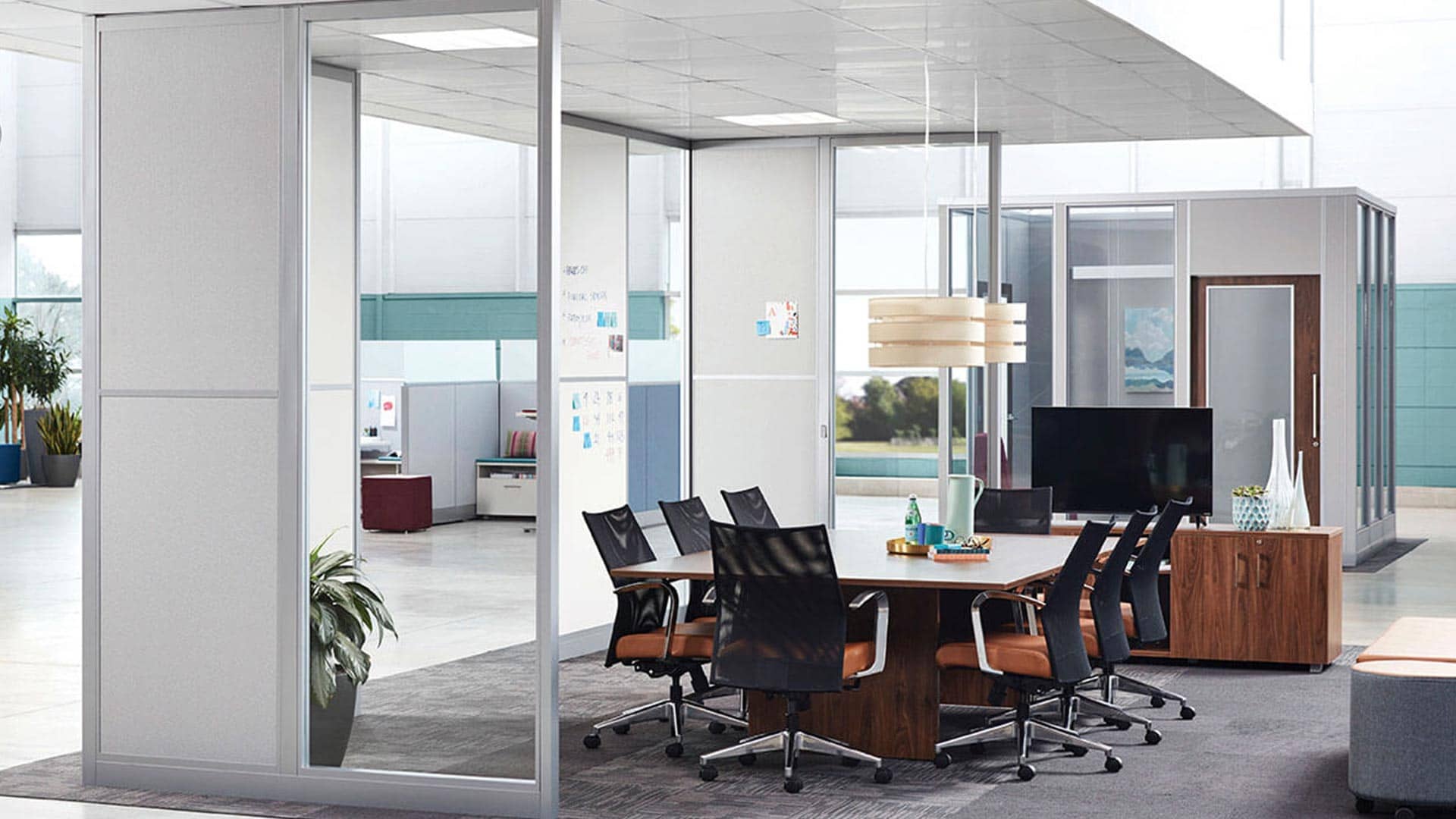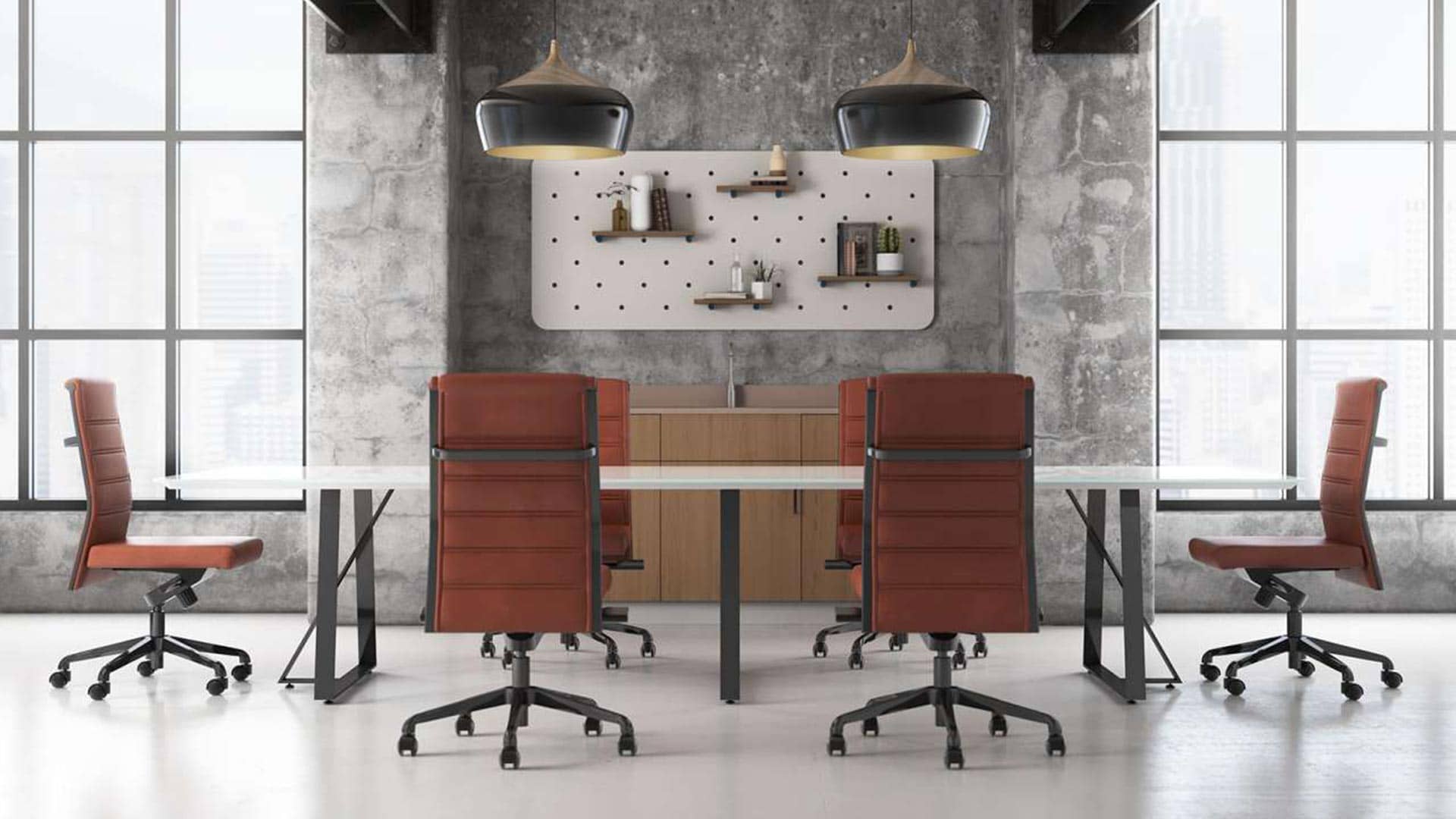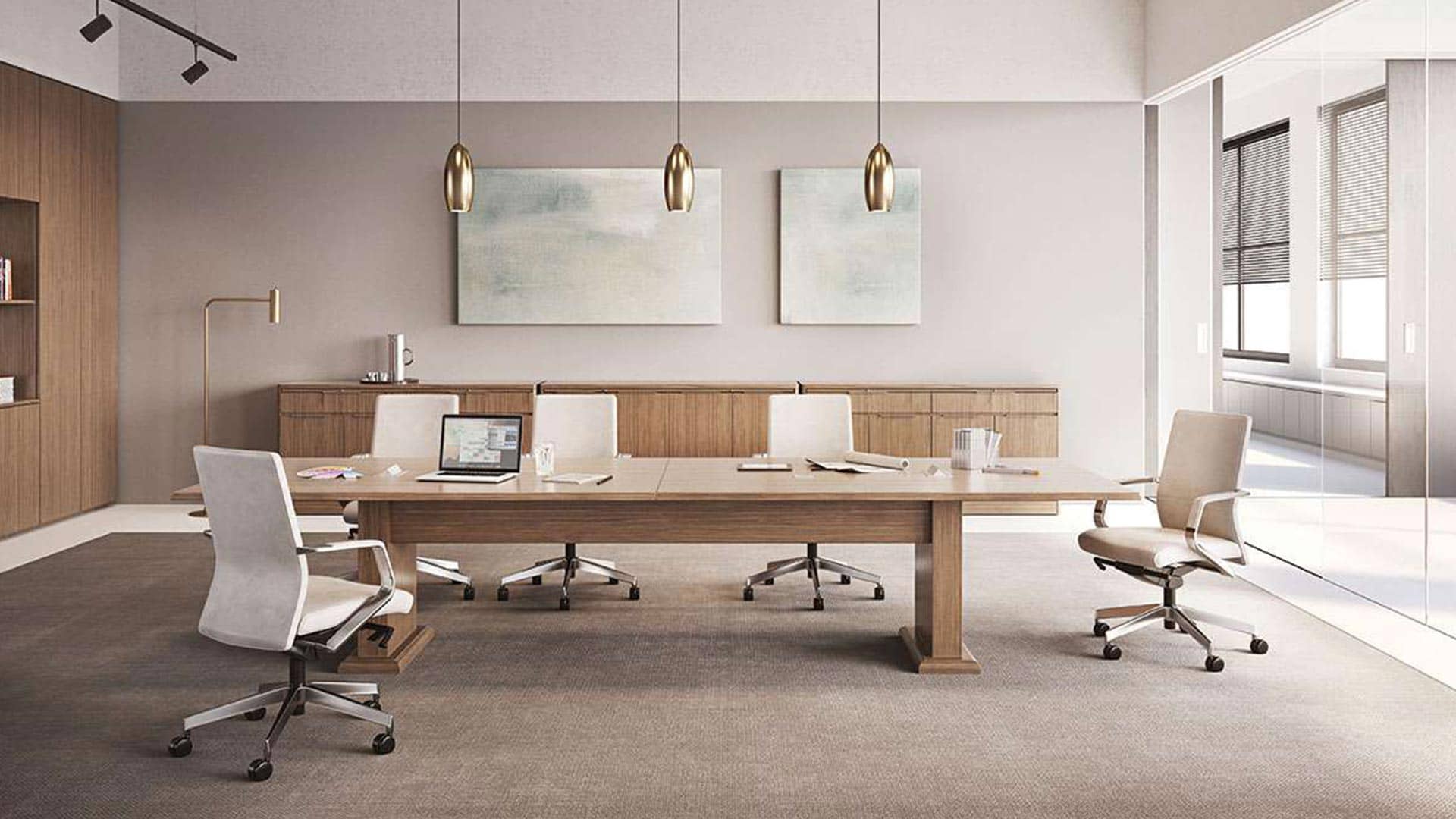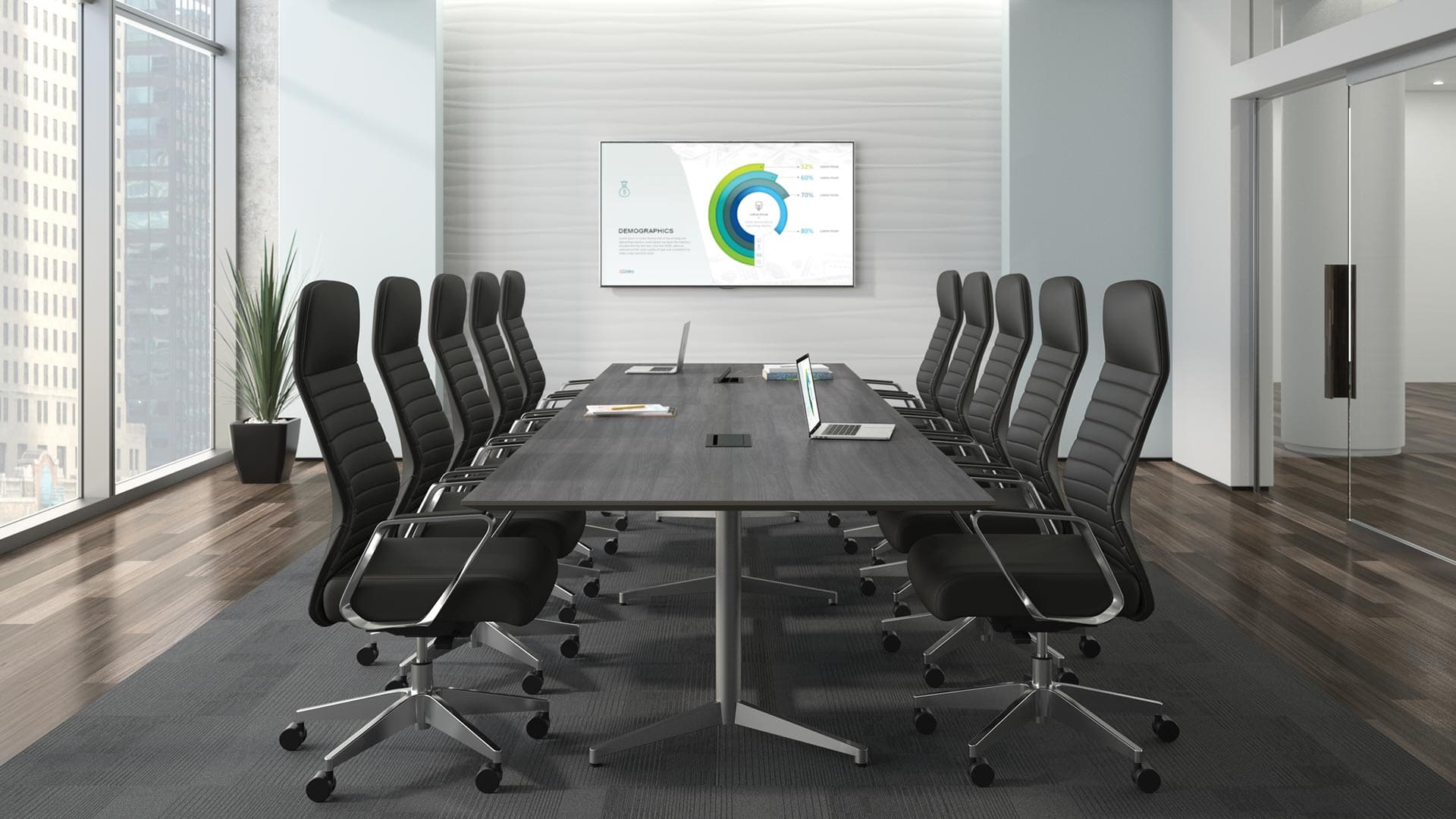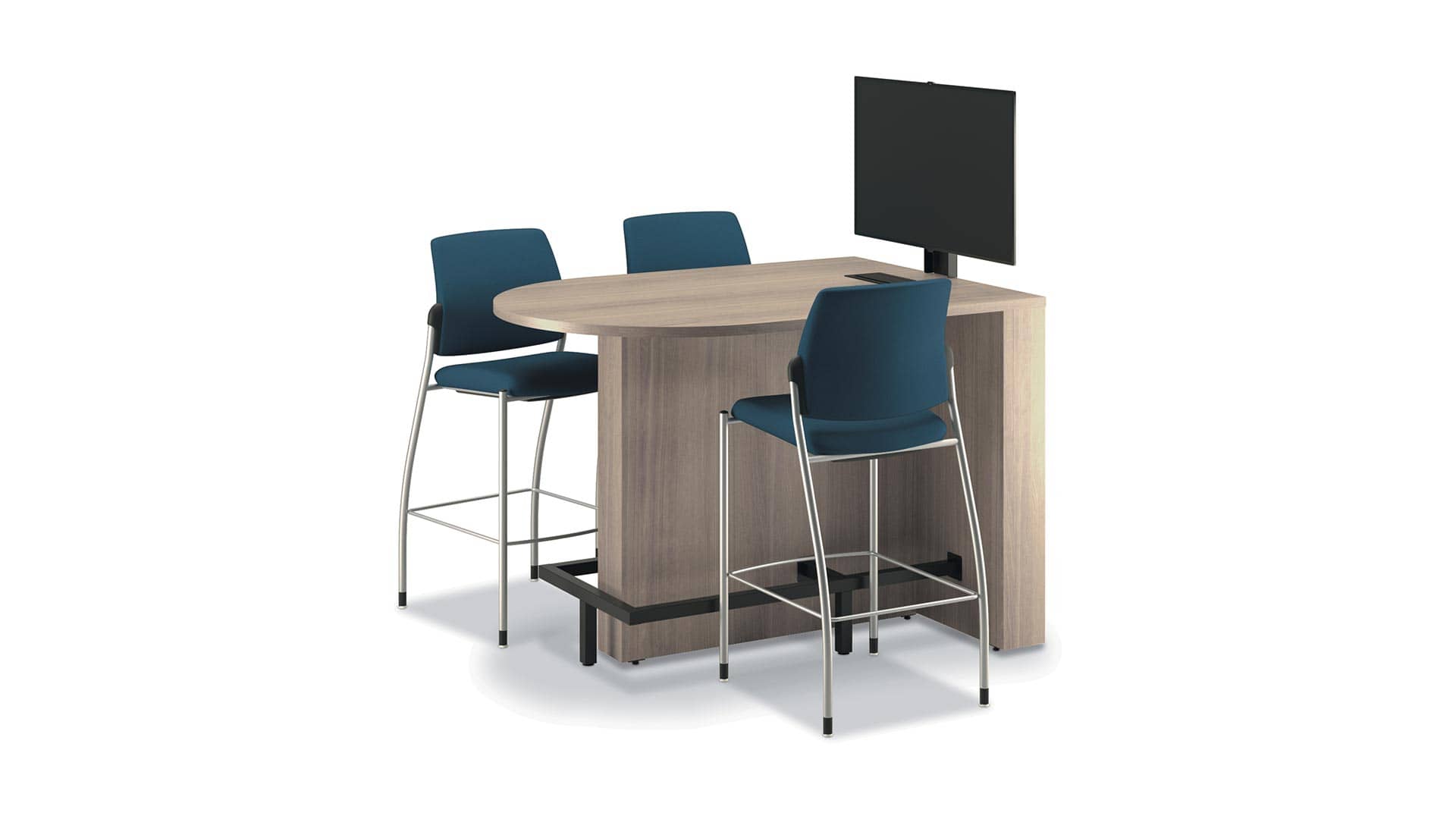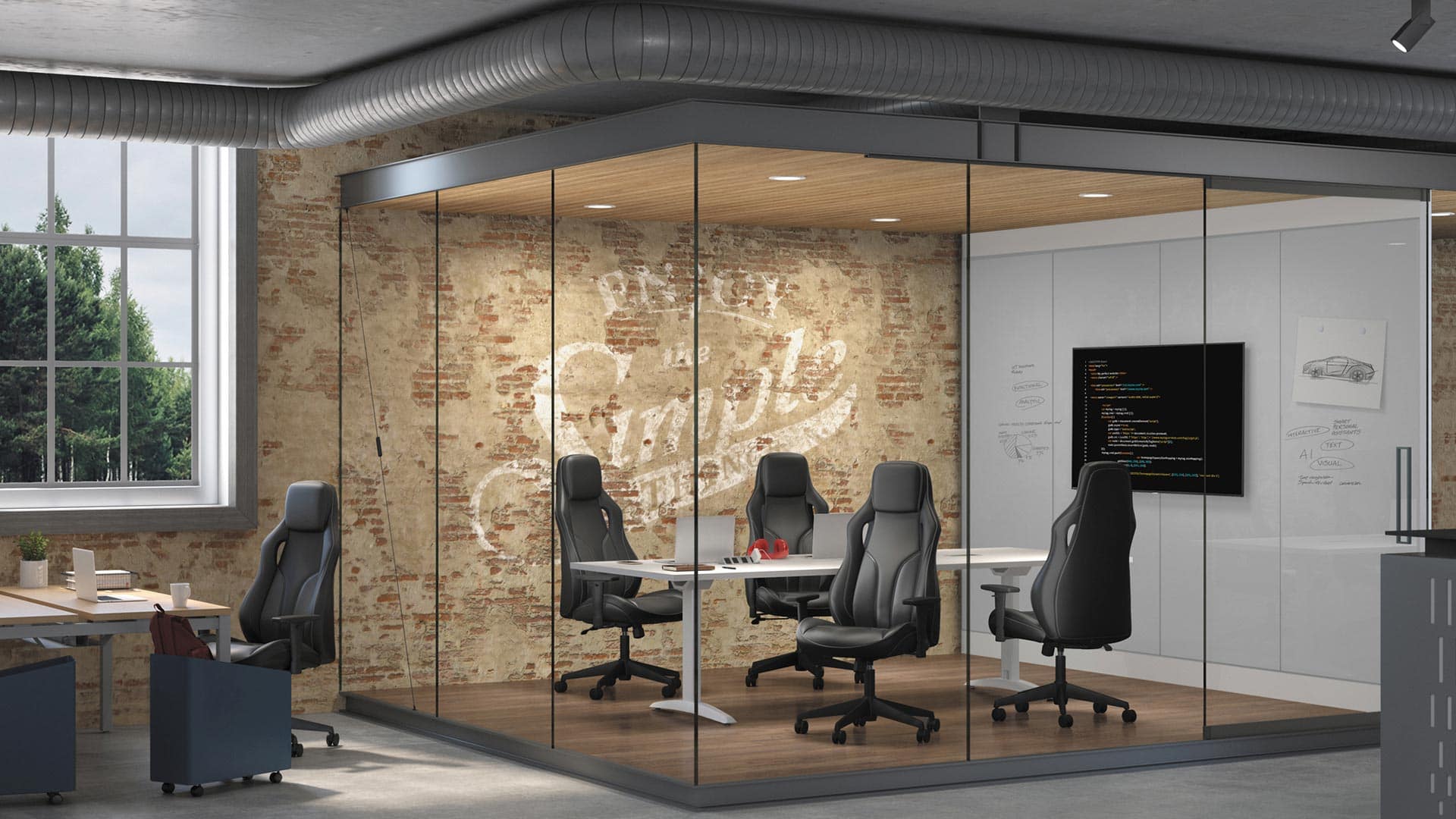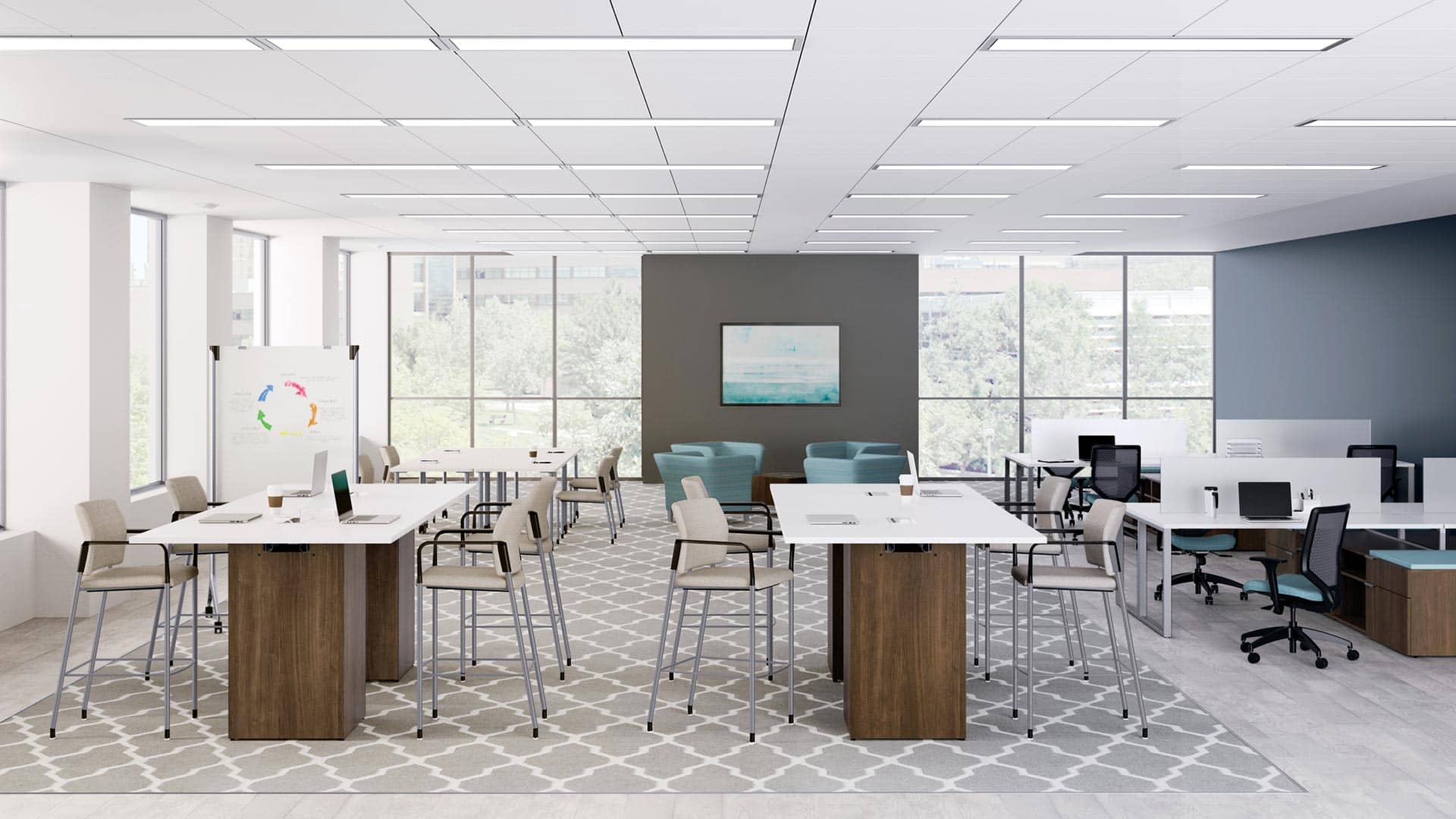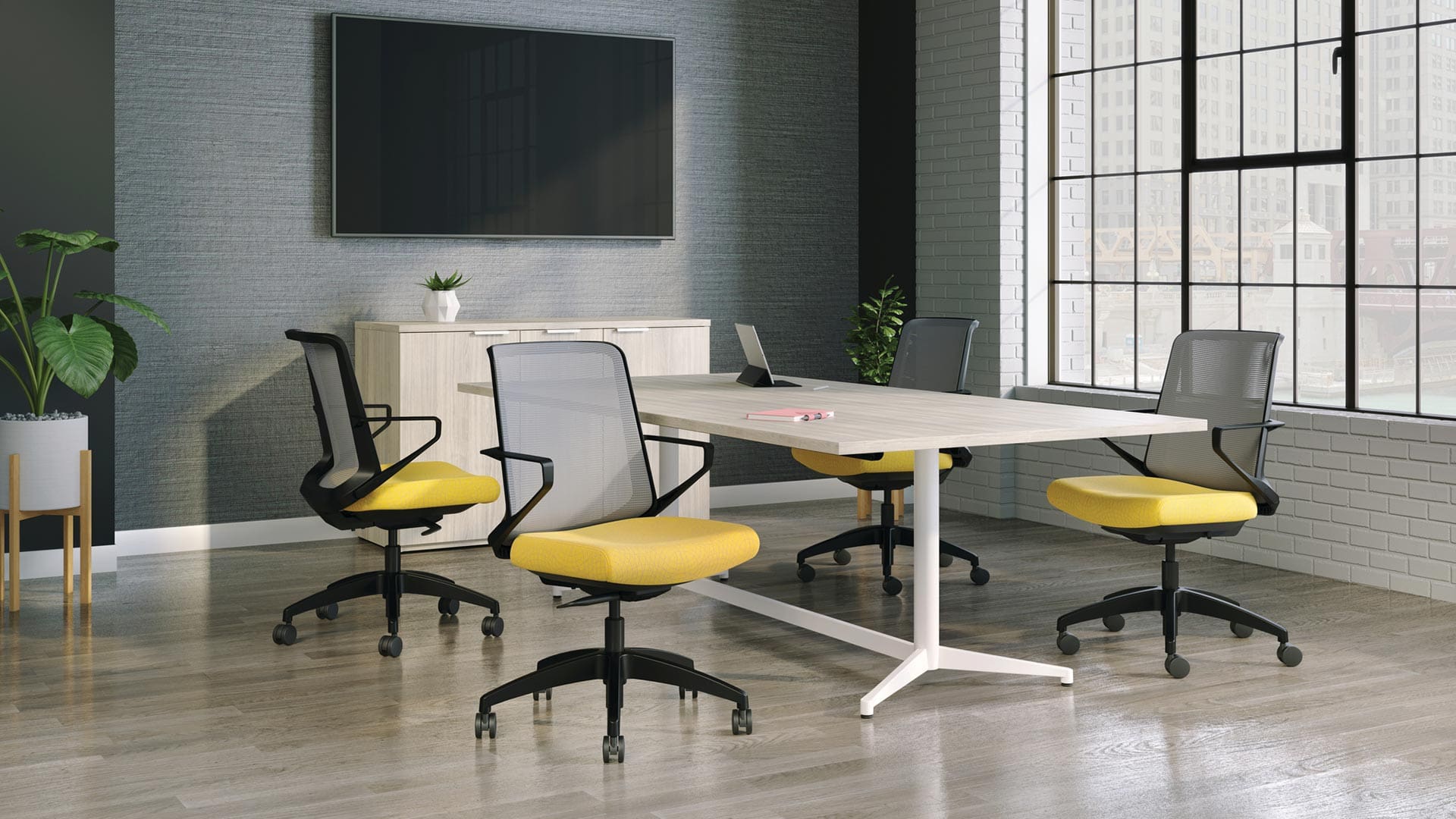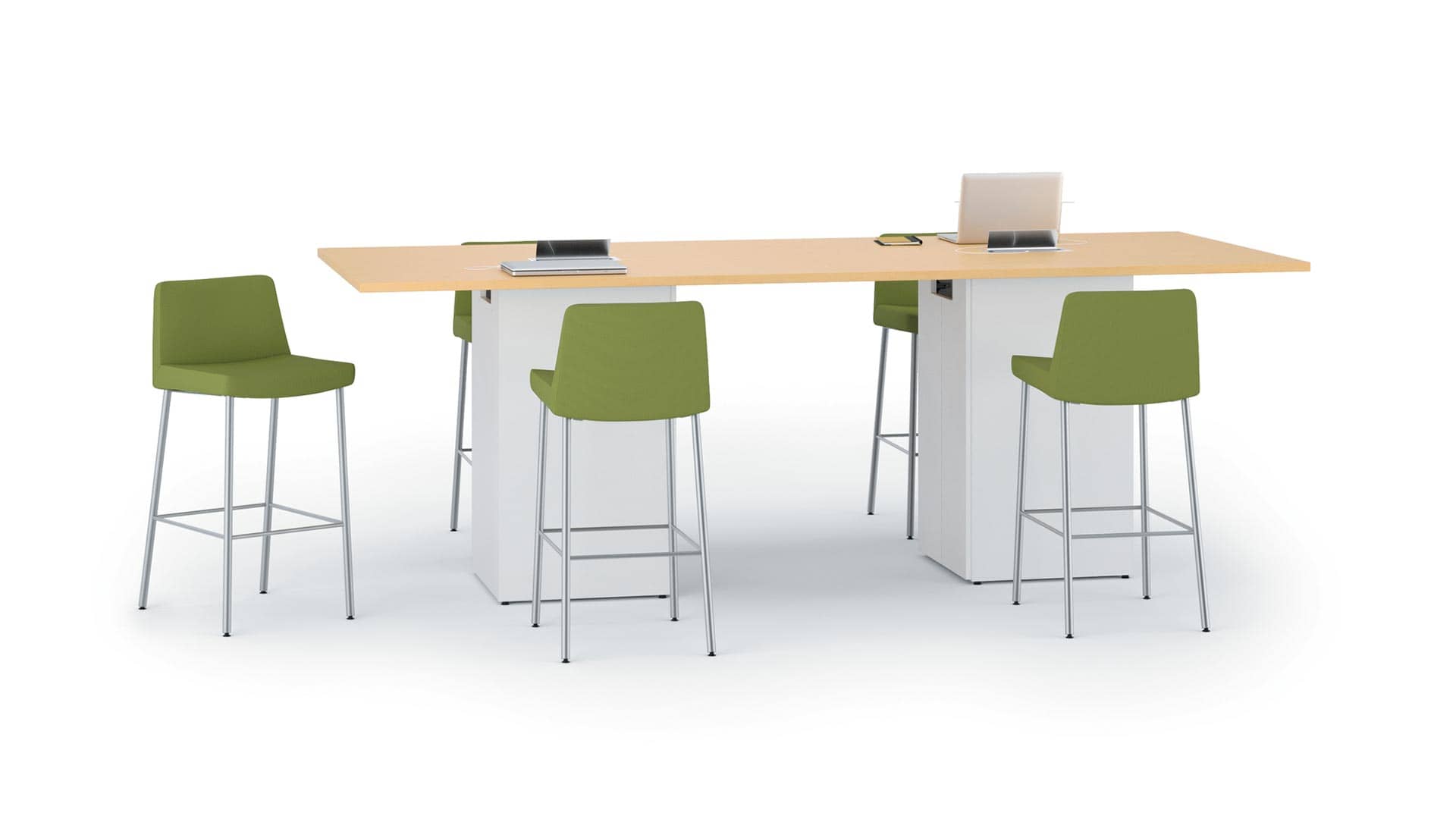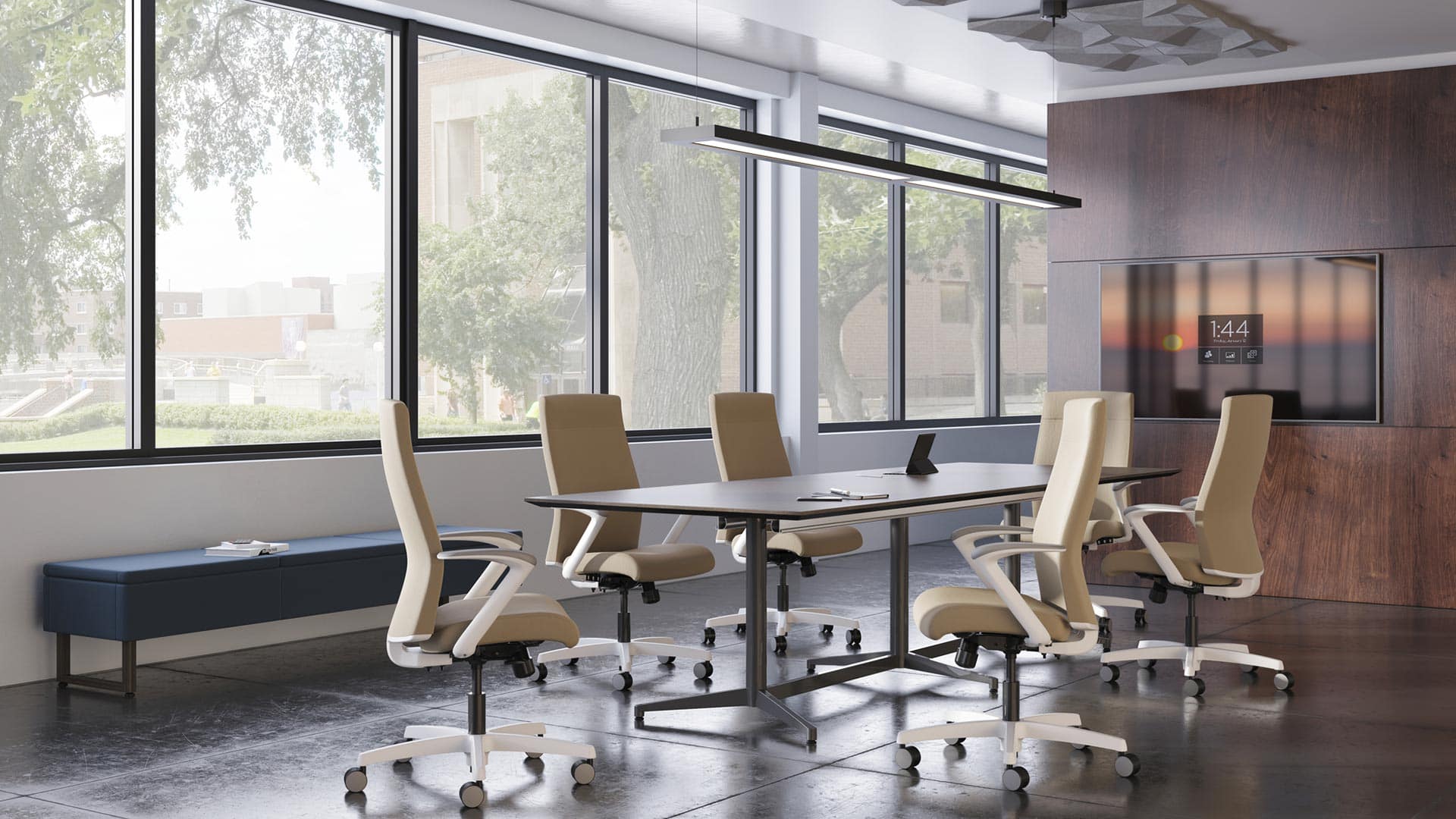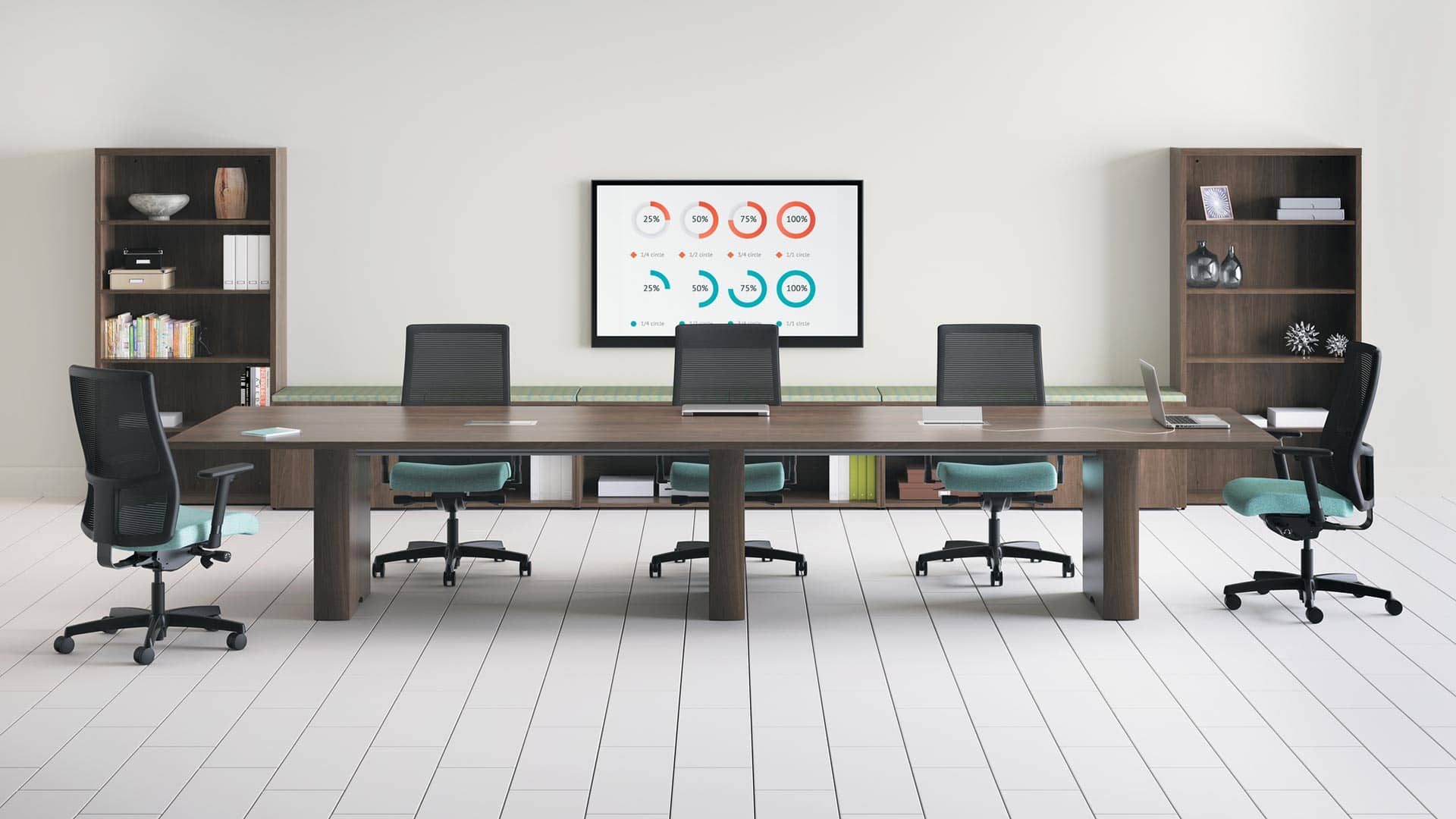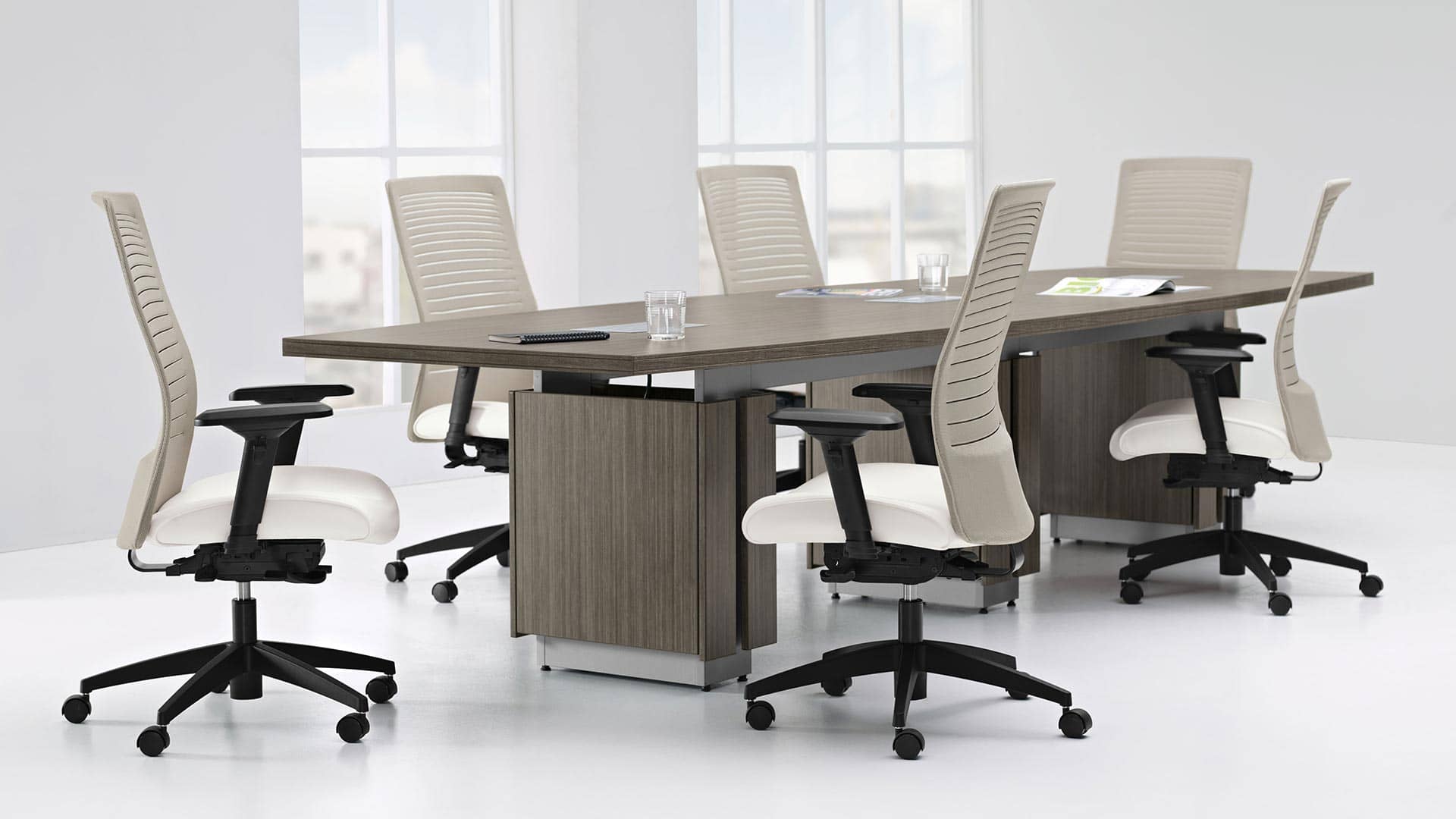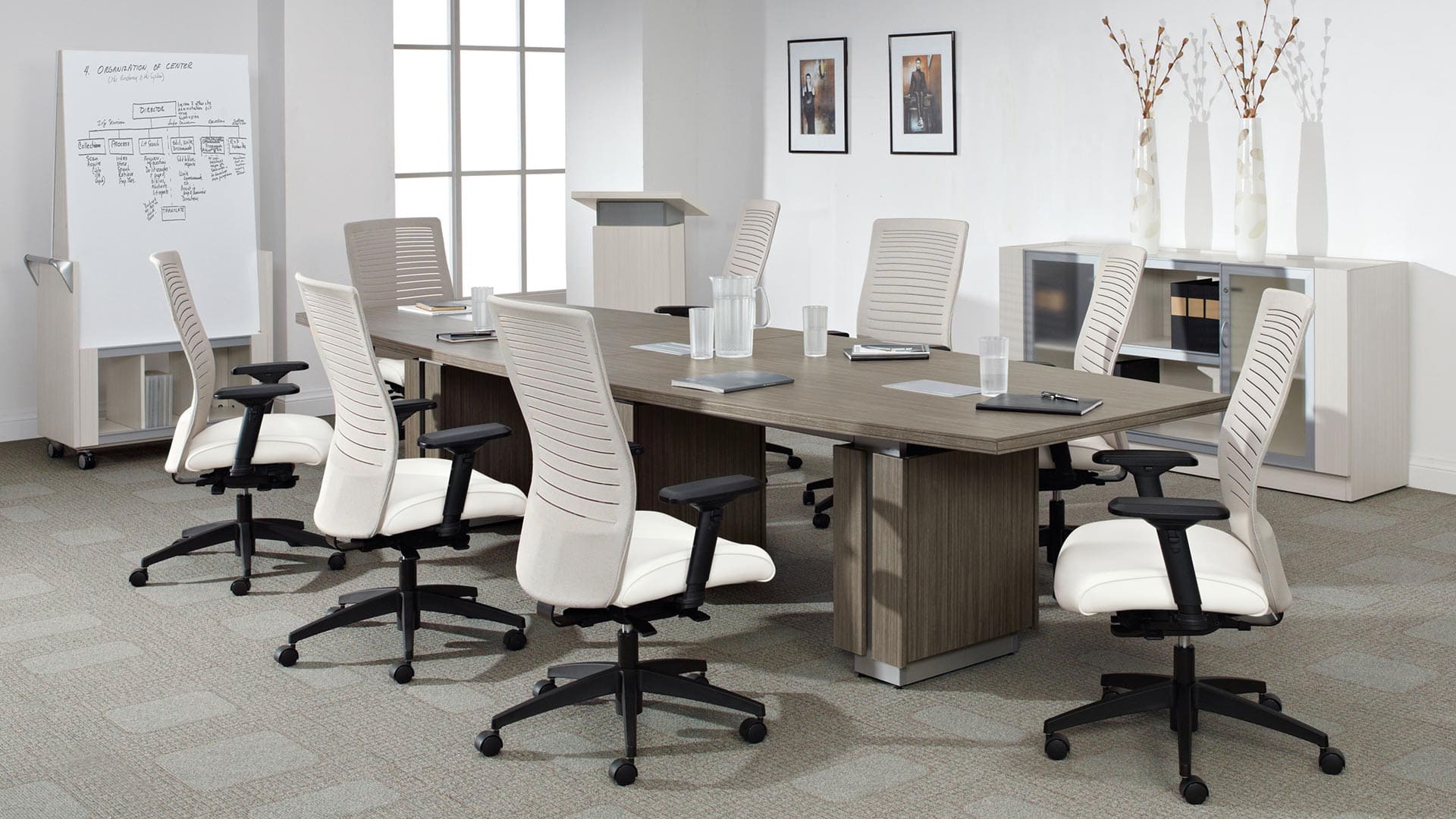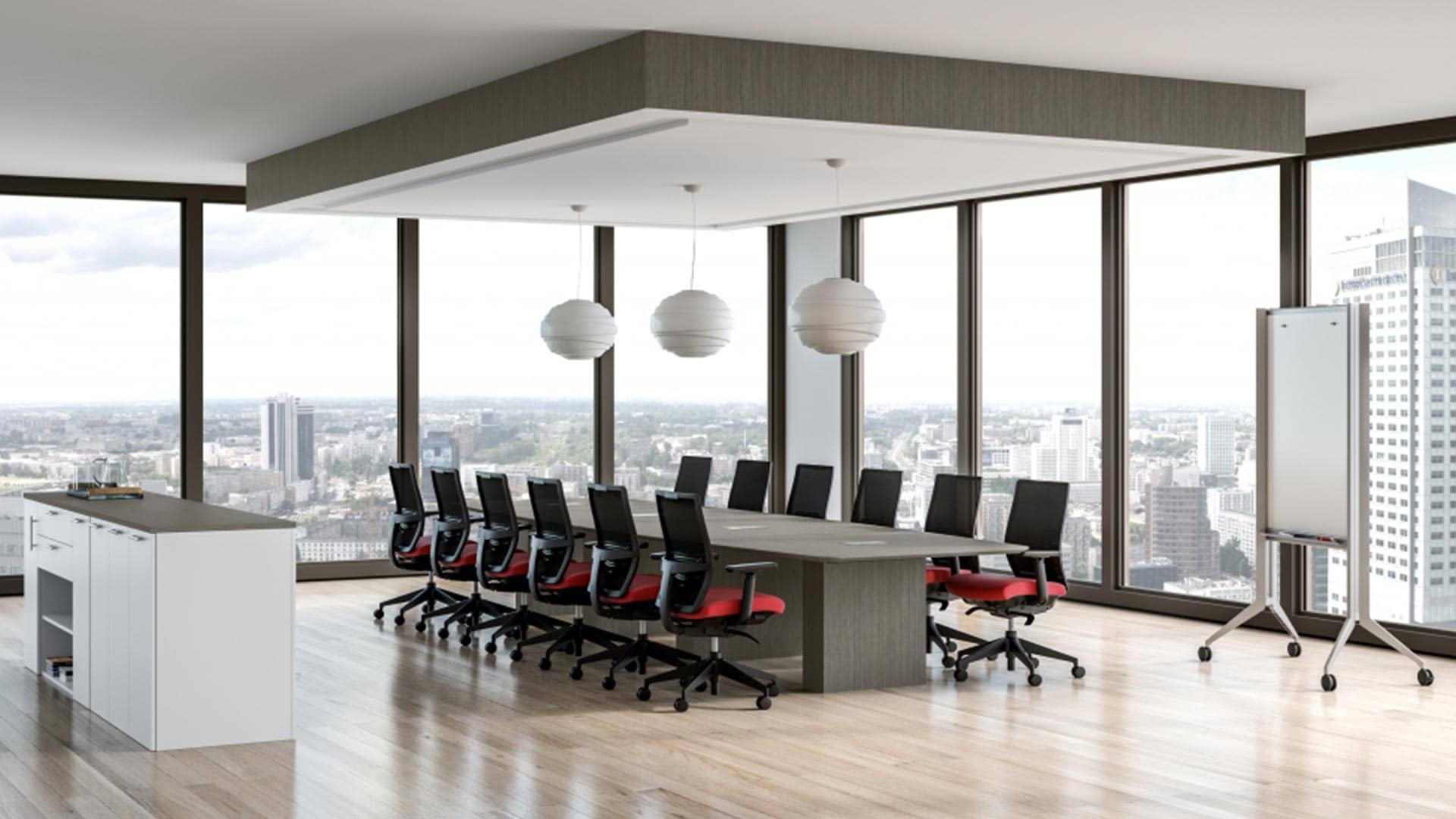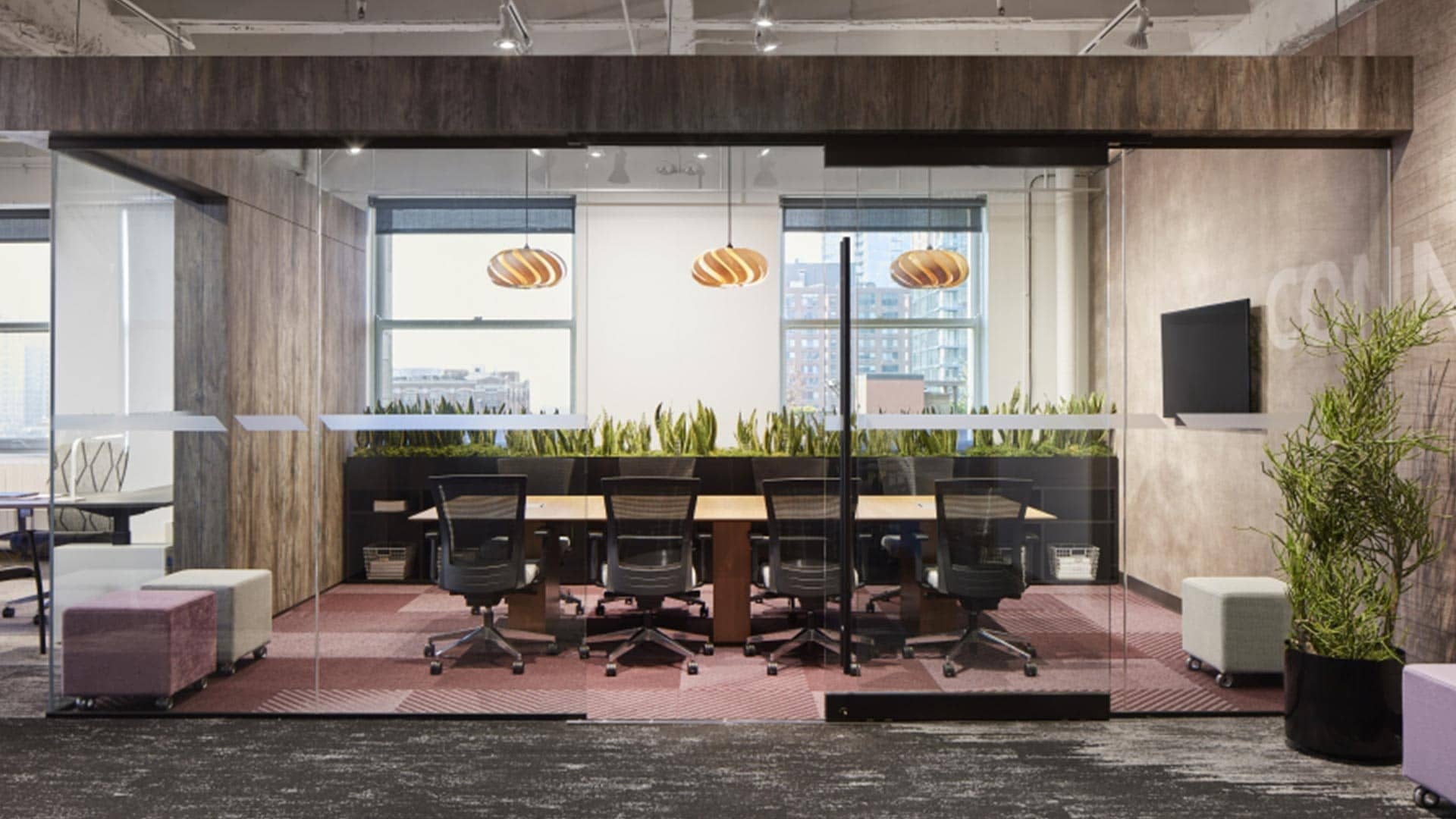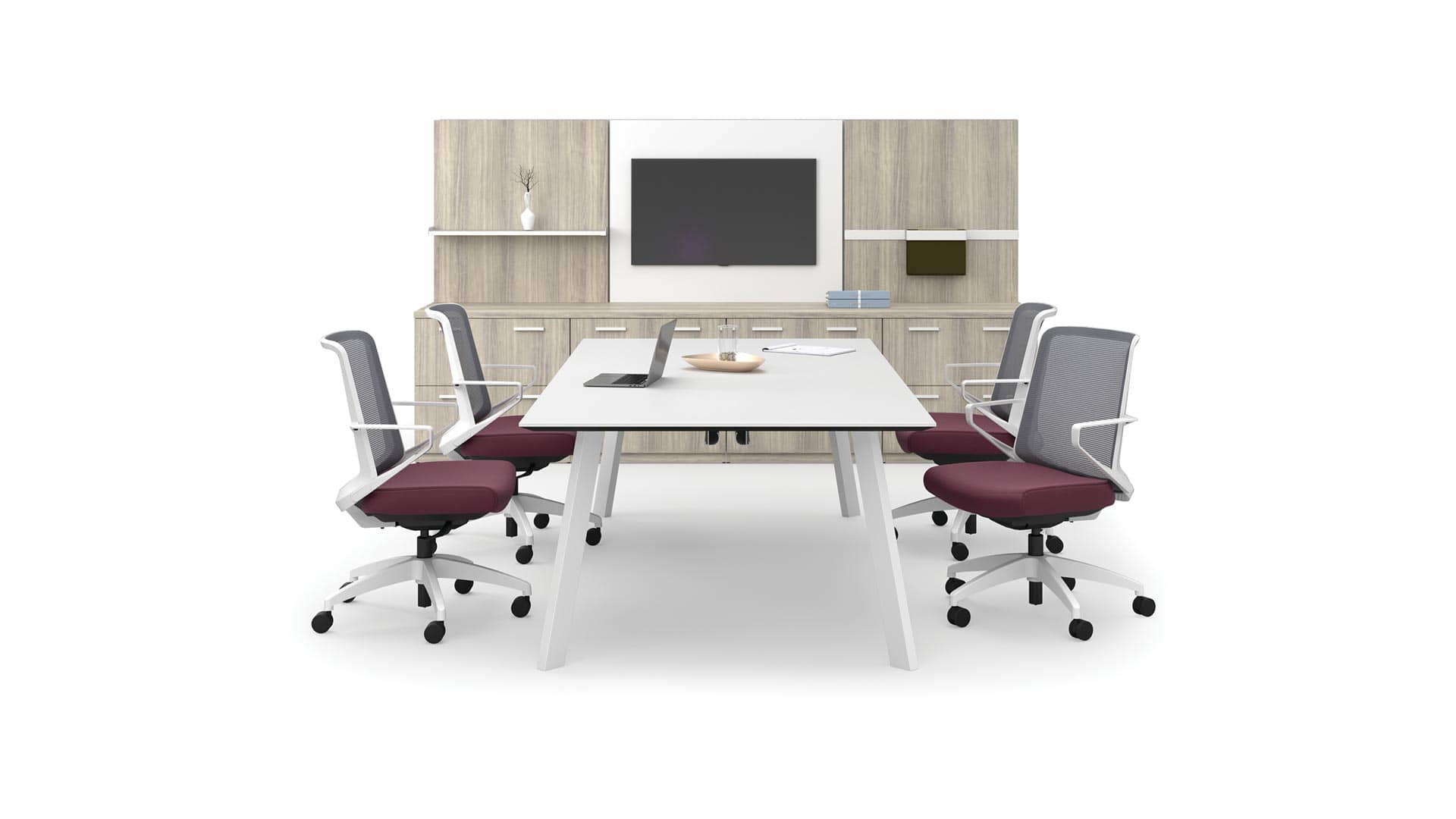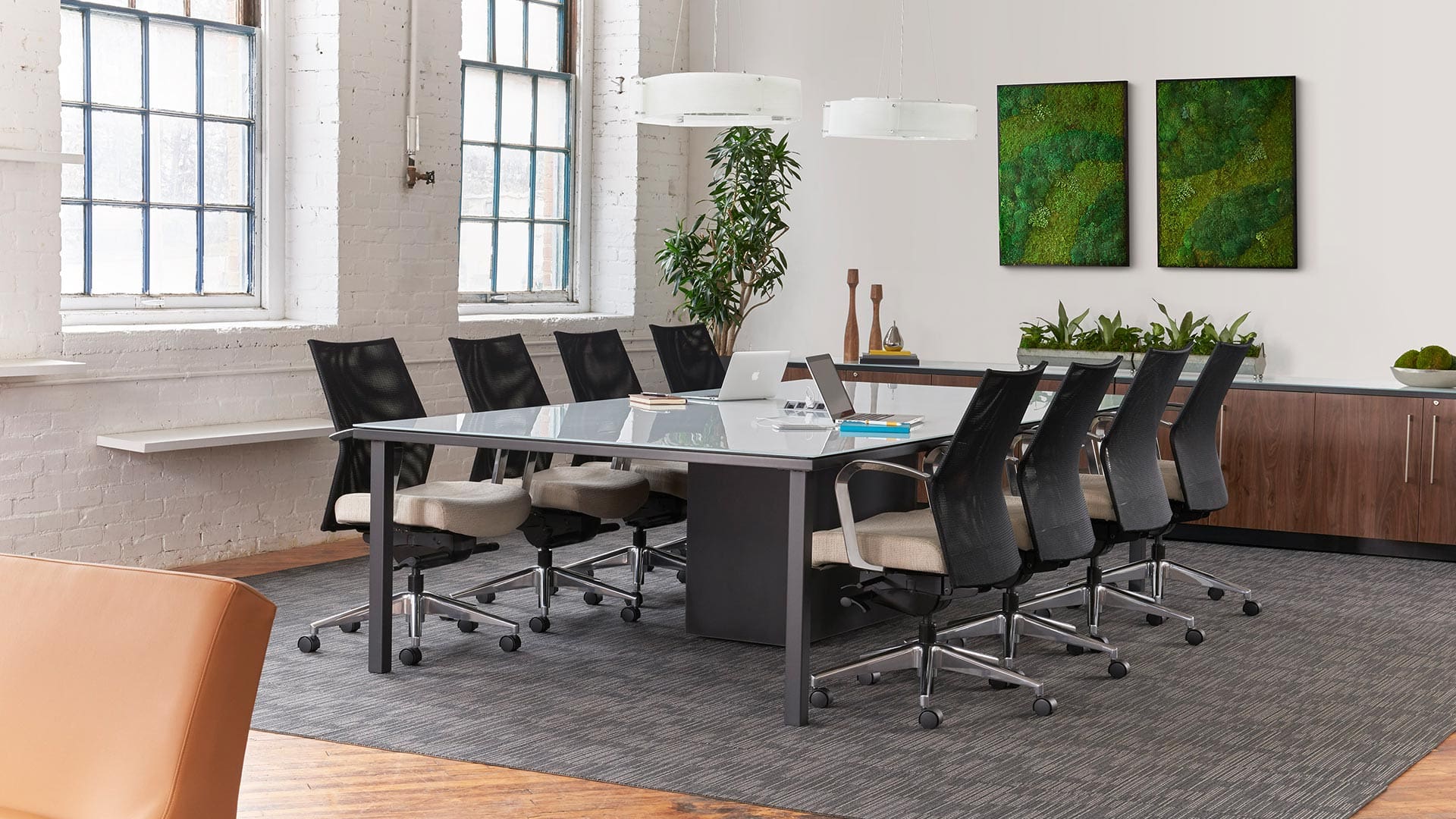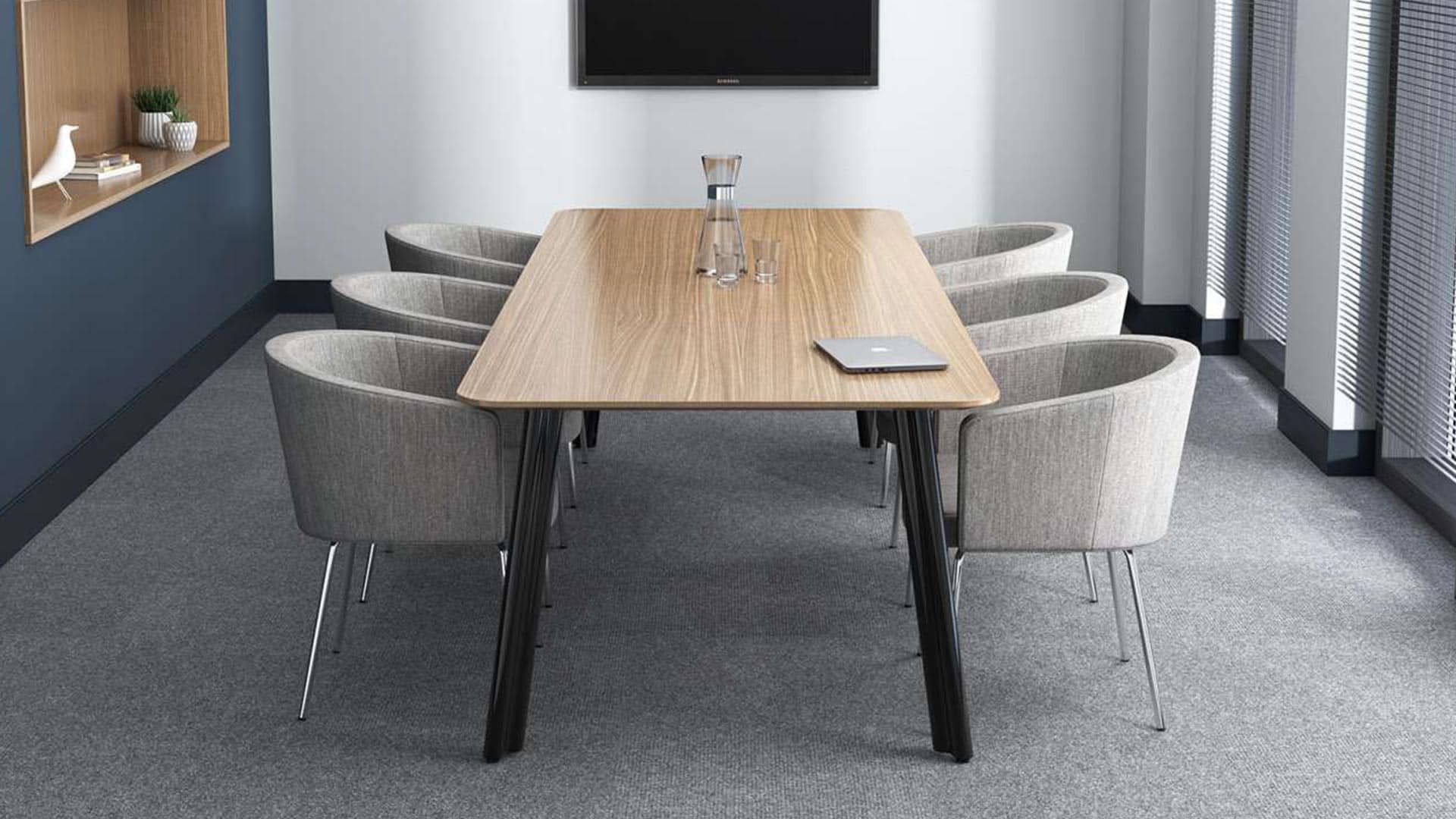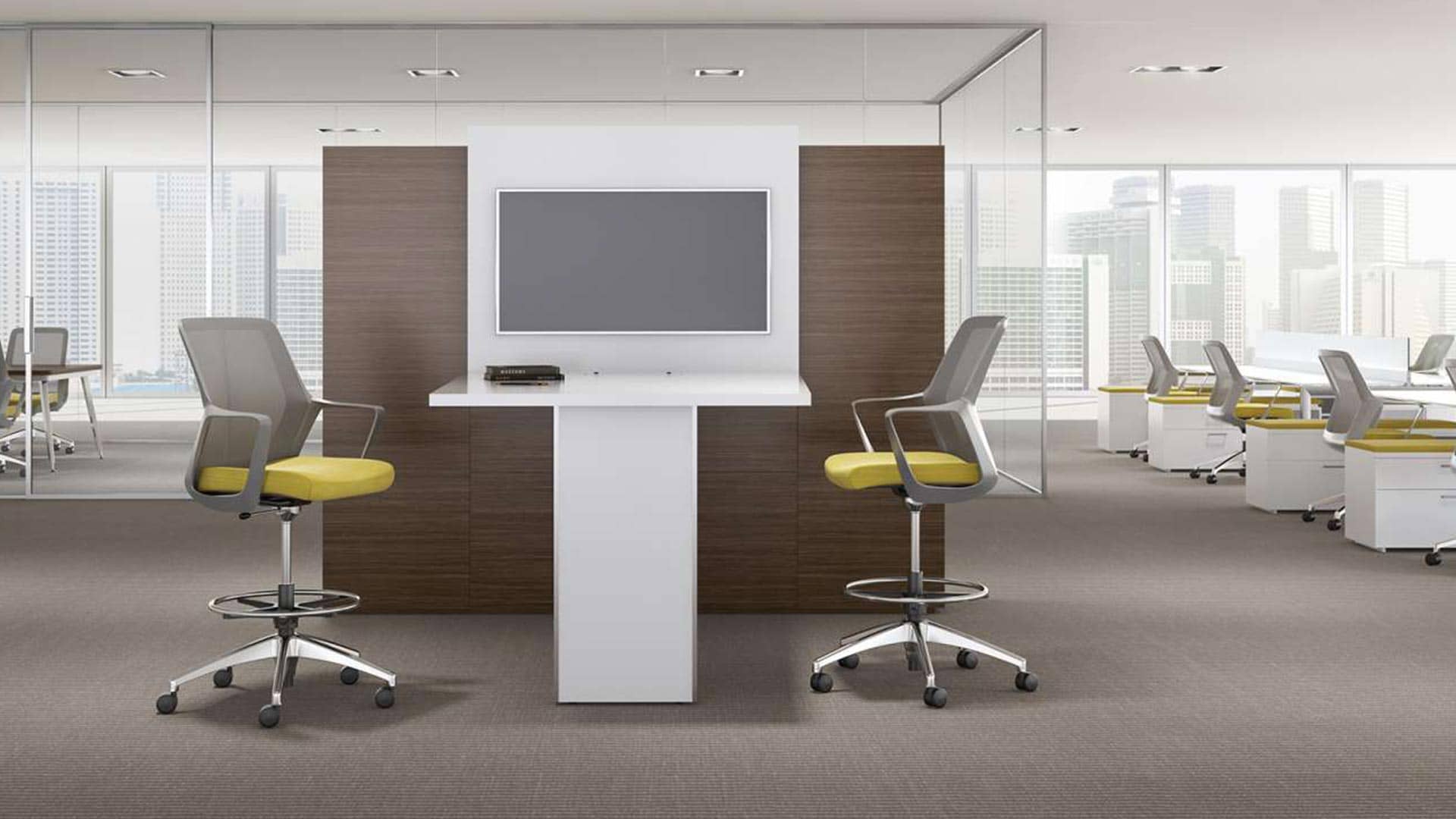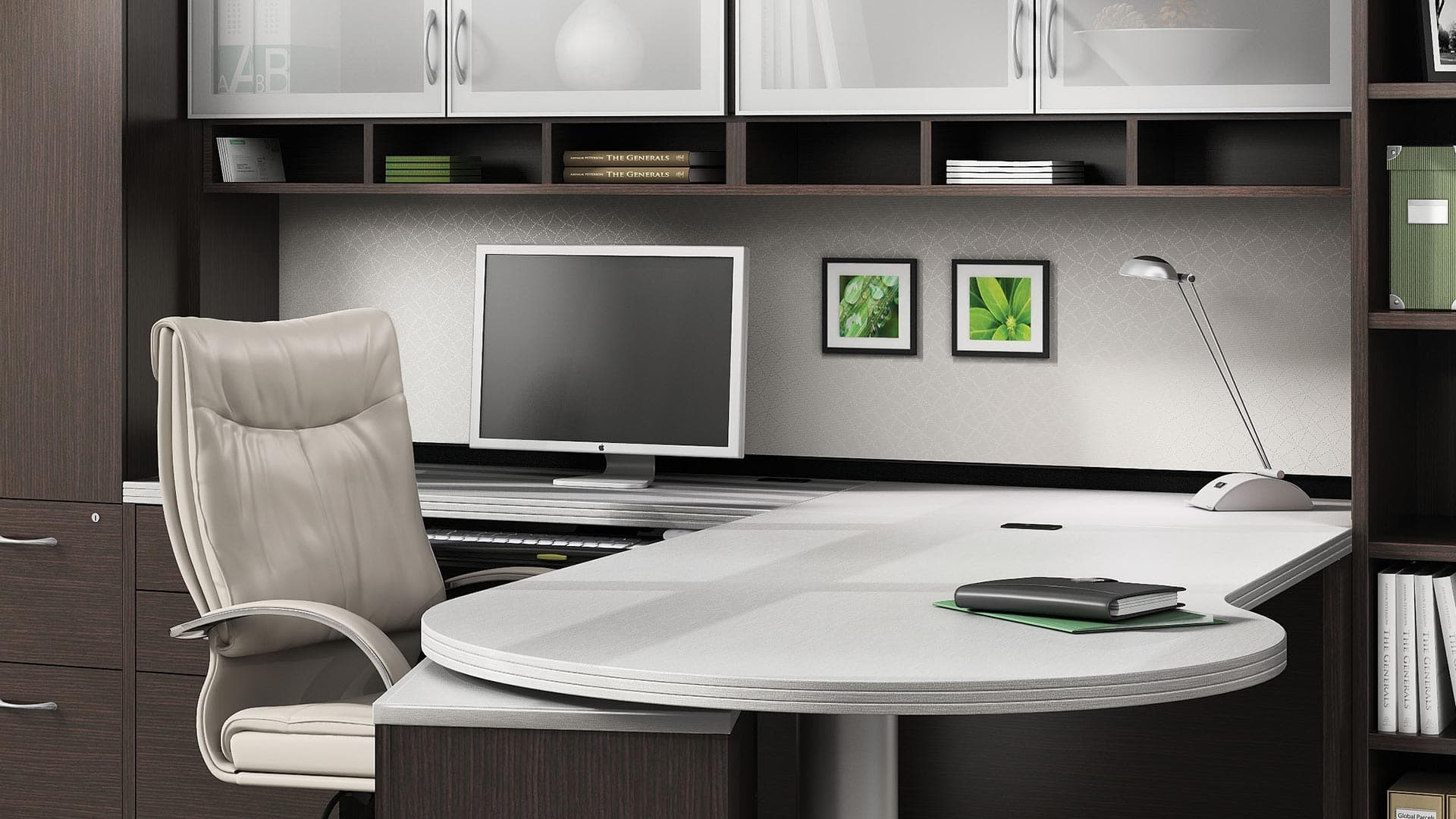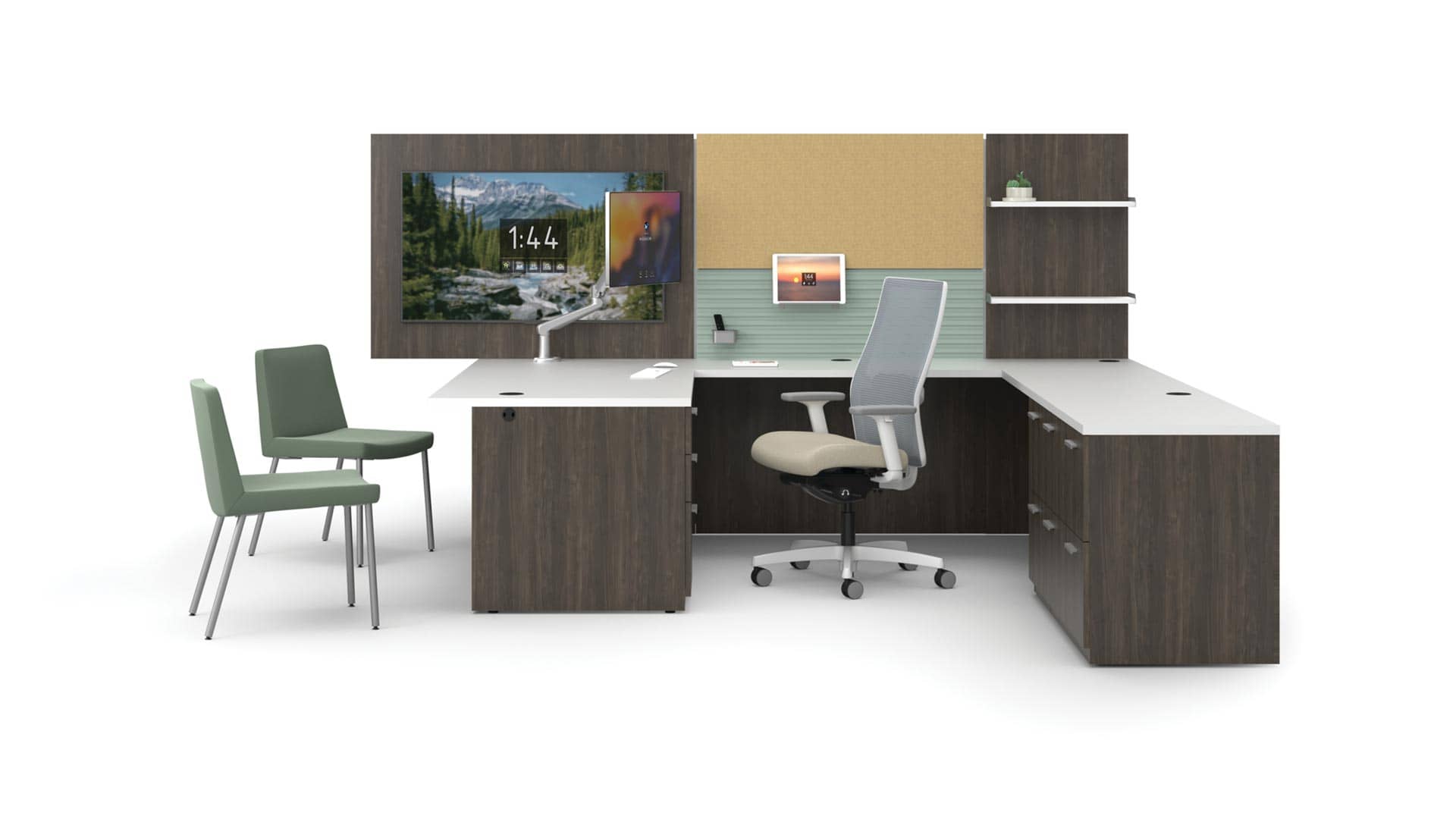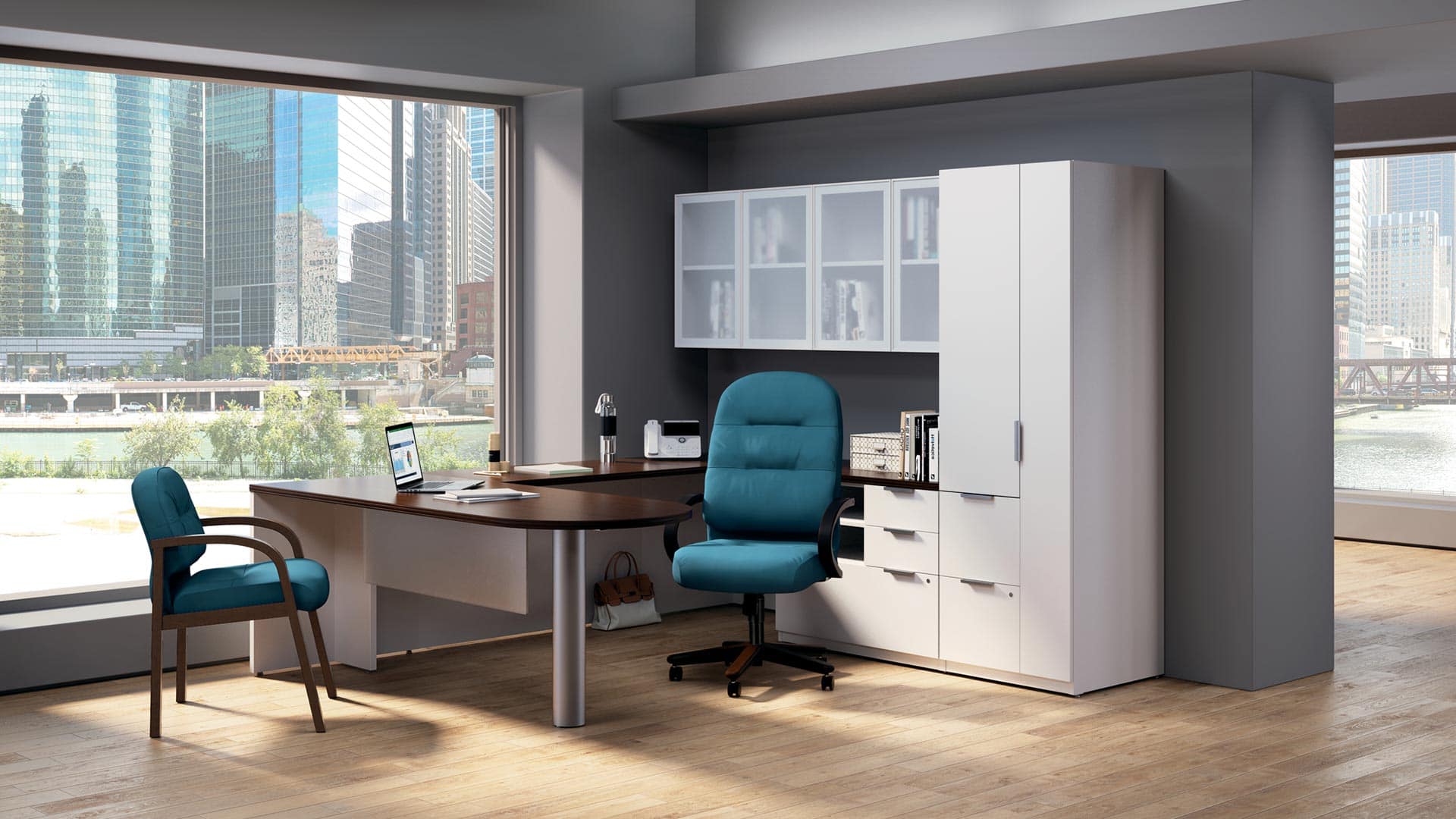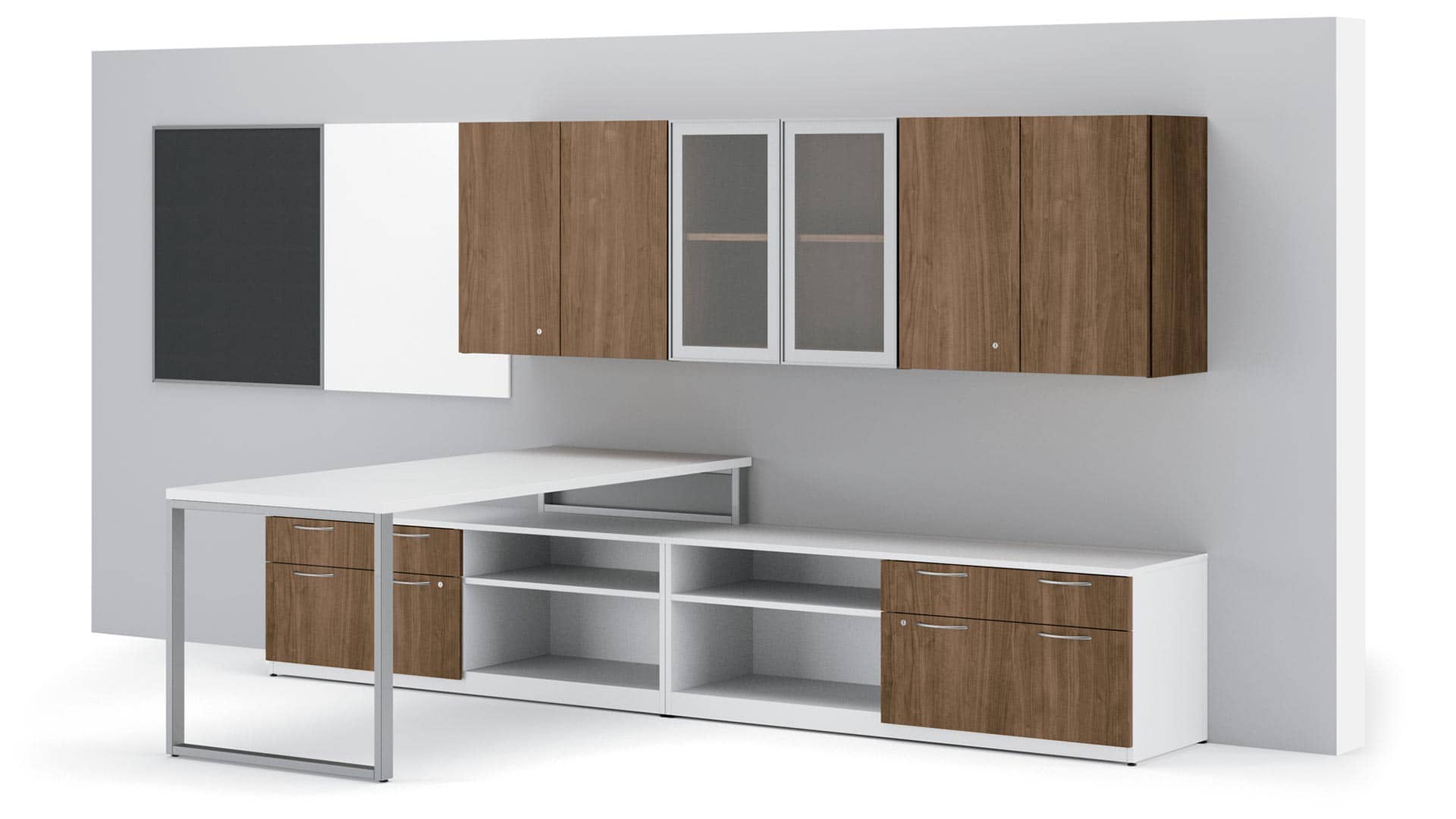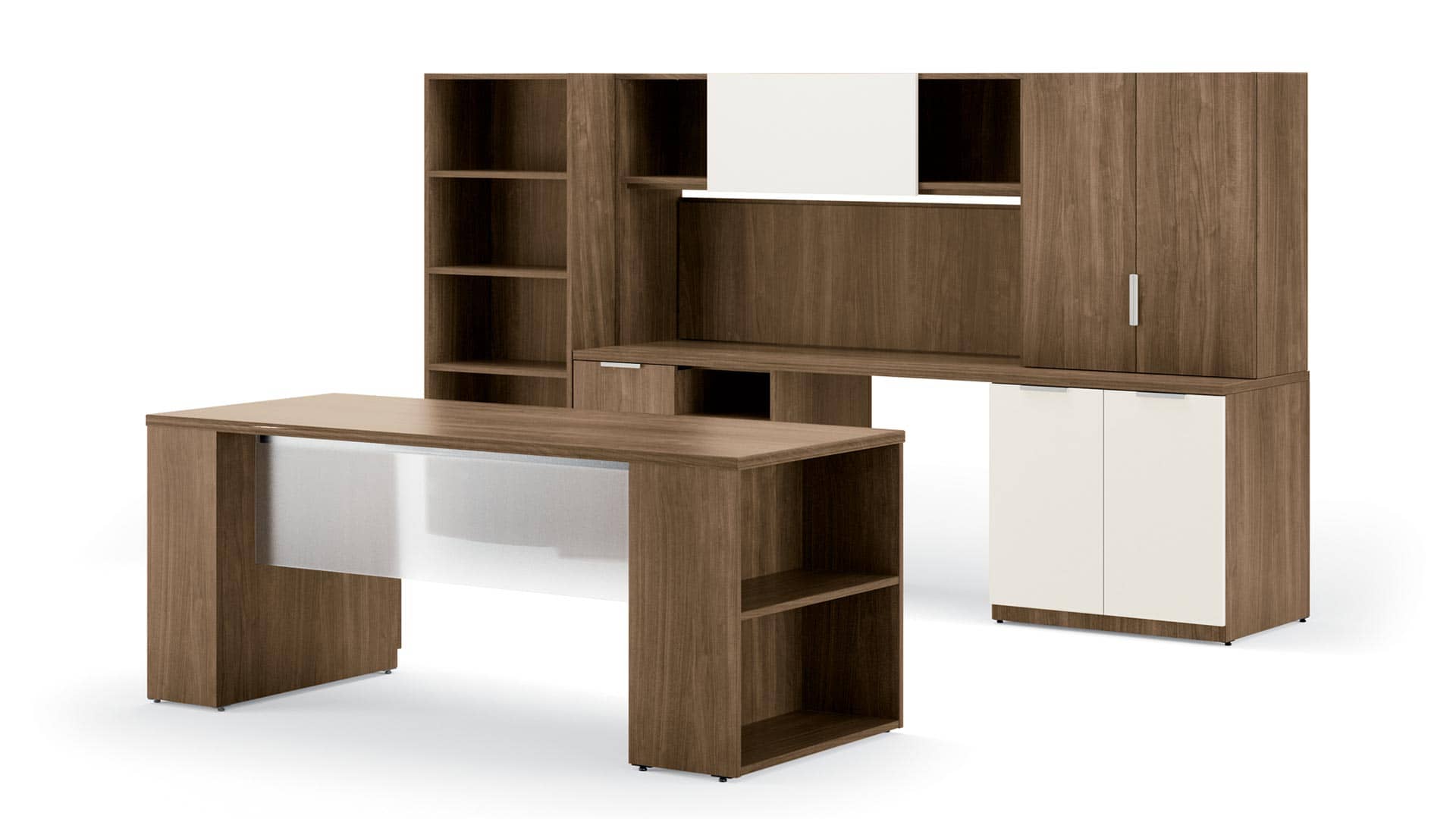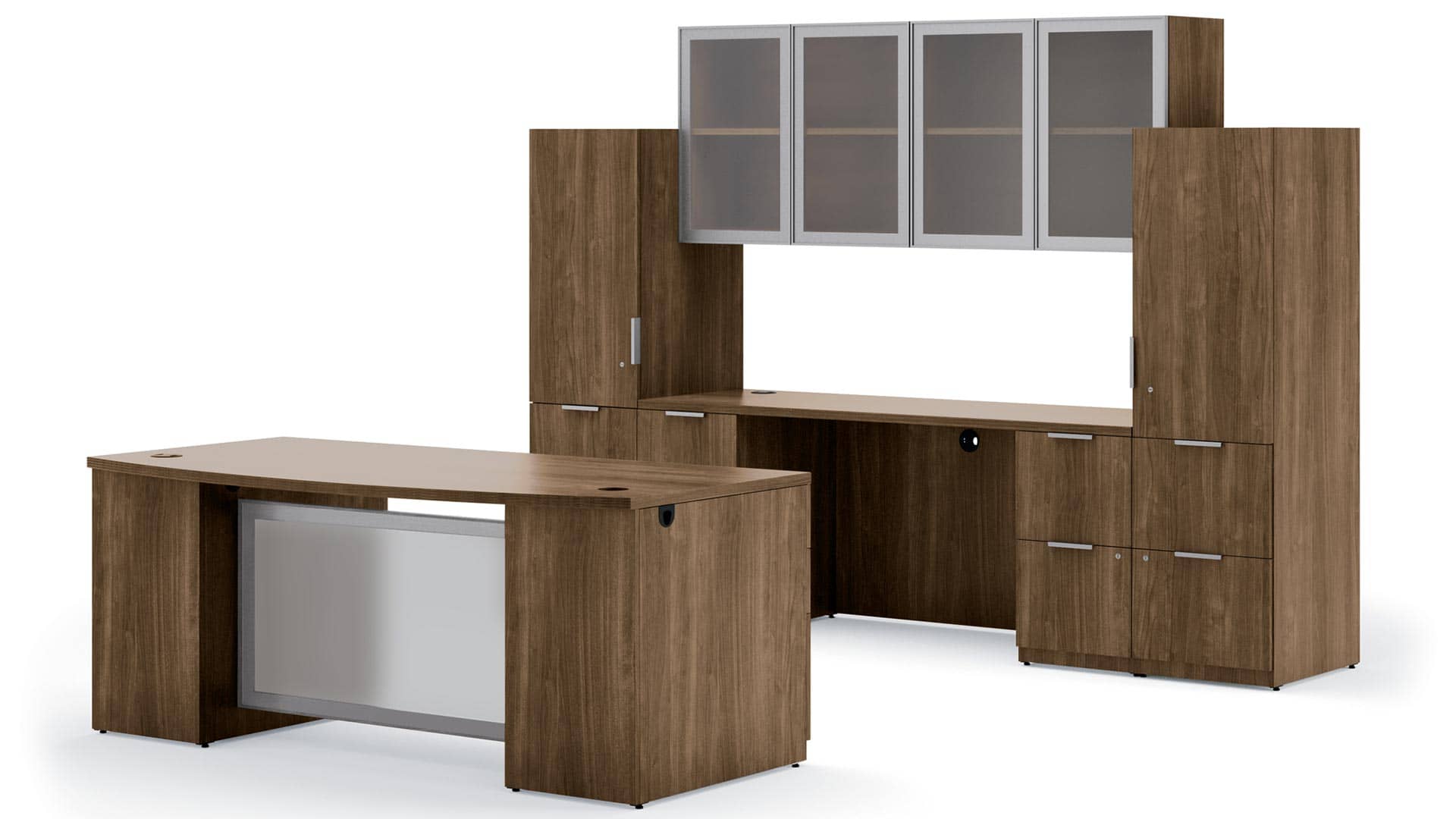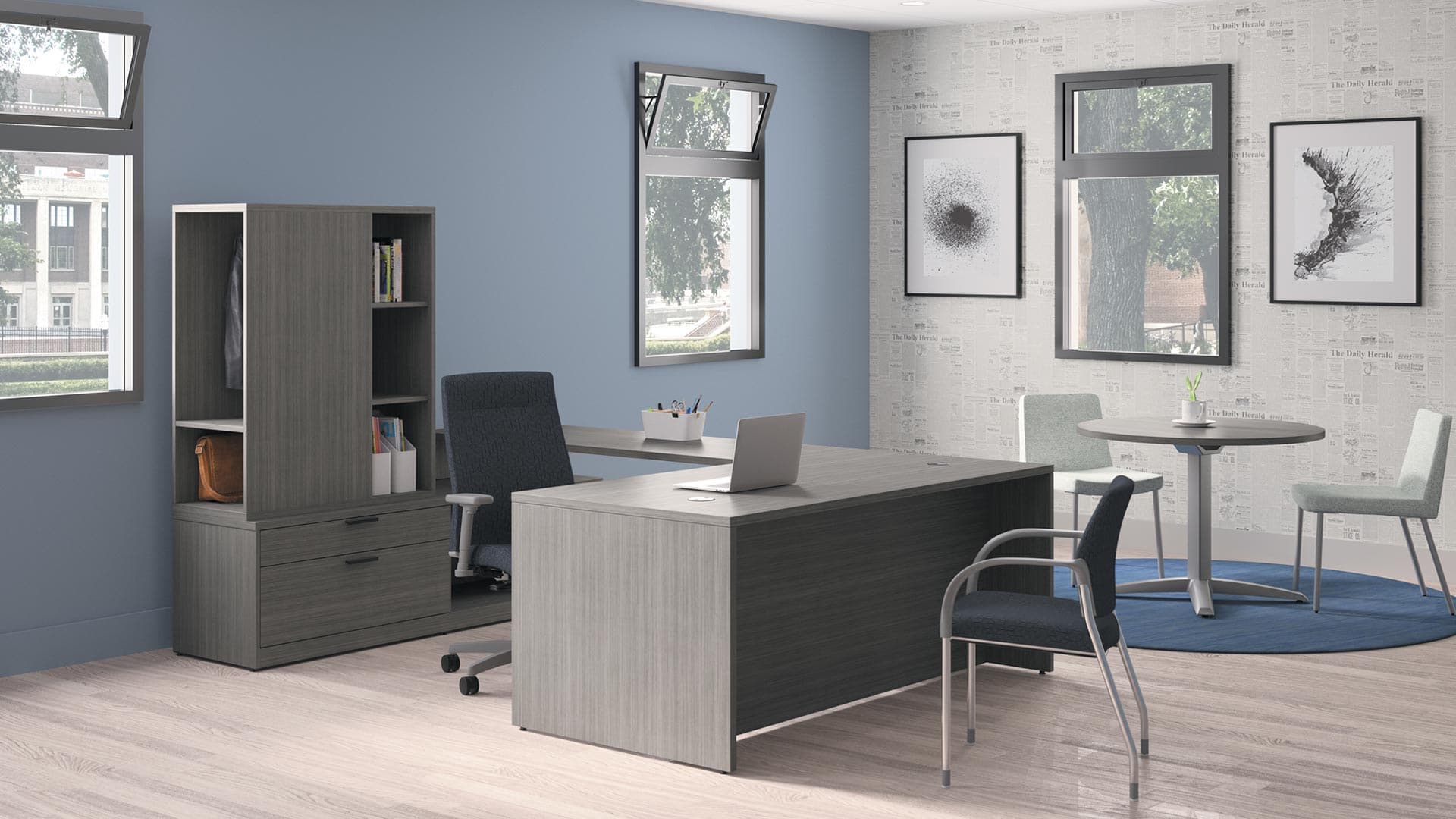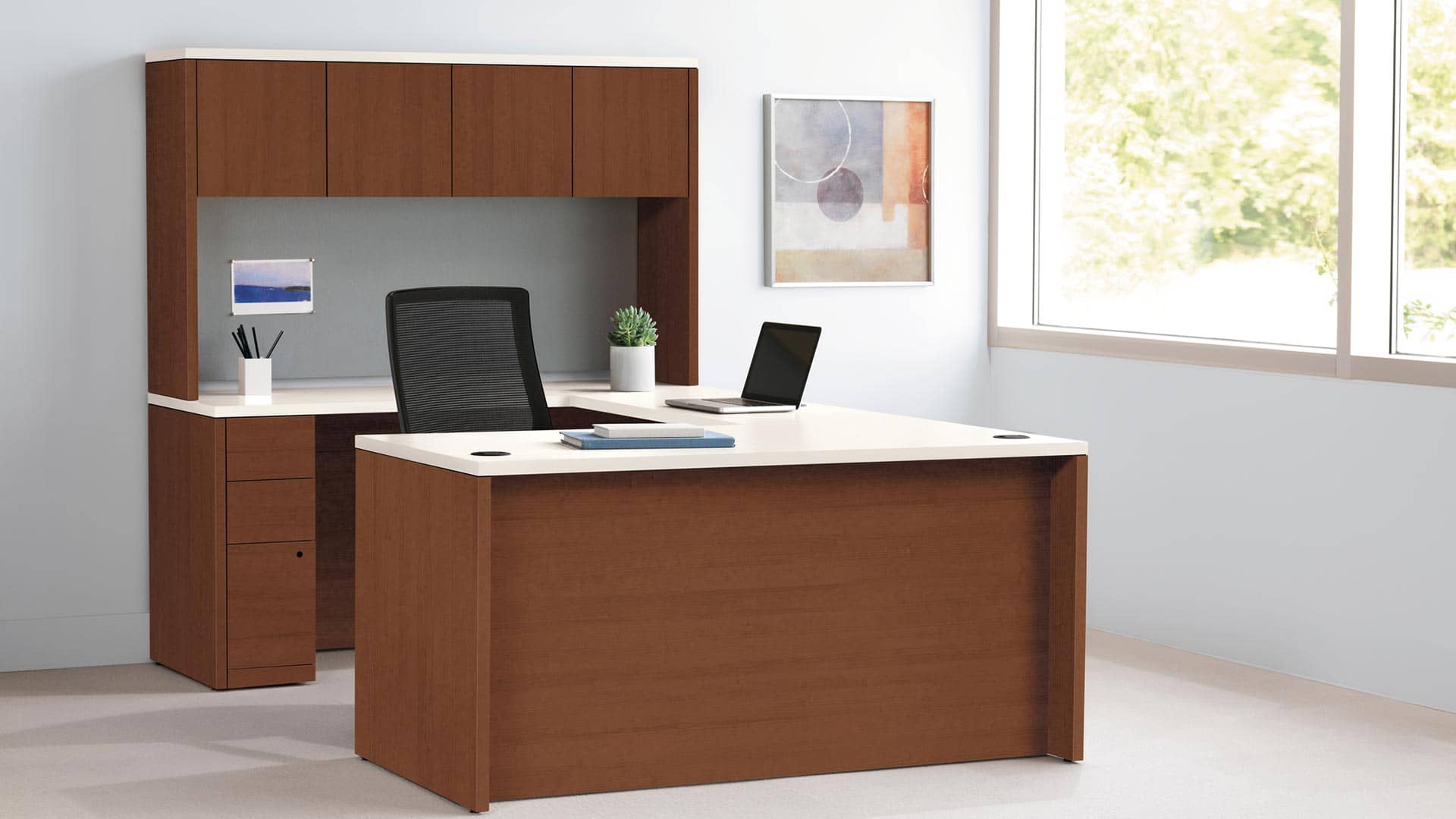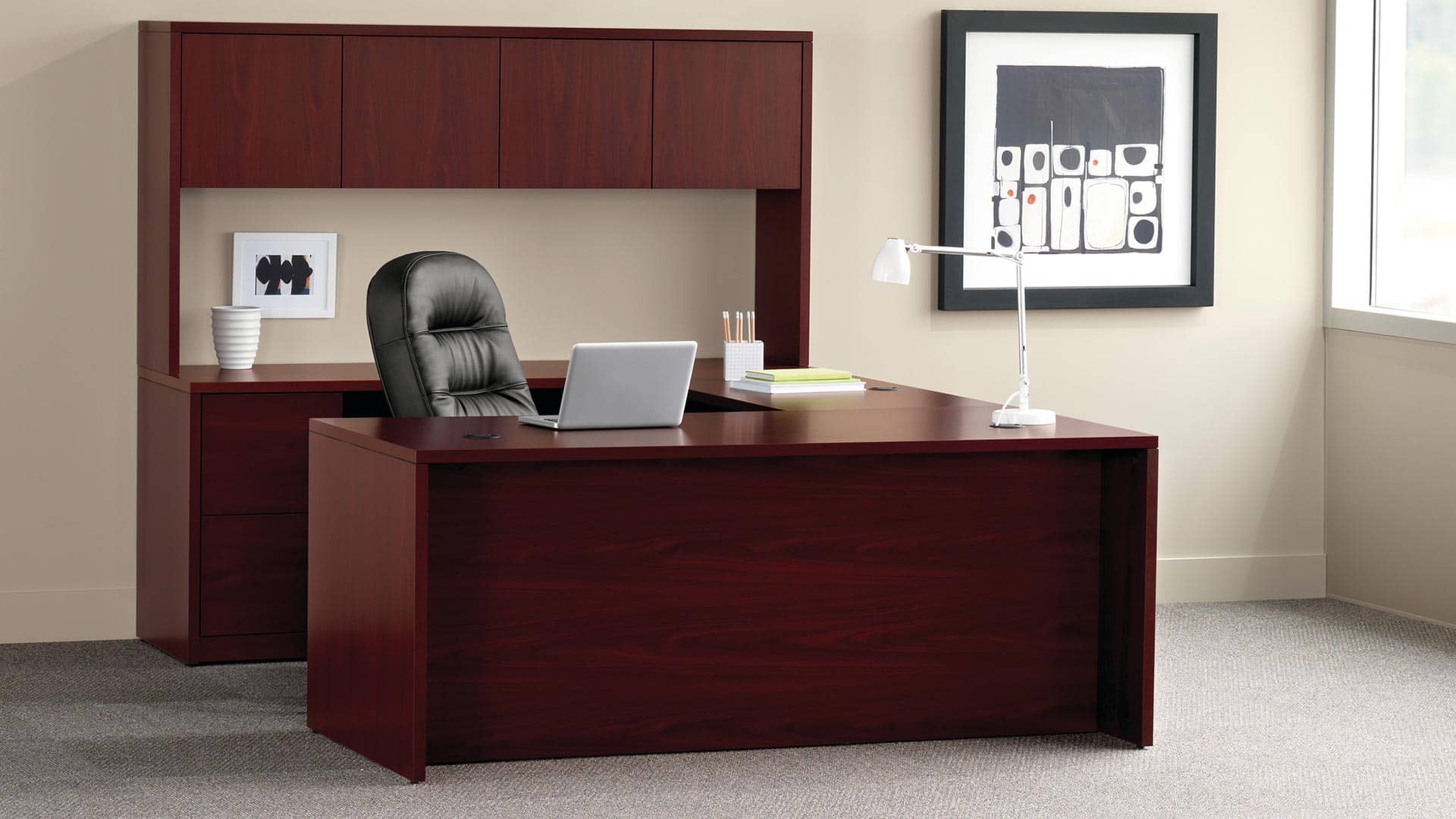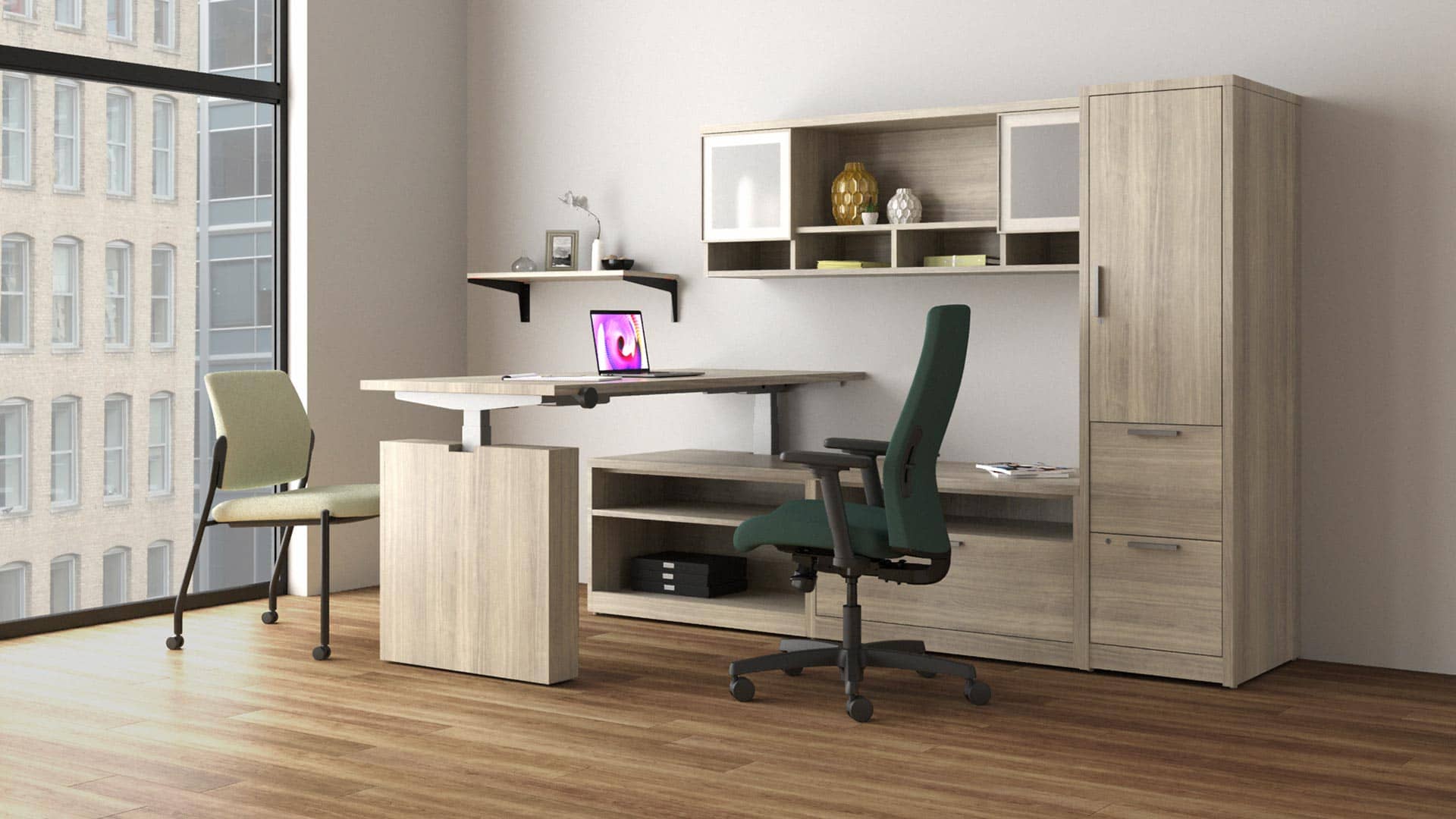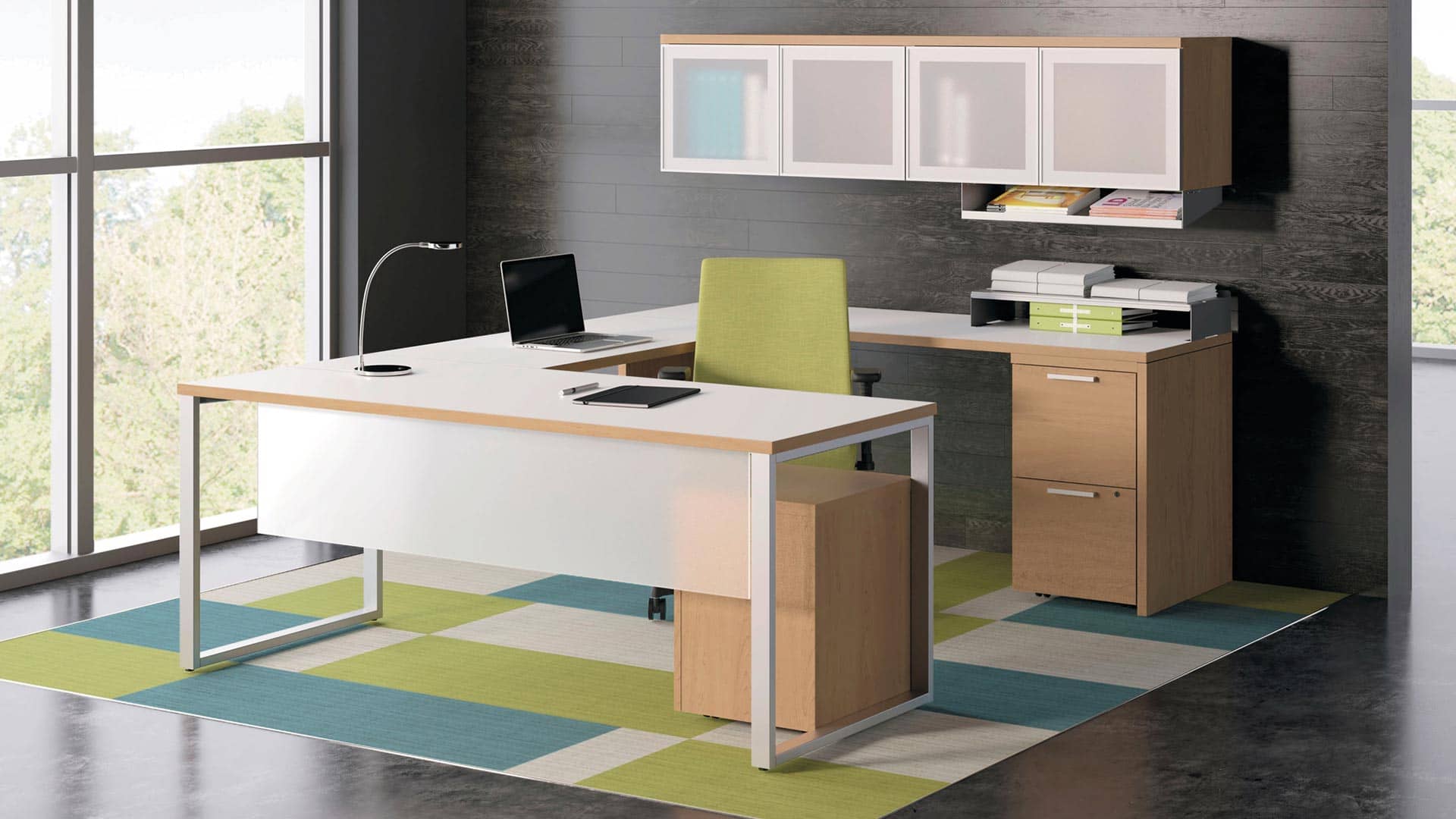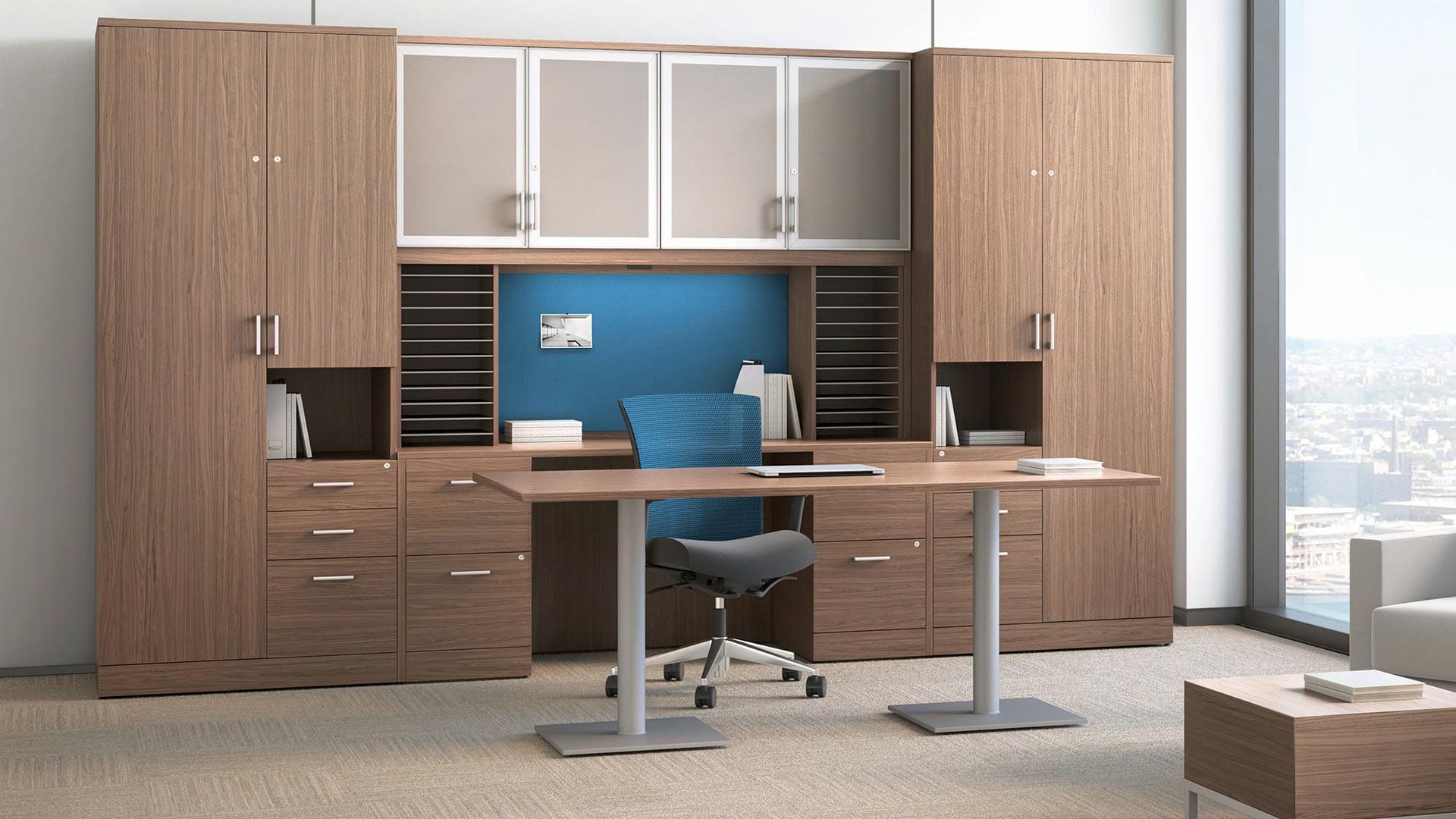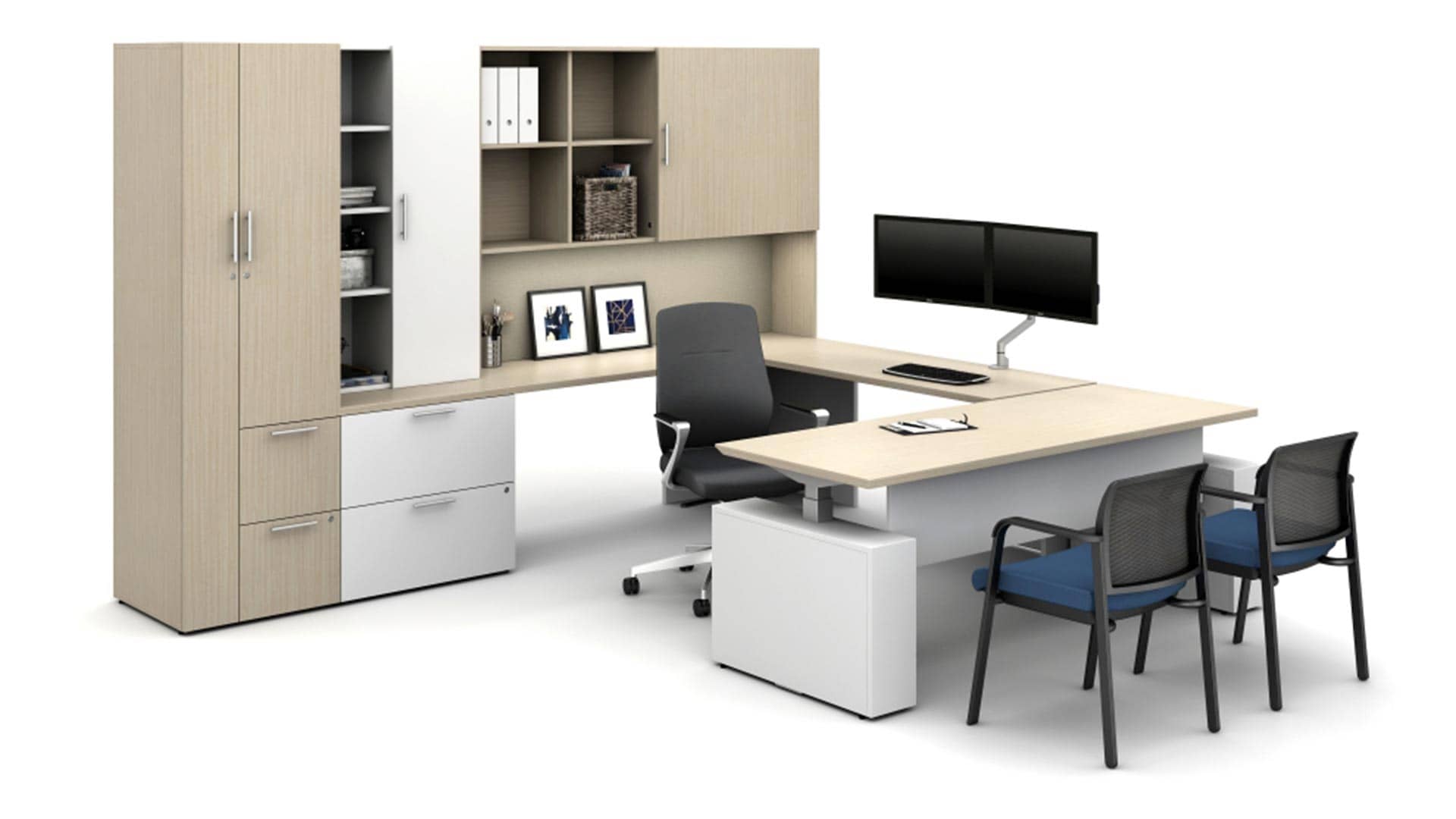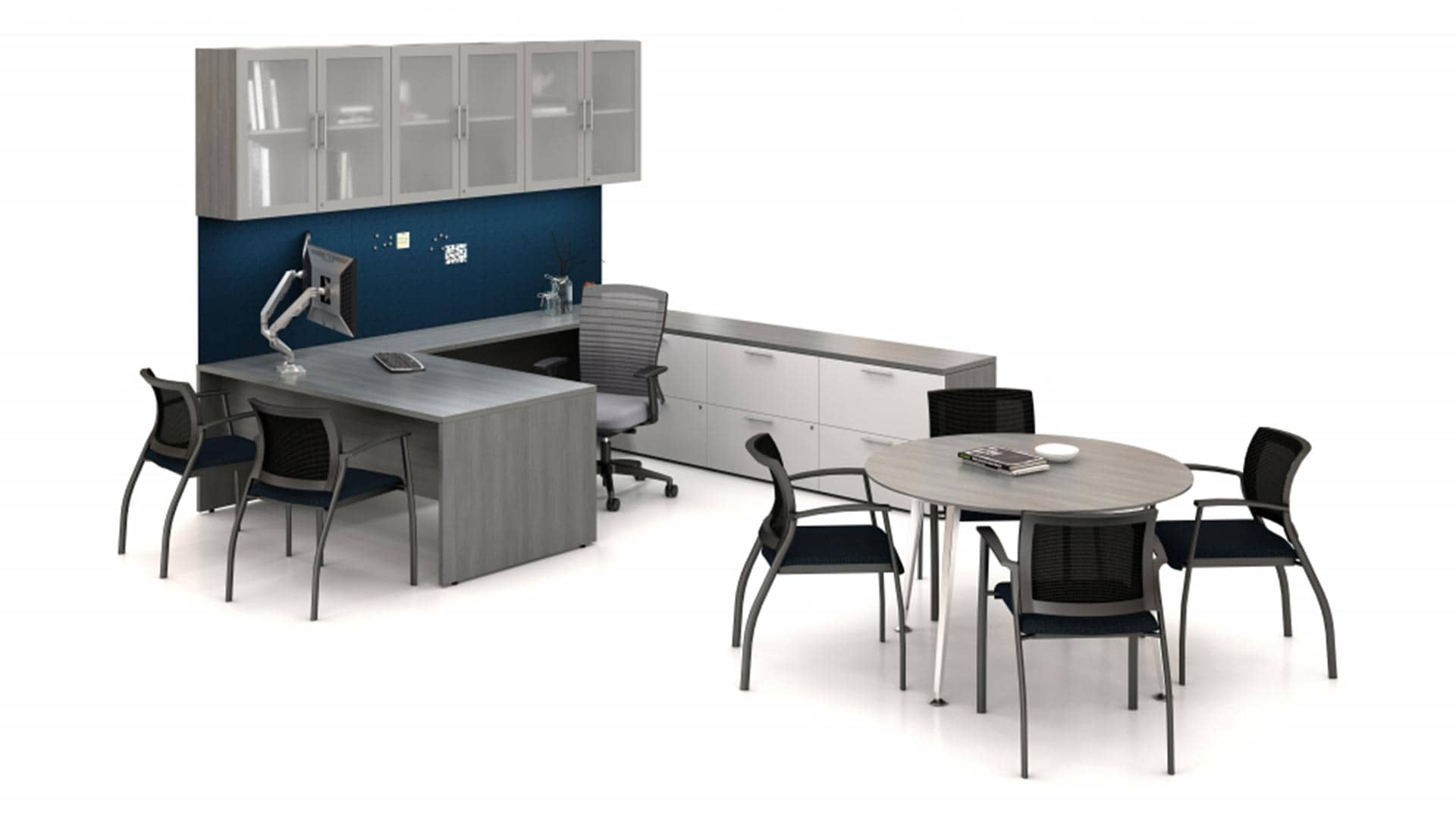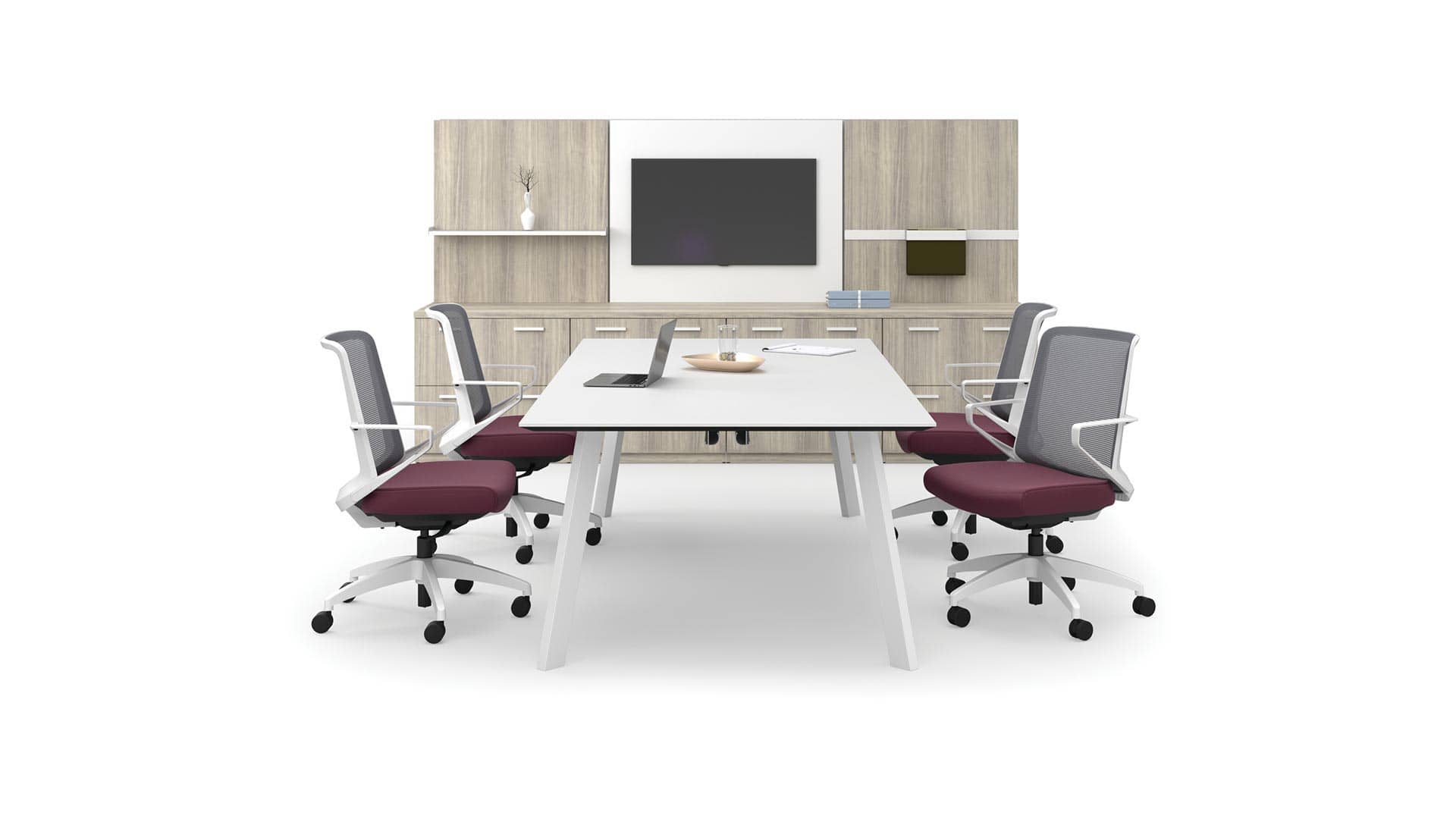 Each private office is a place of focus and ideas. Keep it organized, sleek and clean to stay focused.
From the CEO to individual contributor we have a desk to meet your desired look and price point
Modern or traditional designs to match the look and feel of your space and company culture
Big or small we have a private office that will fit your footprint
Training & Interactive Tables
Build teams using interactive training furniture.
Create a flexible space to evolve with your needs. Conference room today, meeting space tomorrow and party room for your future company events. No matter what the occasion your tables can change with you
Interactive tables allow groups to gather and exchange ideas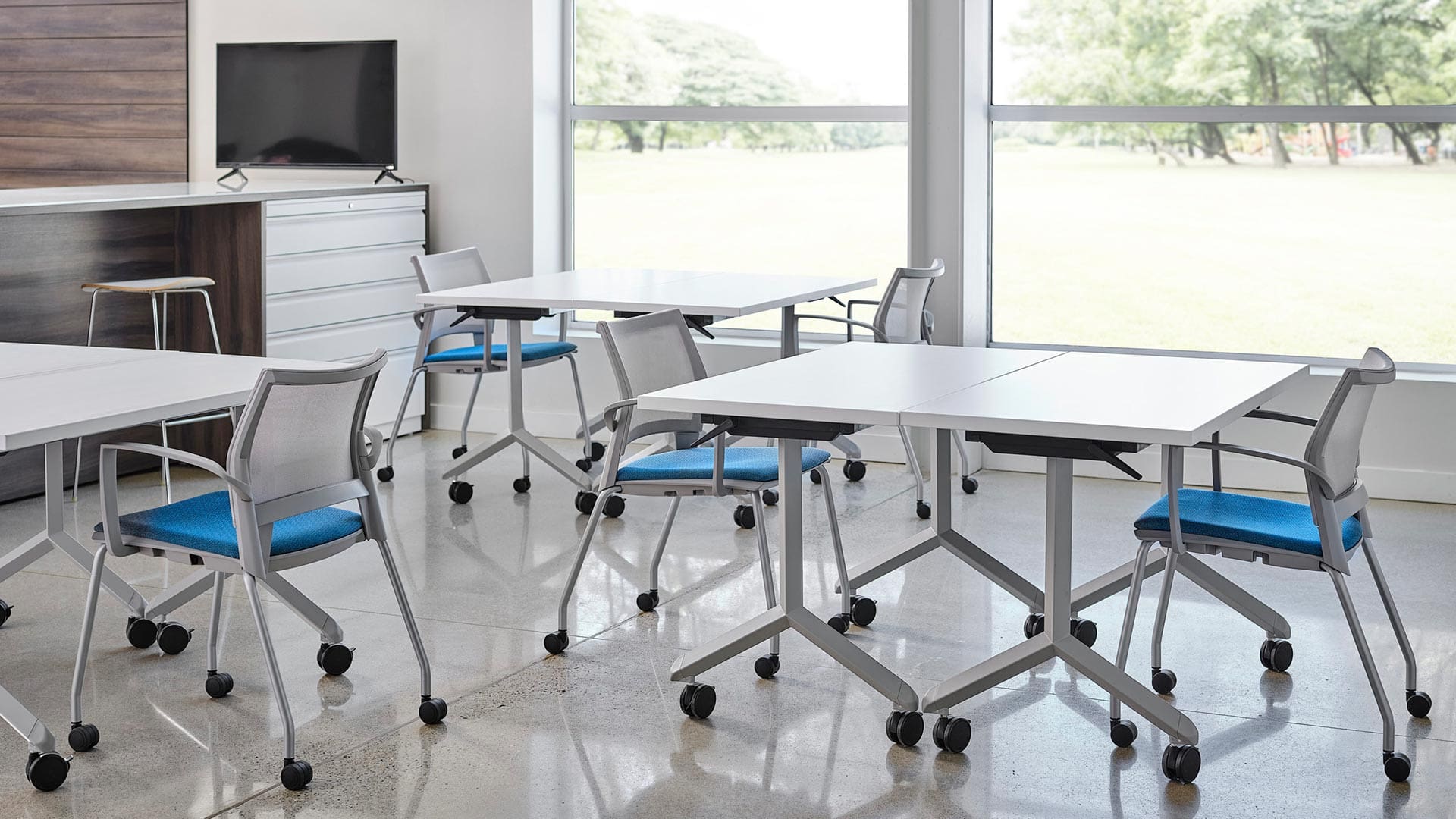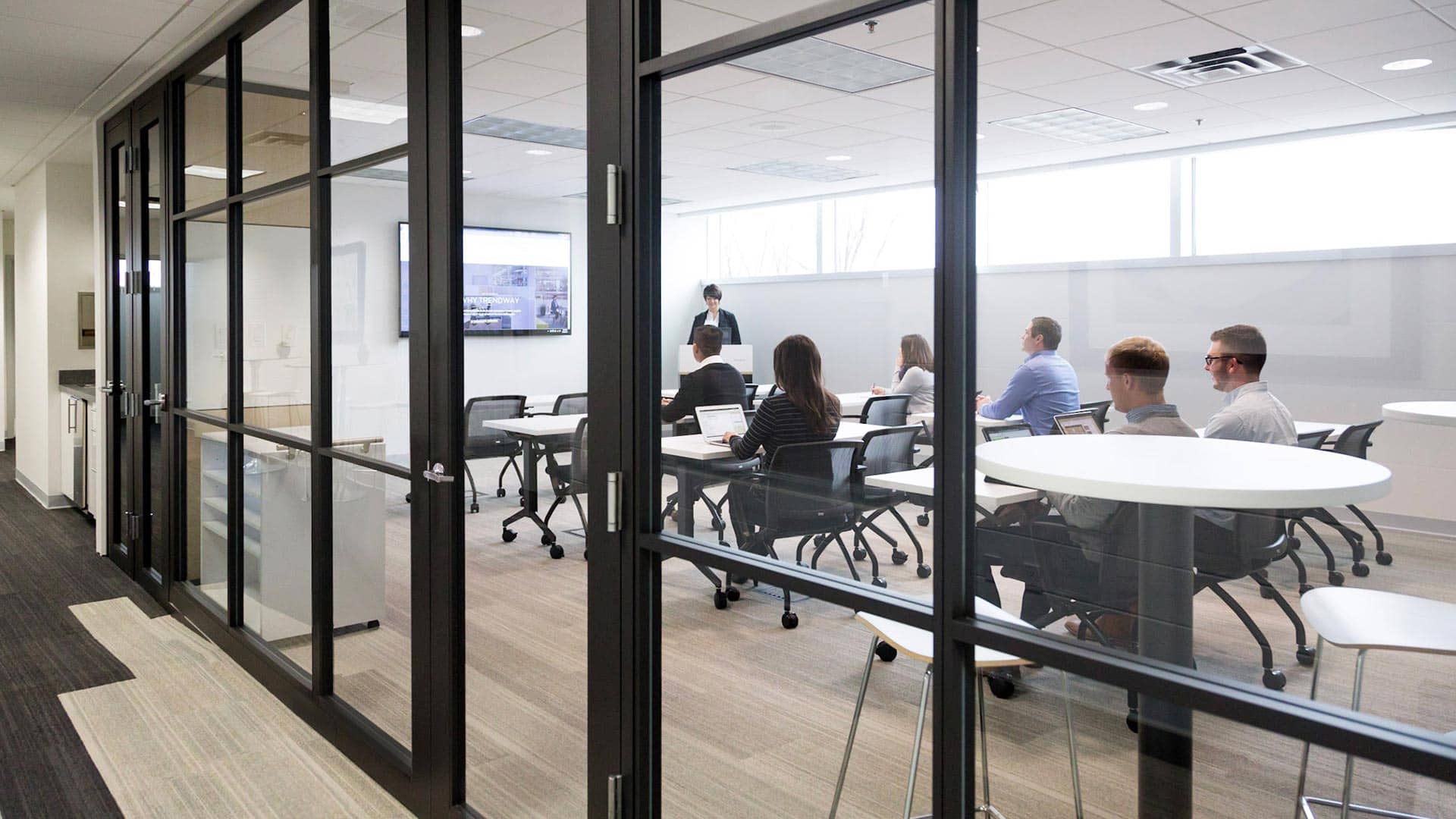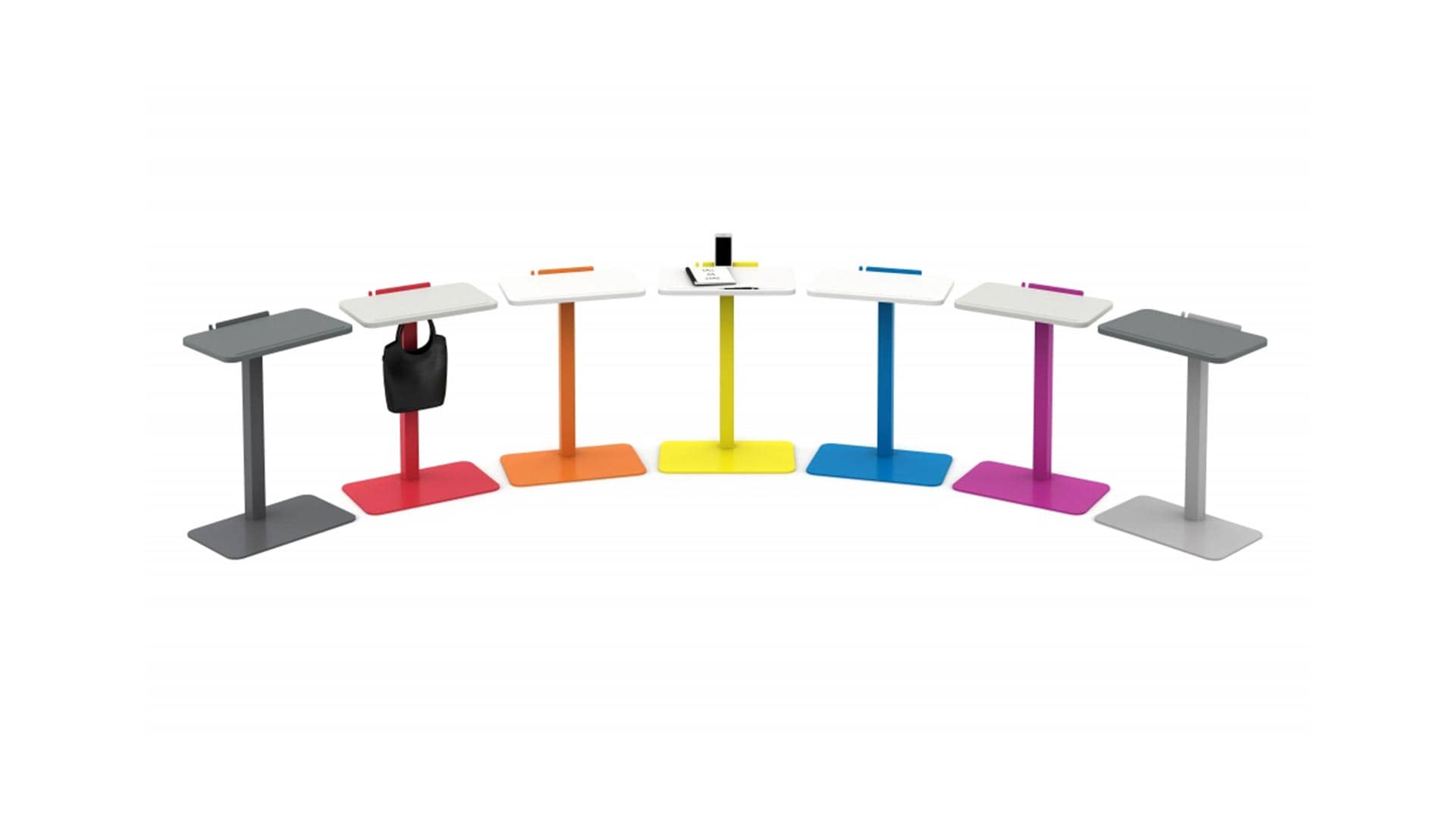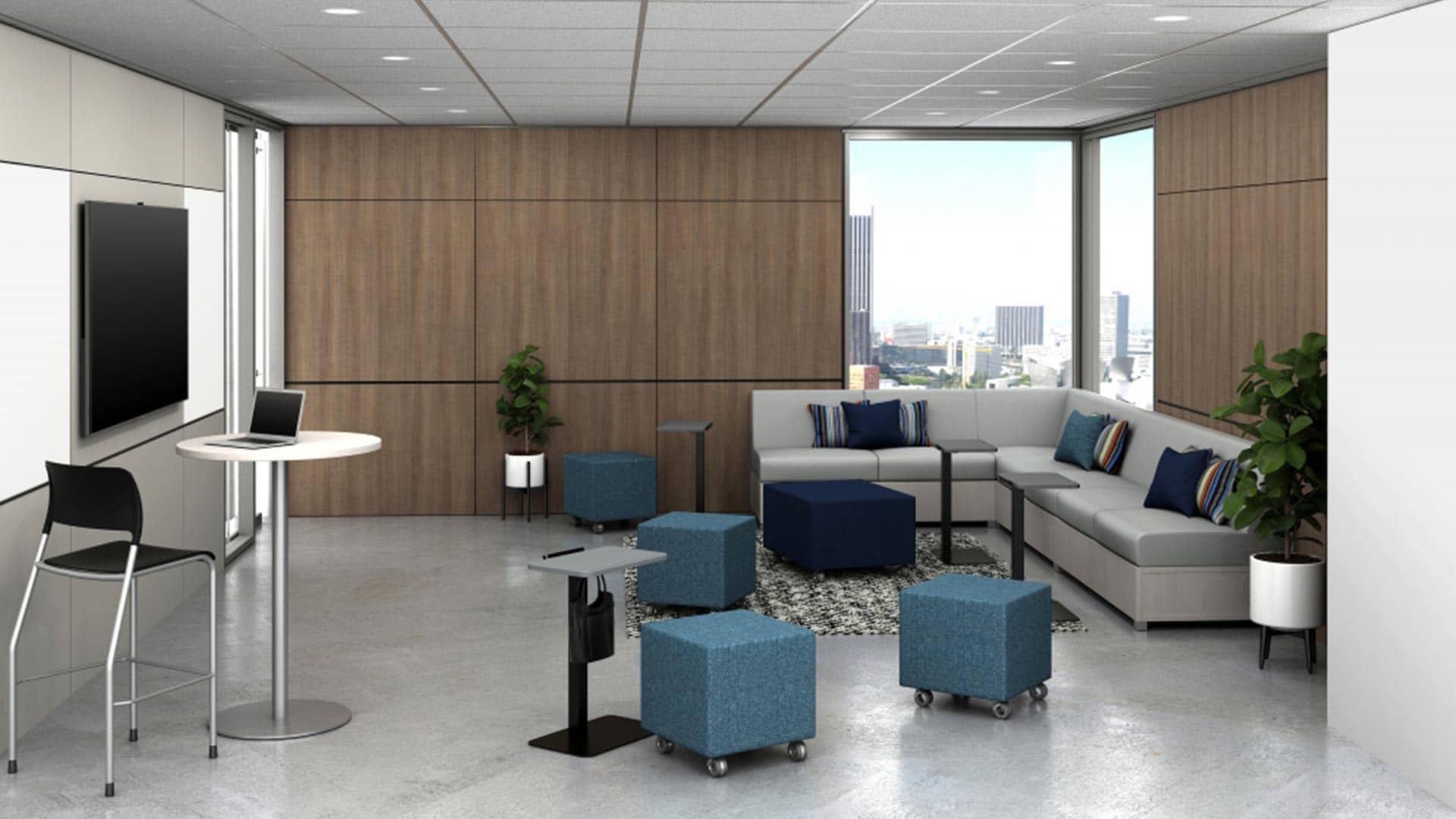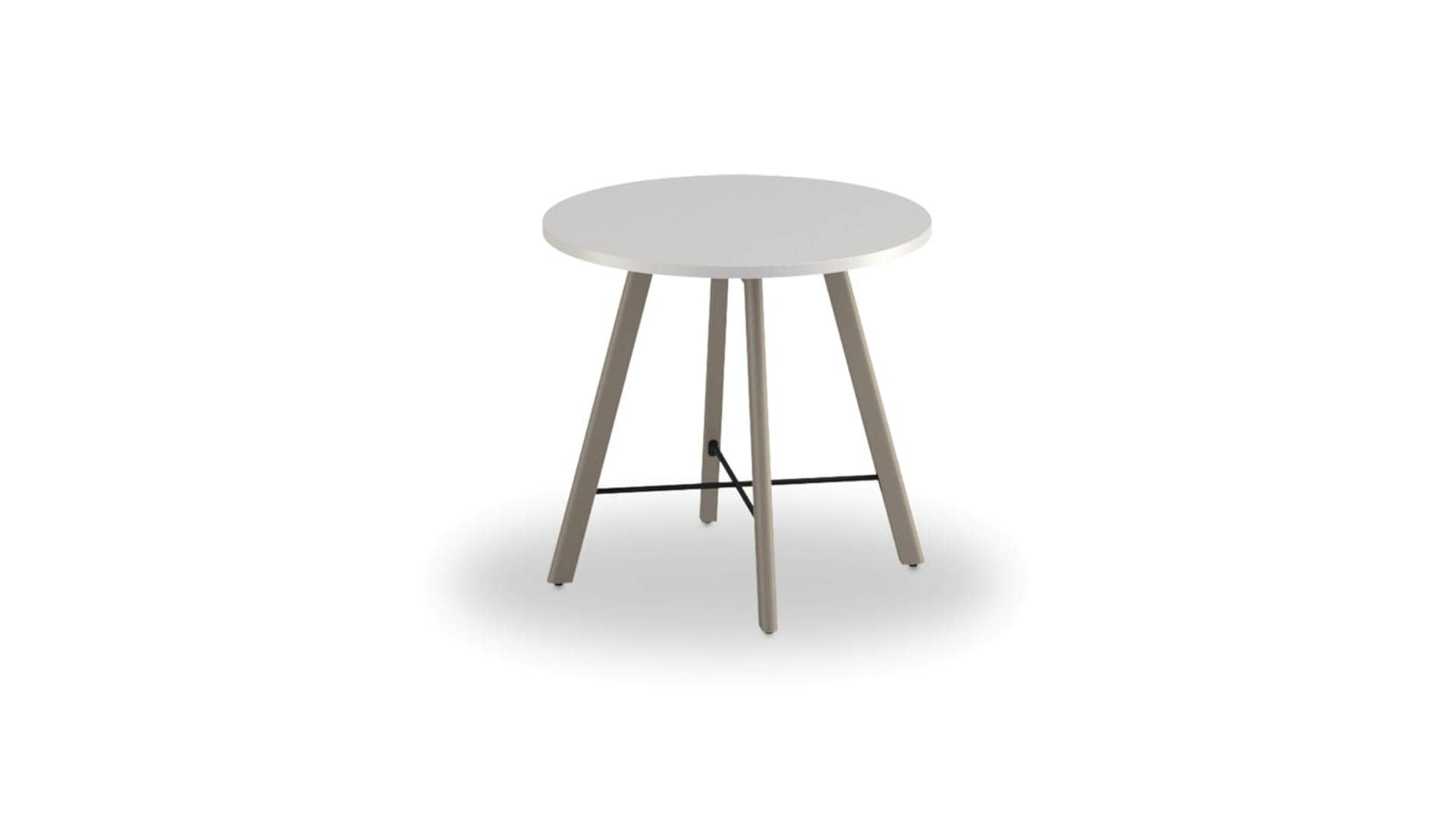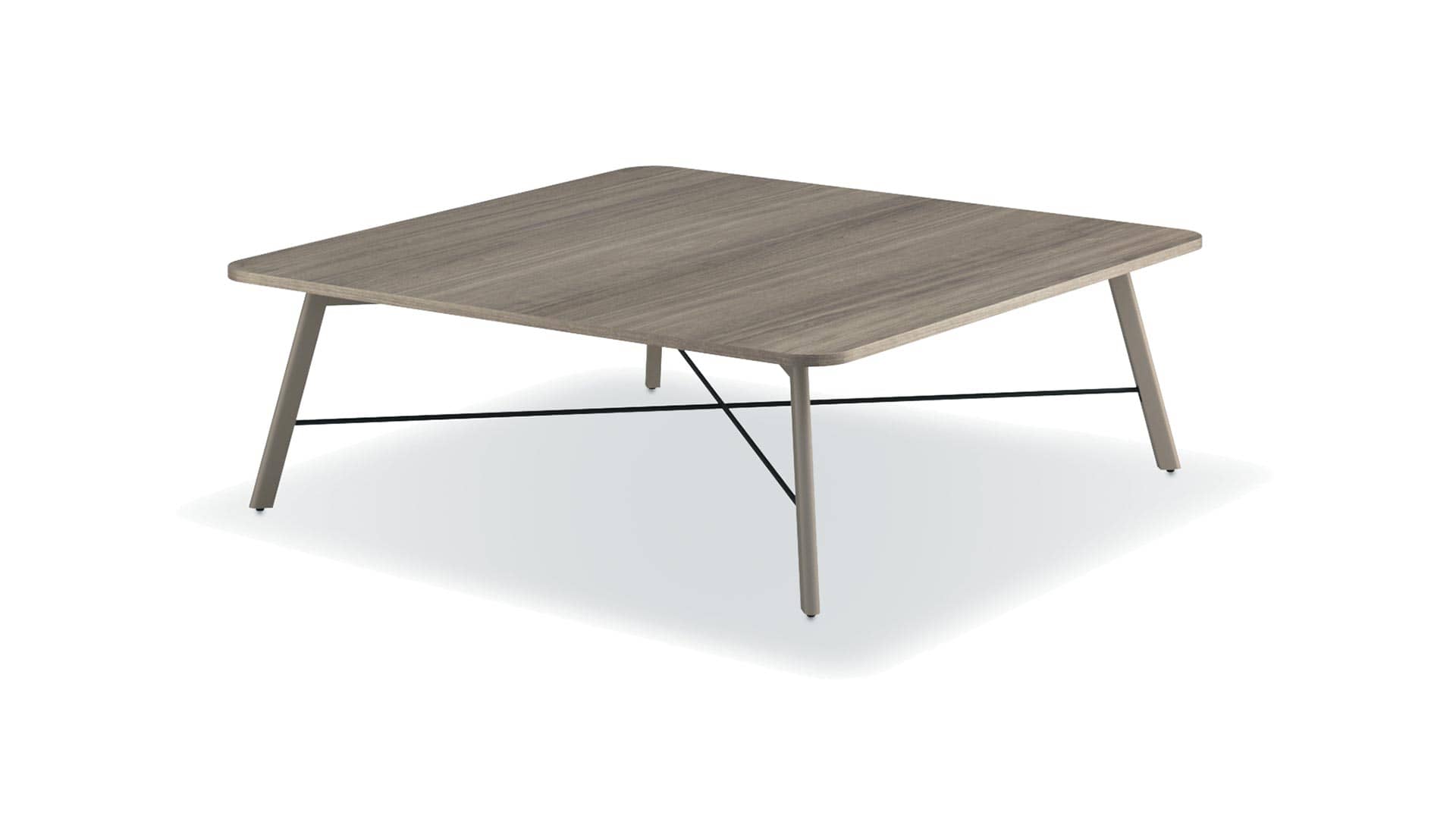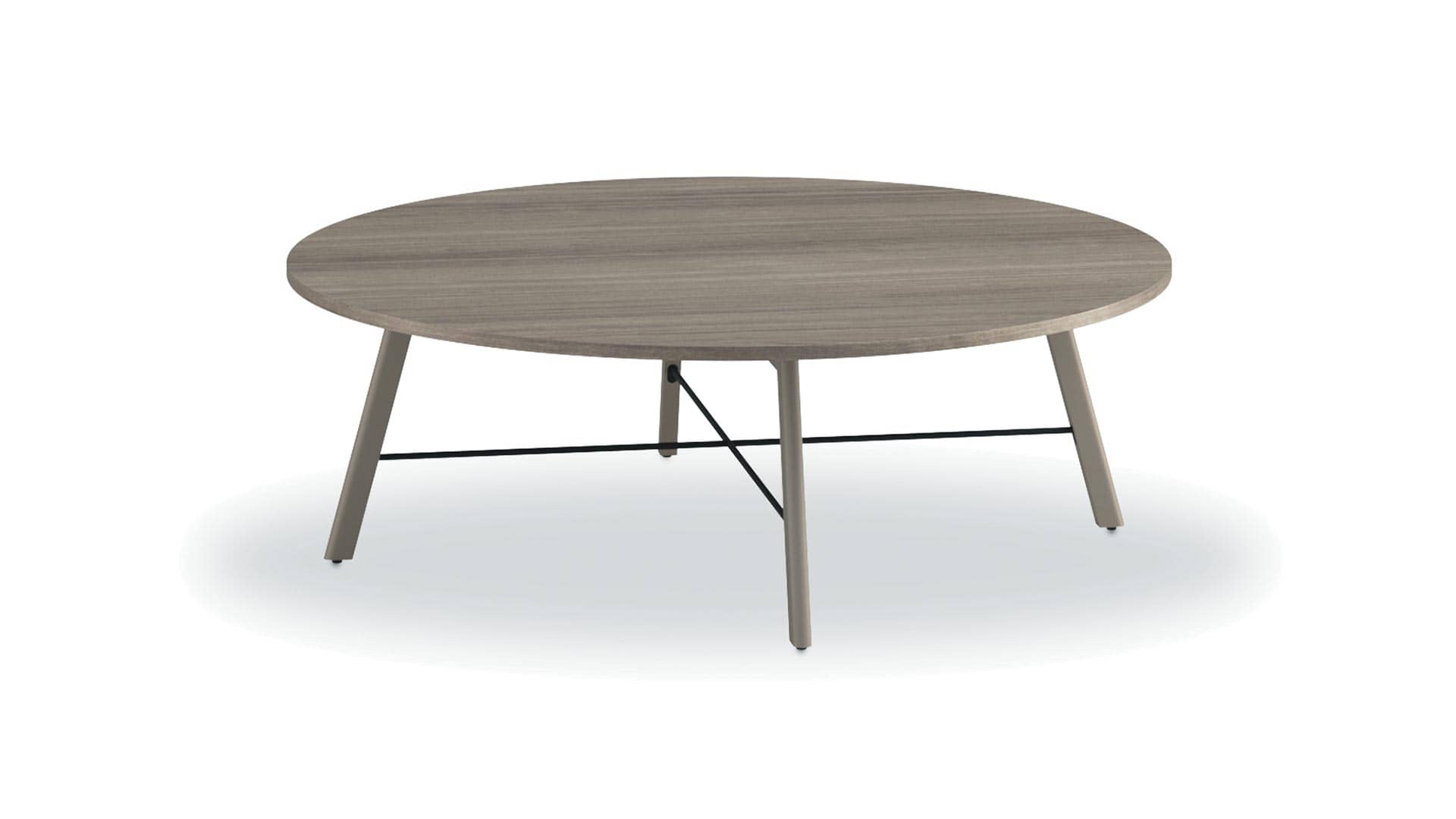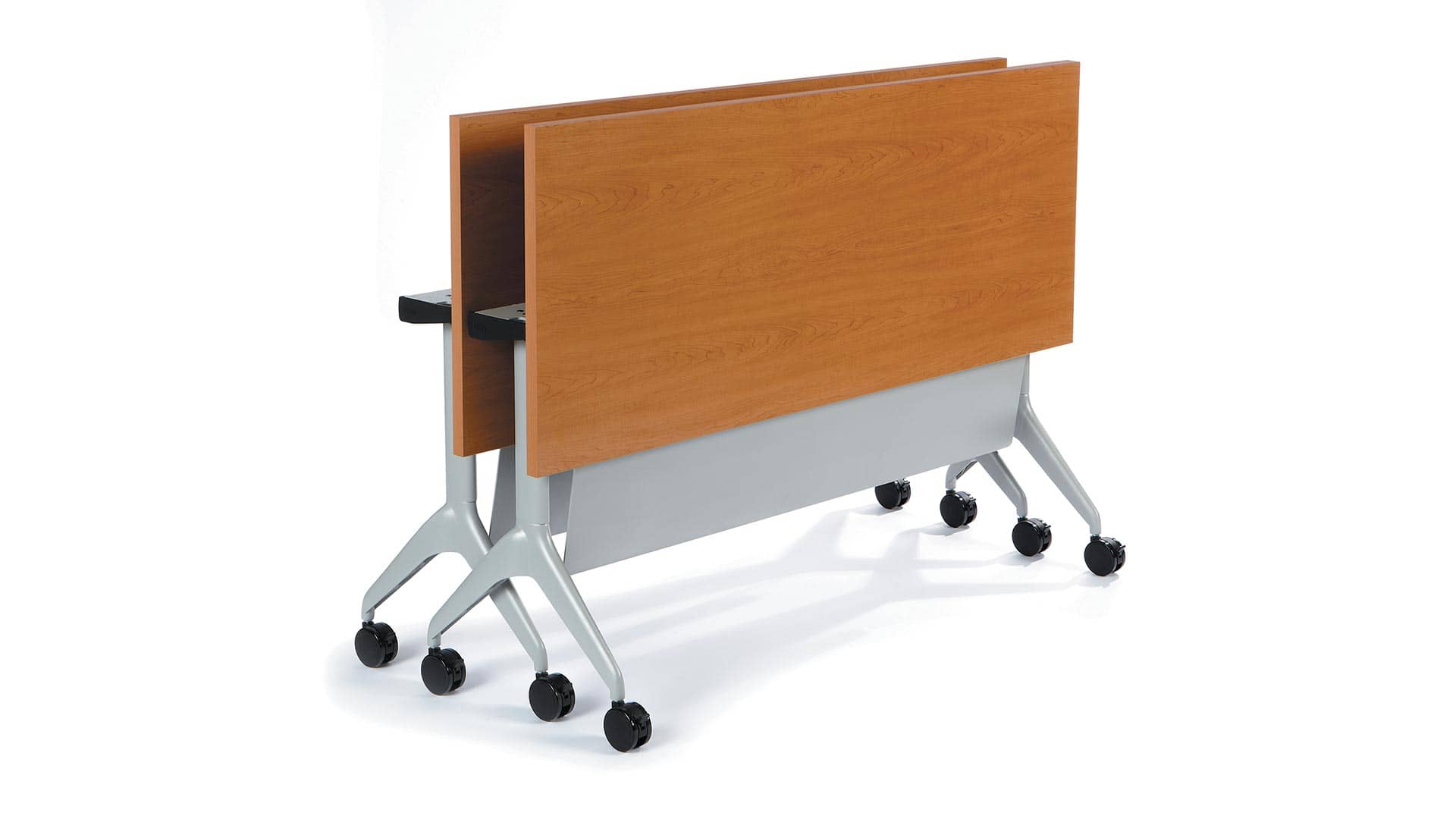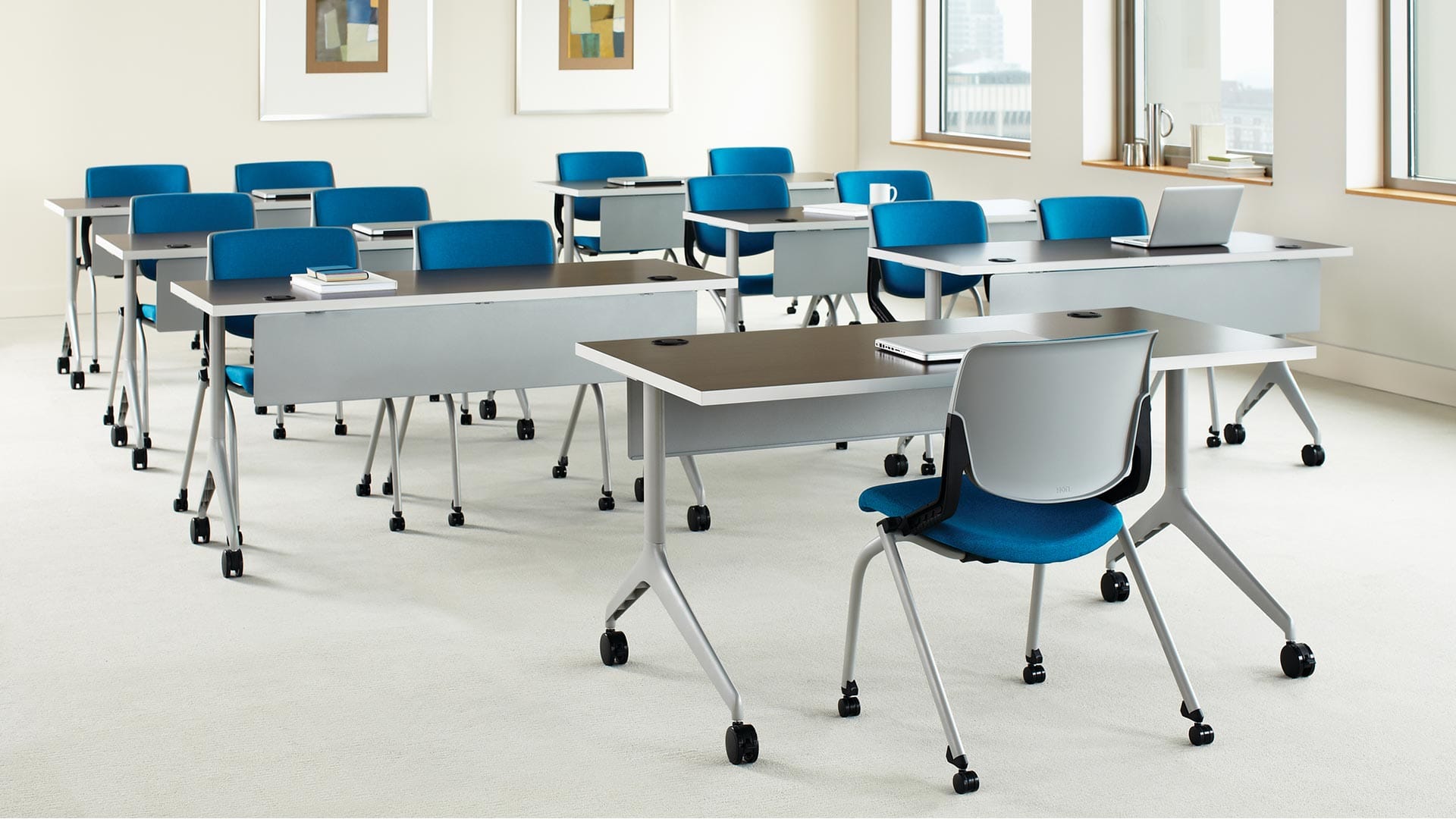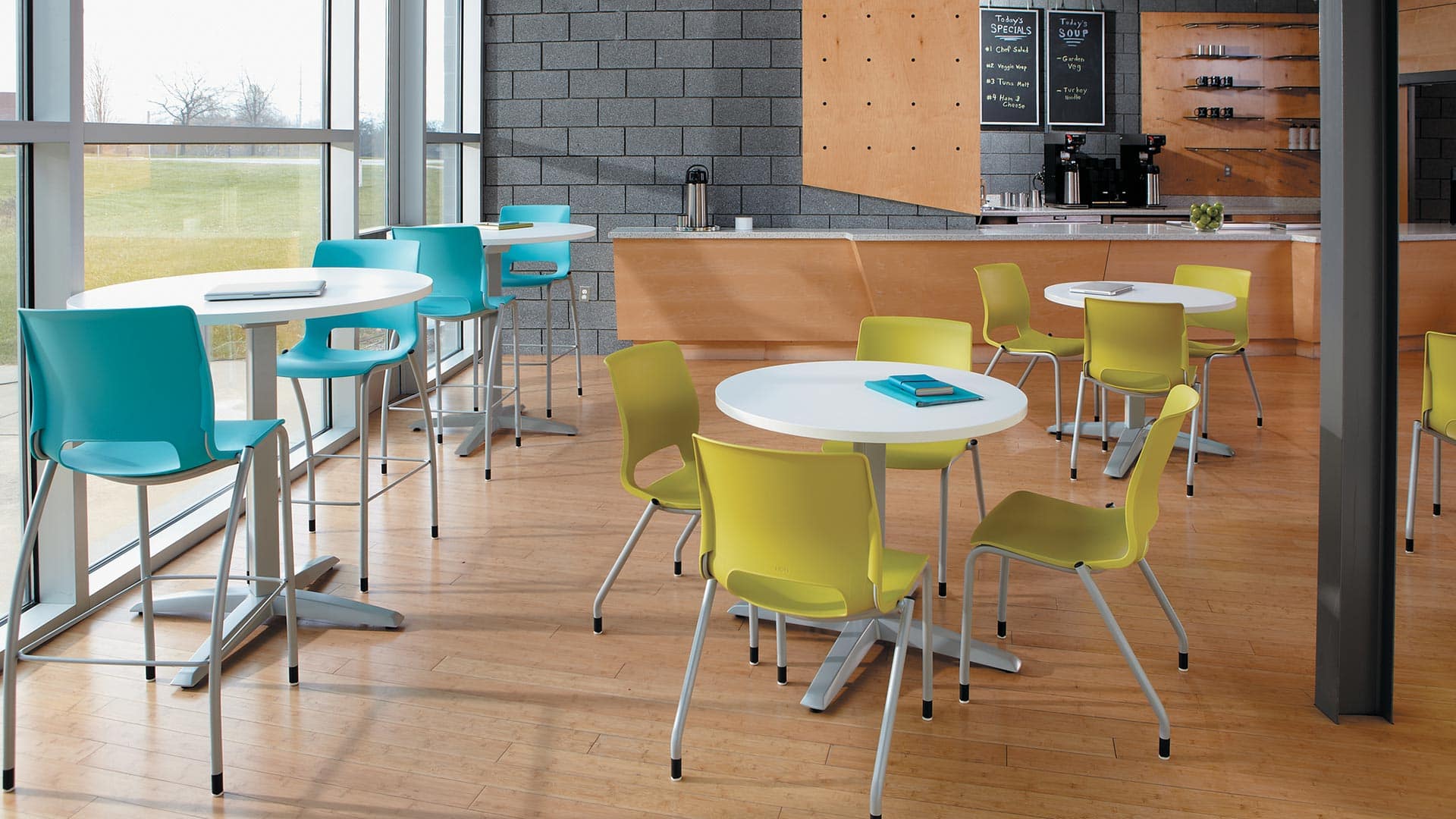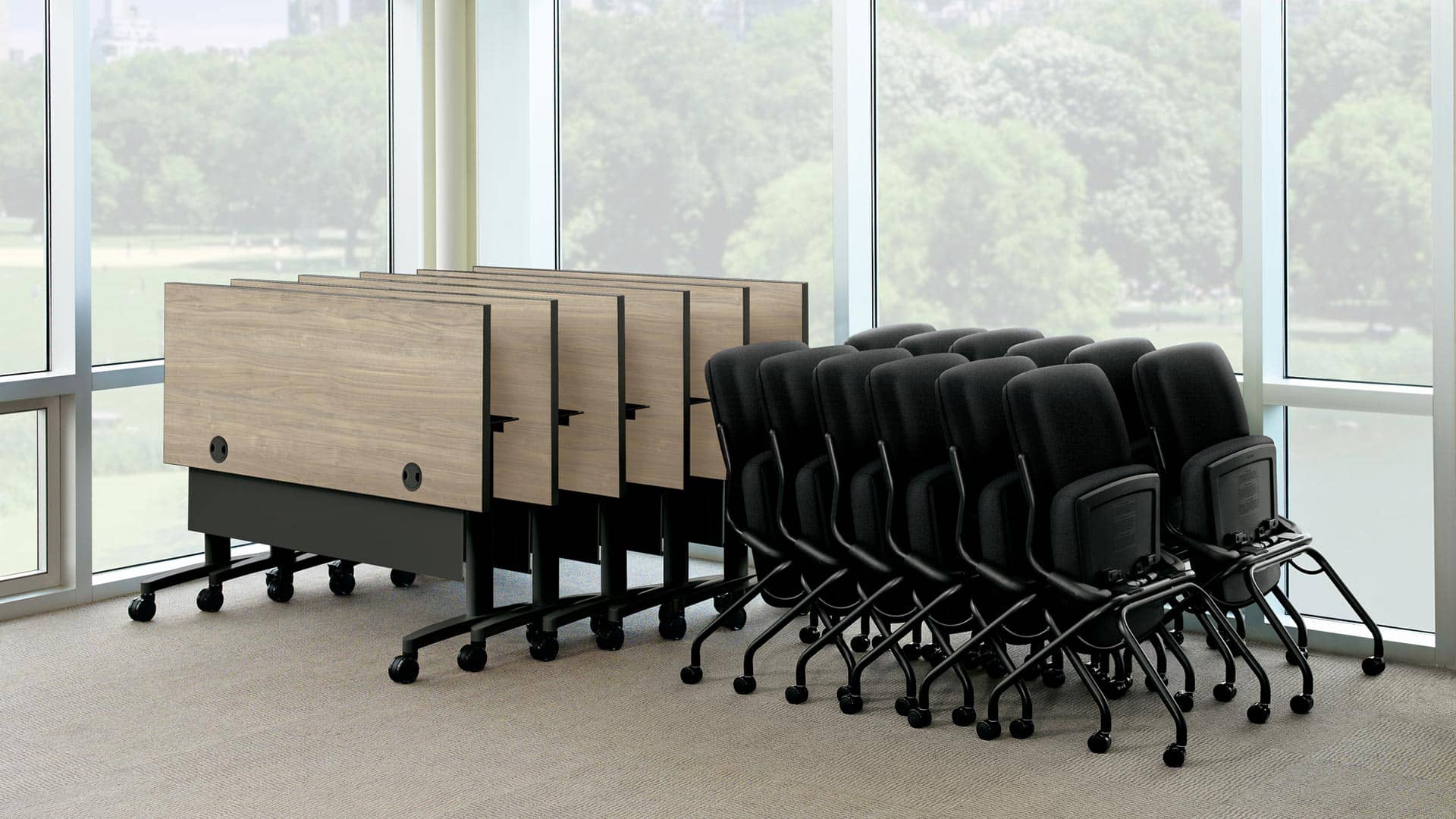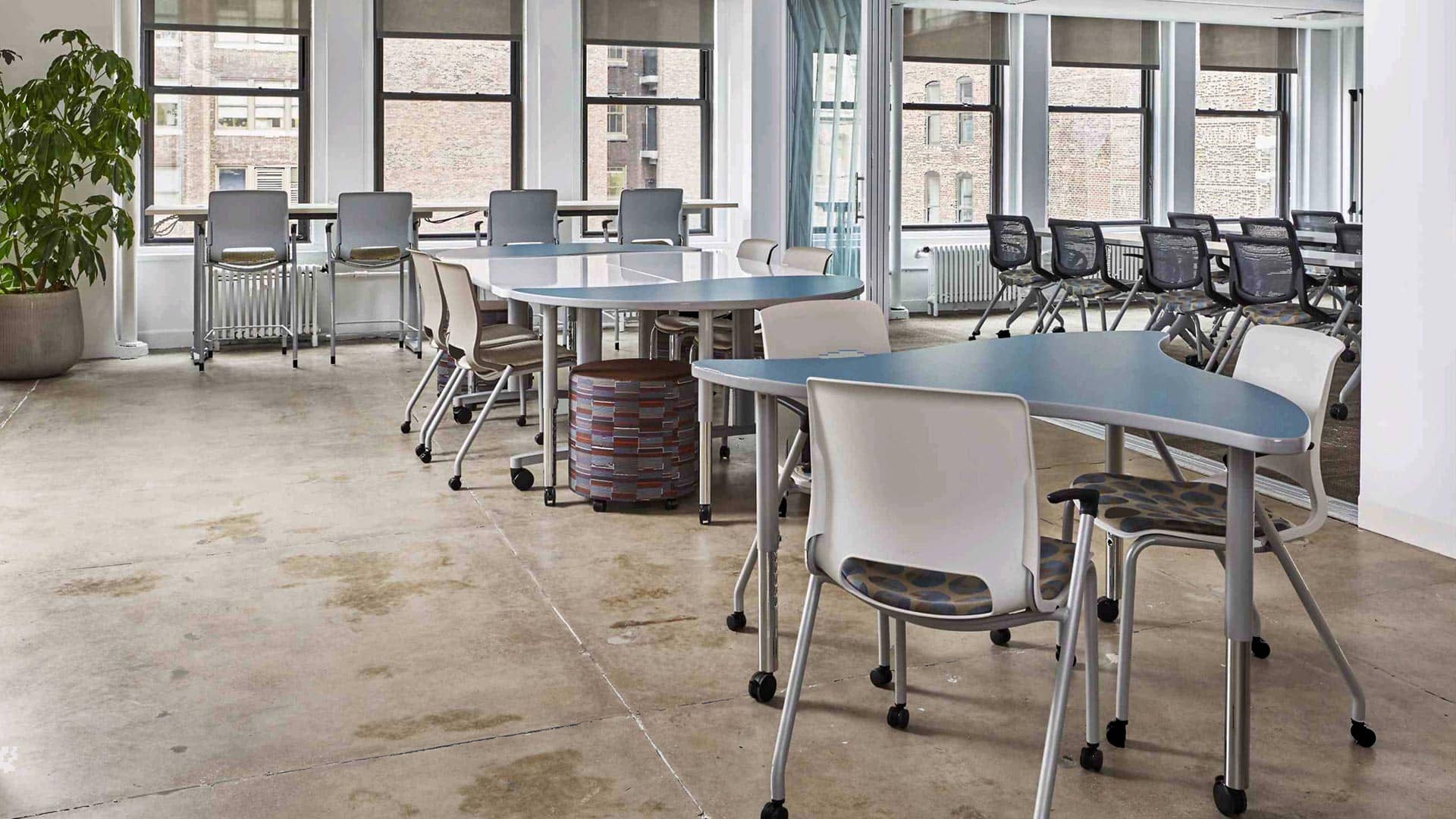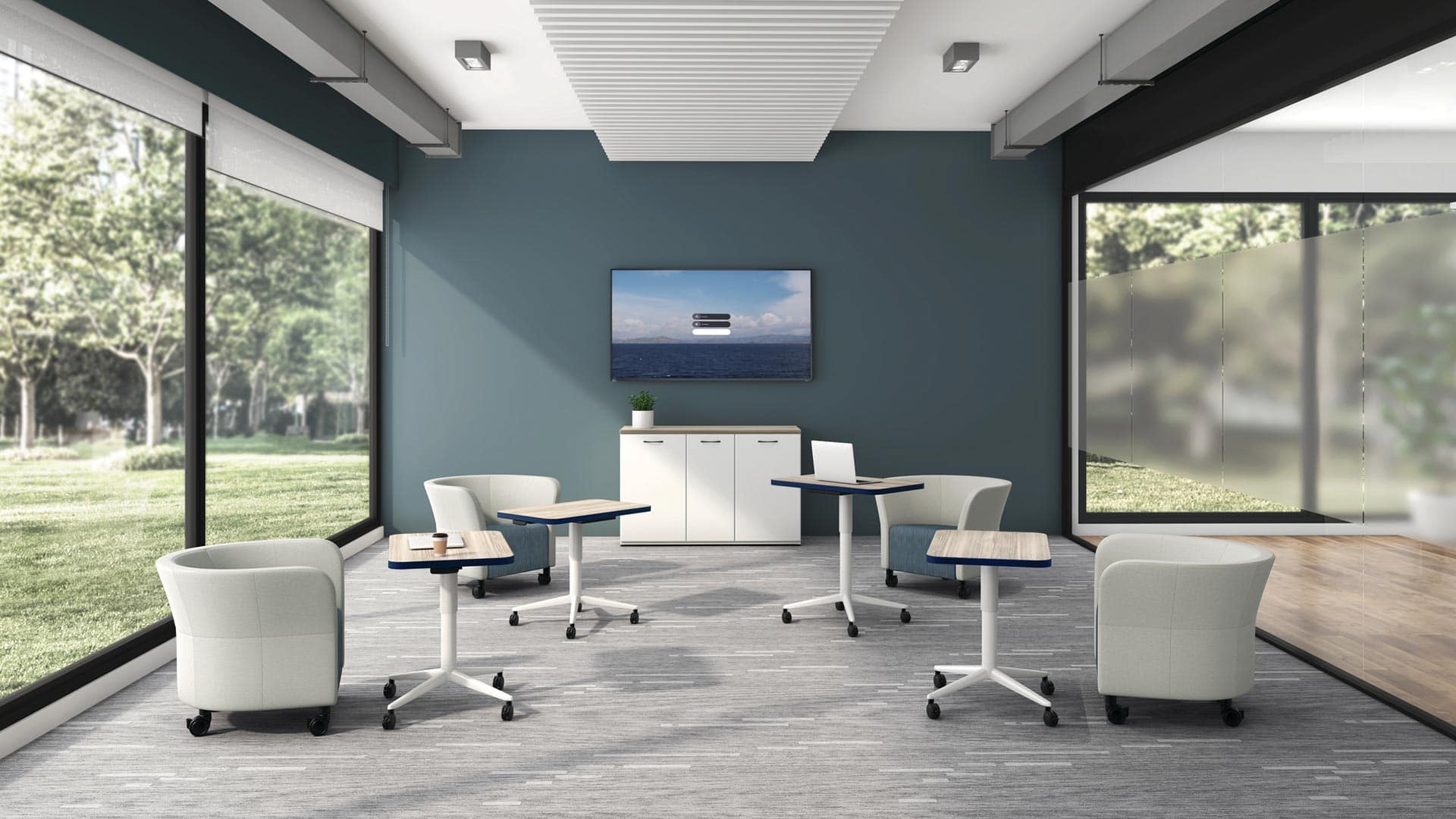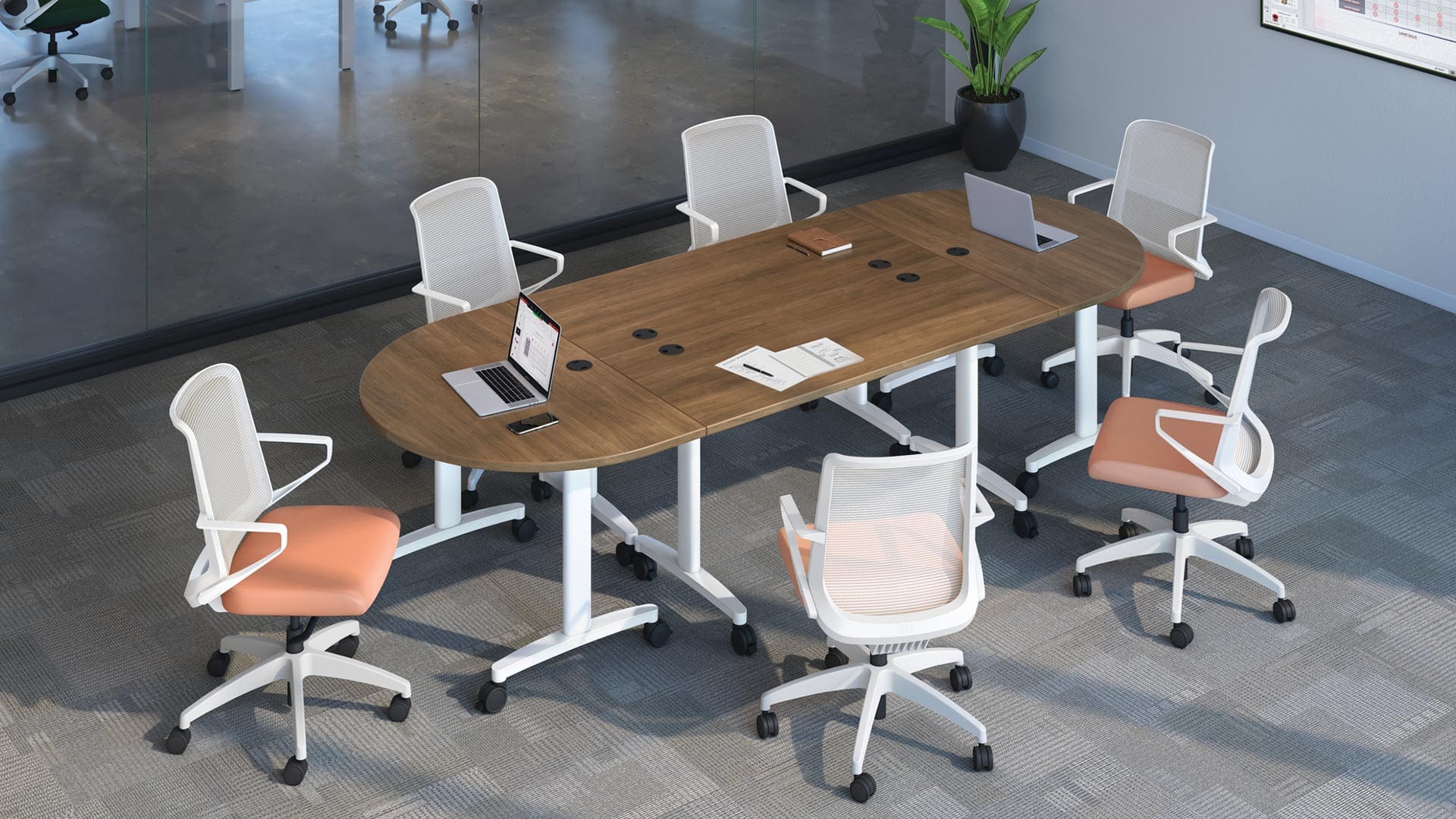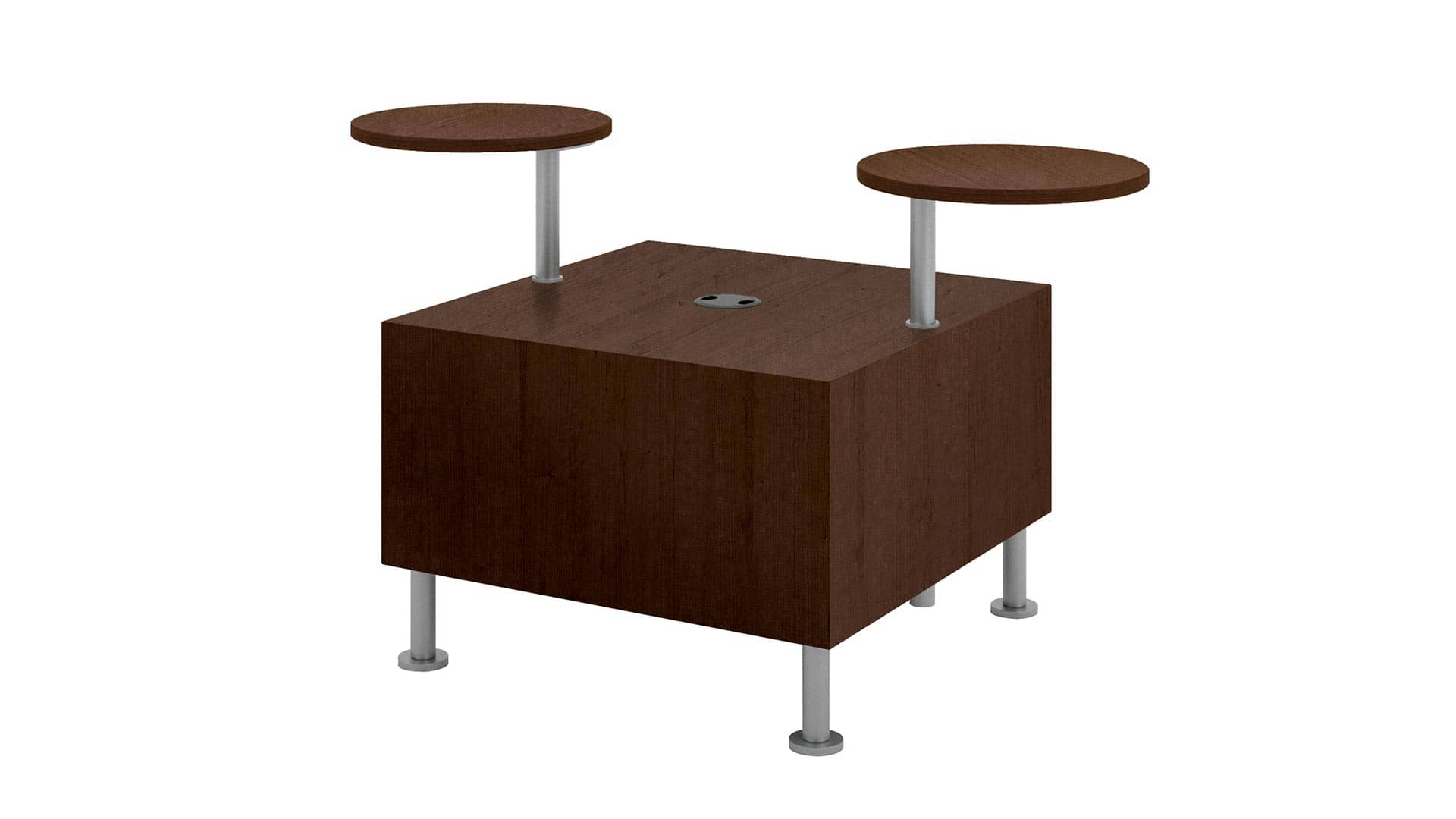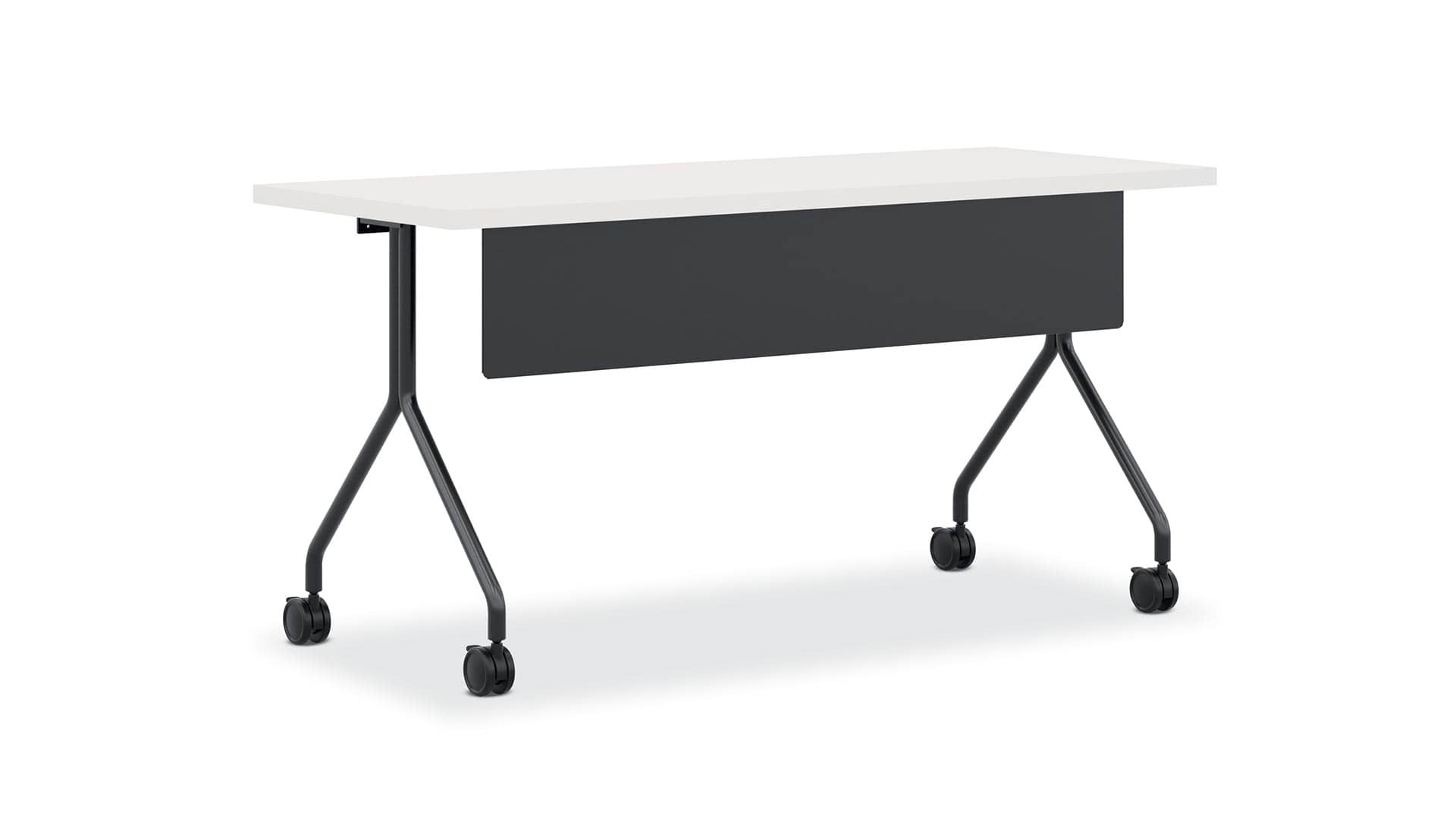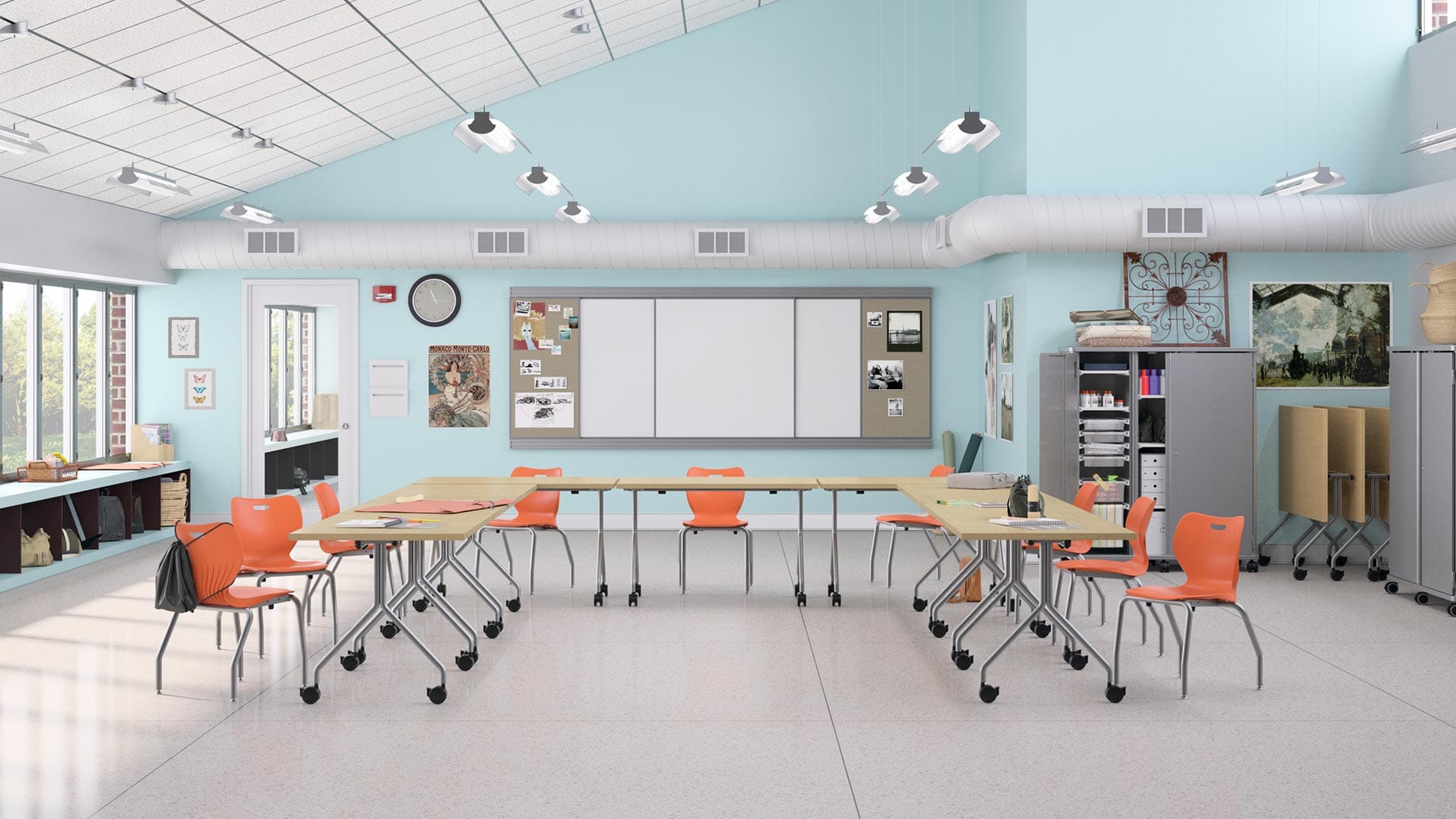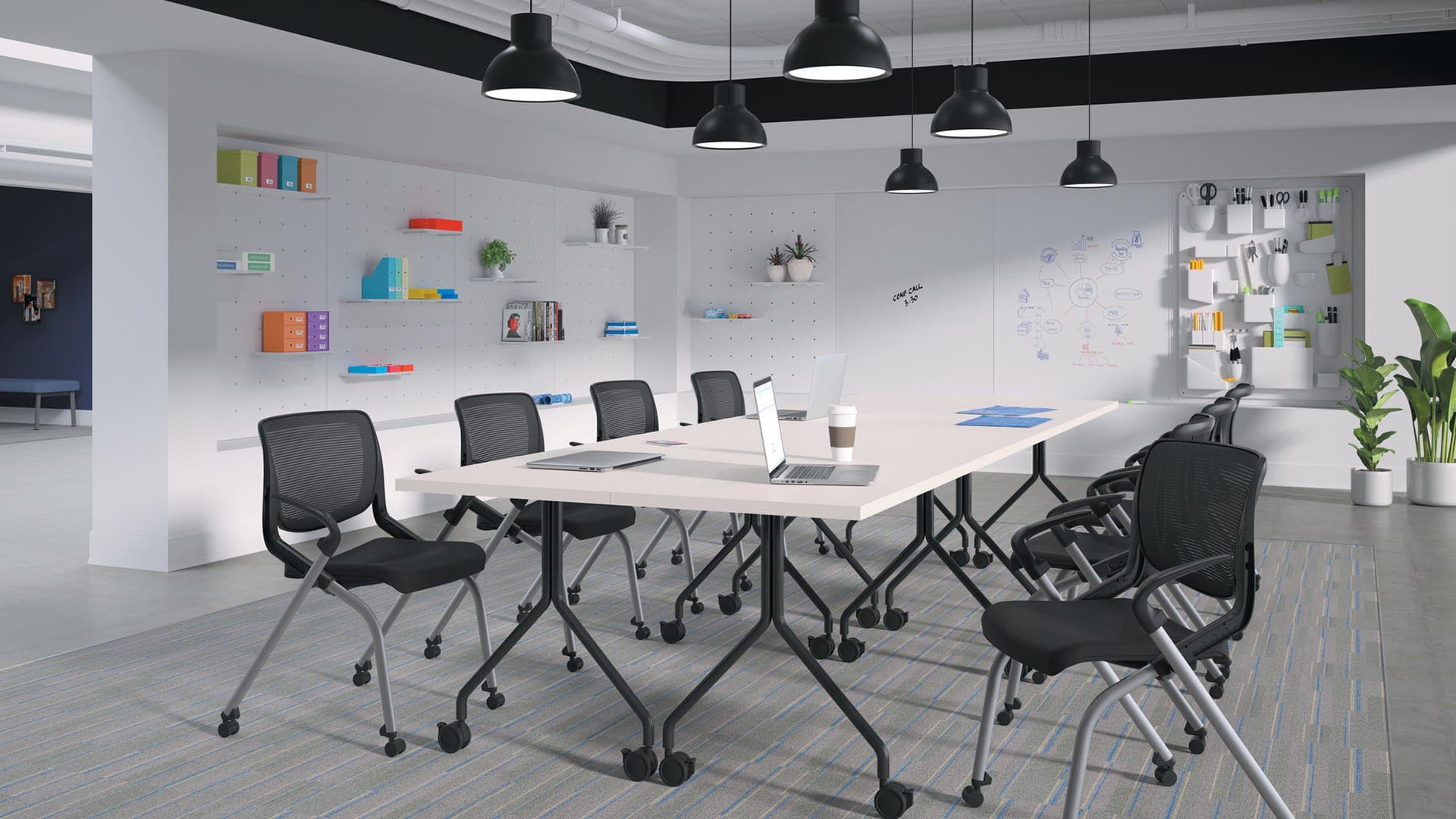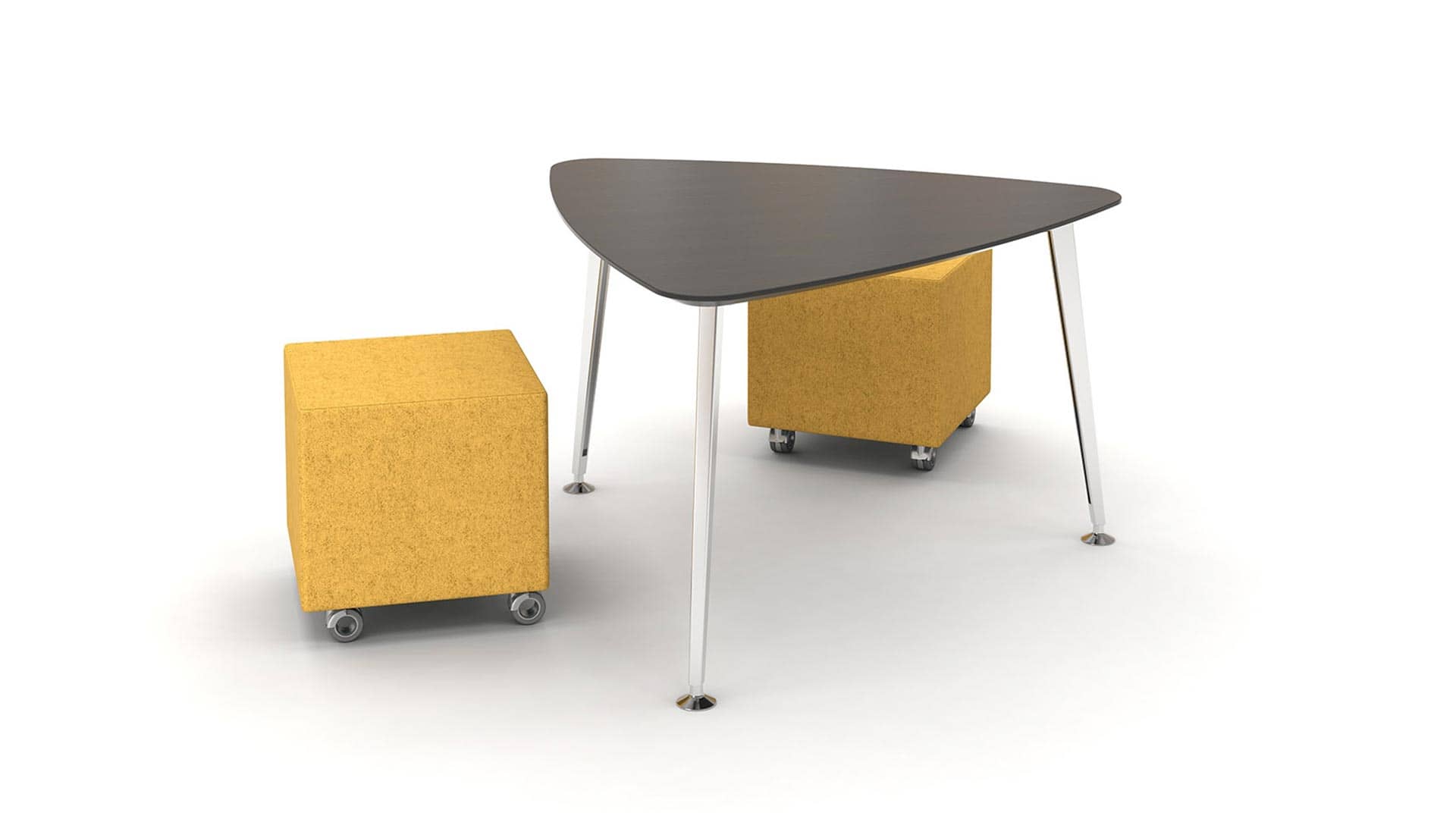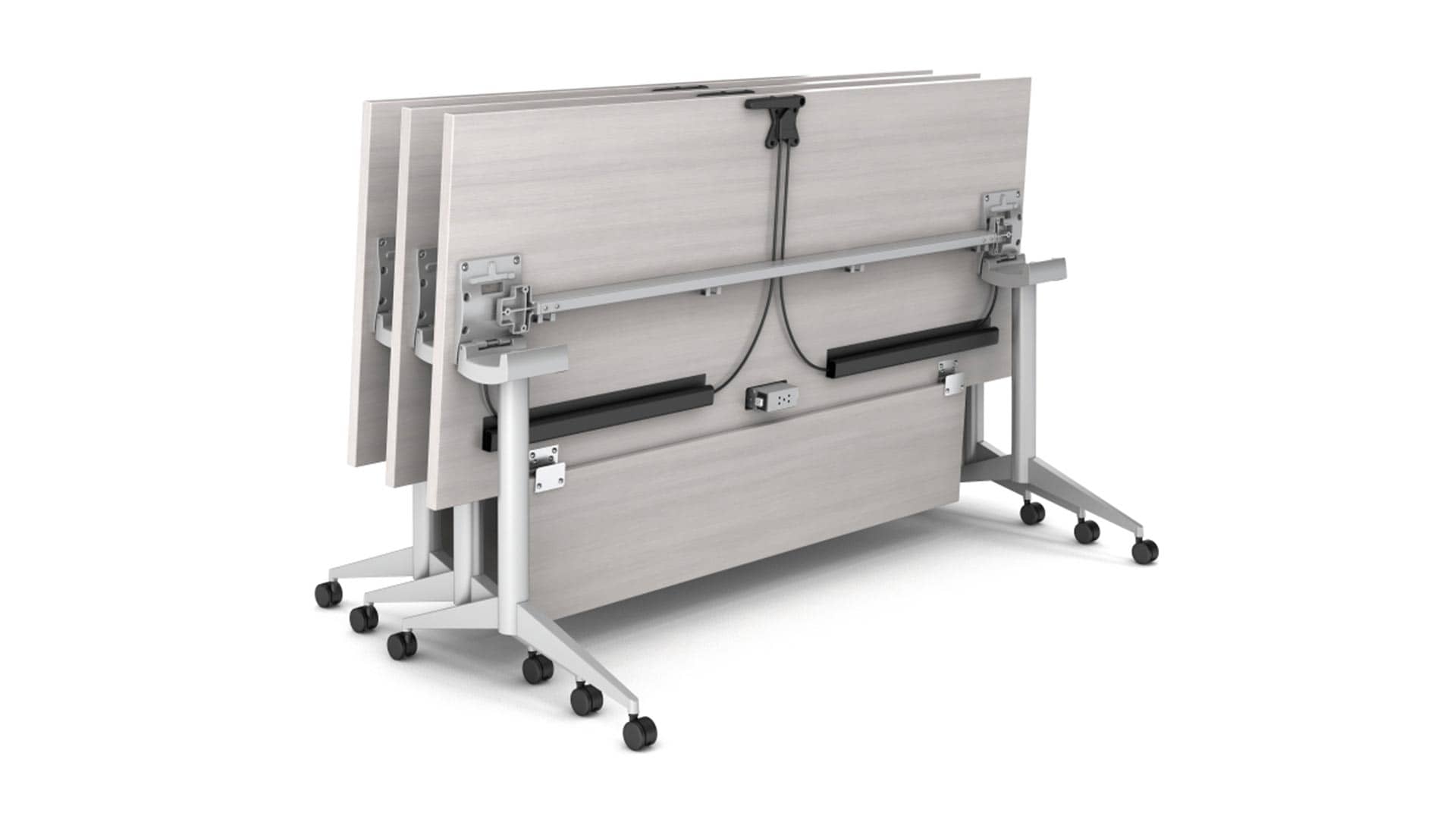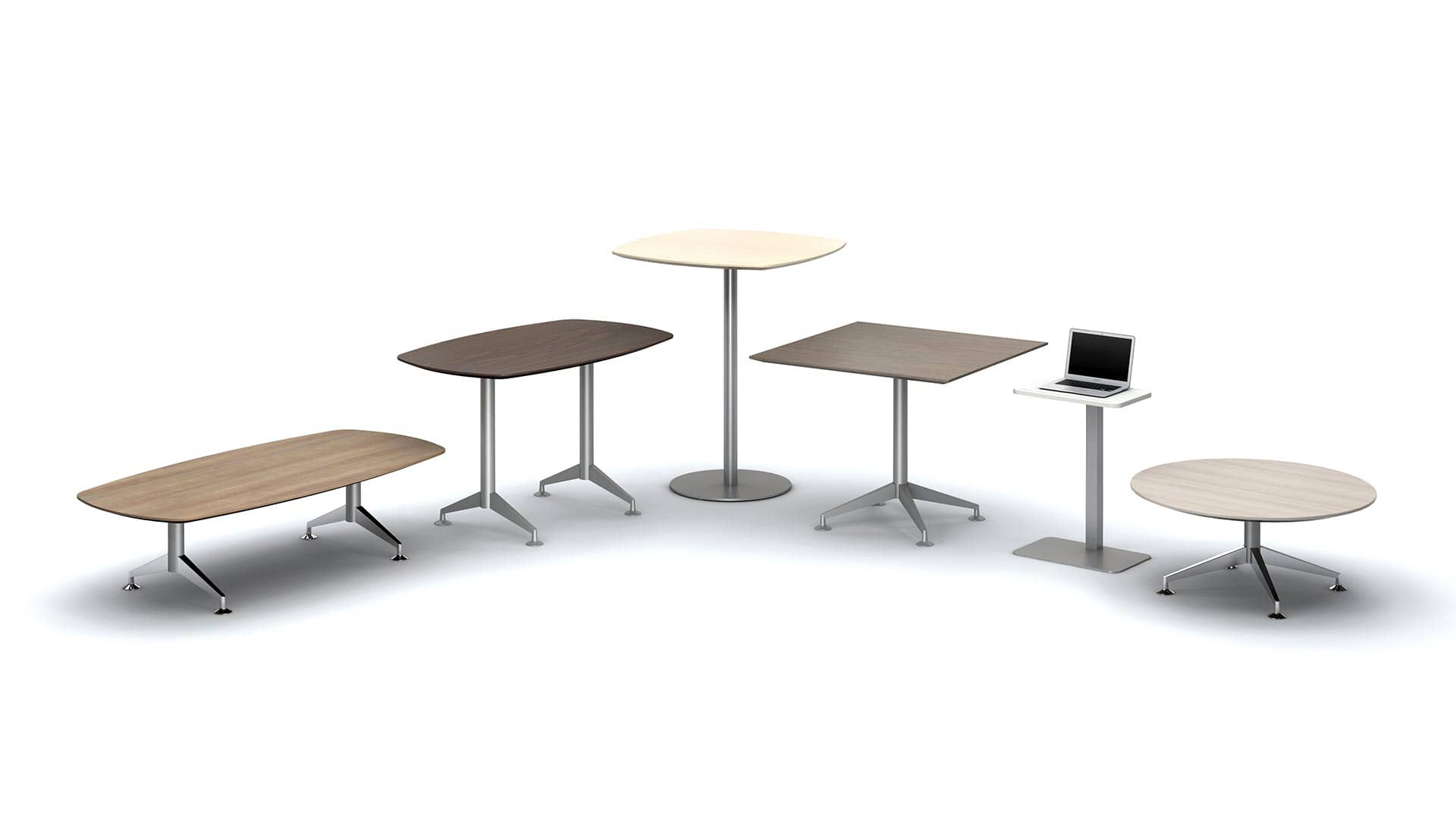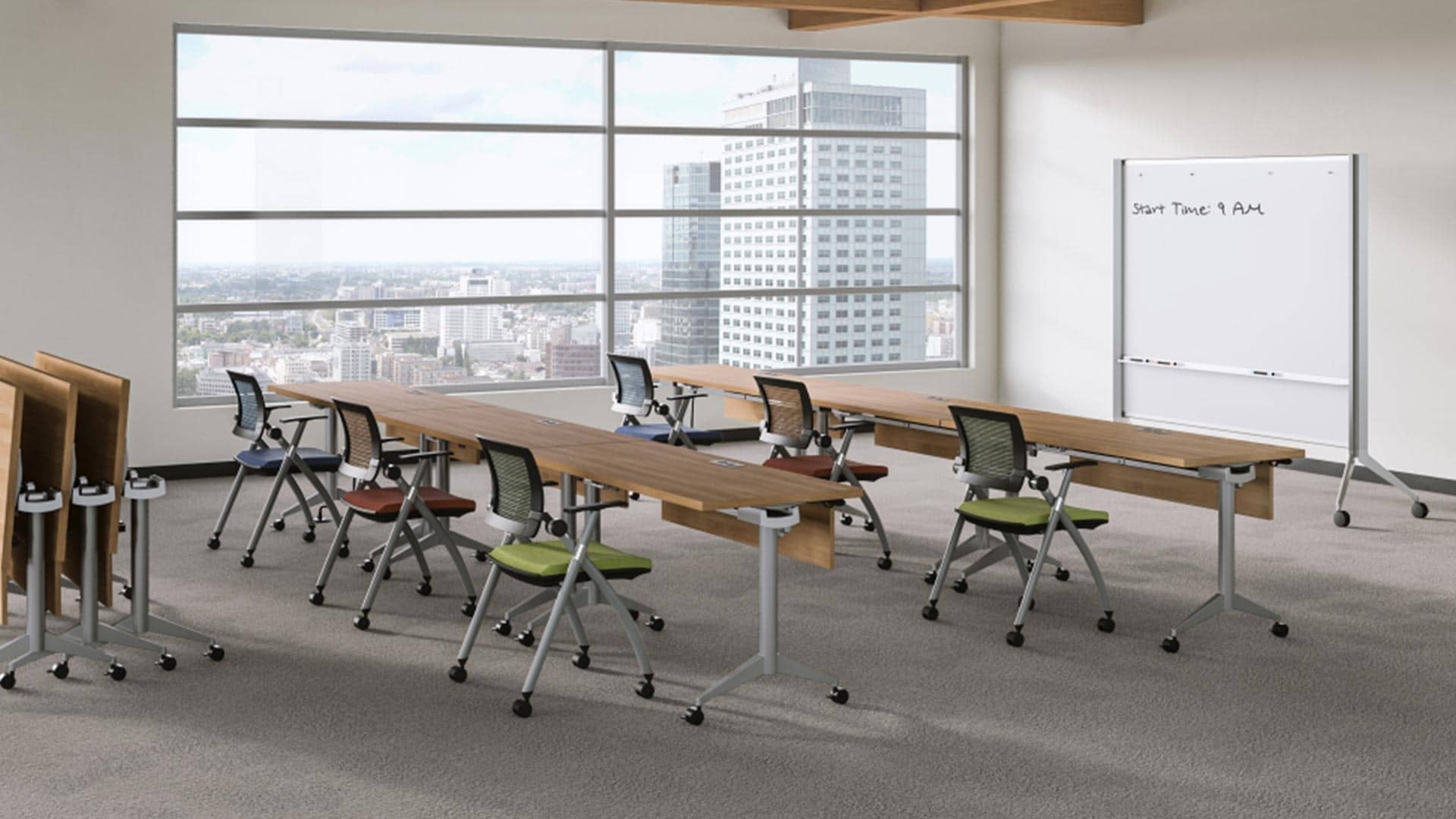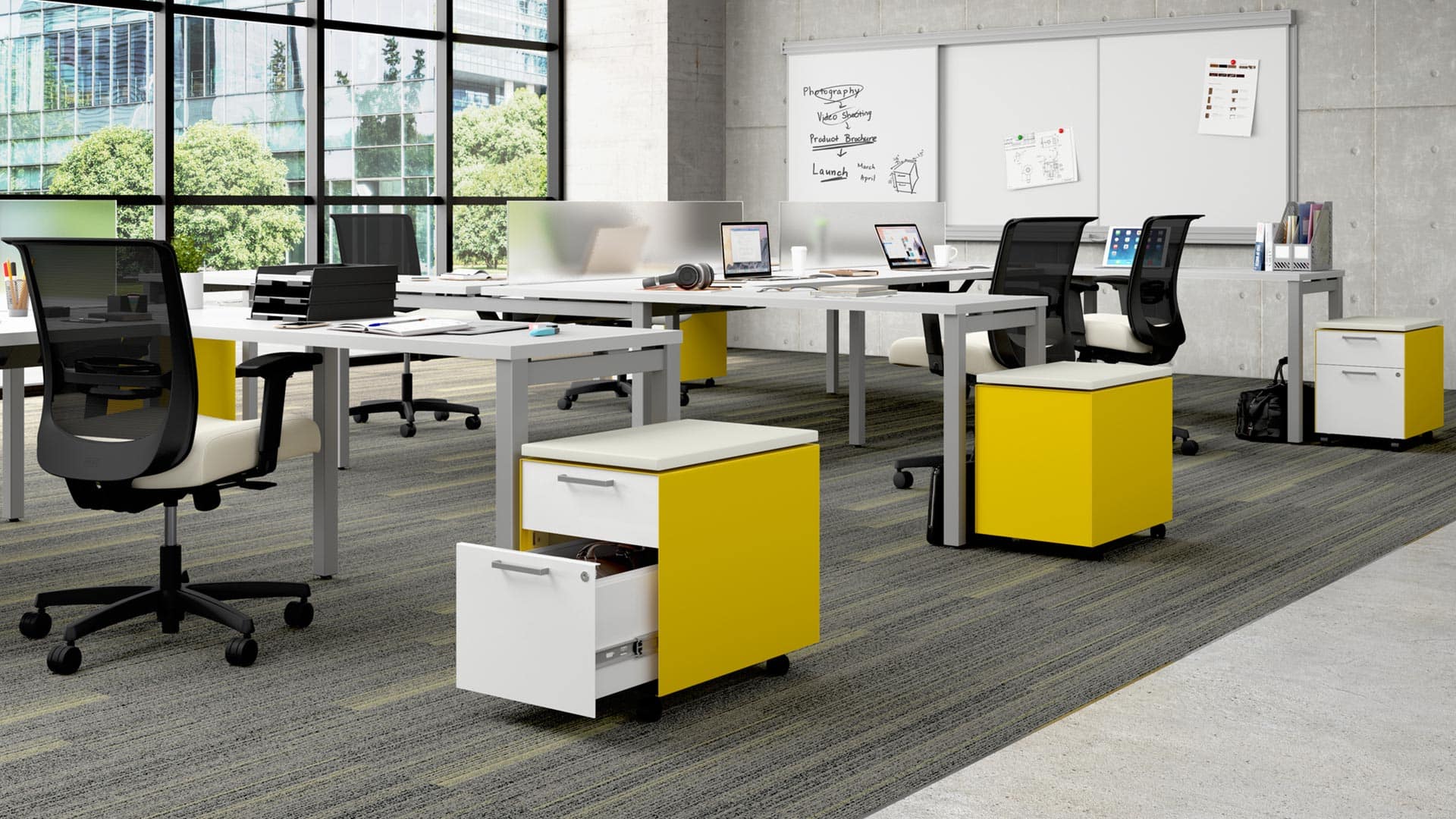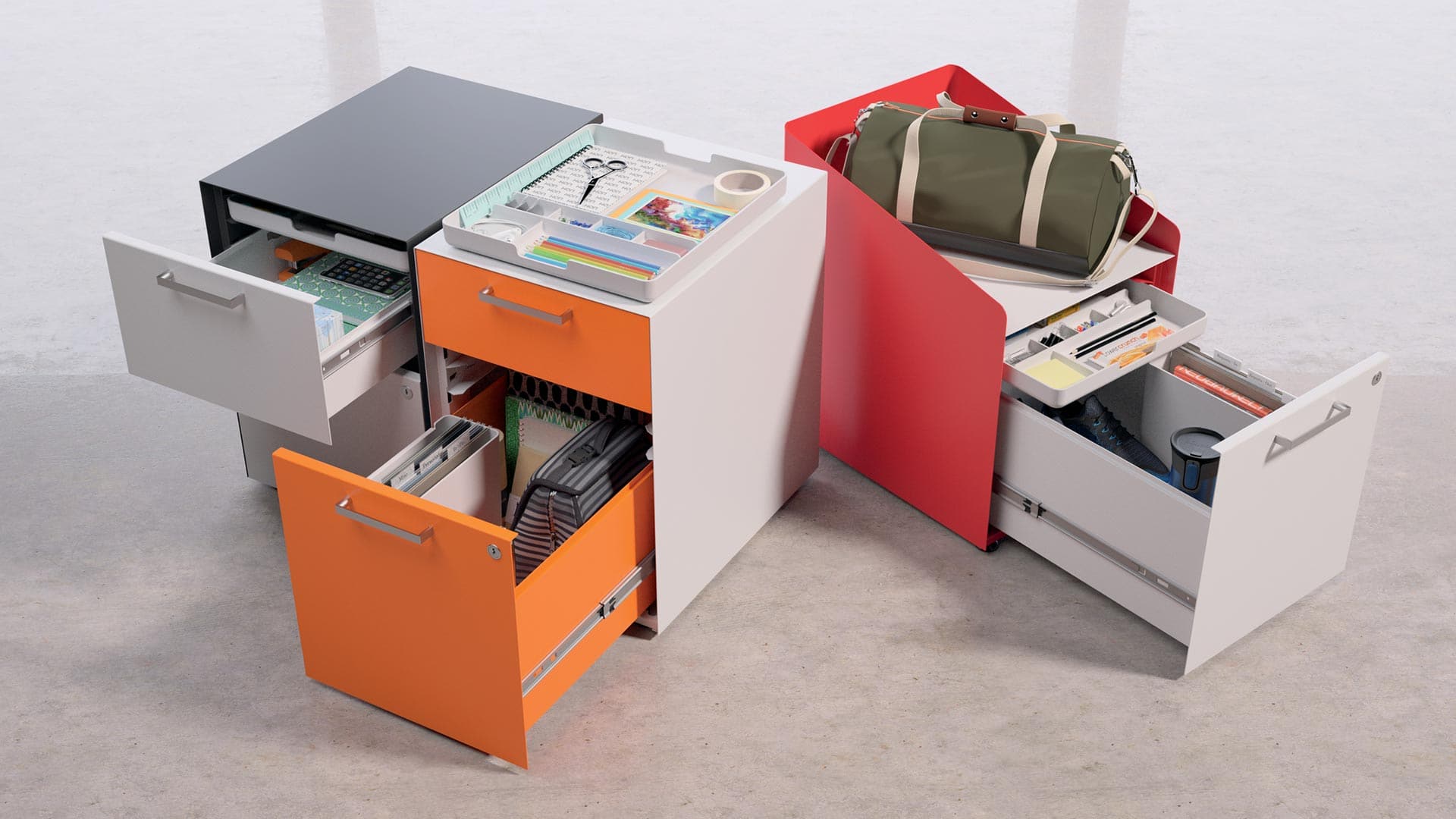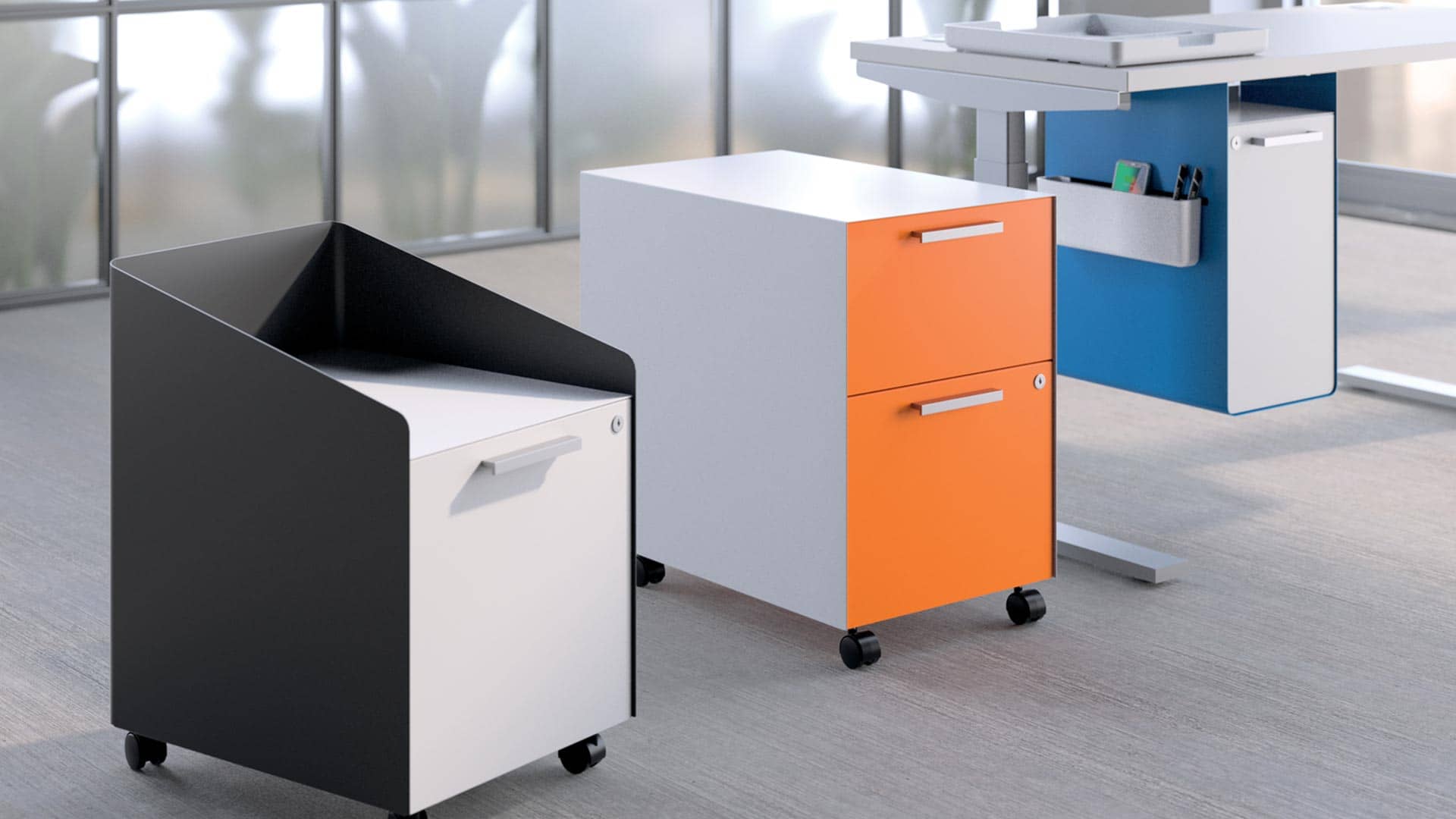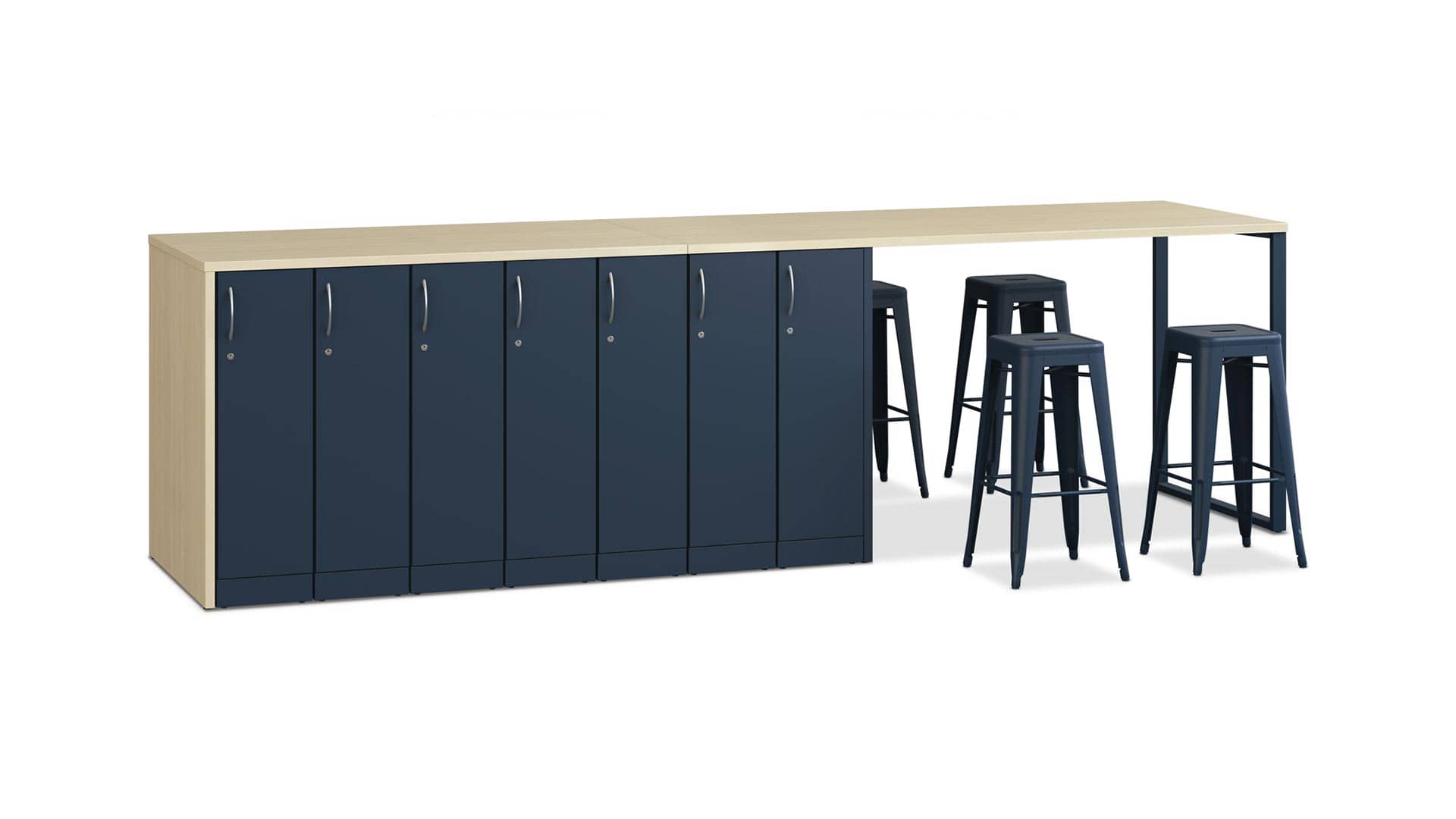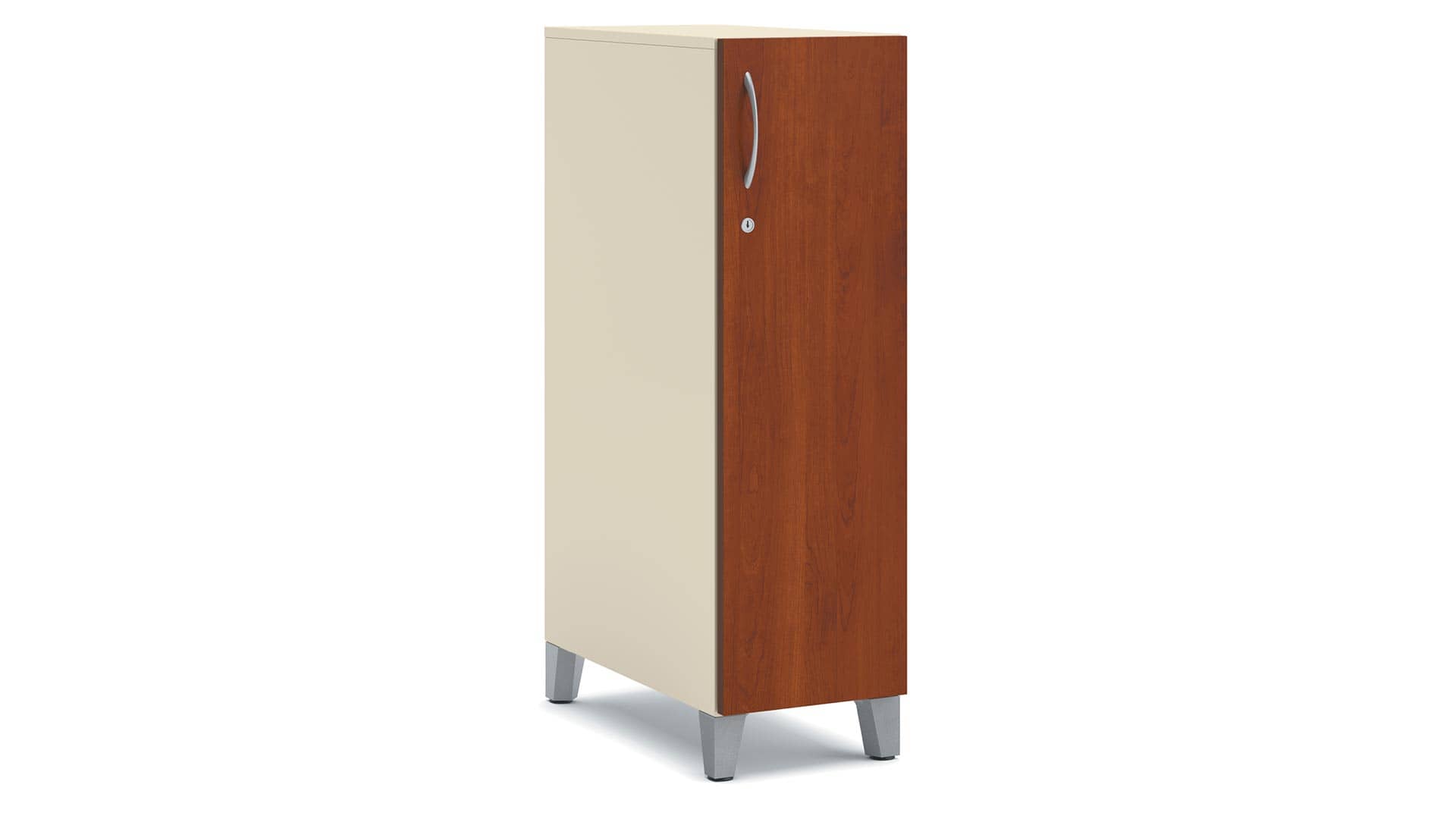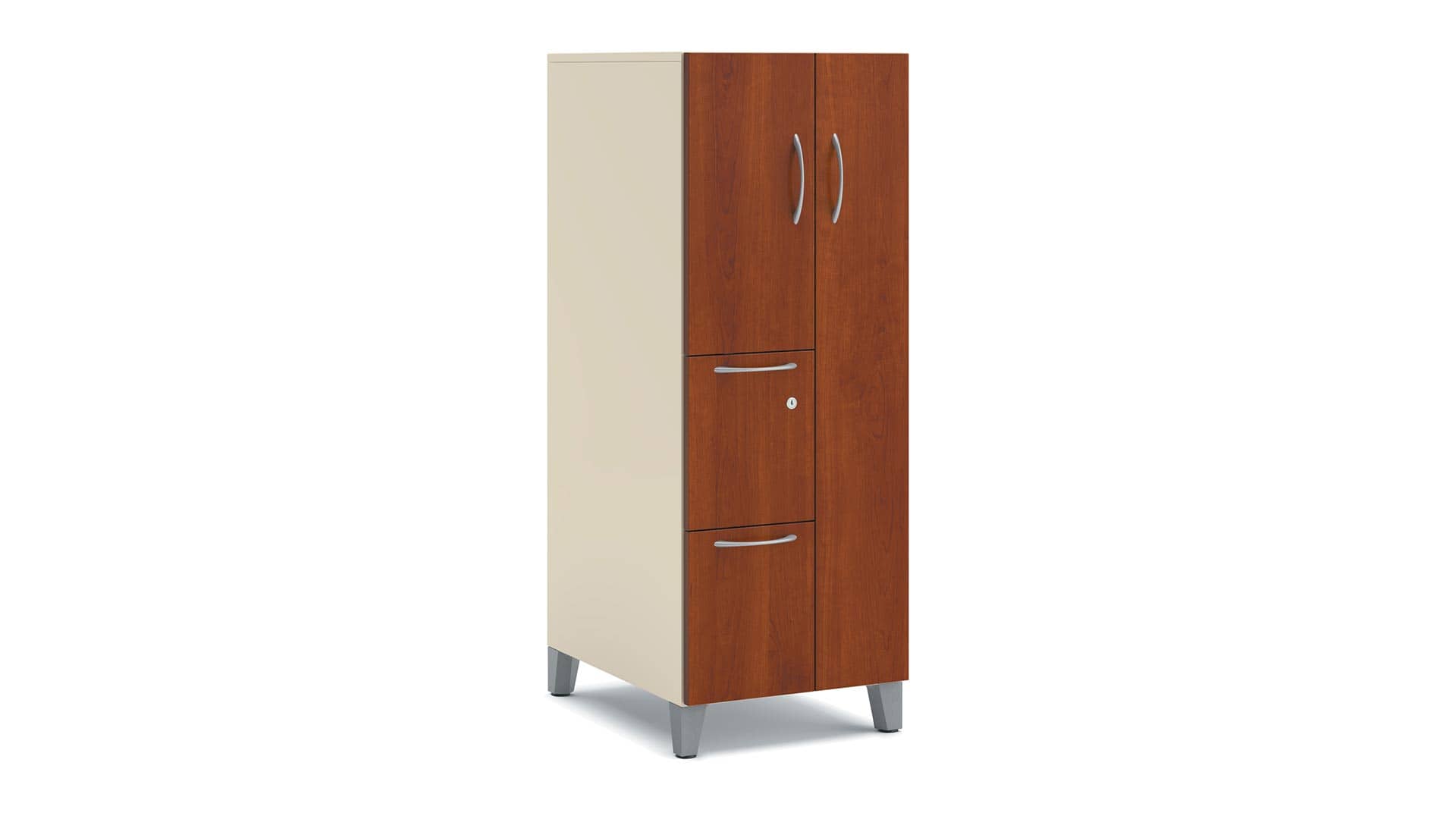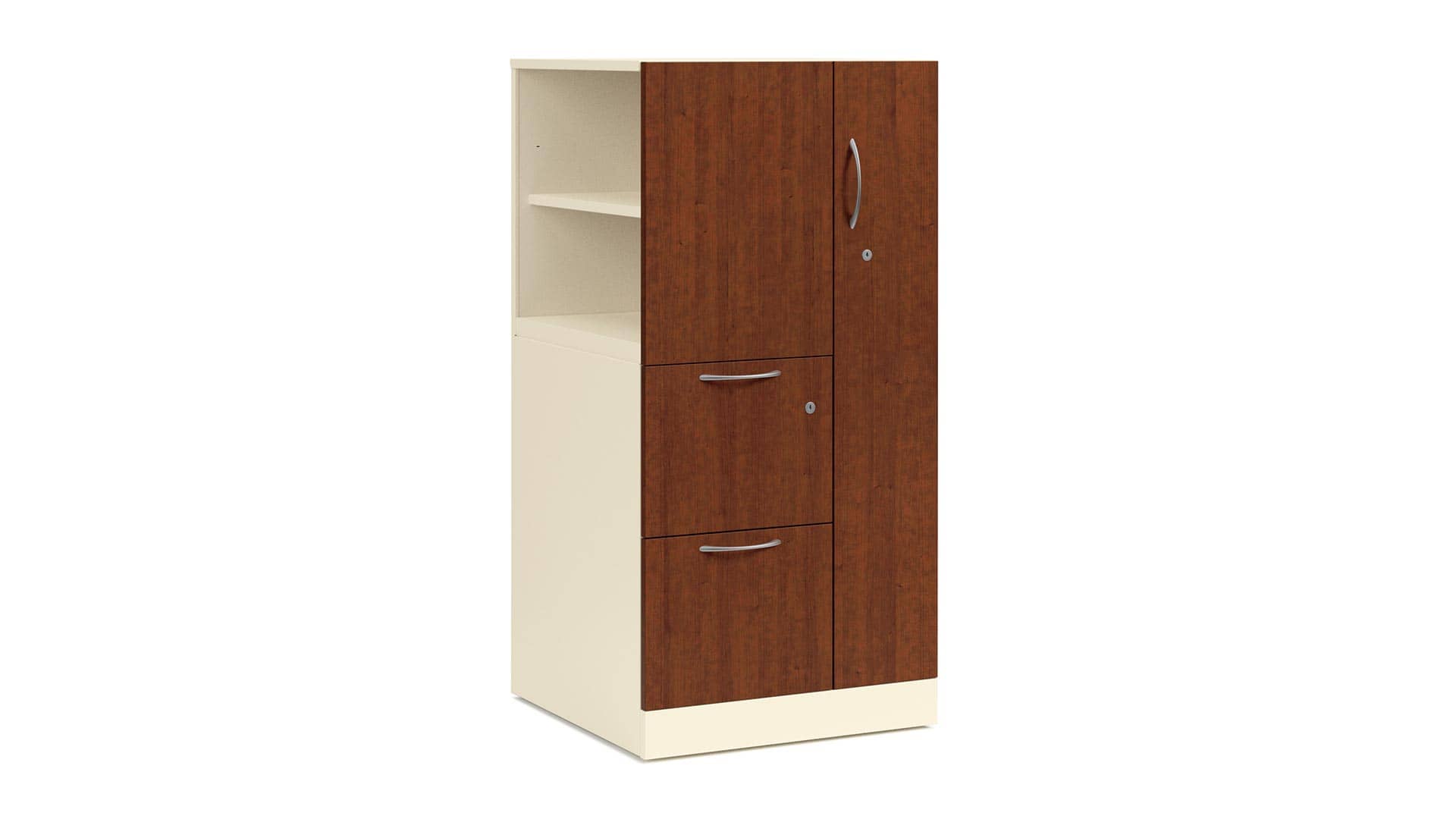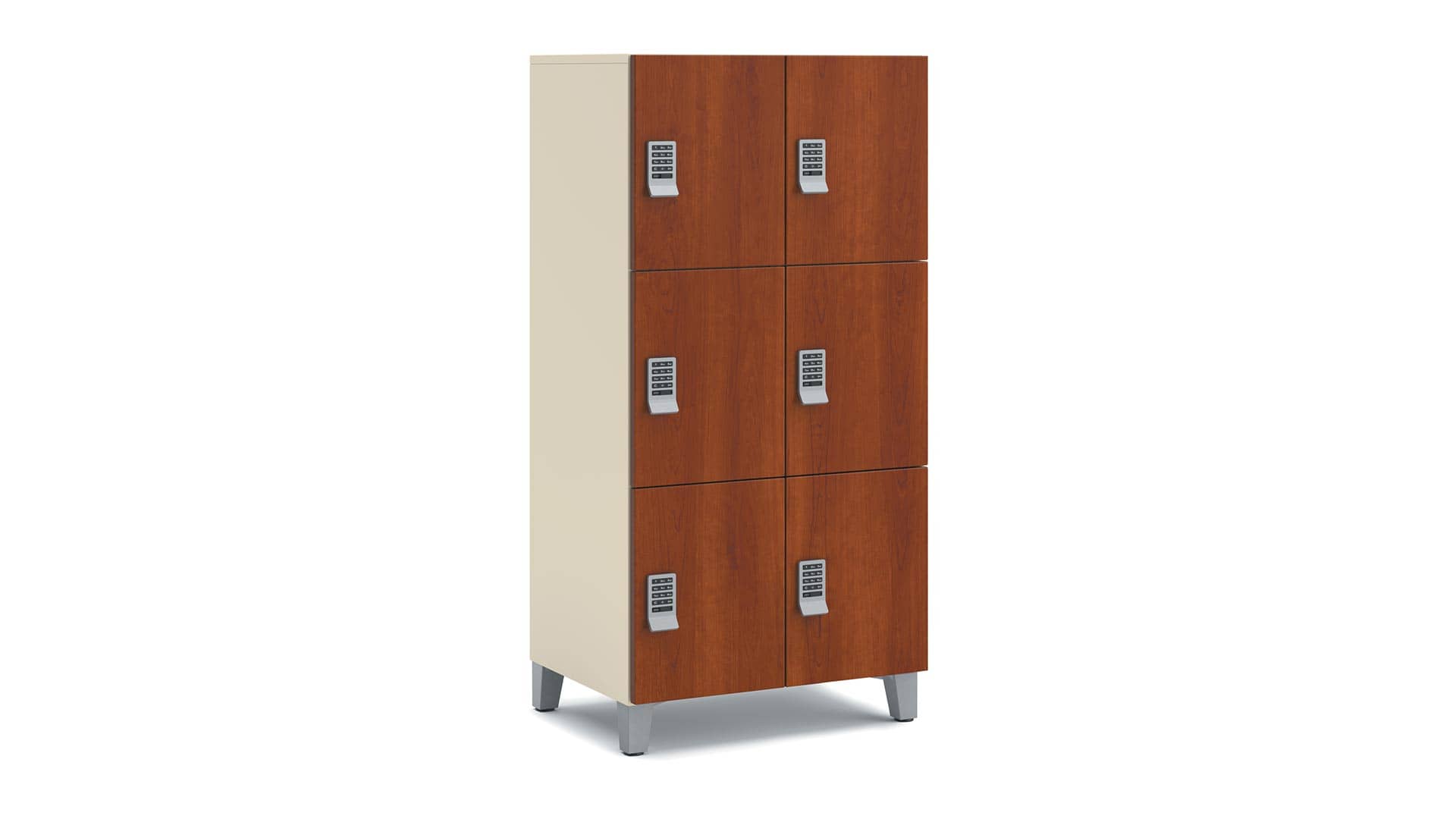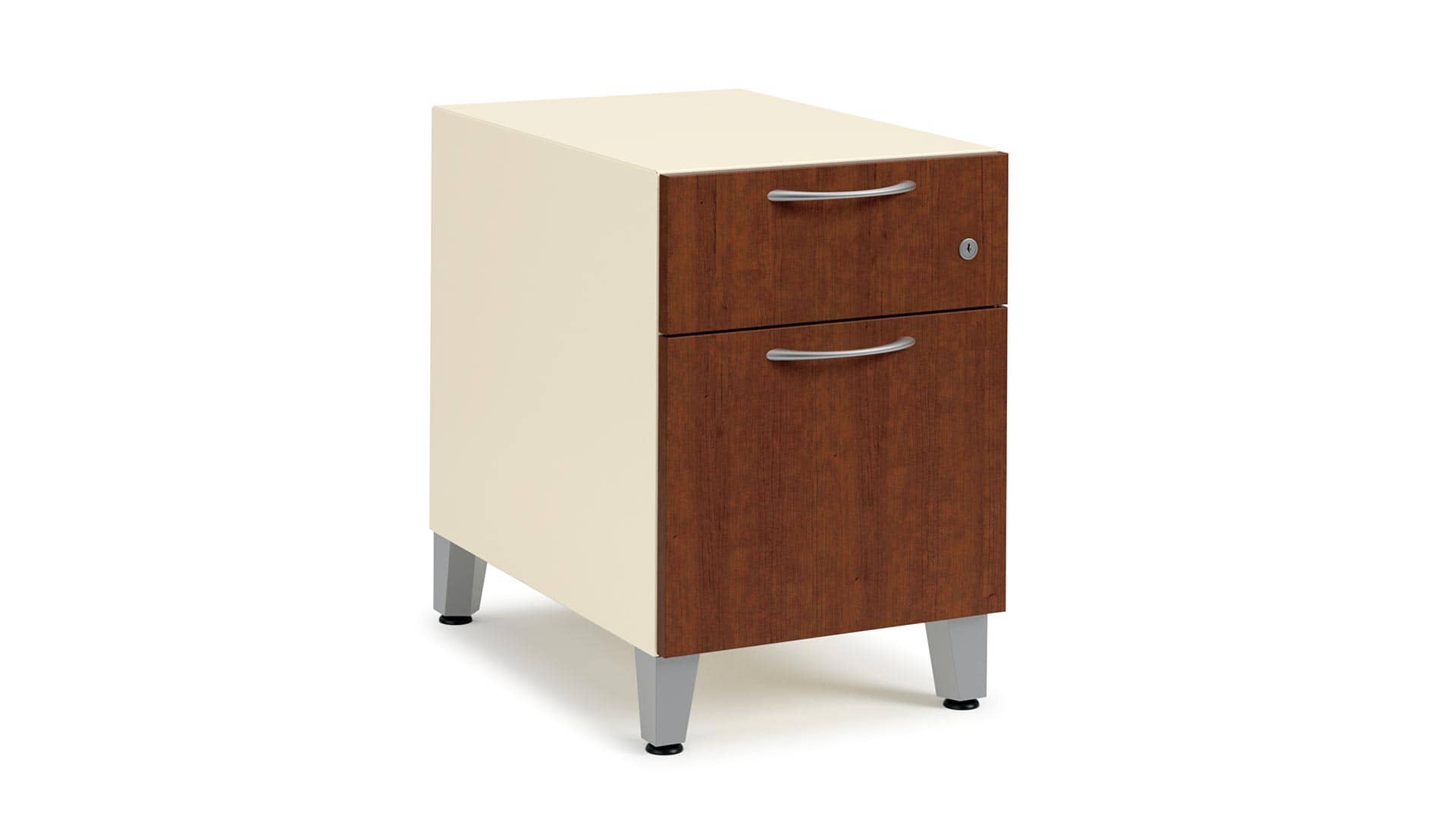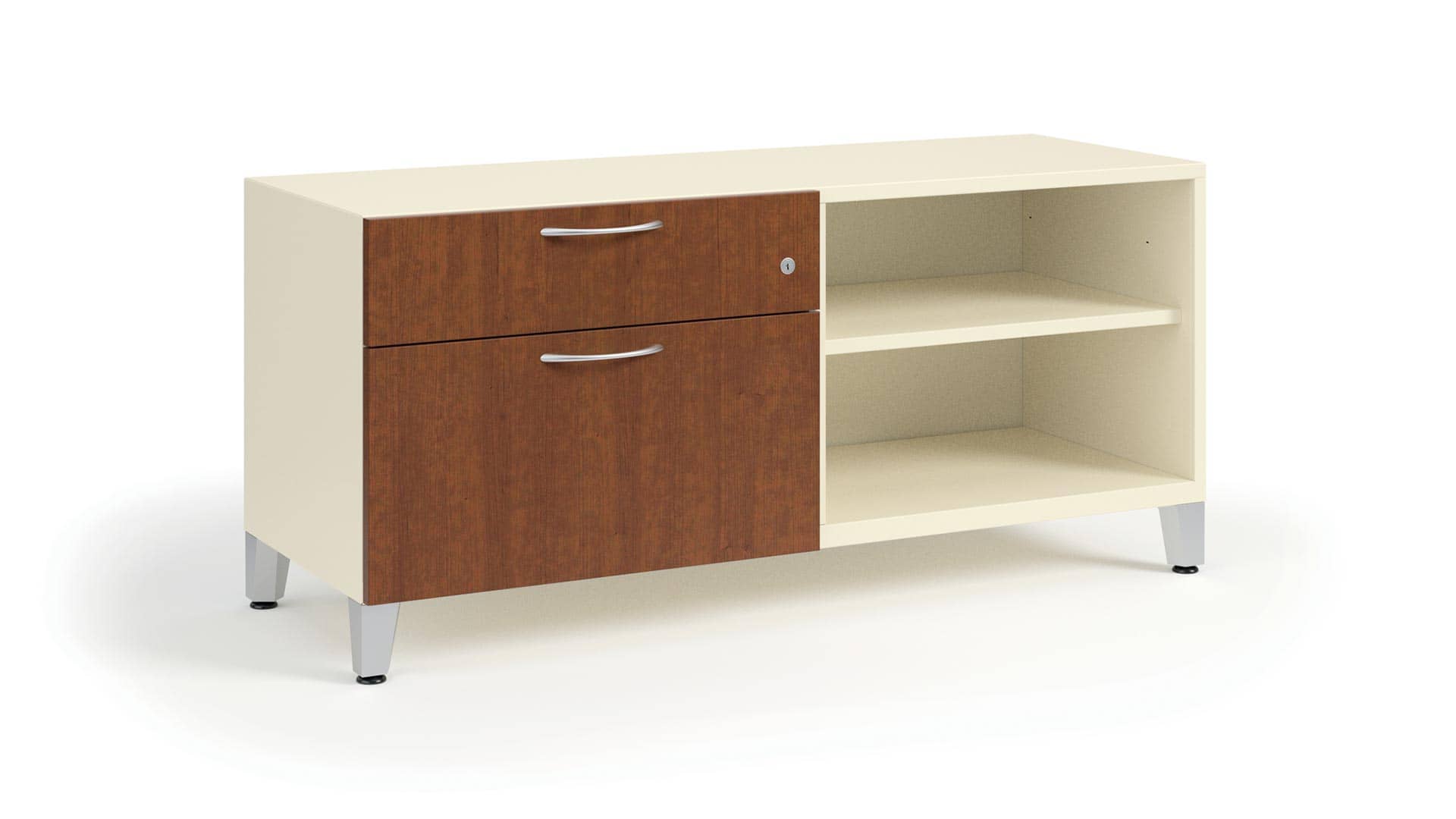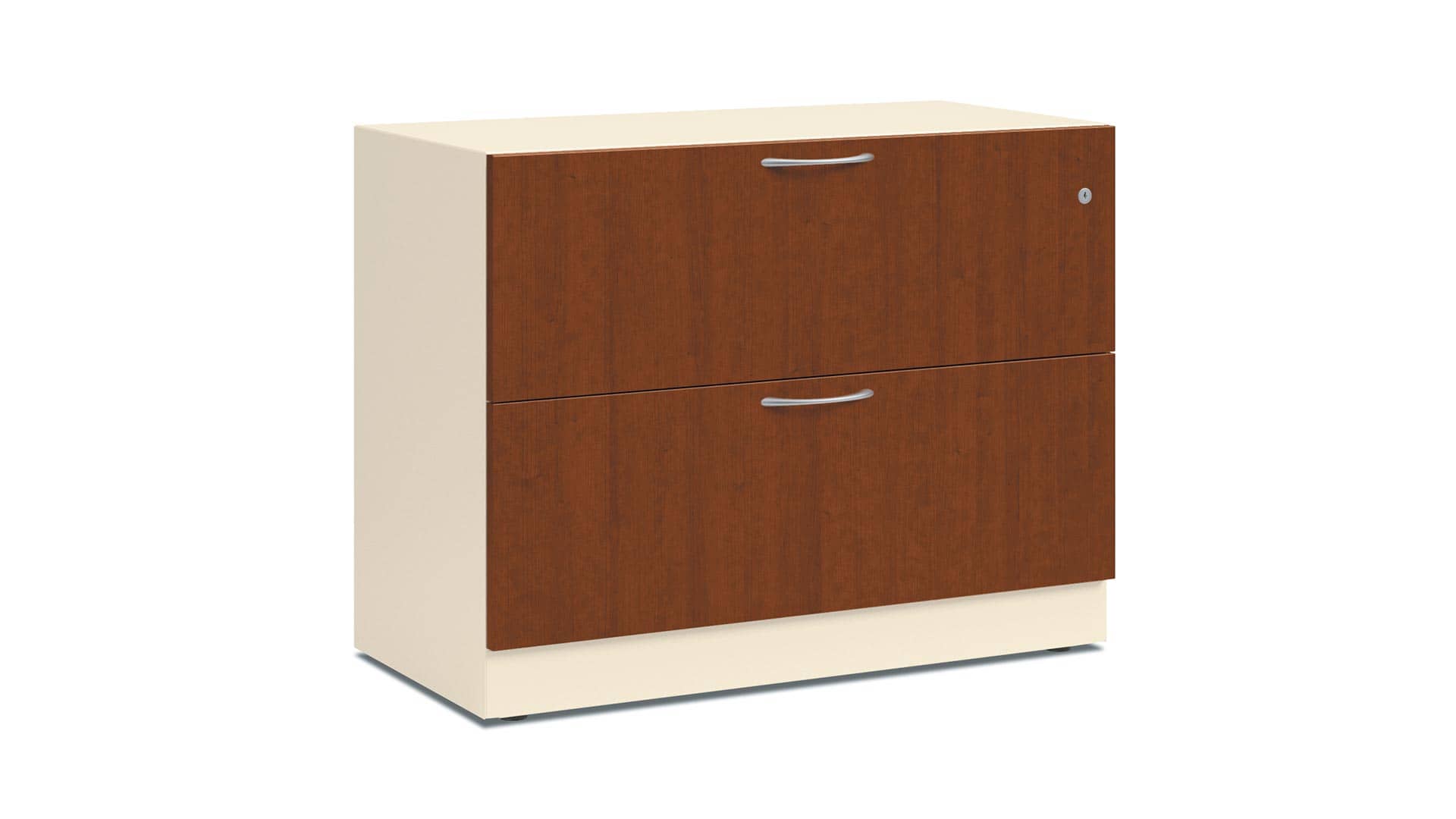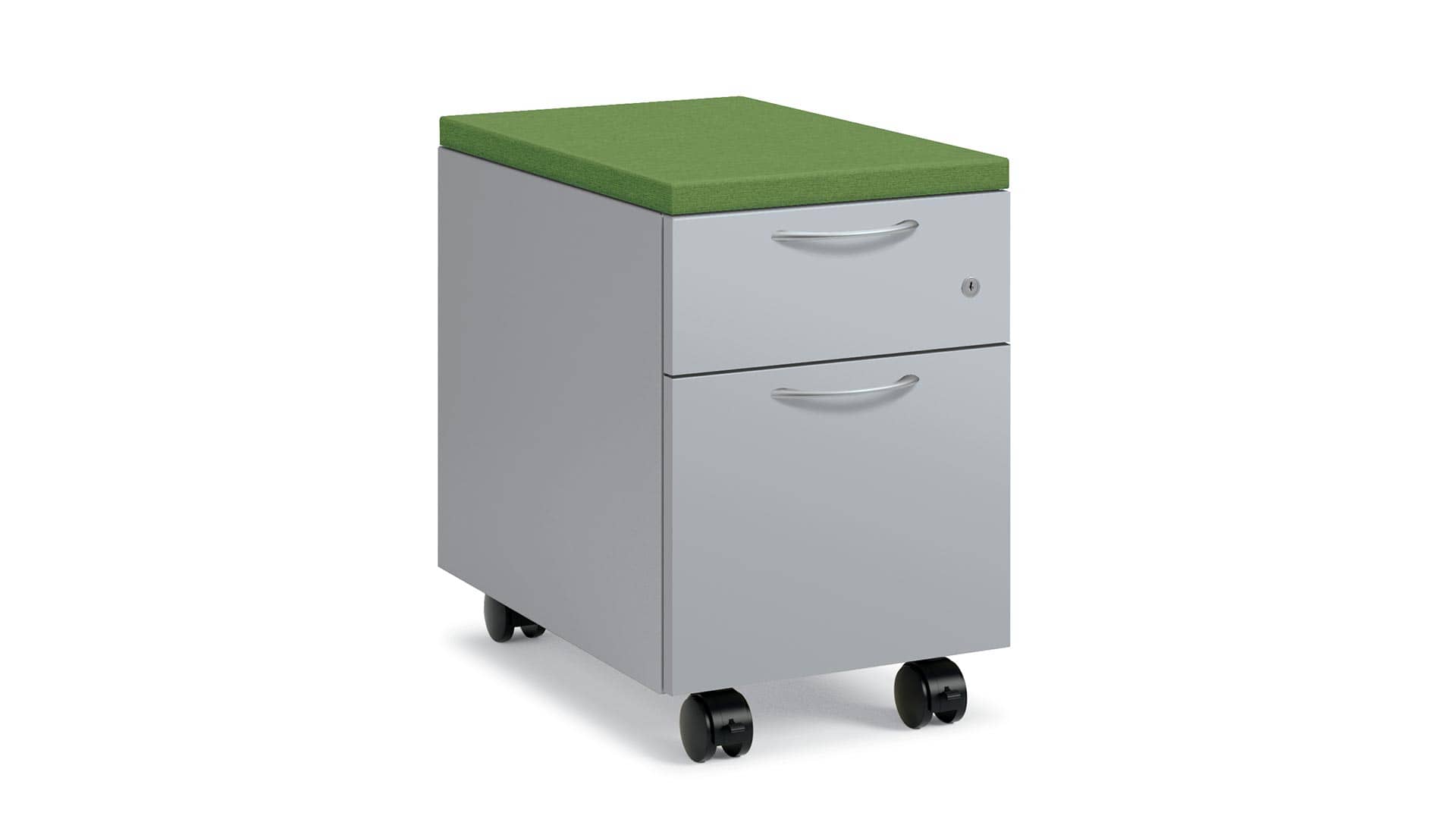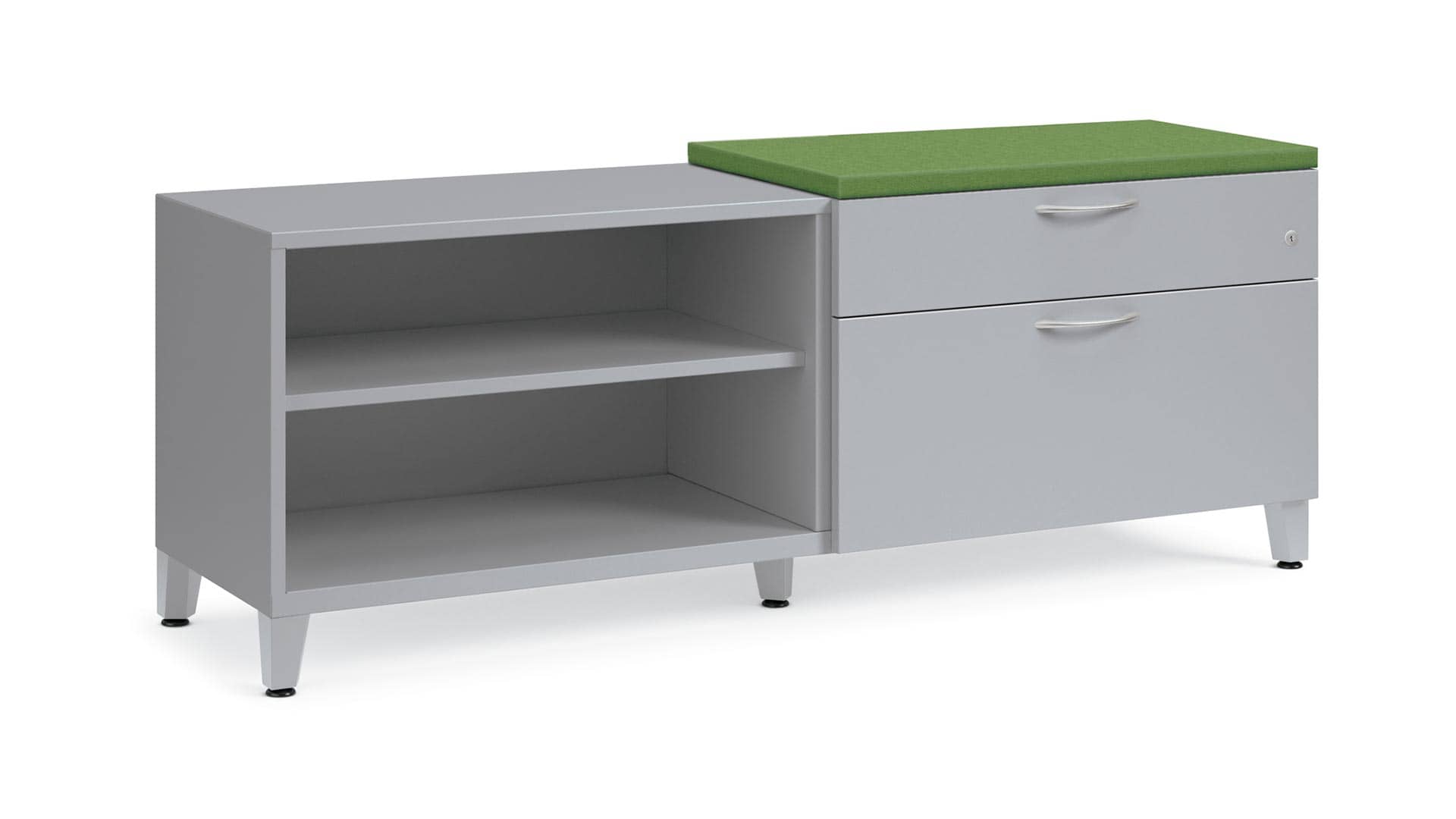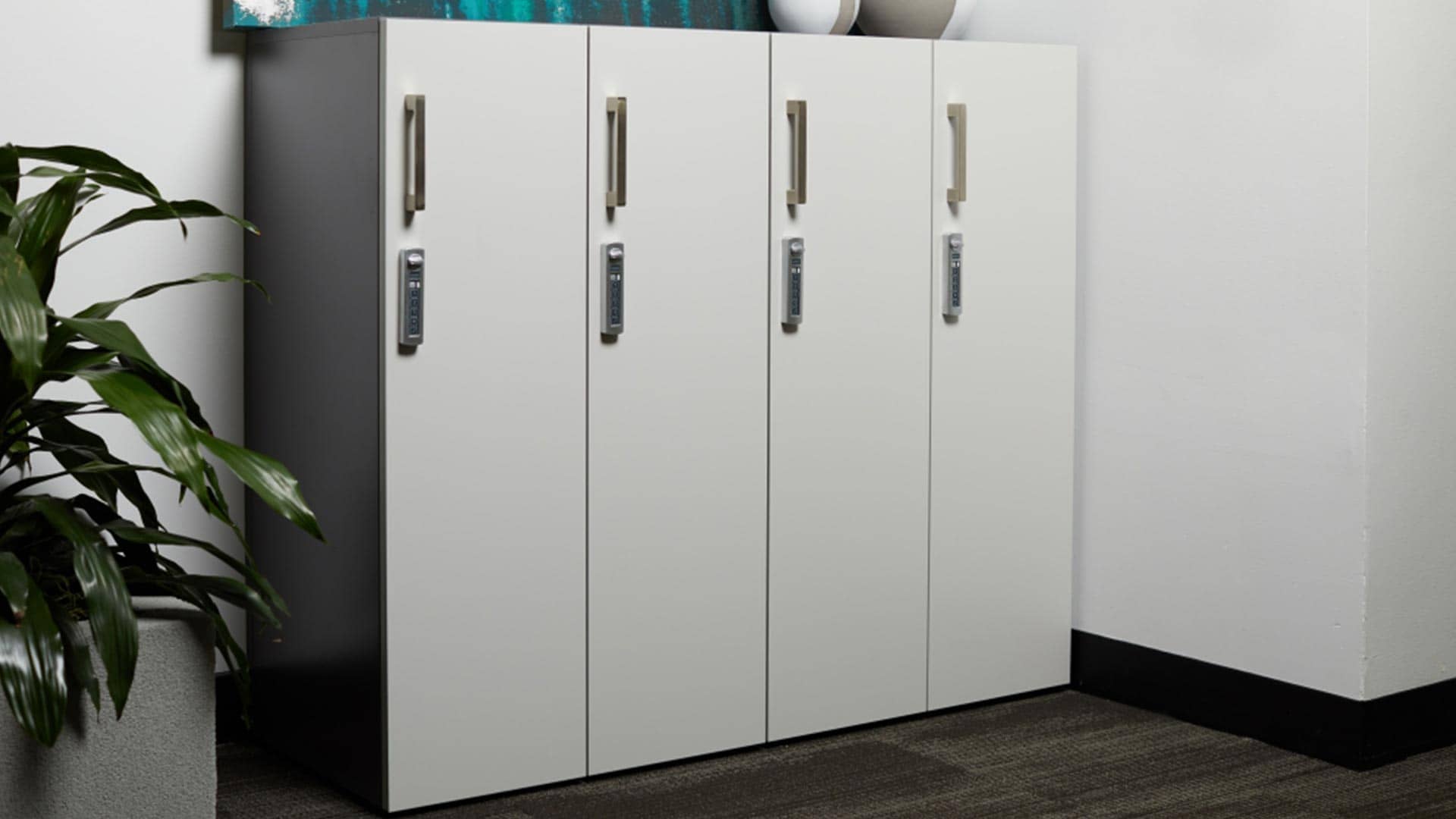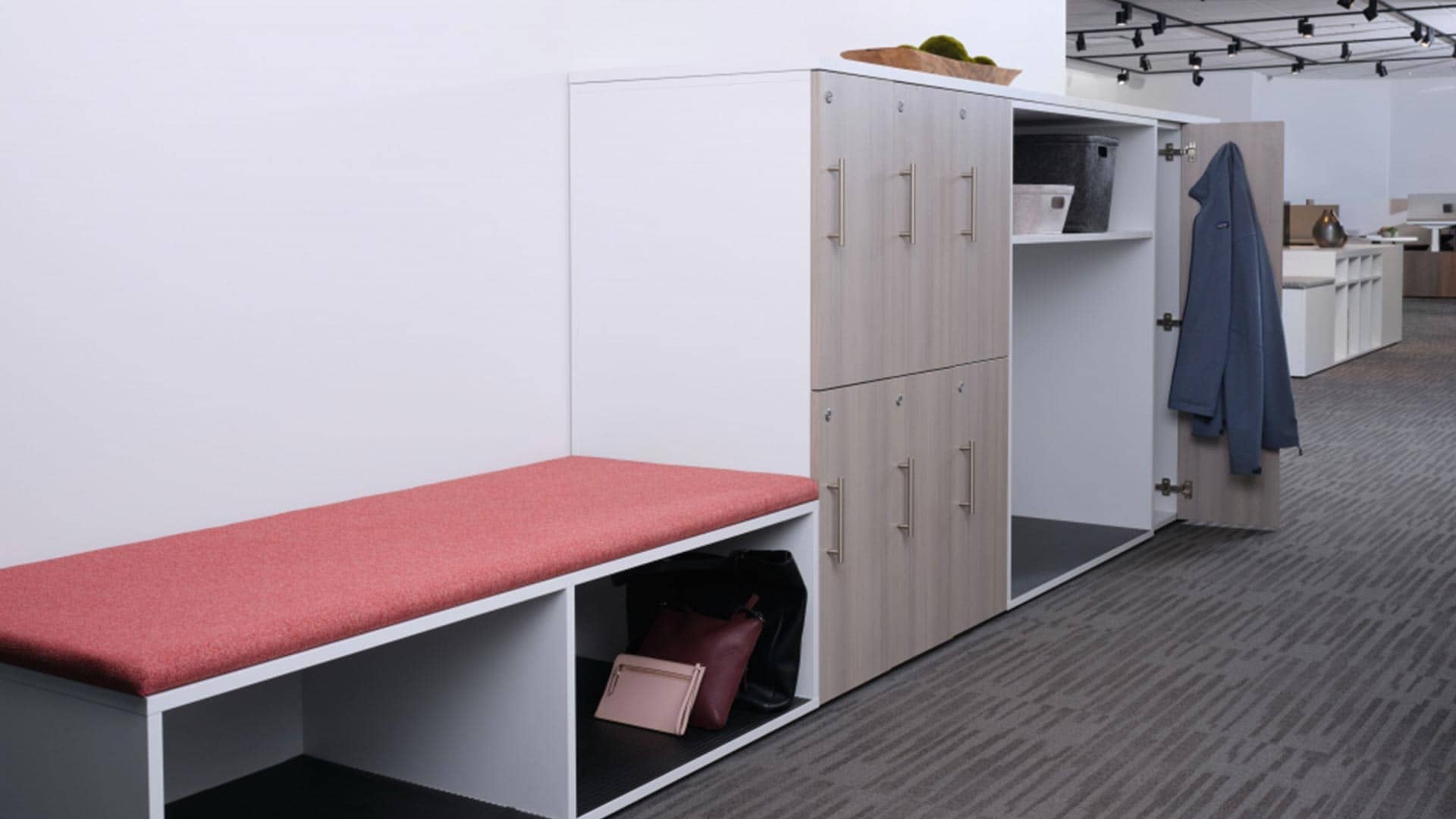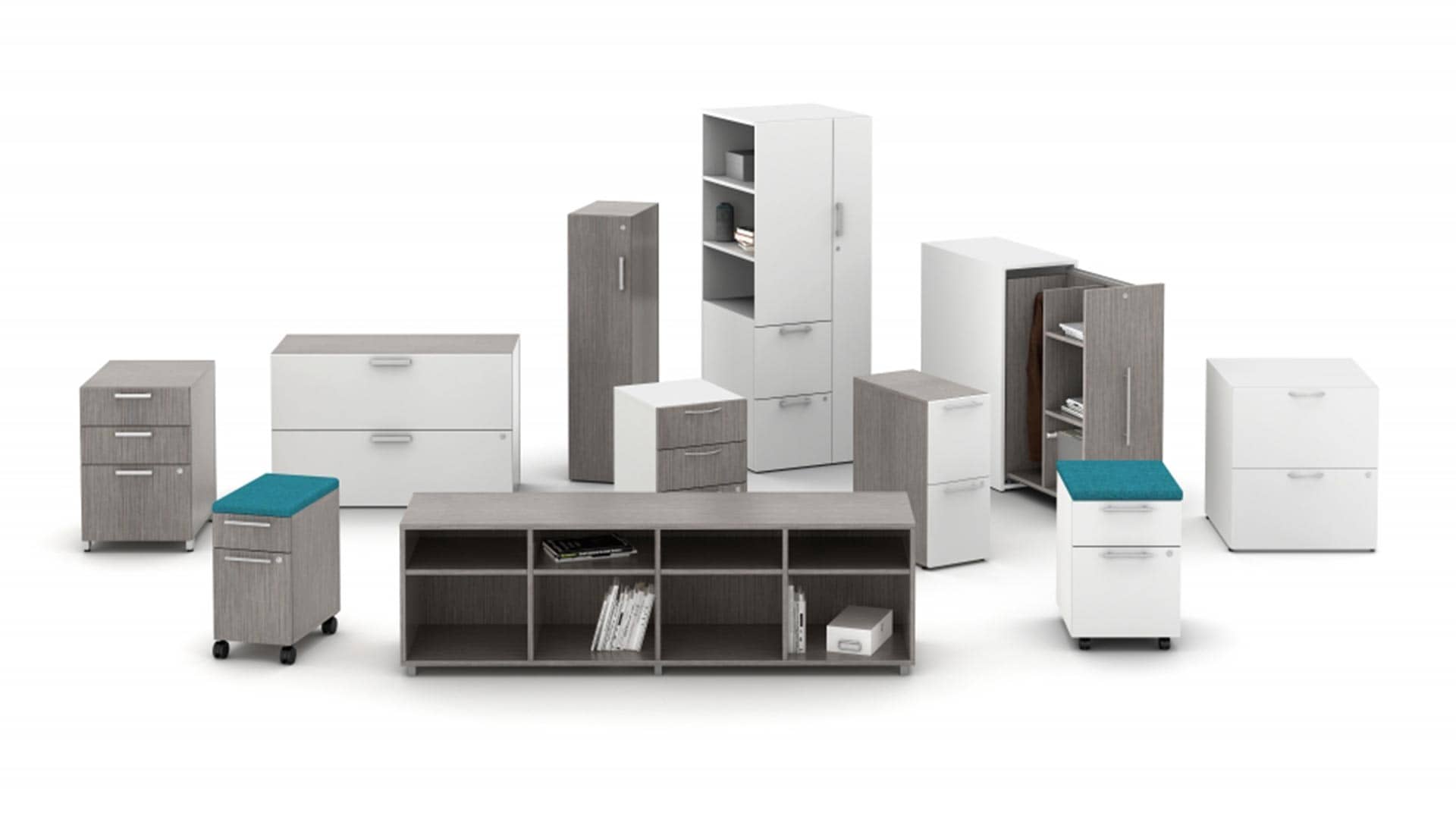 Increase productivity and focus by keeping the workplace clean and organized.
From traditional filing cabinets and personal storage cabinets to lockers and lateral files, we have you covered for the most innovative way to store your day to day items
Storage has evolved beyond filing cabinets. Whether it's your lunch, gym bag, purse or any work accessory, find the storage solution for how you work
The reception area is often the first place customers and clients see when they visit the workplace. Wow your guests as soon as they walk in the door with a sleek, updated reception area.
Position the reception to face guests and make the space approachable
Choose from modern or traditional furniture to help highlight your company culture when people walk in the door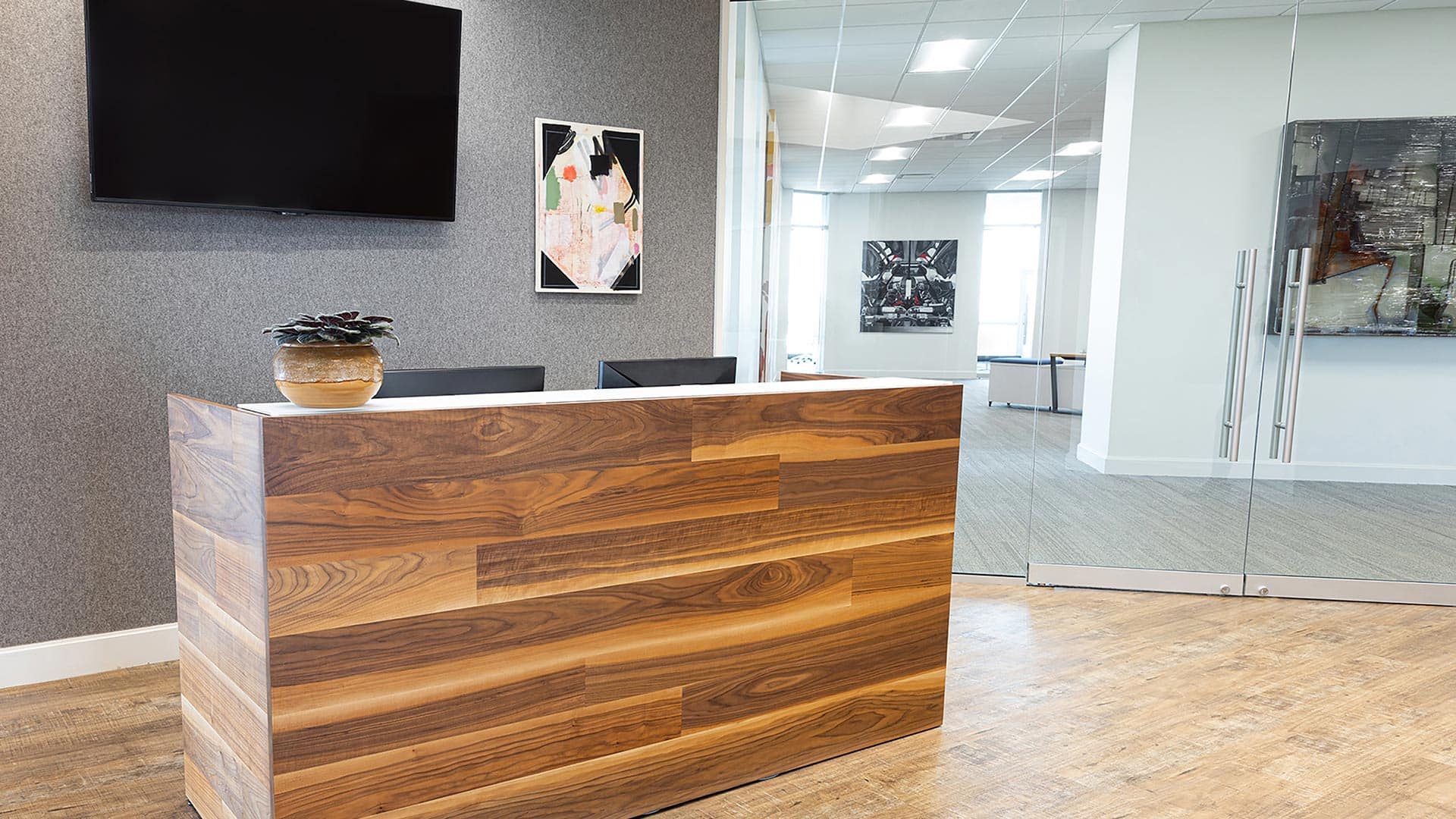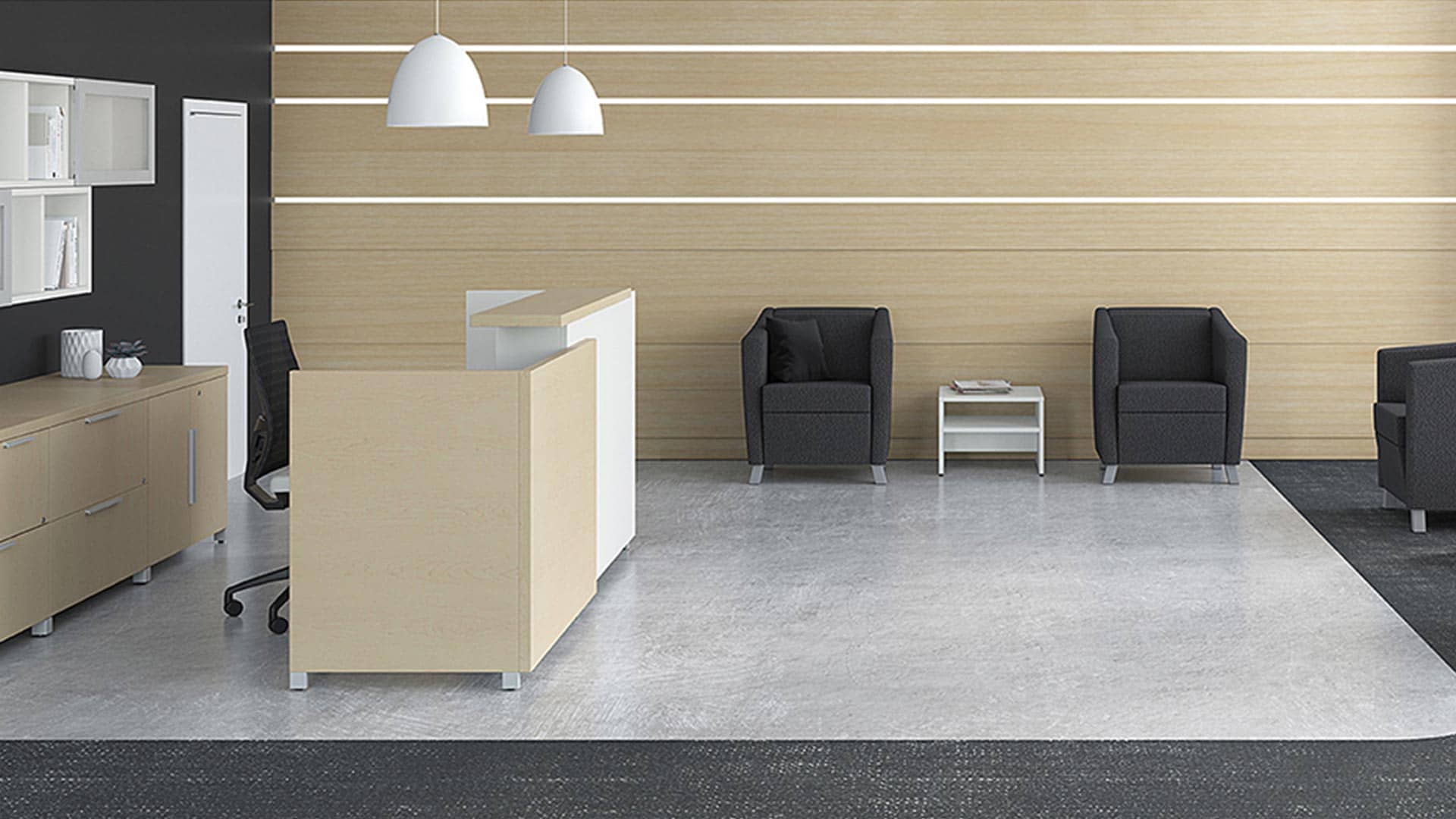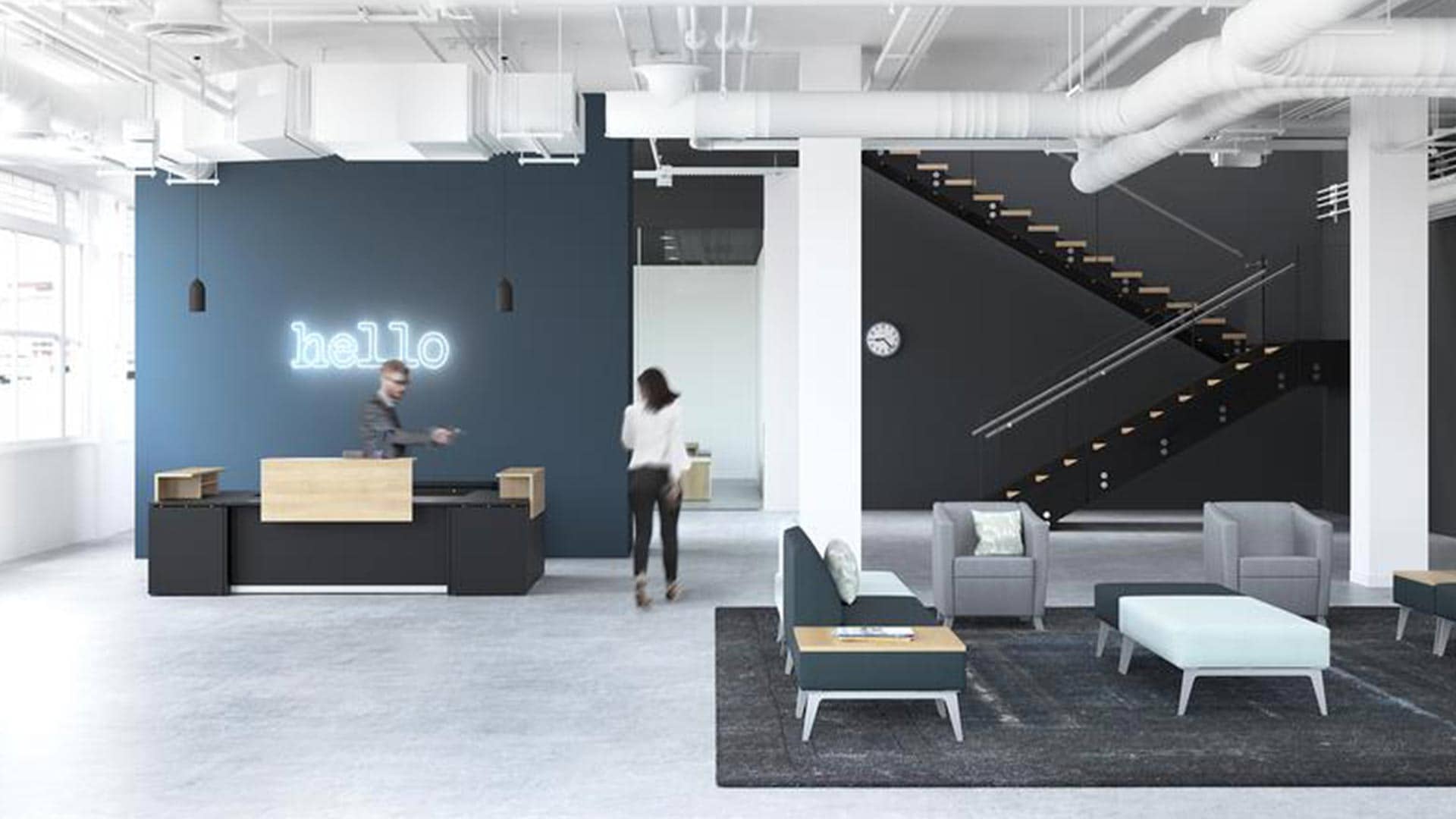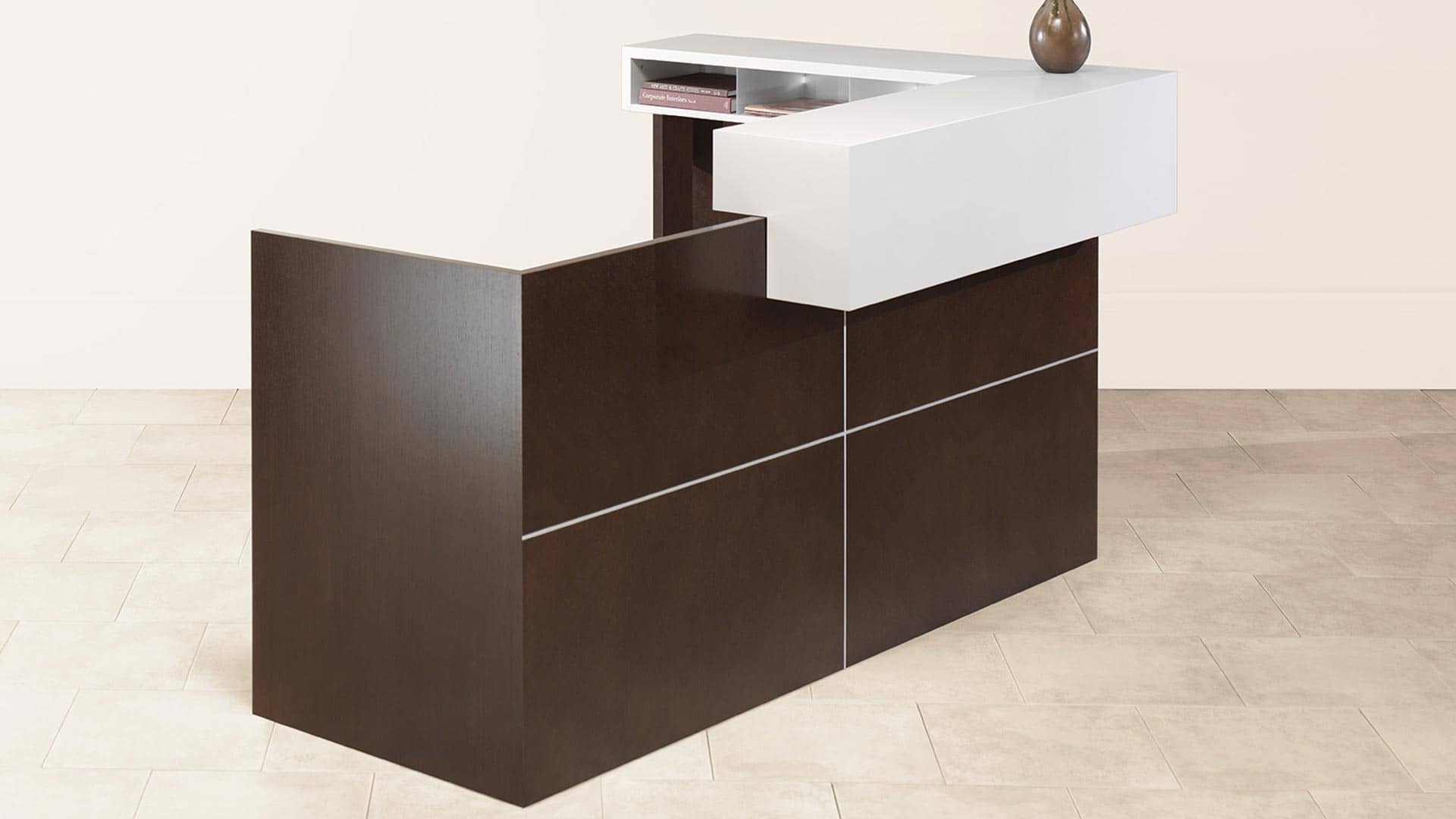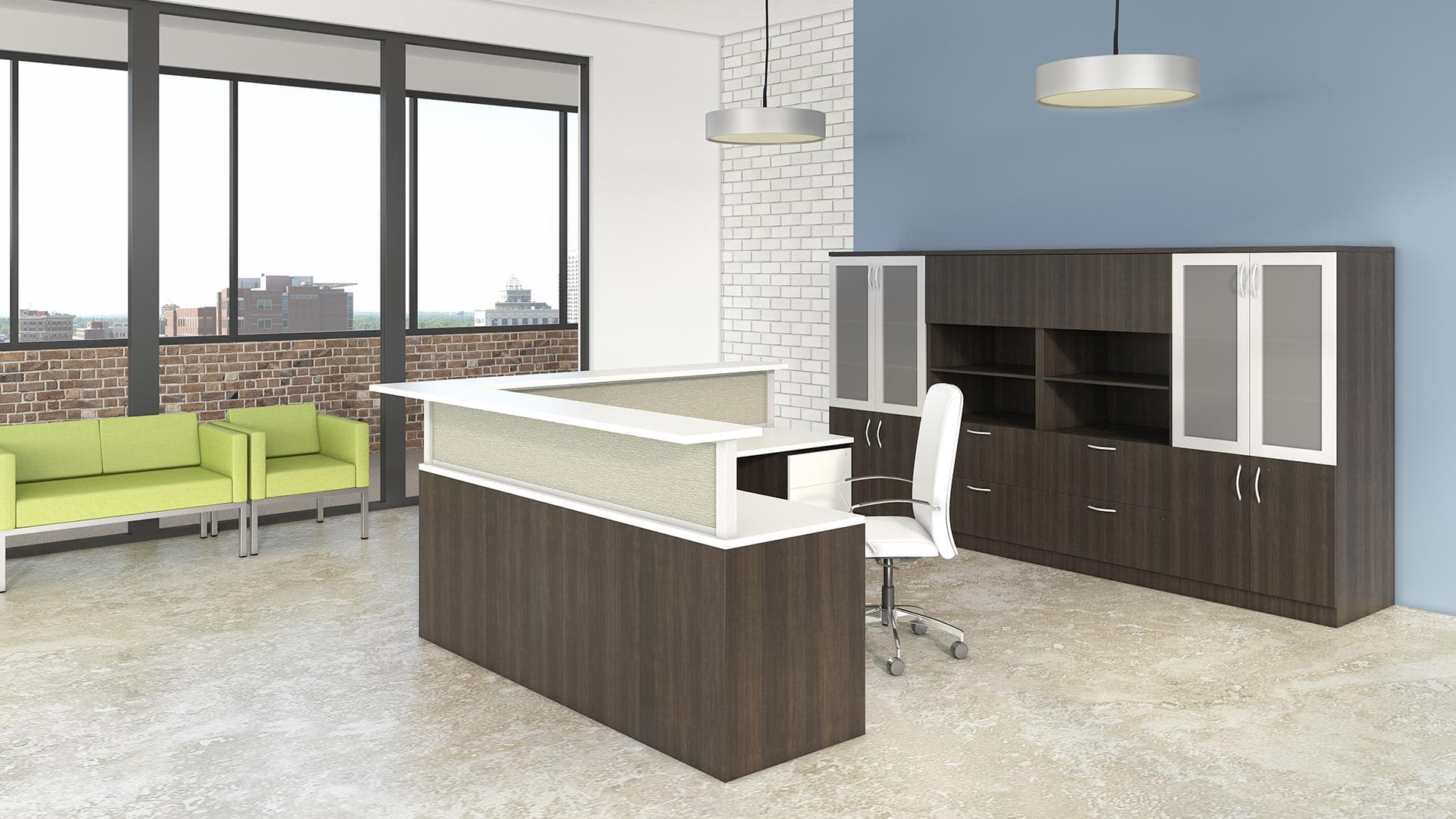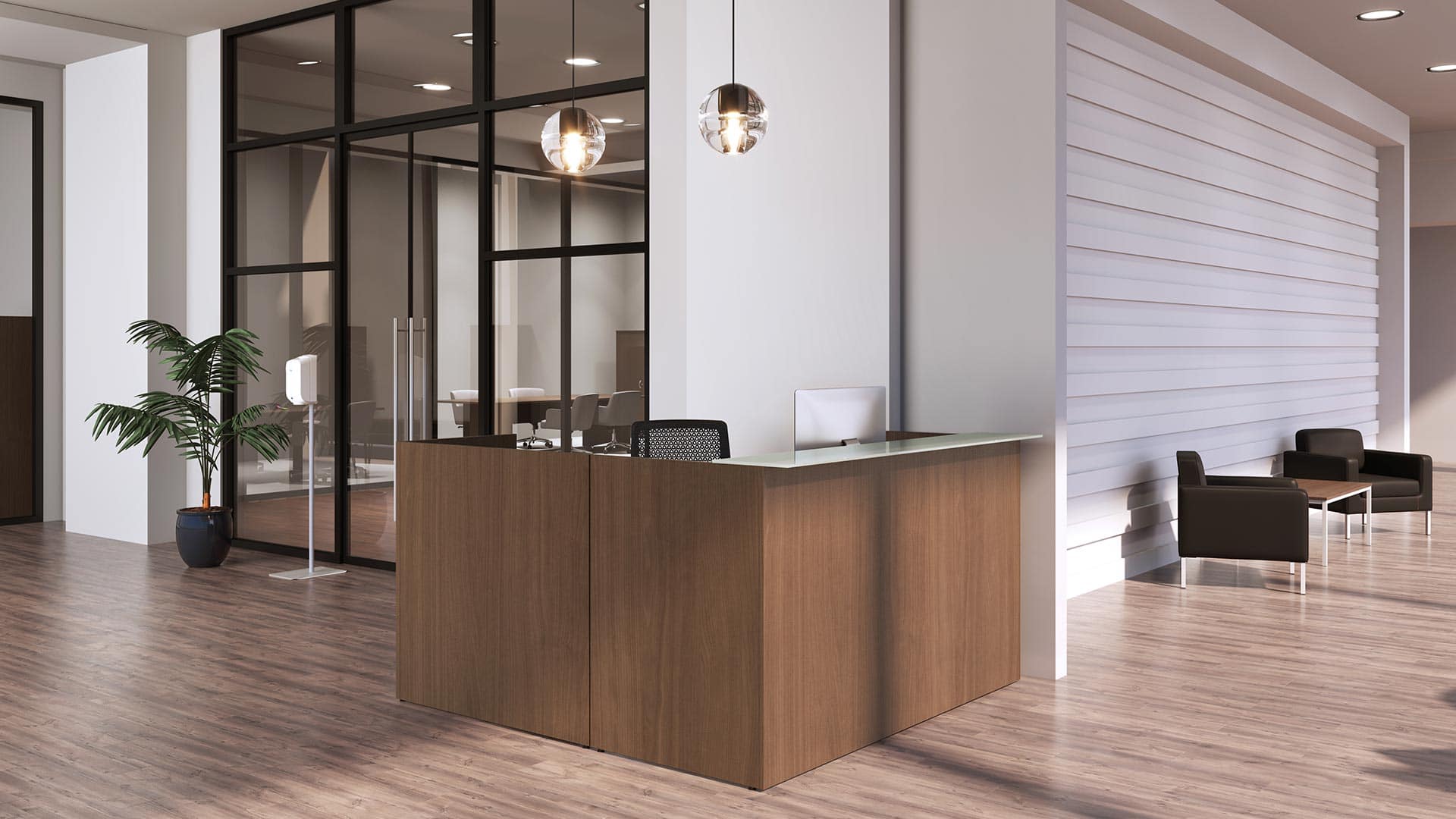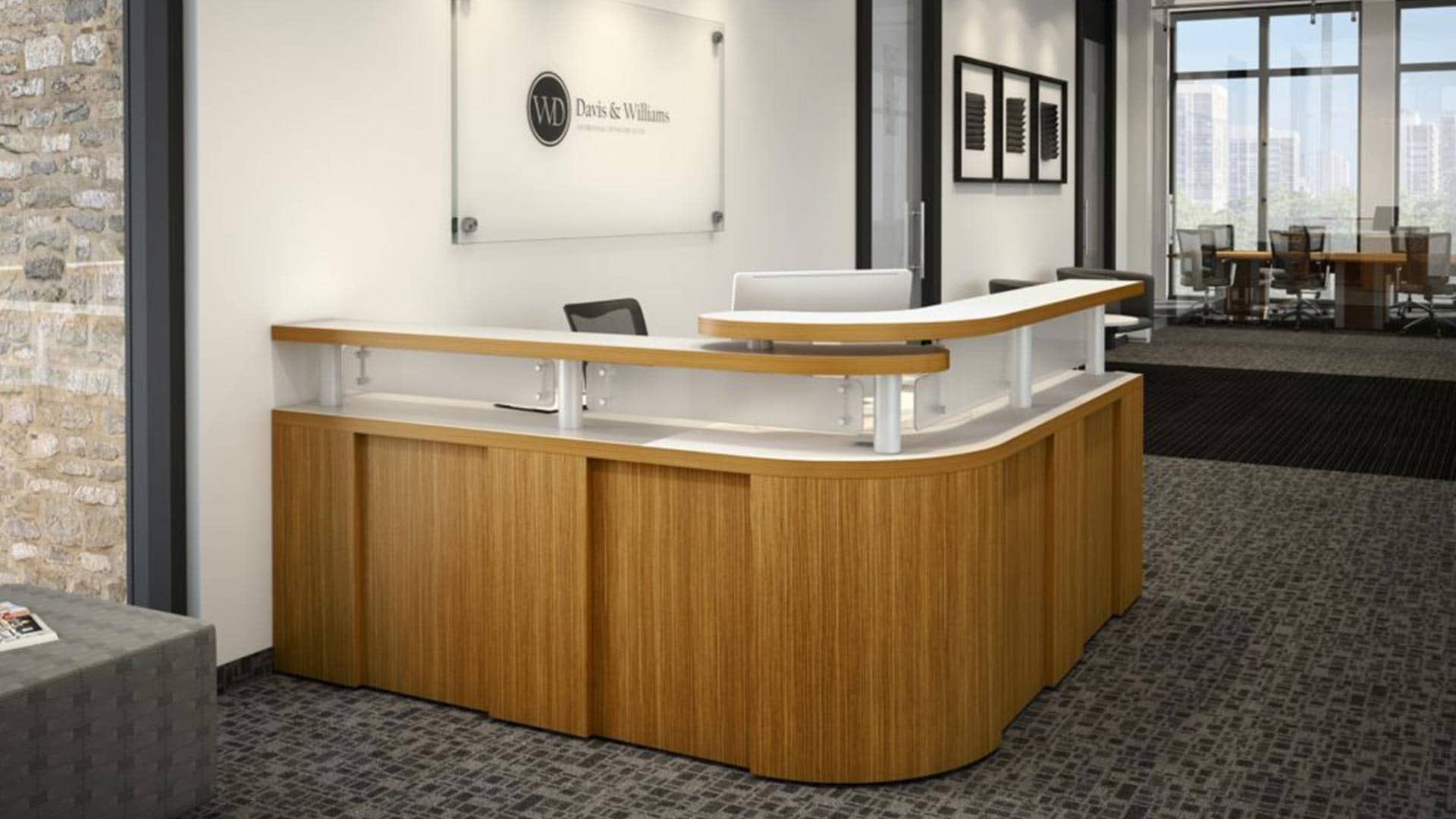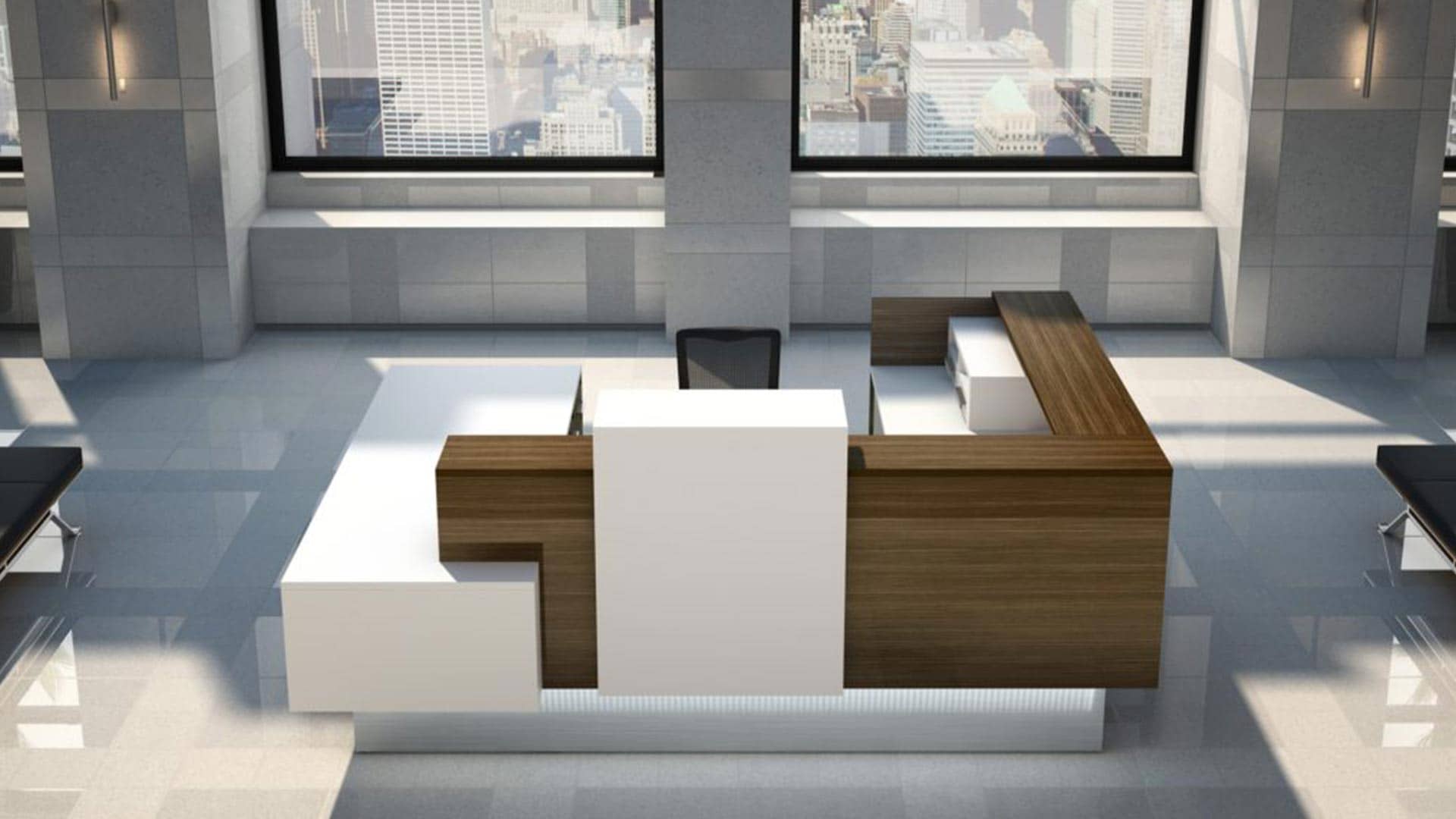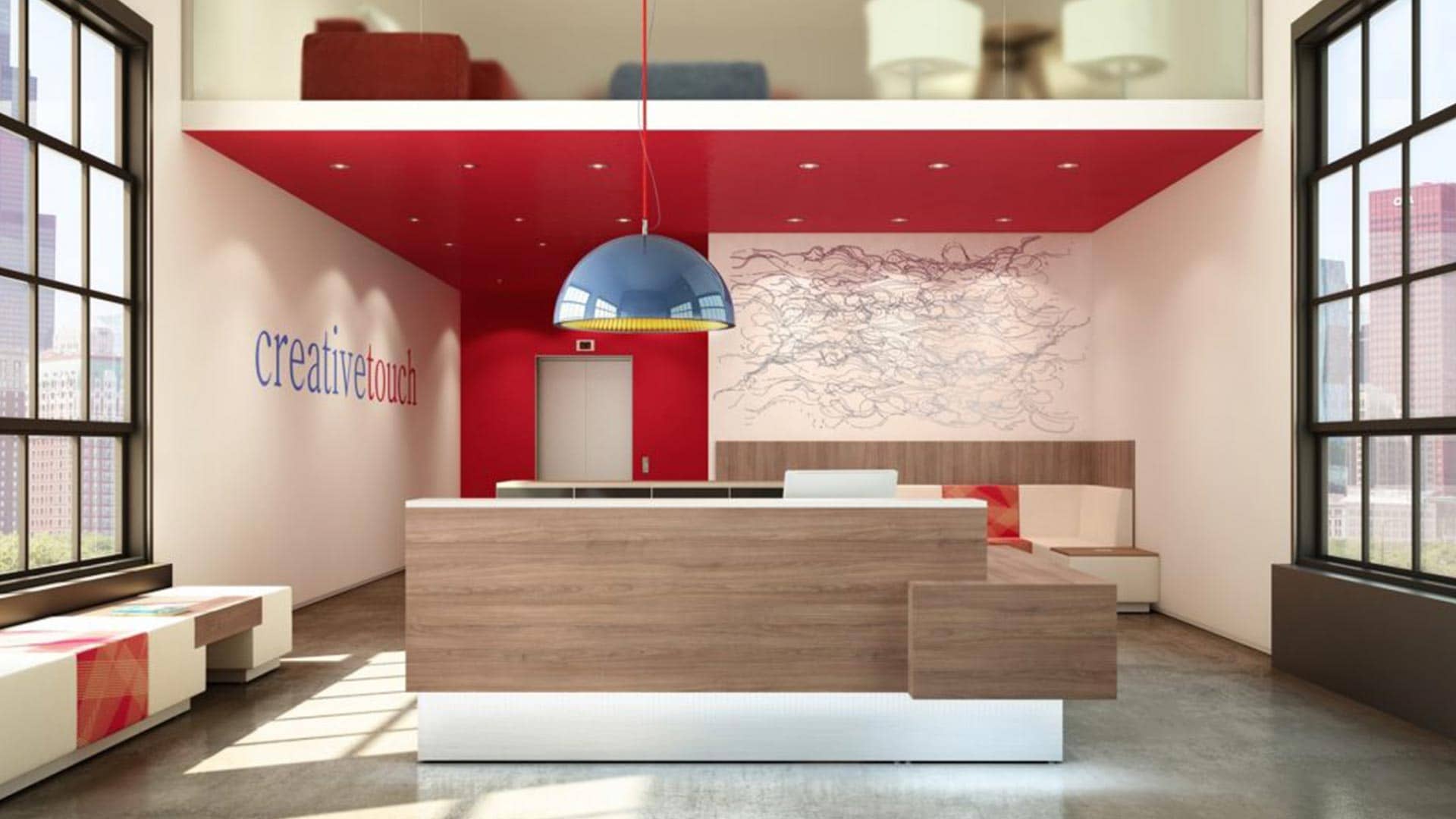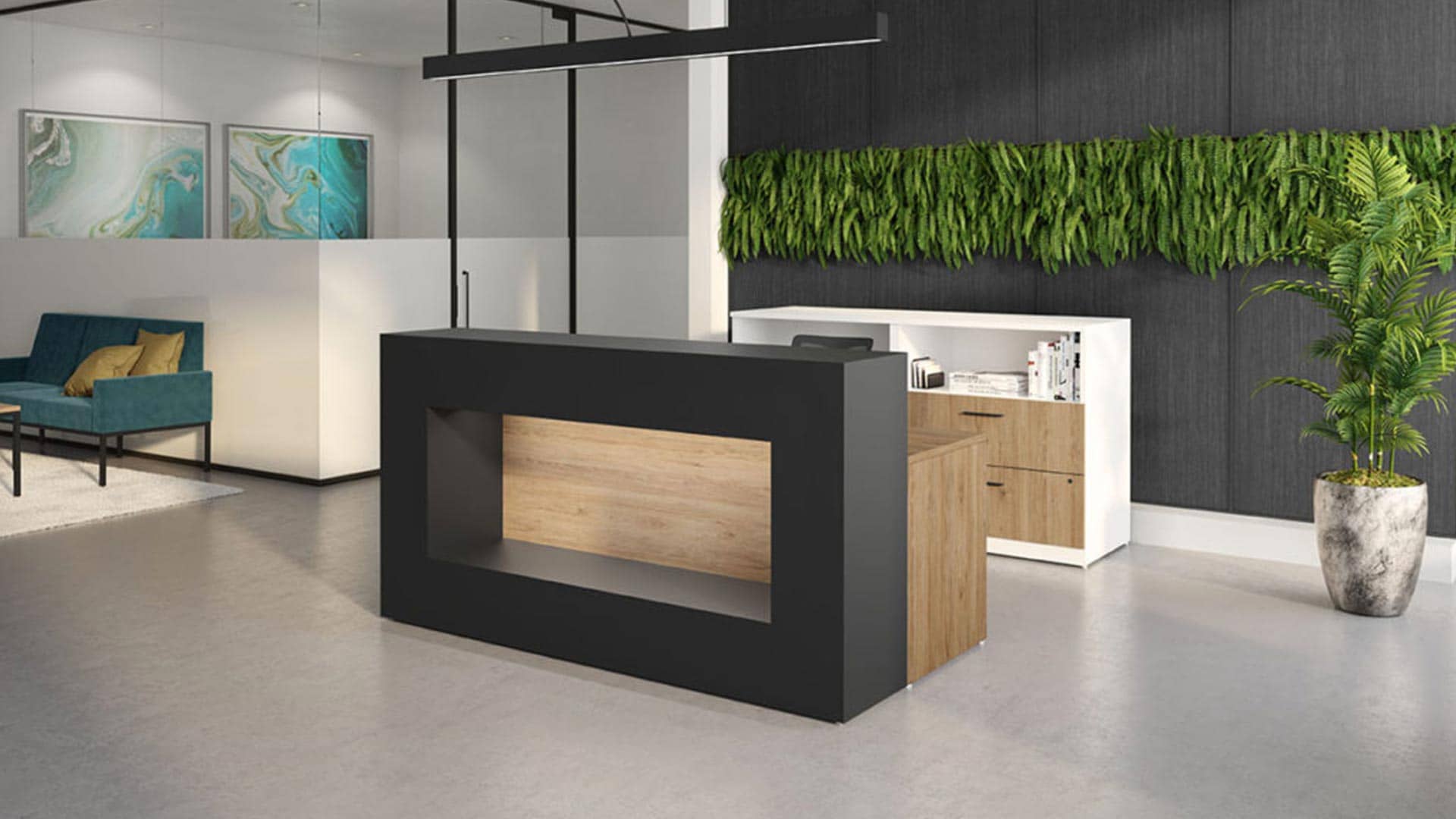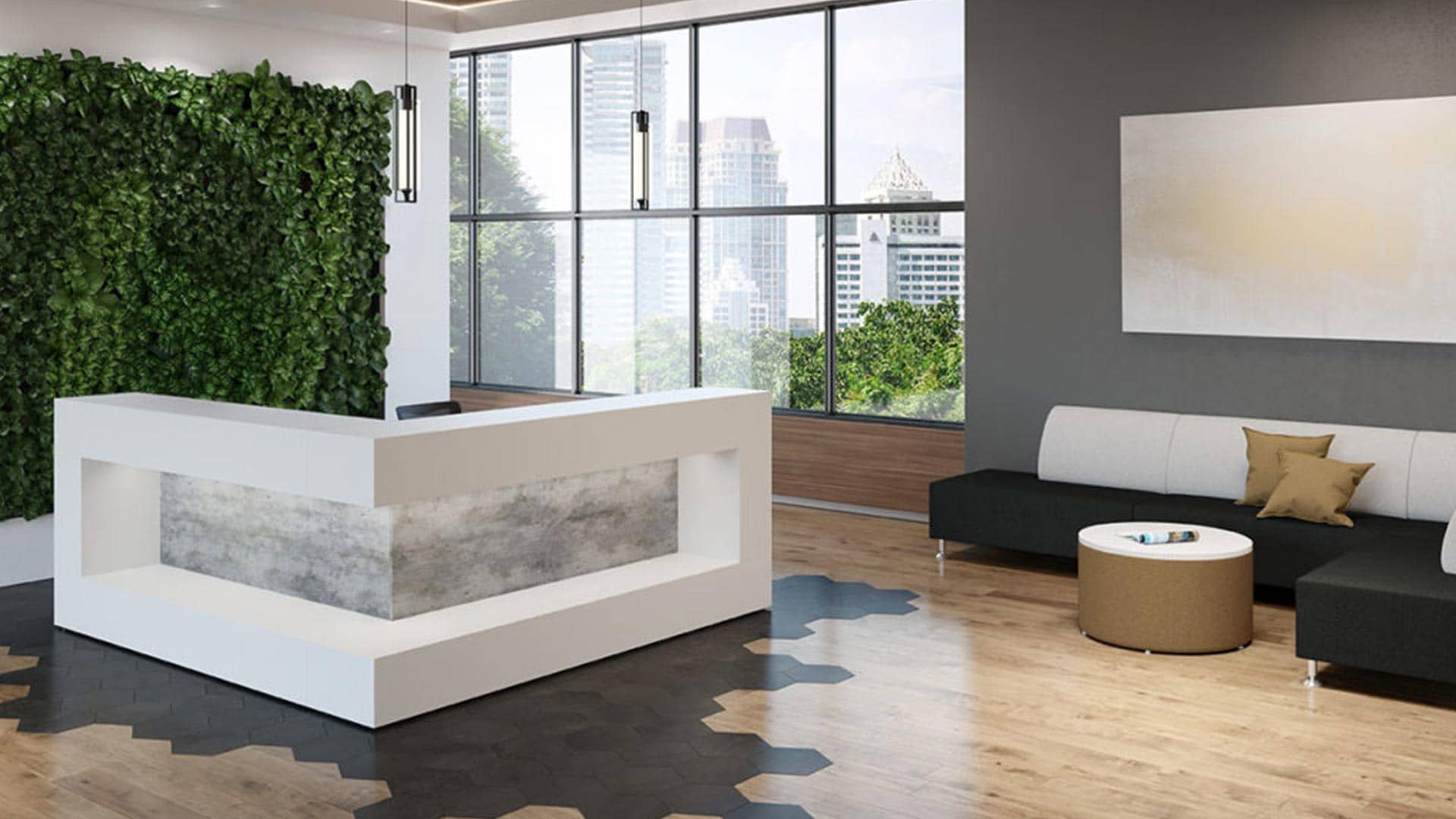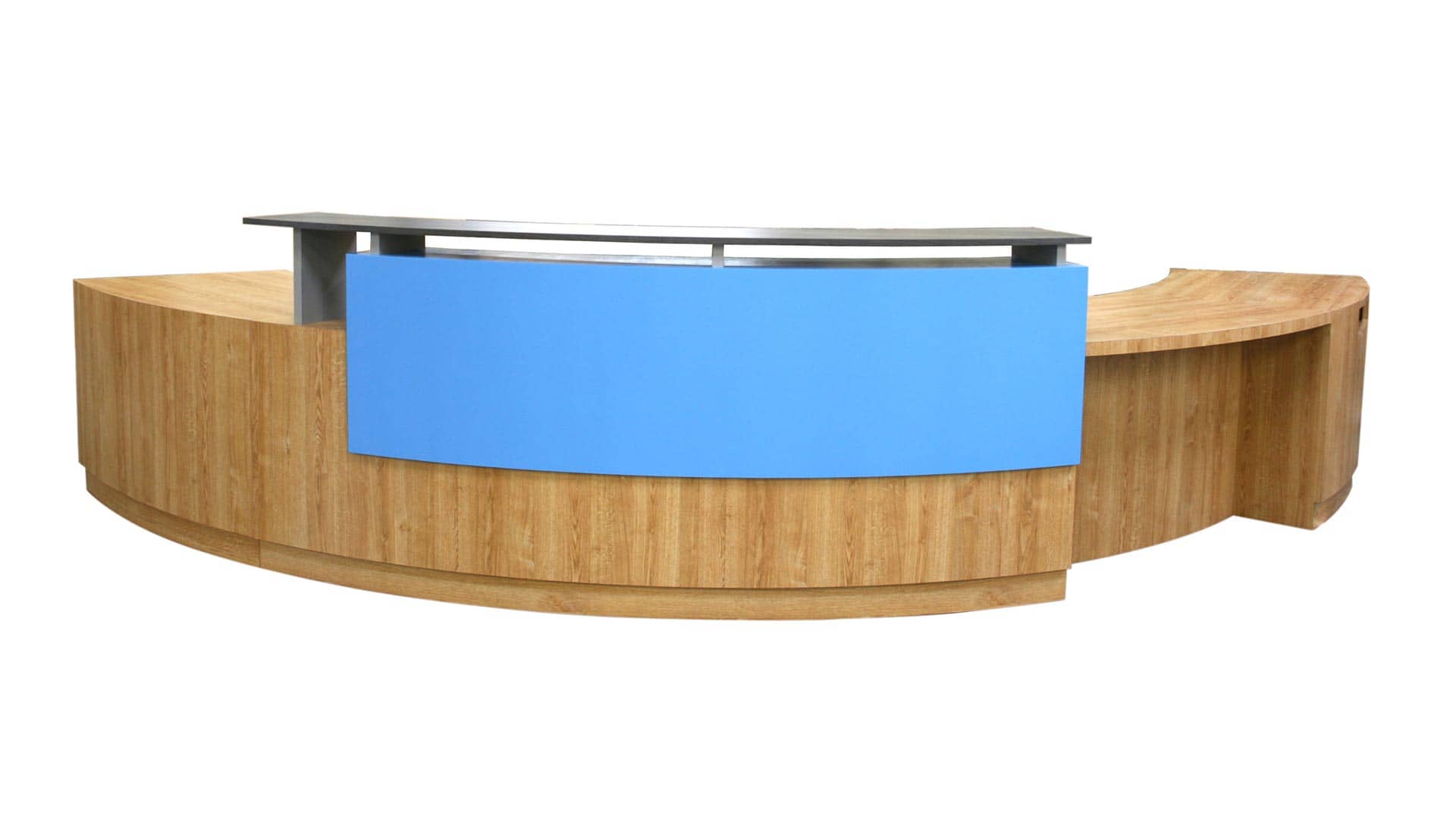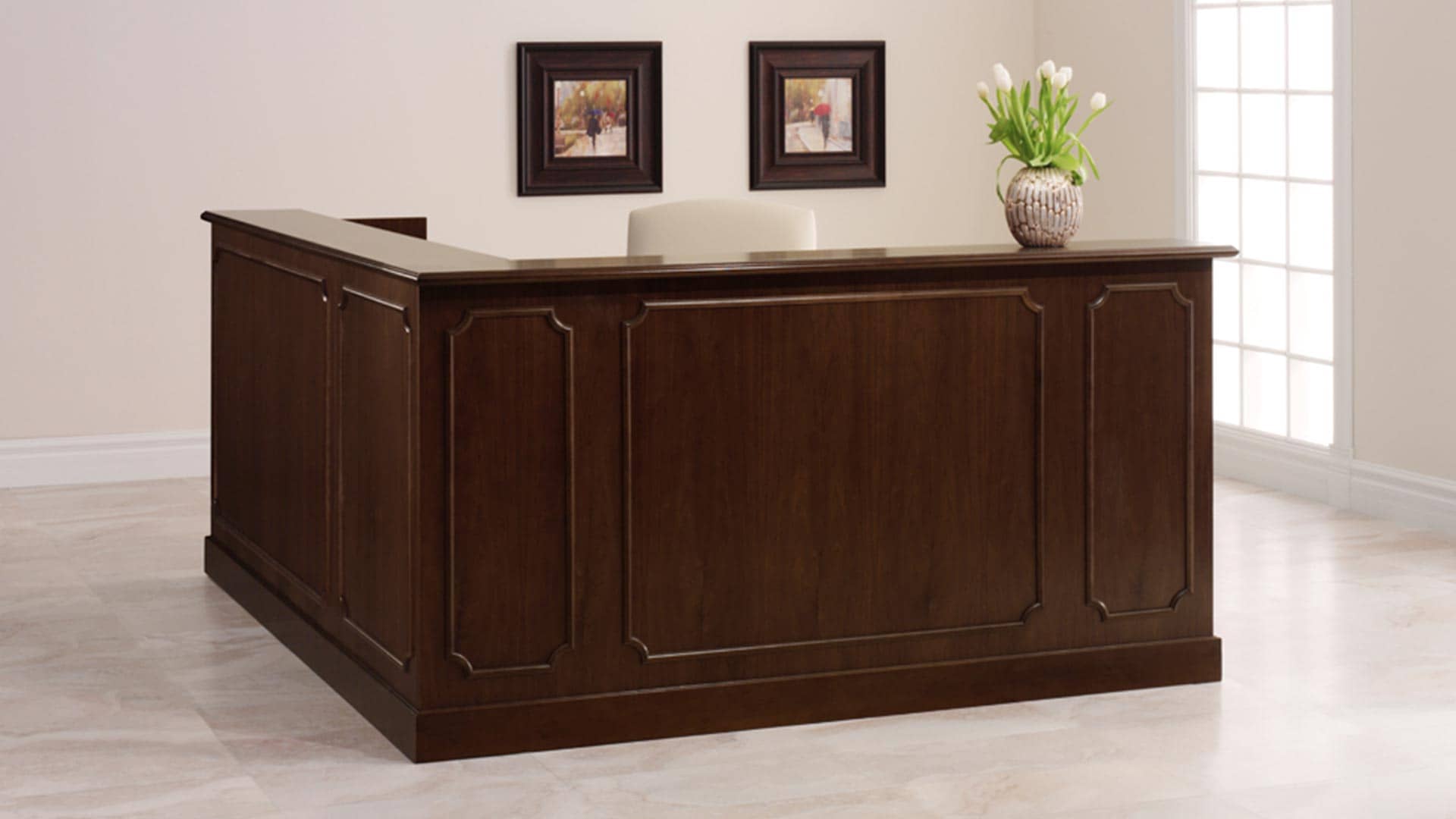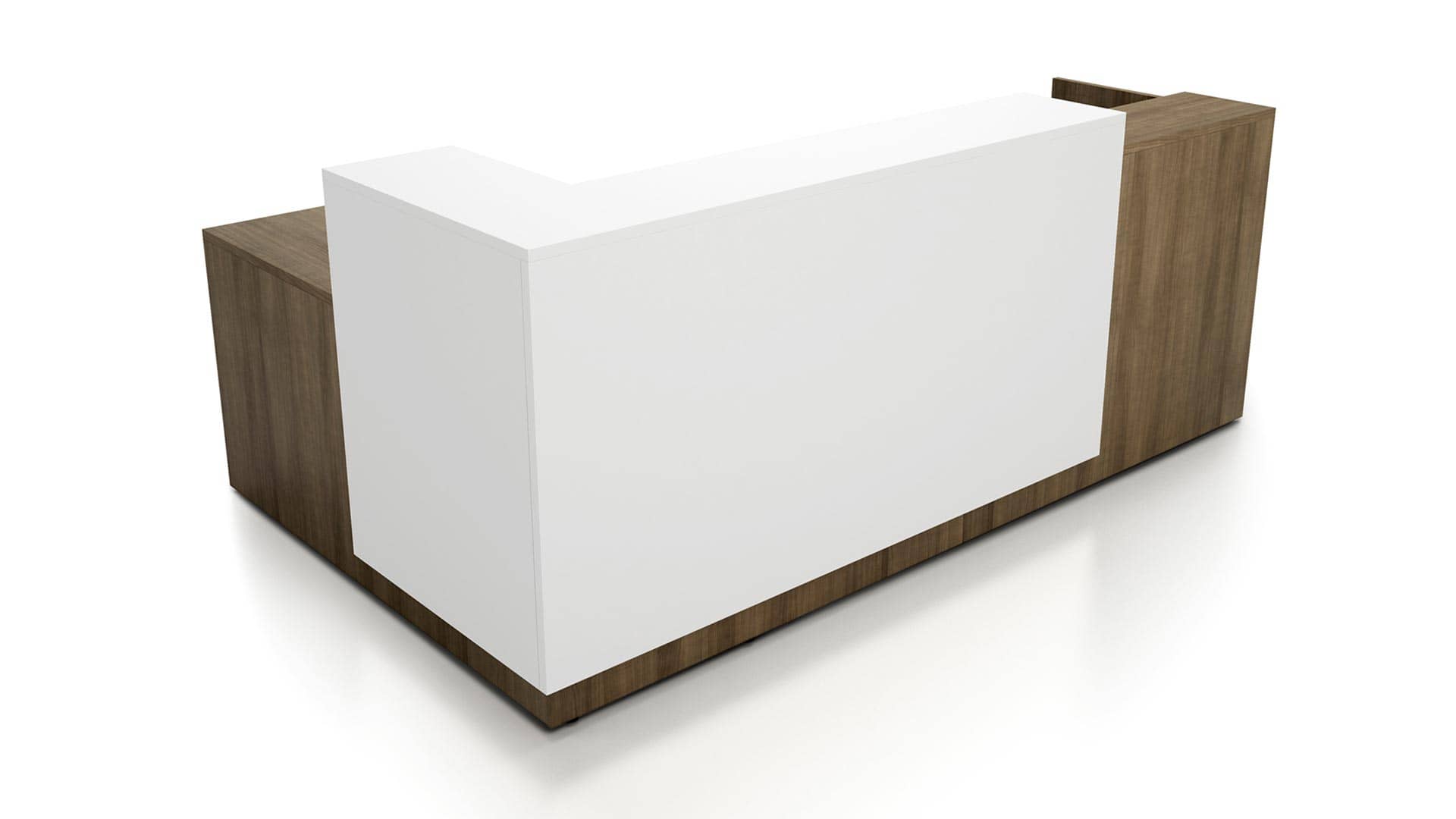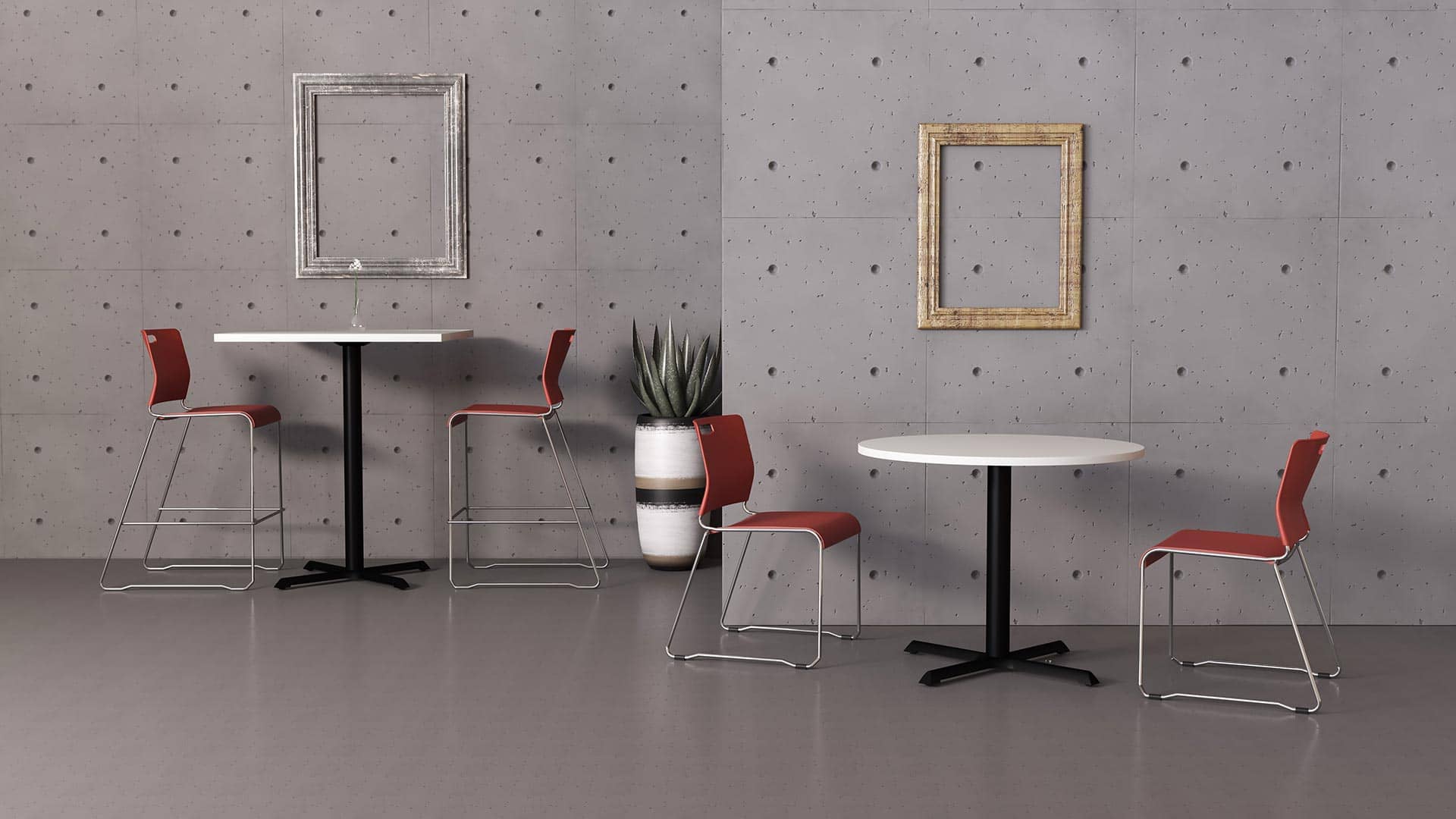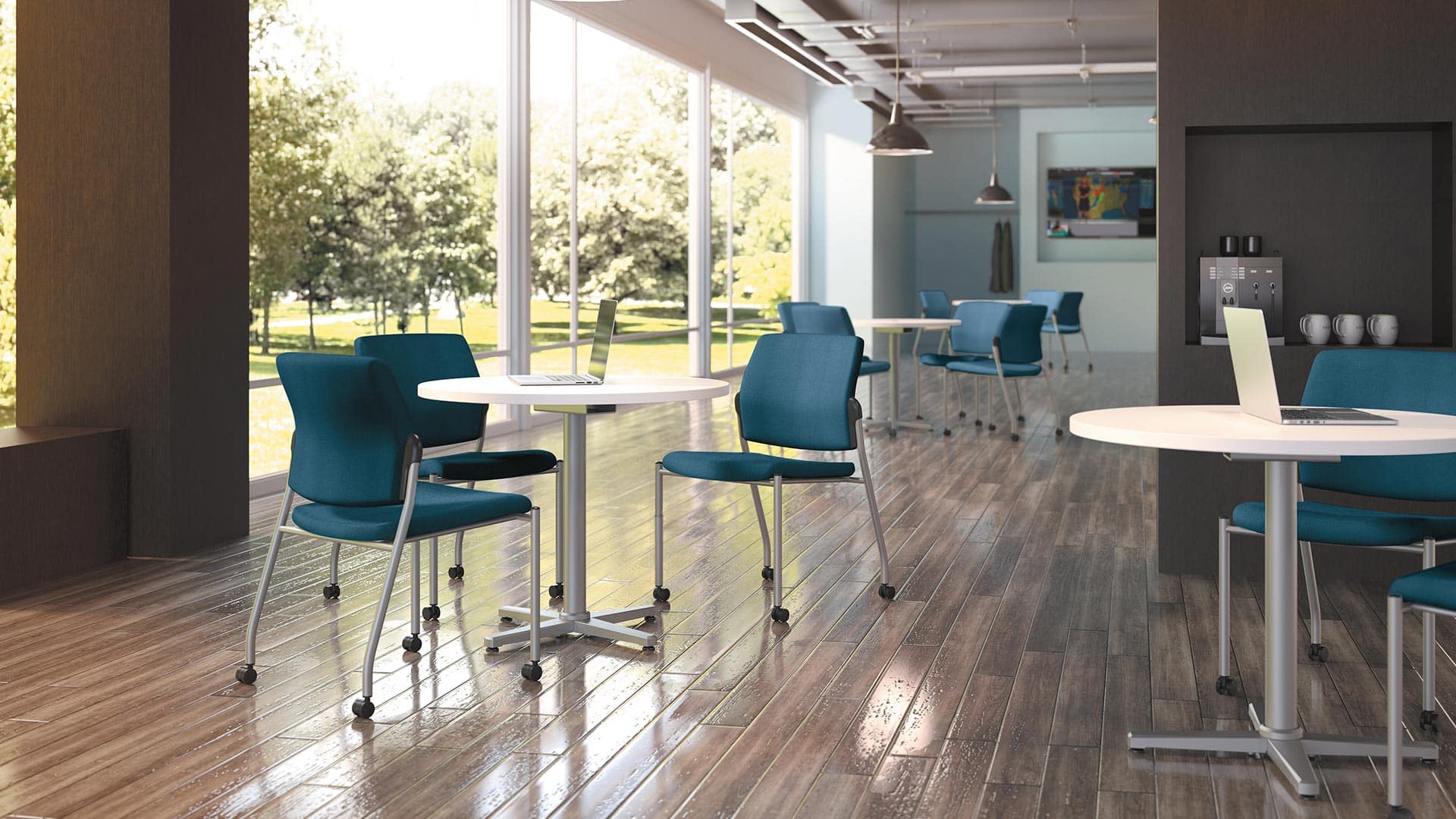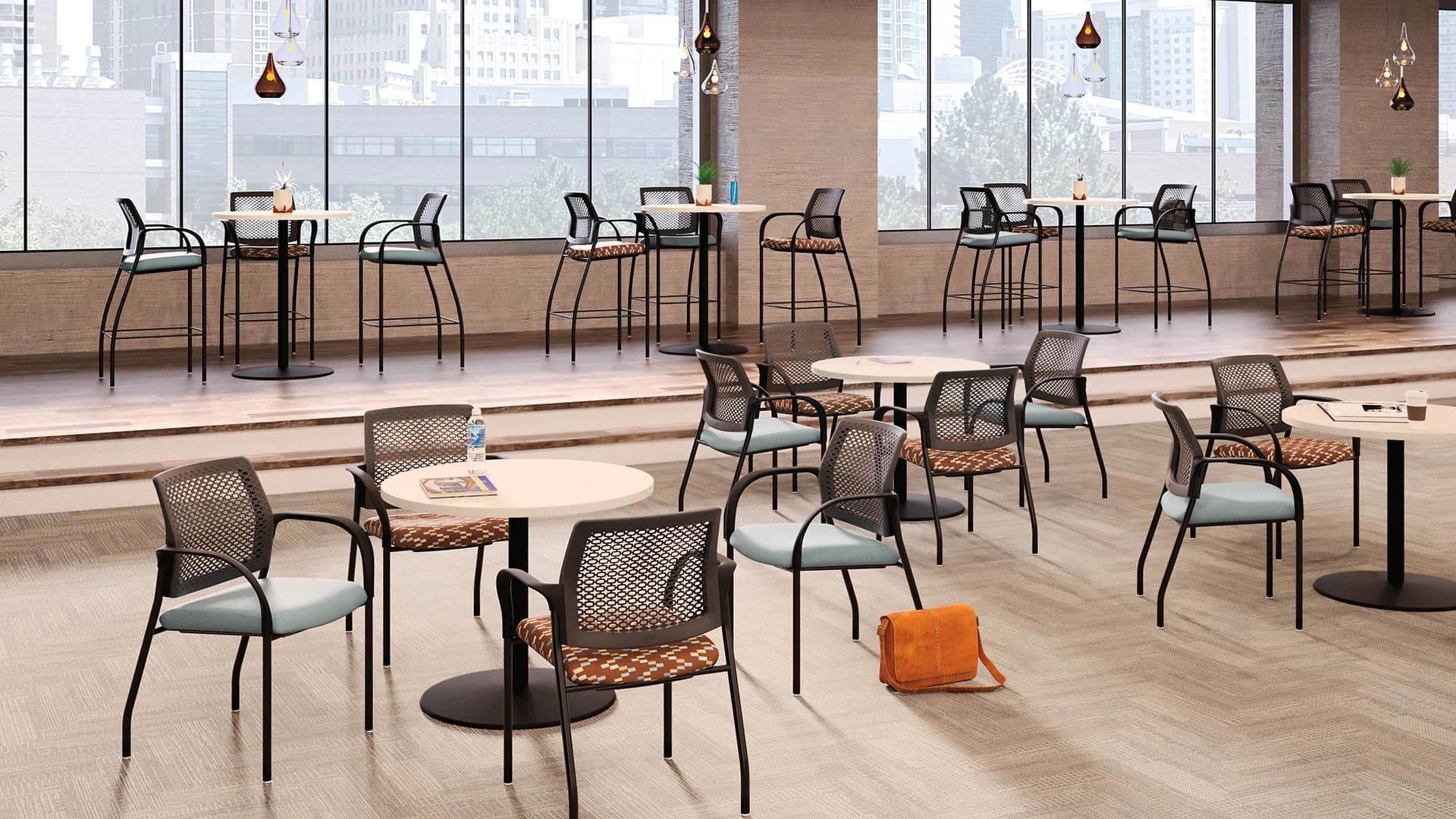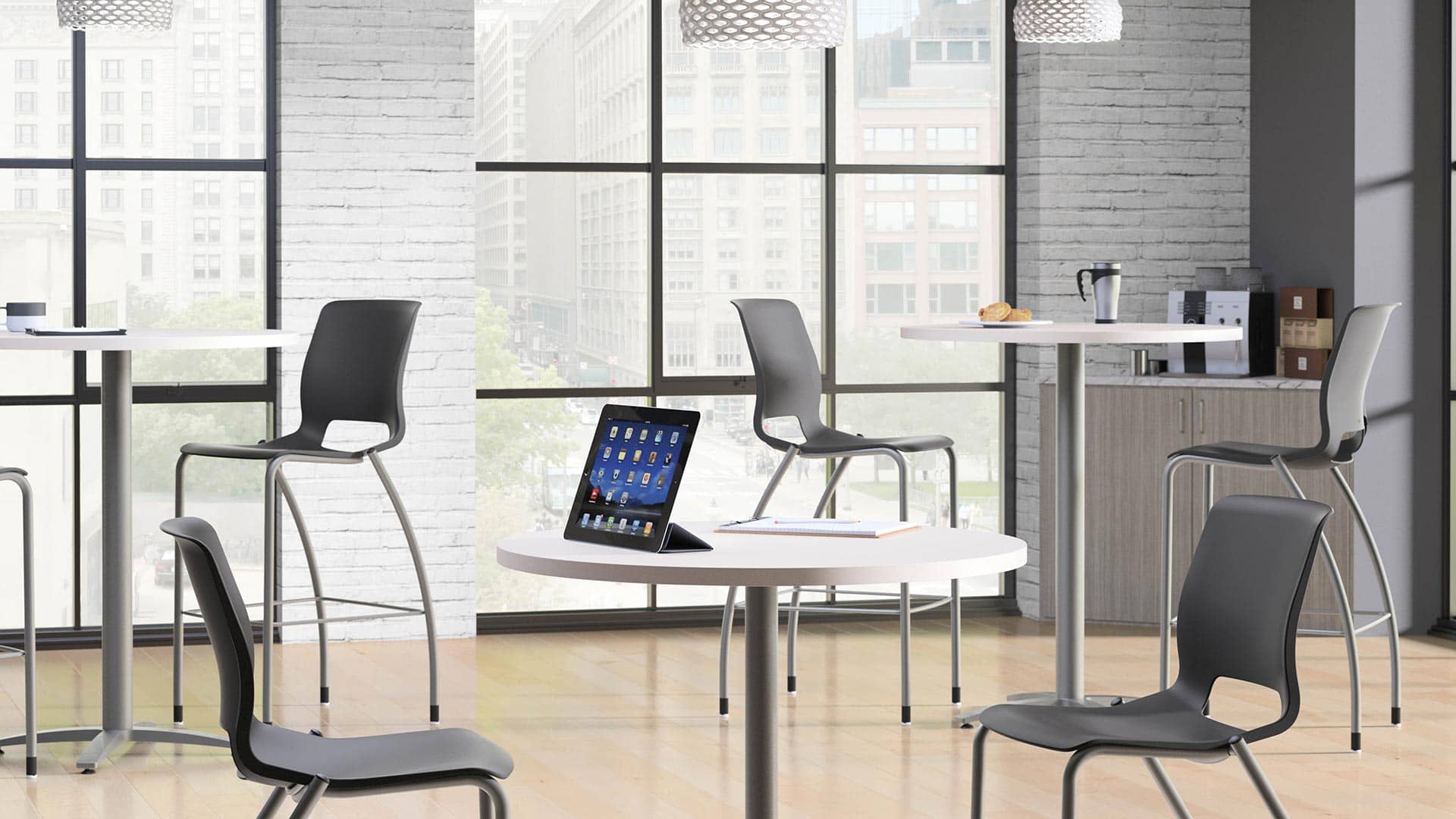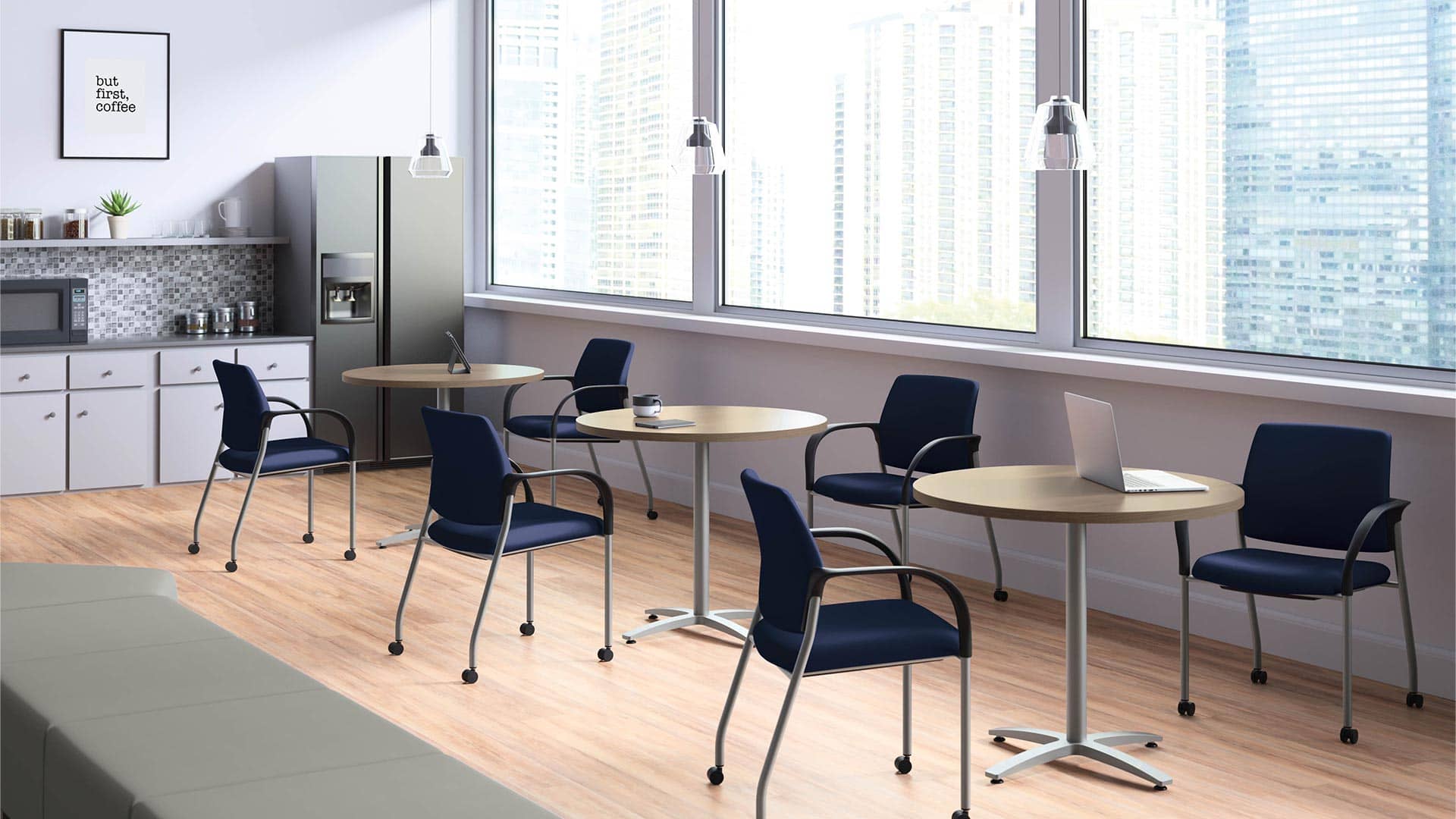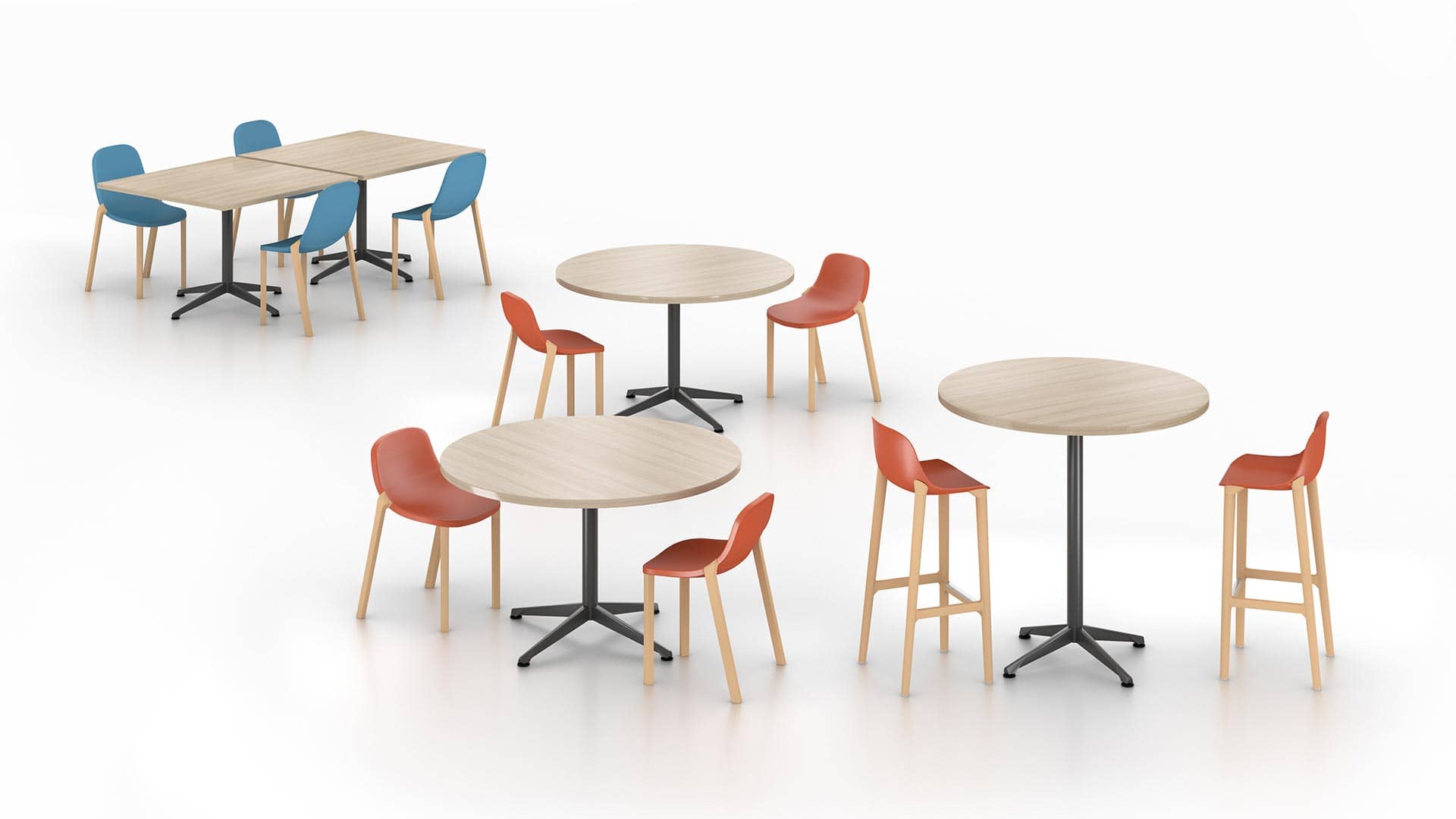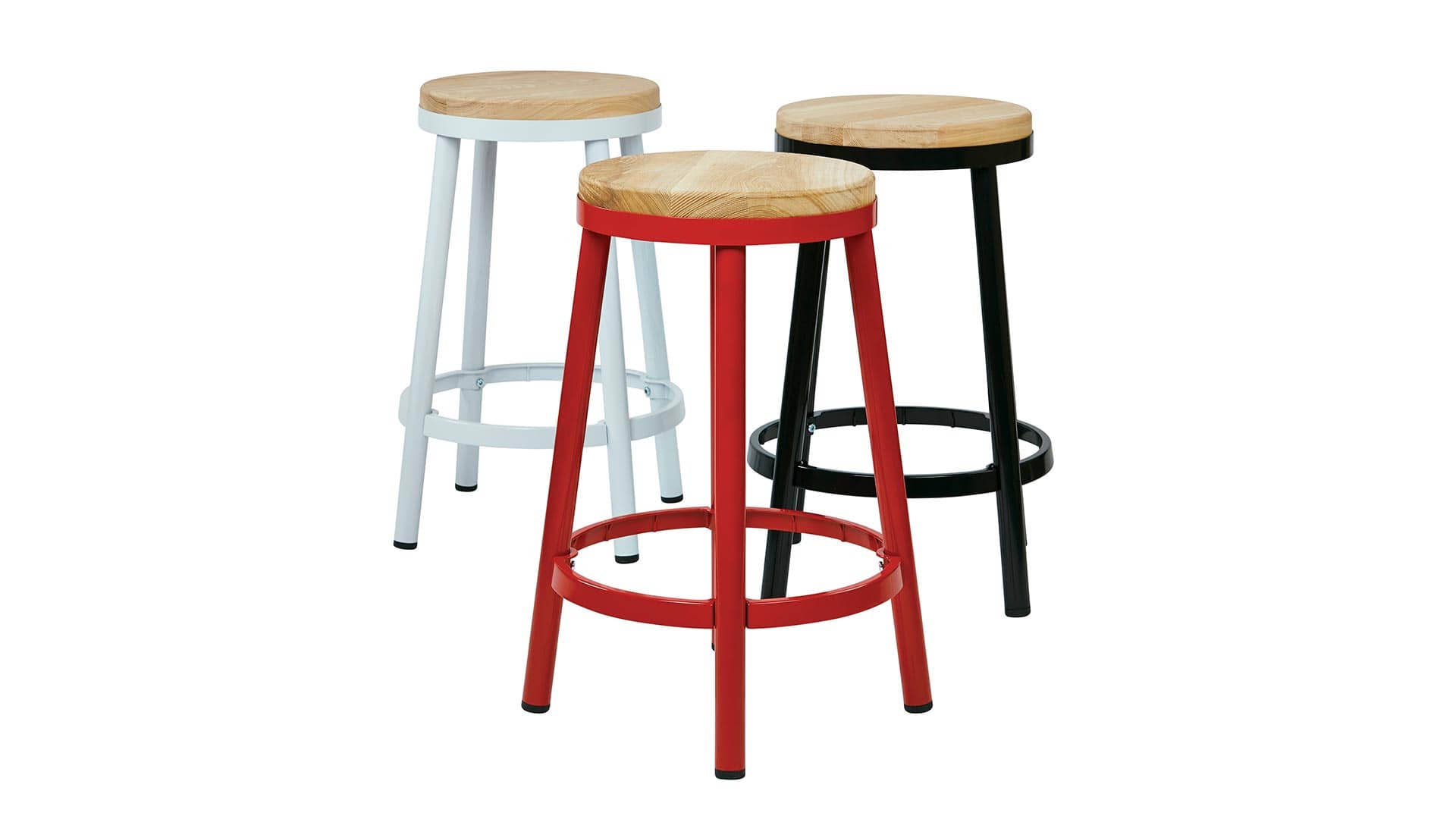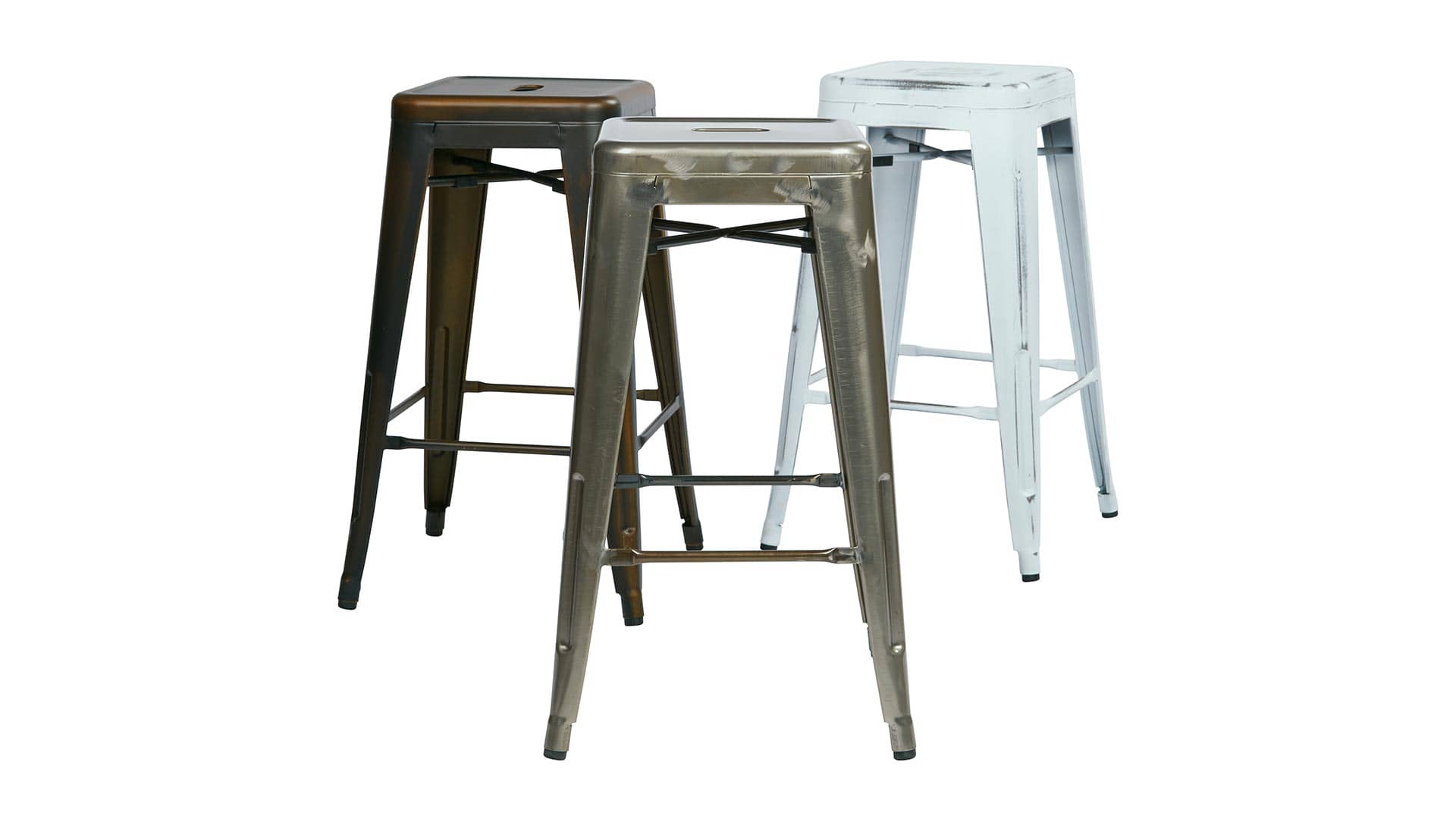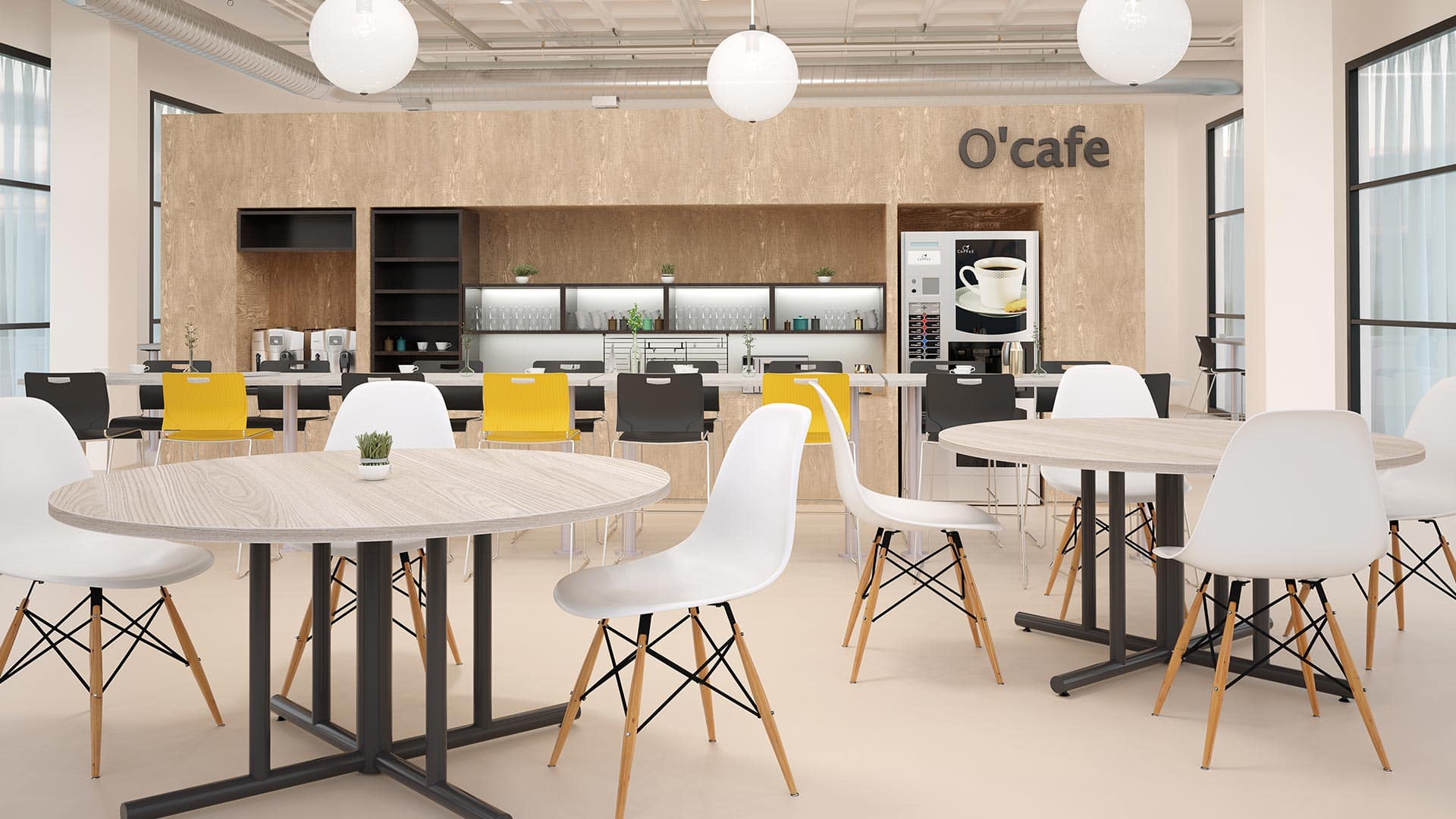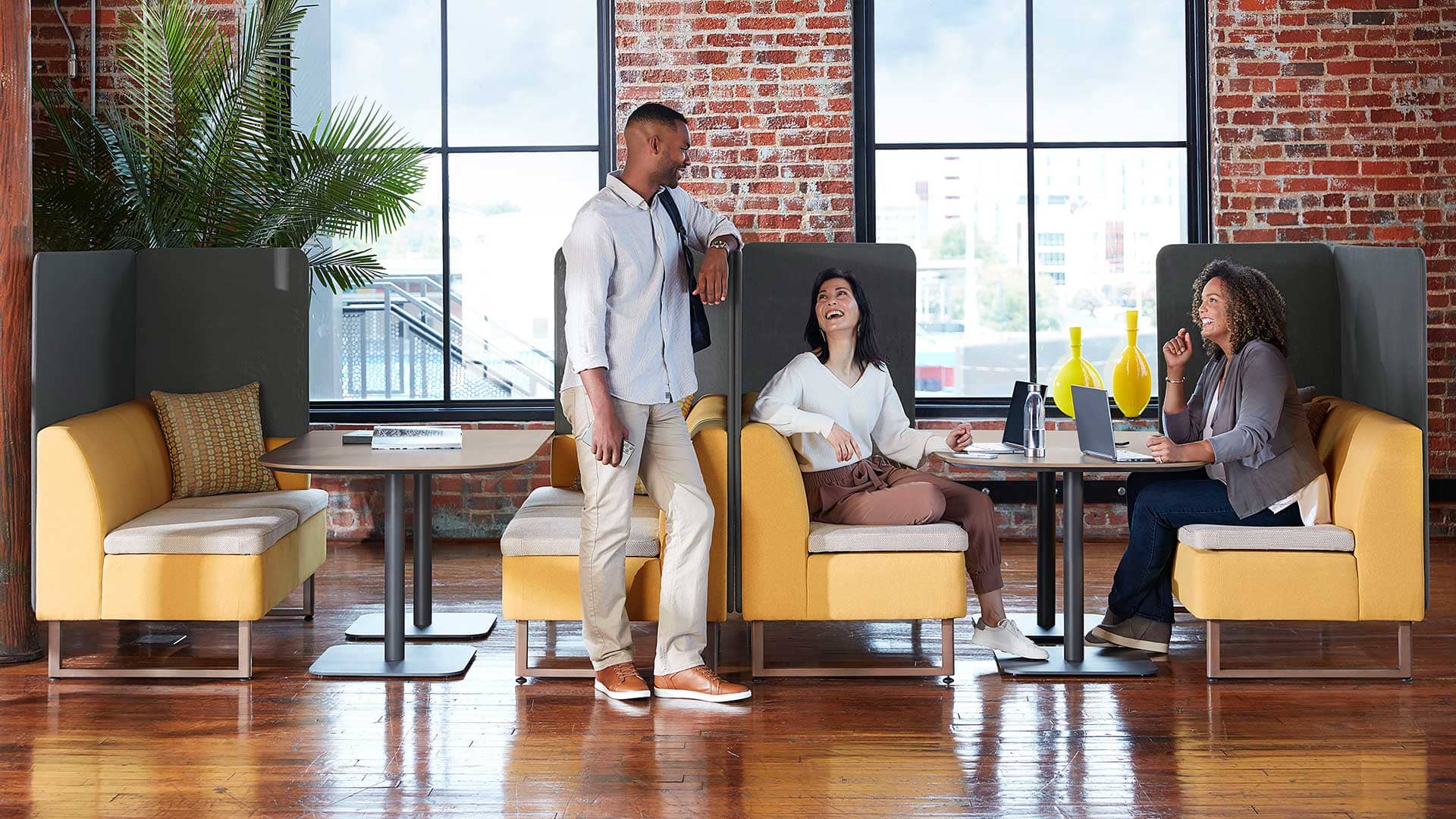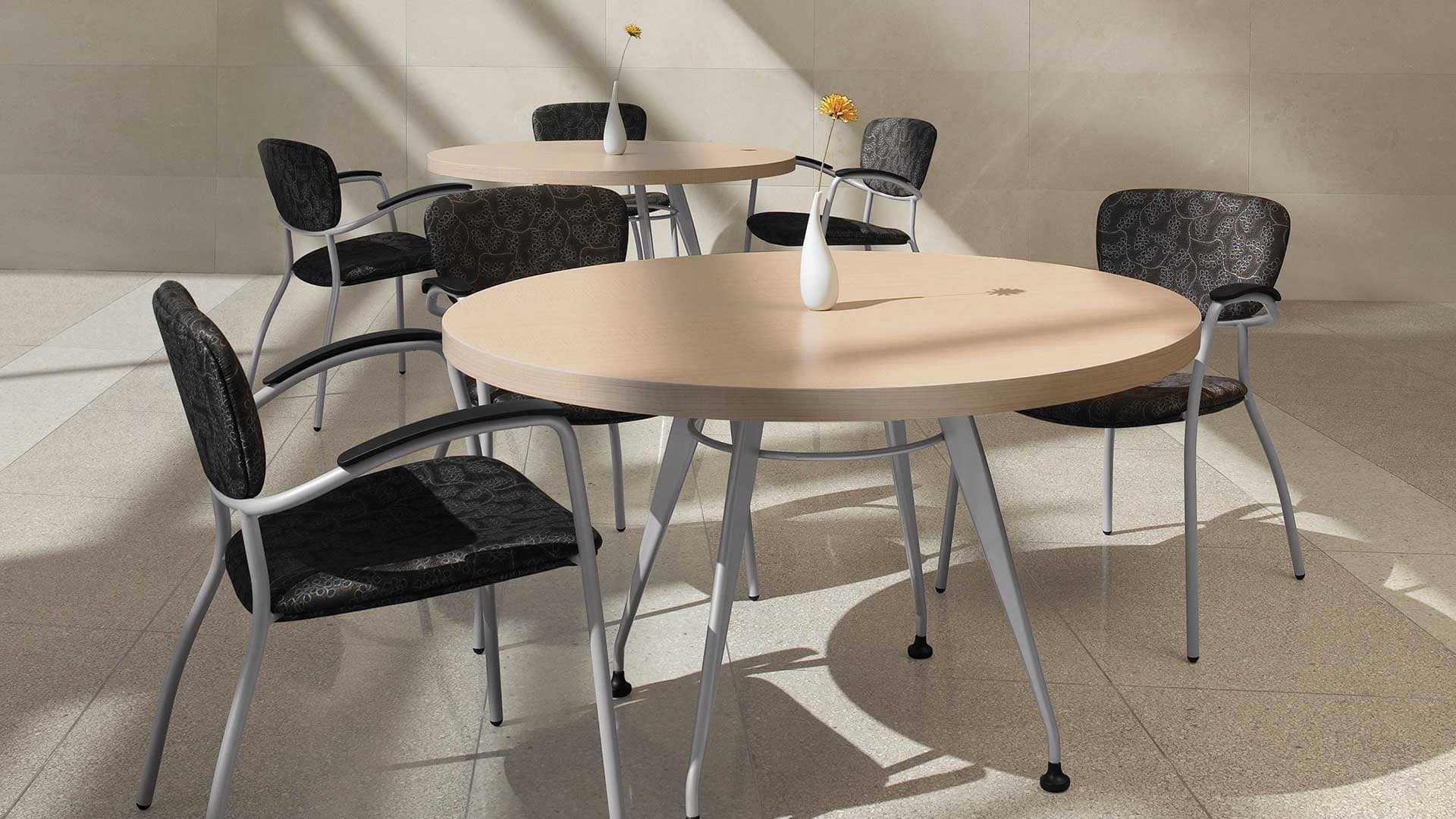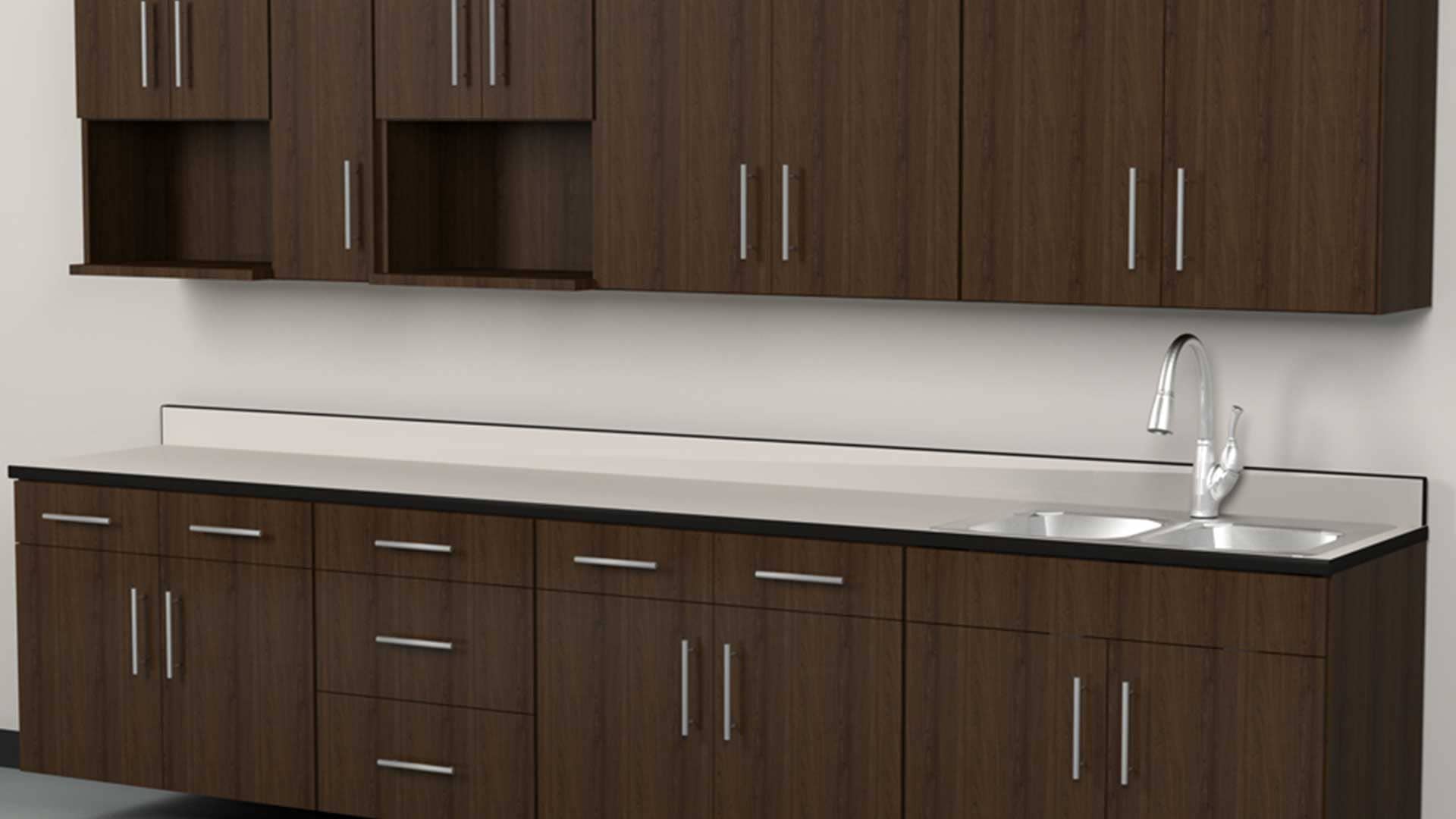 Modern break rooms have come a long way from a few tables and straight back chairs. Today's employee gathering areas are multi-purpose spaces that allow people to work and engage with teammates from beyond their desk.
Our team of highly experienced furniture and design experts can help you create a design that supports your company culture, and the way you work
Choose a variety of breakroom furniture from couches to bistro tables and chairs to ensure that everyone is comfortable
Be sure to check out FSIoffice's coffee and breakroom supplies to get your new space stocked with all the essentials.
Contact us today to get started.